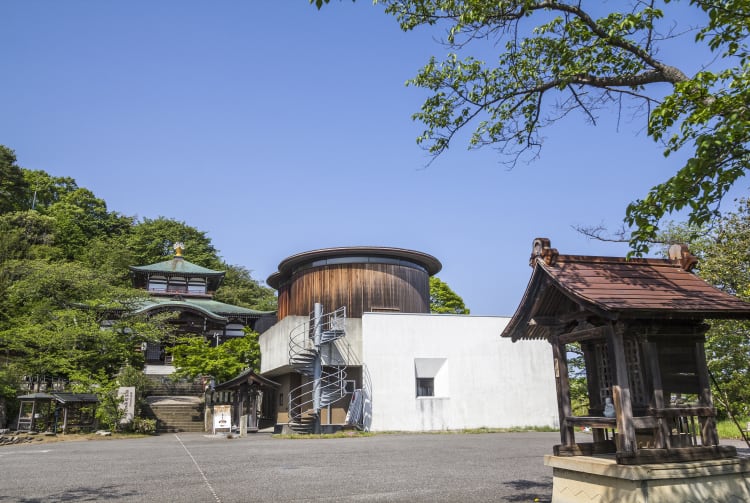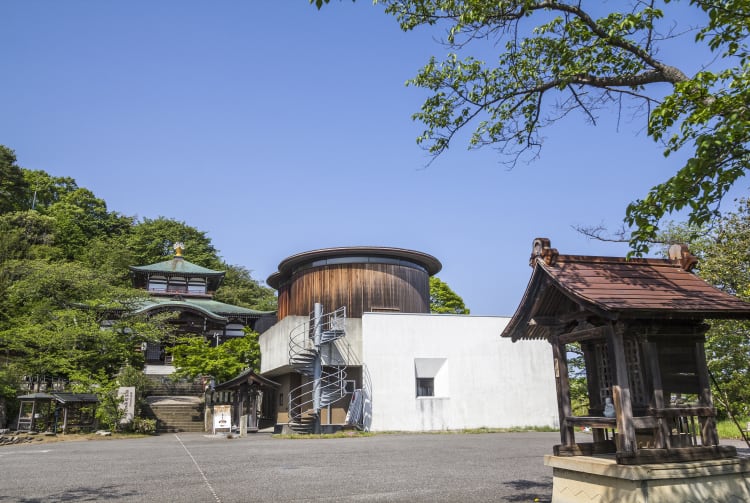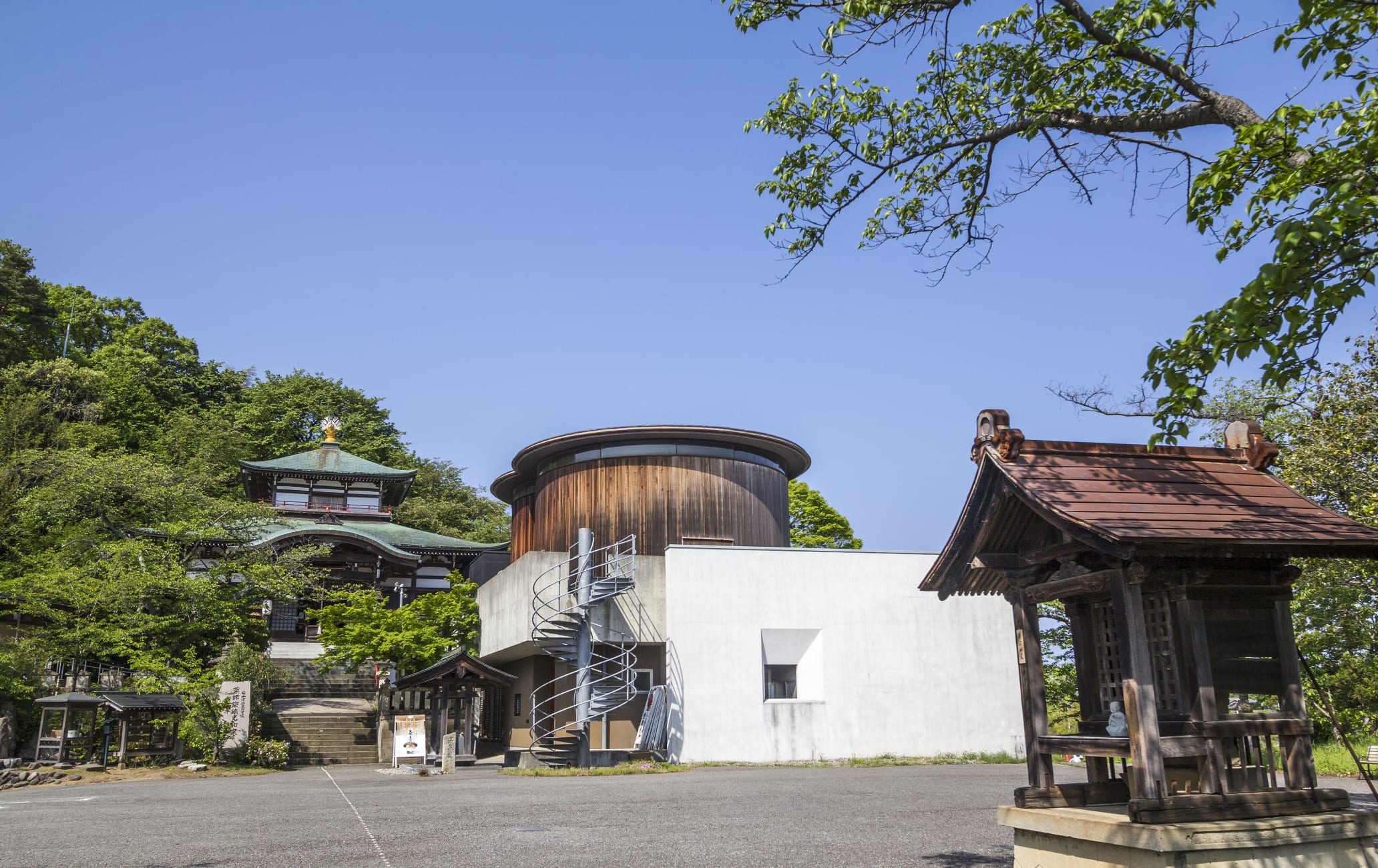 A lakeside resort town offering a quintessential Japanese onsen experience
The tranquil hot spring resort town of Katayamazu Onsen sits on the shores of Lake Shibayama on the Sea of Japan coast. The town boasts gorgeous views of the distant mountains of the Hakusan National Park


, but it is the area's restorative waters and striking public baths that draw visitors.
How to Get There
You can reach this resort town by train and then either taxi or bus.
Katayamazu Onsen is a 10-minute taxi ride or a short bus journey on one of the CANBUS Sea Route buses from Kaga Onsen Station.
Quick Facts
The lake is said to change color seven times each day
A 70-meter-high fountain in the middle of the lake sprays water 13 times a day Thermal bathing at its finest
The hot spring waters in Katayamazu, which come from sources beneath the lake bed, have a strong warming effect and curative properties. The town has several hot spring inns where you can stay for the night and enjoy the waters. There is also the public bathing facility Katayamazu Soyu which features two distinctive baths. Unlike hotel baths which tend to be reserved for overnight guests, the baths at Katayamazu Soyu are open to all for a nominal fee.
The marvelous modern architectural style of the bathhouse features floor-to-roof glass walls. The Katanoyu bath overlooks the lake, while the Morinoyu bath has serene garden views.
If pressed for time, consider soaking your feet in the free public footbath at Sunahase Park in town.
Cycle along the shore
One way to enjoy the lake is to cycle along the bicycle path by its shore. Bicycles can be rented at many of the hotels and ryokan in the area.
Along the lakeside path you will find cafes and small shops selling edible treats and souvenirs.
* The information on this page may be subject to change due to COVID-19.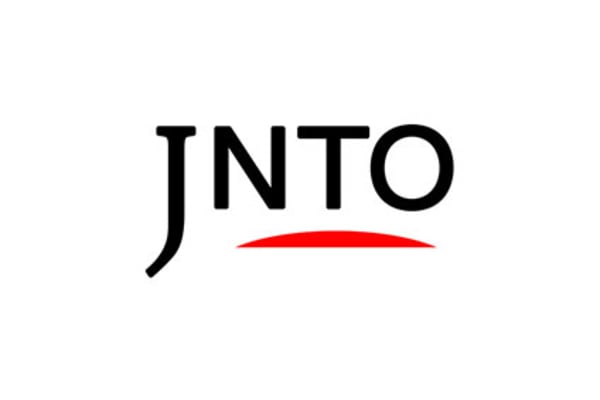 Relaxation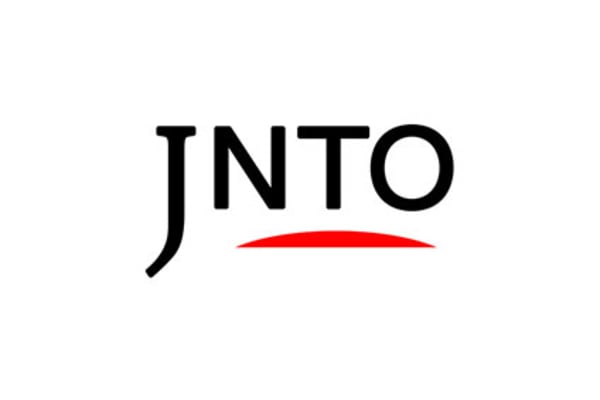 Relaxation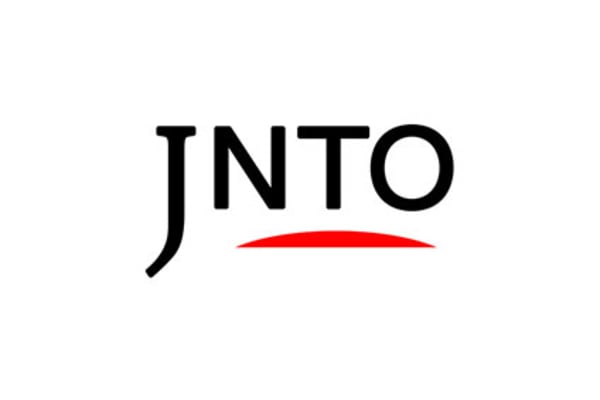 Relaxation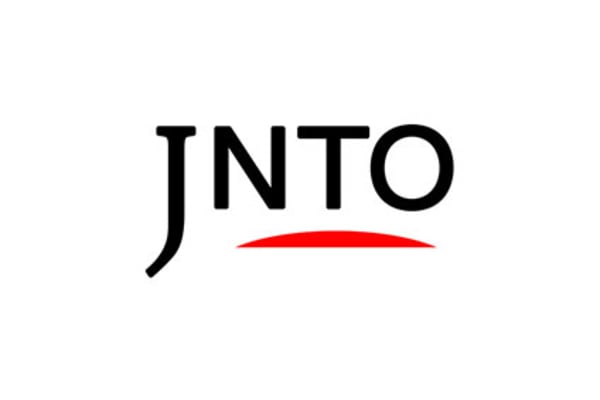 Relaxation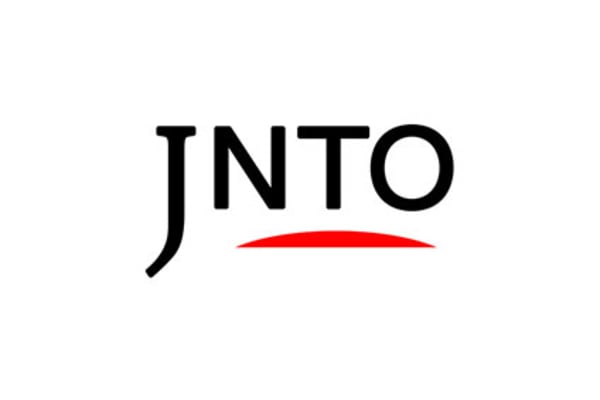 Relaxation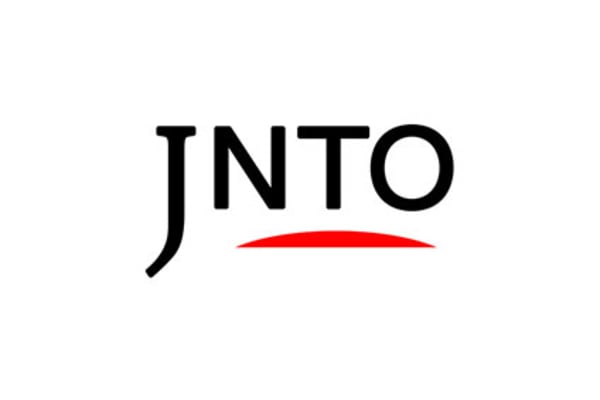 Relaxation