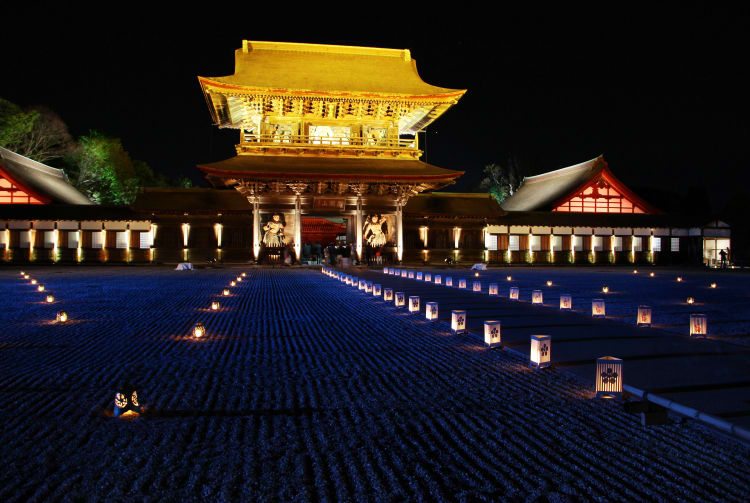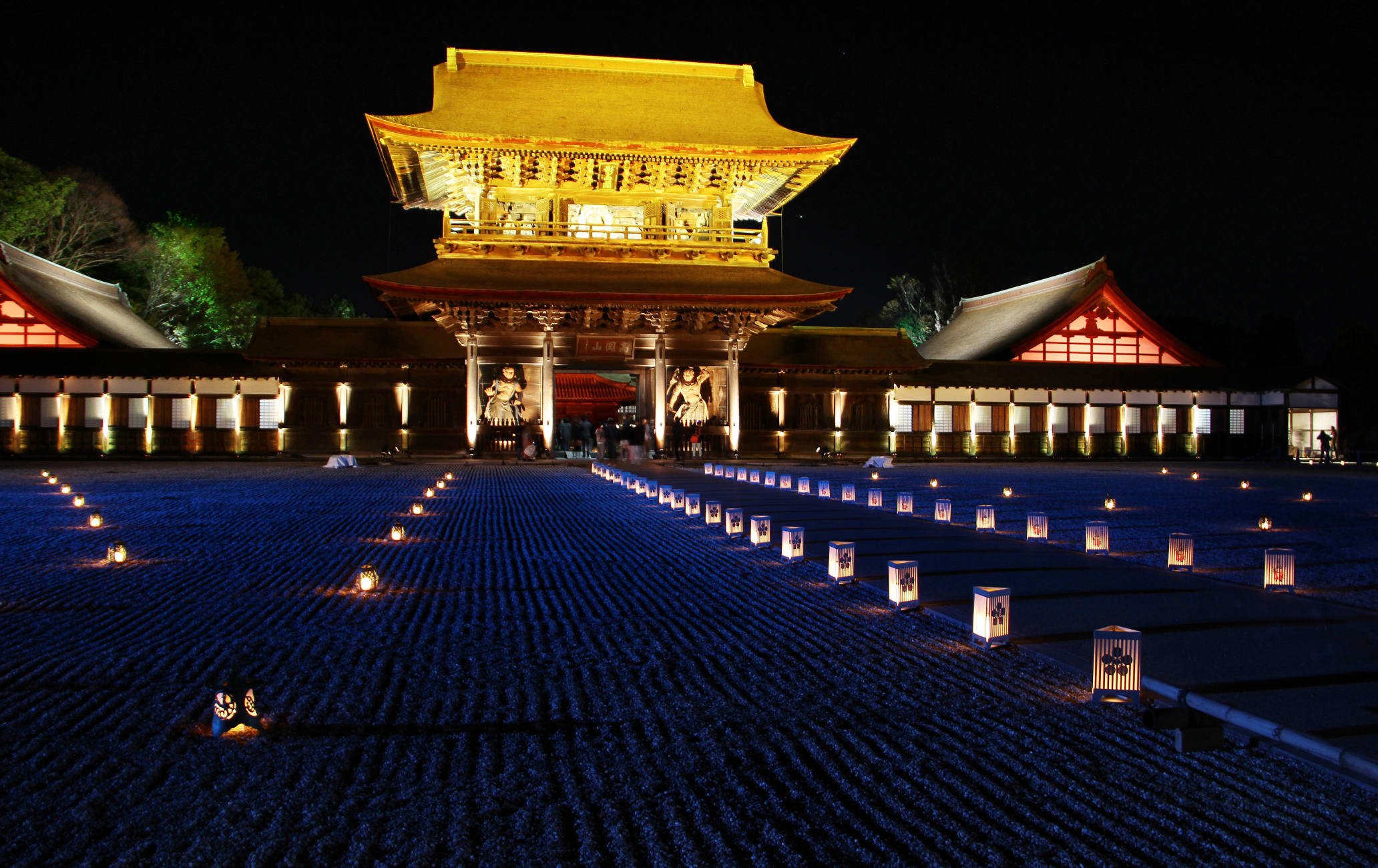 Zen austerity and Edo-period elegance
Zuiryuji is Toyama Prefecture's most important temple and a highlight of any visit to Takaoka


. Striking architecture, sprawling grounds, and a magnificent Buddha are its main draws, while a sound and light show held each spring highlights the precinct's serene beauty. A sense of symmetry pervades the layout of the buildings, which you will want to explore at leisure as you move through the temple complex.
Don't Miss
The magnificent Somon and Sanmon gates leading into the temple grounds
The stately Butsuden hall and the large Buddha statue it houses
The chance to see the complex illuminated at night, or as part of a special sound and light show held in spring
How to Get There
Zuiryuji Temple is located in central Takaoka City, a 15-minute walk from the main train station.
JR Rail Pass holders can take the Hokuriku Shinkansen (connecting Tokyo, Kanazawa) to Shin-Takaoka. Once there, transfer to the Johana Line for a three-minute journey to Takaoka. If you do not have a rail pass, you can also take the Ainokaze Line from Toyama to Takaoka, a direct trip taking only 17 minutes. Illuminated beauty
Whether you are just passing through Takaoka


or planning on spending a day or more in the area, Zuiryuji can easily be worked into a tour of local attractions. However, a son et lumiere (sound and light) attraction held at the temple from April 28 to 30 each year makes for particularly beautiful viewing. Expect to pay a small fee, and plan ample time to take in the festive atmosphere as well as explore the concurrently held local night markets. A bold yet simple ambiance
Two large gates leading into the temple precinct are among the architectural highlights. The larger of the two, or Sanmon, houses two Nio guardian statues of fierce demeanor. The meticulously groomed courtyards of raked gravel are a hallmark of Zen temple design.
At the center of Zuiryuji stands the butsuden, so named because it houses a large Buddha statue. As the most impressive structure in the compound, it is naturally the main focus of the spectacular light shows that take place at the complex from April 28-30 every year. The eclectic mix of carvings inside makes the butsuden's interior as aesthetically pleasing as the exterior, and you'll want to take your time to examine them all individually. Historical significance
Zuiryuji's history interweaves with that of Takaoka's founder, Maeda Toshinaga, and his brother Toshitsune. Toshinaga commissioned the building (called Hoenji at that time) shortly before his death in 1614. His successor Toshitsune renamed the temple in Toshinaga's honor ("Zuiryu," was his posthumous name). The figure of Maeda Toshinaga still looms large over Takaoka, and as one of his foremost legacies, Zuiryuji forms part of the cultural fabric of the seaside domain of Etchu, now present-day Toyama


. * The information on this page may be subject to change due to COVID-19.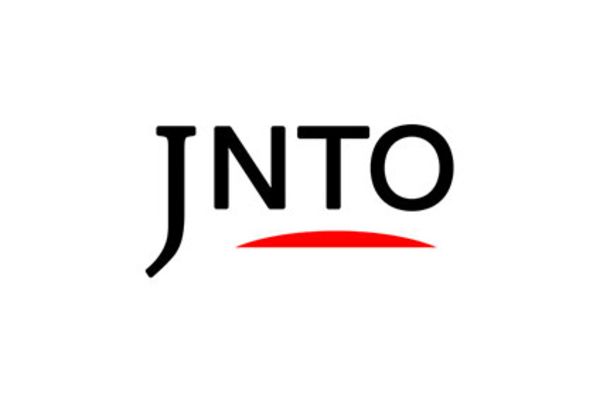 History
Zuiryuji Temple
Takaoka-shi,
Toyama-ken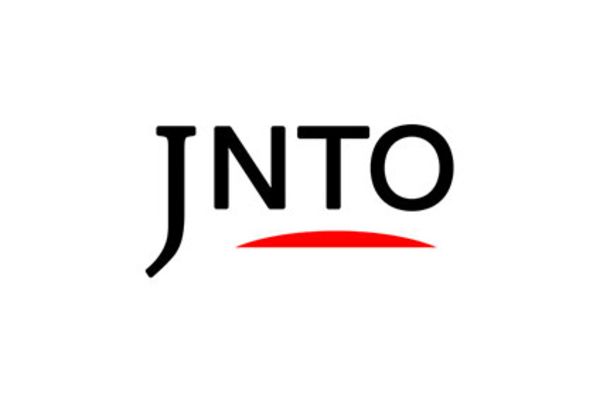 Nature
Takaoka Kojo Park
Takaoka-shi,
Toyama-ken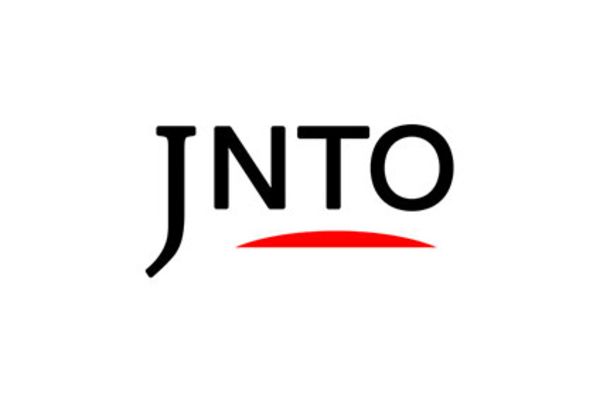 Nature
Amaharashi Coast
Takaoka,
Toyama-ken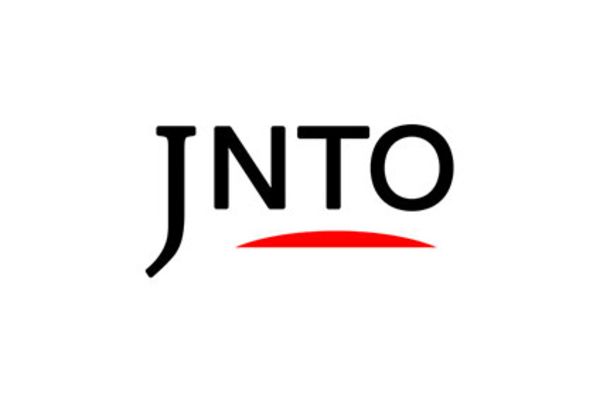 Attraction
Himi Seaside Botanical Garden
Himi-shi,
Toyama-ken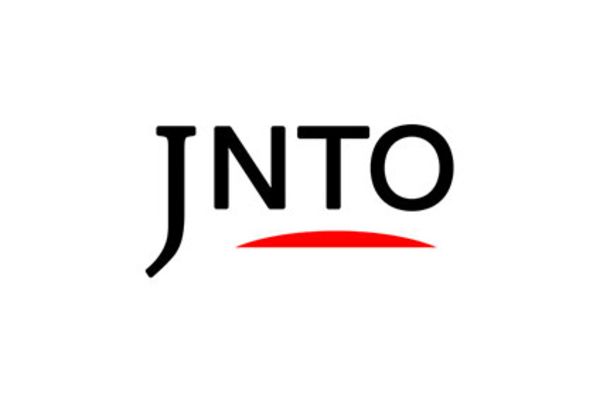 Festivals & Events
Tonami Tulip Park
Tonami-shi,
Toyama-ken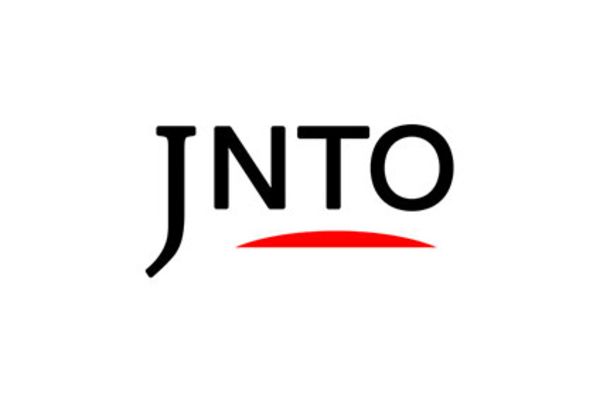 Nature
Himi
Himi-shi,
Toyama-ken