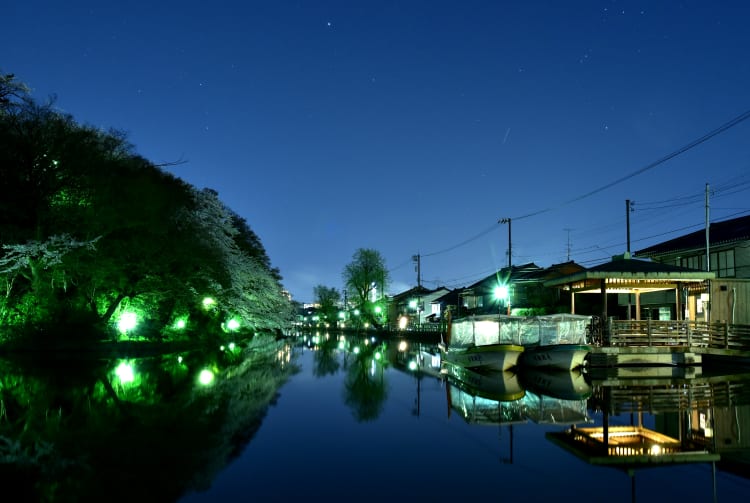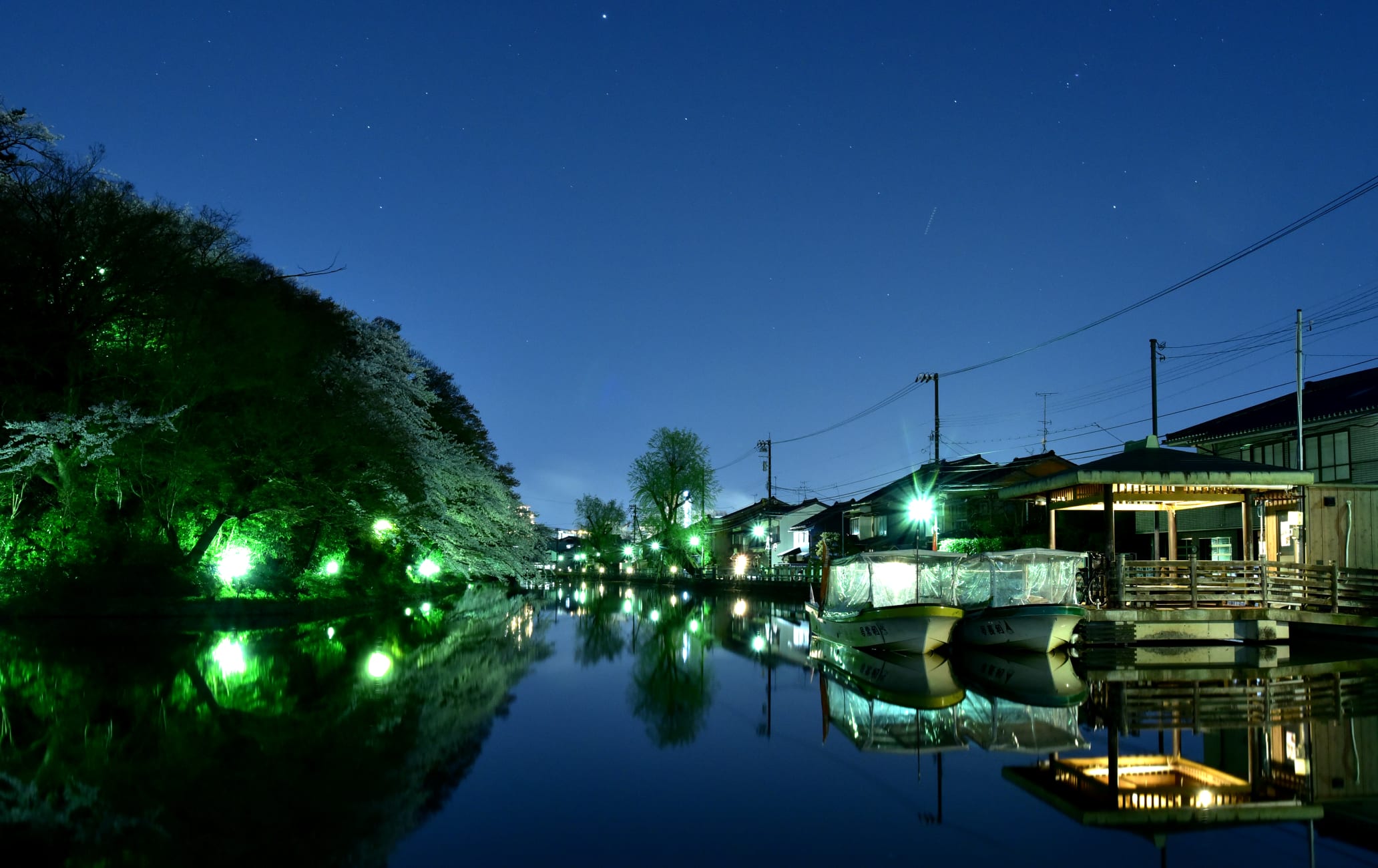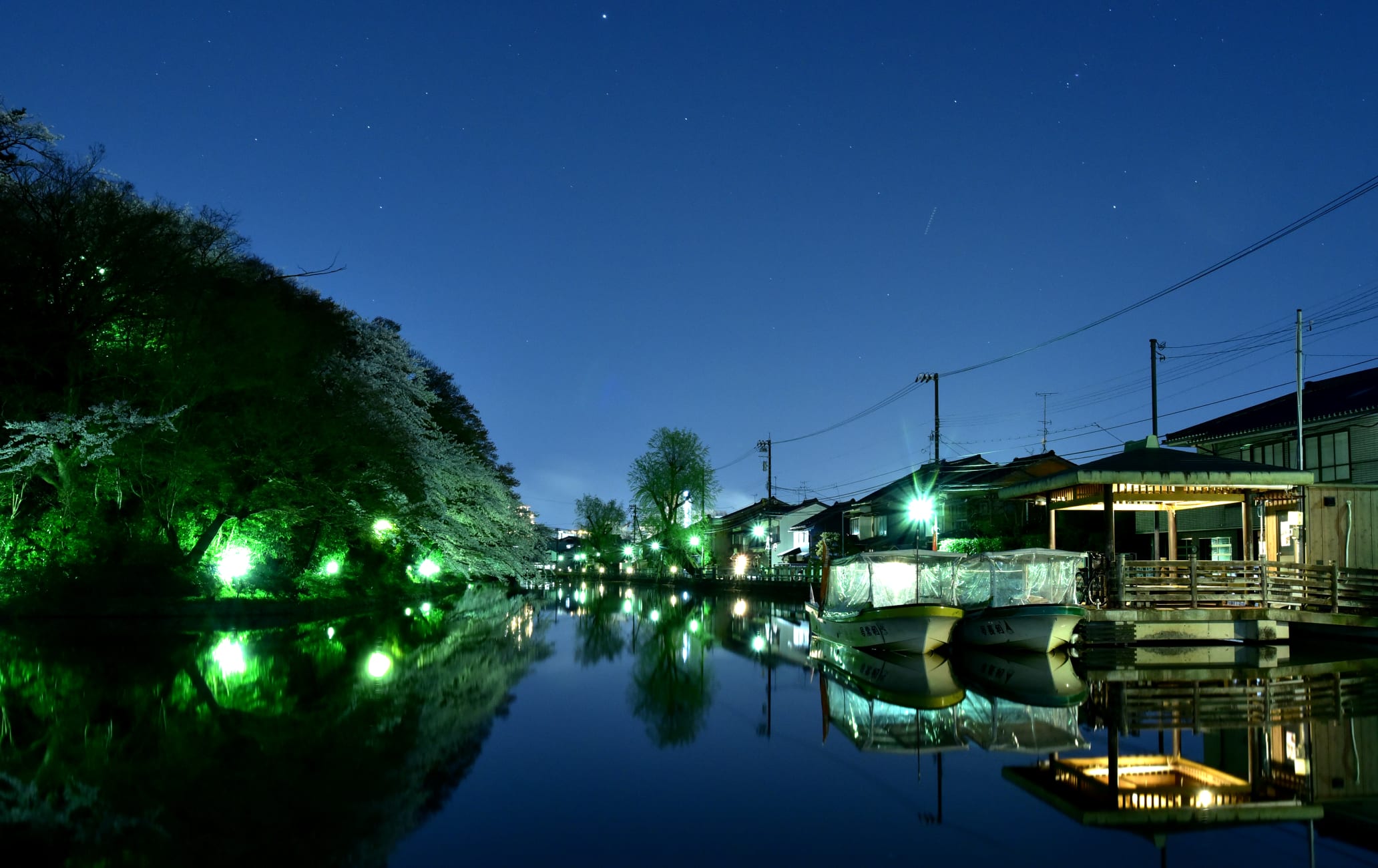 Relax in Takaoka's large green space
The castle itself is long gone, but the huge moats and rolling lawns still make this park Takaoka's prefered place to relax. During cherry blossom season, thousands of trees turn pink and white. Museums in the area add local culture to the mix. On-site dining options make Takaoka Castle Park an ideal place to spend a relaxing time. Don't Miss
Explore the park grounds, with their wide moats and old castle battlements
Imizu Shrine with its unique bronze arch
The Takaoka Art Museum, home to an eclectic collection
The cherry blossom festival in April How to Get There
Takaoka Castle Park is around 15-minutes walk from Takaoka Station.
Takaoka City


is on the Hokuriku Line, making it easy to reach from Toyama City and other locations. To get from Shin-Takaoka shinkansen station to Takaoka Station you will need to change and take the Johana Line. For a more direct option from Toyama, take the Ainokaze Line to Takaoka Station (20 minutes).
Legacy of a lost fortress
Aerial photos of Takaoka Castle Park show a large, heavily wooded area. What you don't see is the castle itself, which was demolished by official decree only a few years after its construction in 1609. All that remains now is the stonework that once supported a mighty keep.
Where other cities have built ferro-concrete replicas of castle buildings (famously in Osaka and Nagoya), Takaoka chose to preserve the castle ruins as they had been left. The moats which once detered attackers now cover one third of the area. The bounty of spring
From April 1 until the middle of the month, Takaoka Castle Park hosts a brilliant sakura cherry blossom festival. If you're lucky enough to be in the area around this time, make sure to see the 2,700 blooming cherry trees. It's free of charge, and festival stalls serve savory treats in designated areas. Arched bridges provide great viewpoints for snapping photos of blossom-laden branches drooping toward the water. Expect 360 degrees of sublime springtime vistas everywhere you turn. Illuminations make nighttime viewing spectacular.
Honoring a local legend
Fans of Doraemon, one of Japan's most beloved manga characters, should visit Fujiko . F . Fujio Hometown Art Gallery with its permanent exhibit on the creator of the Doraemon manga, Fujiko . F . Fujio. Located on the second floor, the exhibit showcases artwork from throughout Fujiko's career, giving context to his famous creation. An extensive manga library and information on the principles of manga also cater to more general interests in the medium. Just what the doctor ordered
If you're looking to stretch your legs after hours on a train or just want a quiet, scenic spot for a picnic, Takaoka Castle Park has you covered. You can also easily work it into a daytime walking tour of the city.
When to Go
You can visit the park year-round. The cherry blossom festival takes place from April 1 to mid-April. Autumn foliage peaks in November.
* The information on this page may be subject to change due to COVID-19.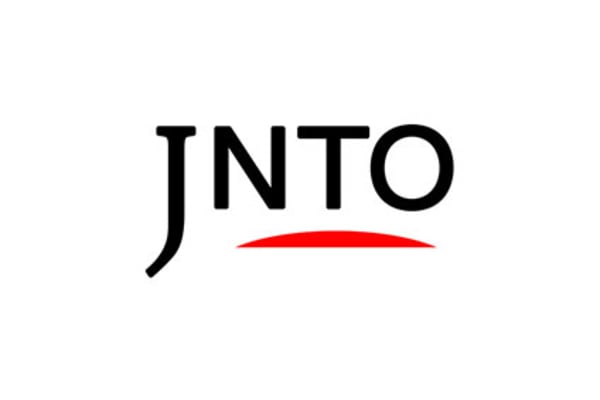 Nature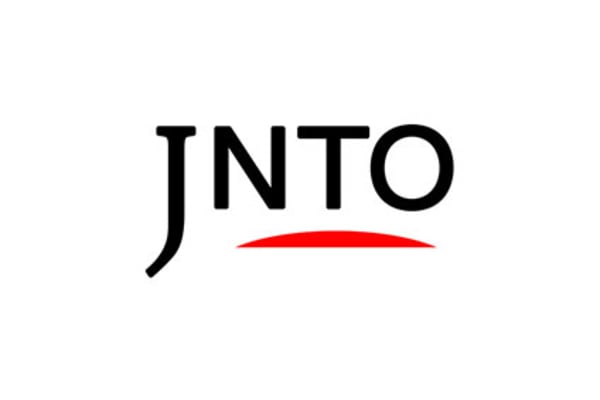 History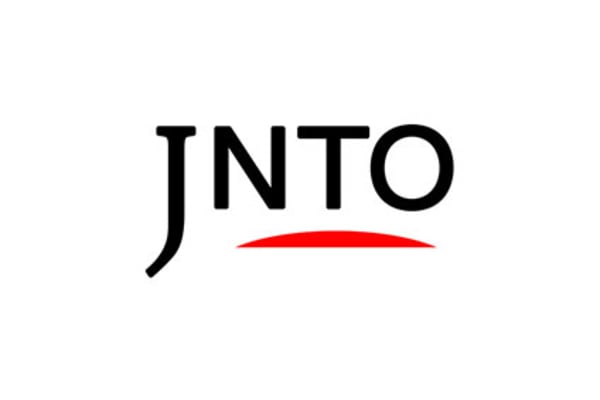 Nature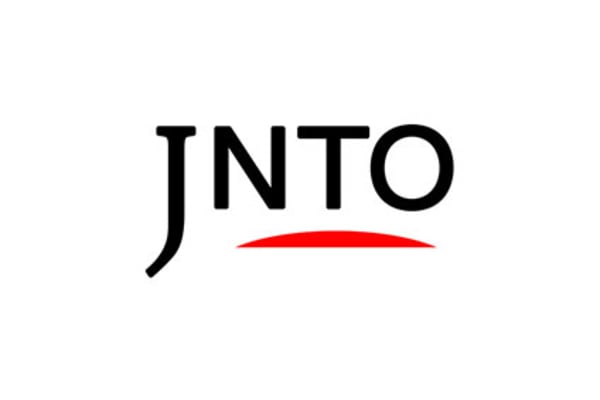 Attraction
4. Himi Seaside Botanical Garden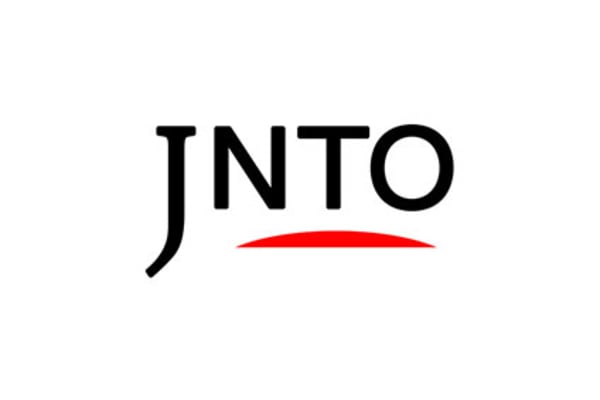 Festivals & Events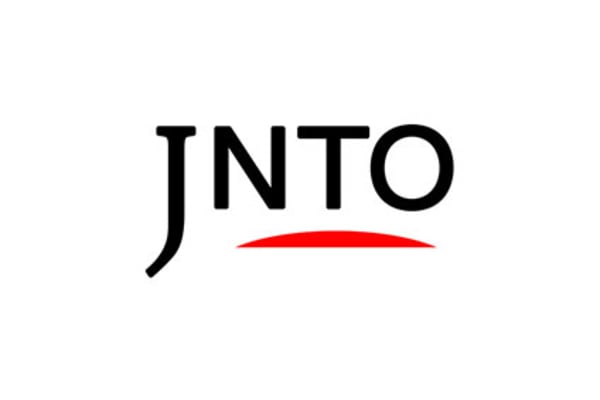 Festivals & Events
6. Tonami Yumenotaira Cosmos Flowers