Sado History Museum
佐渡歴史伝説館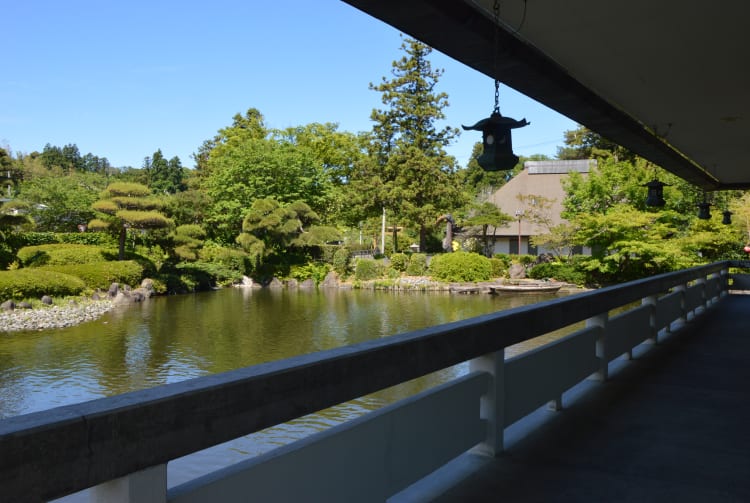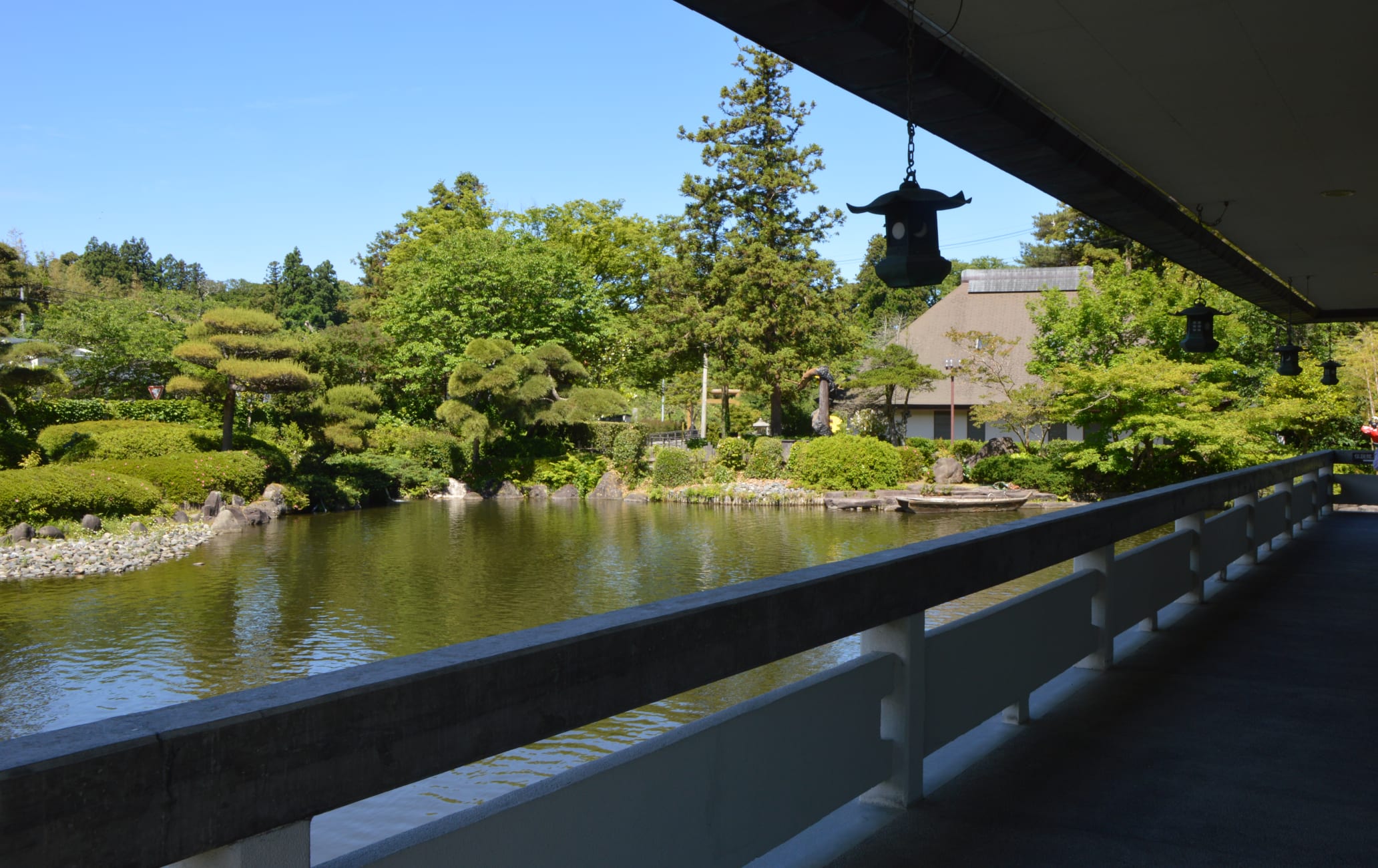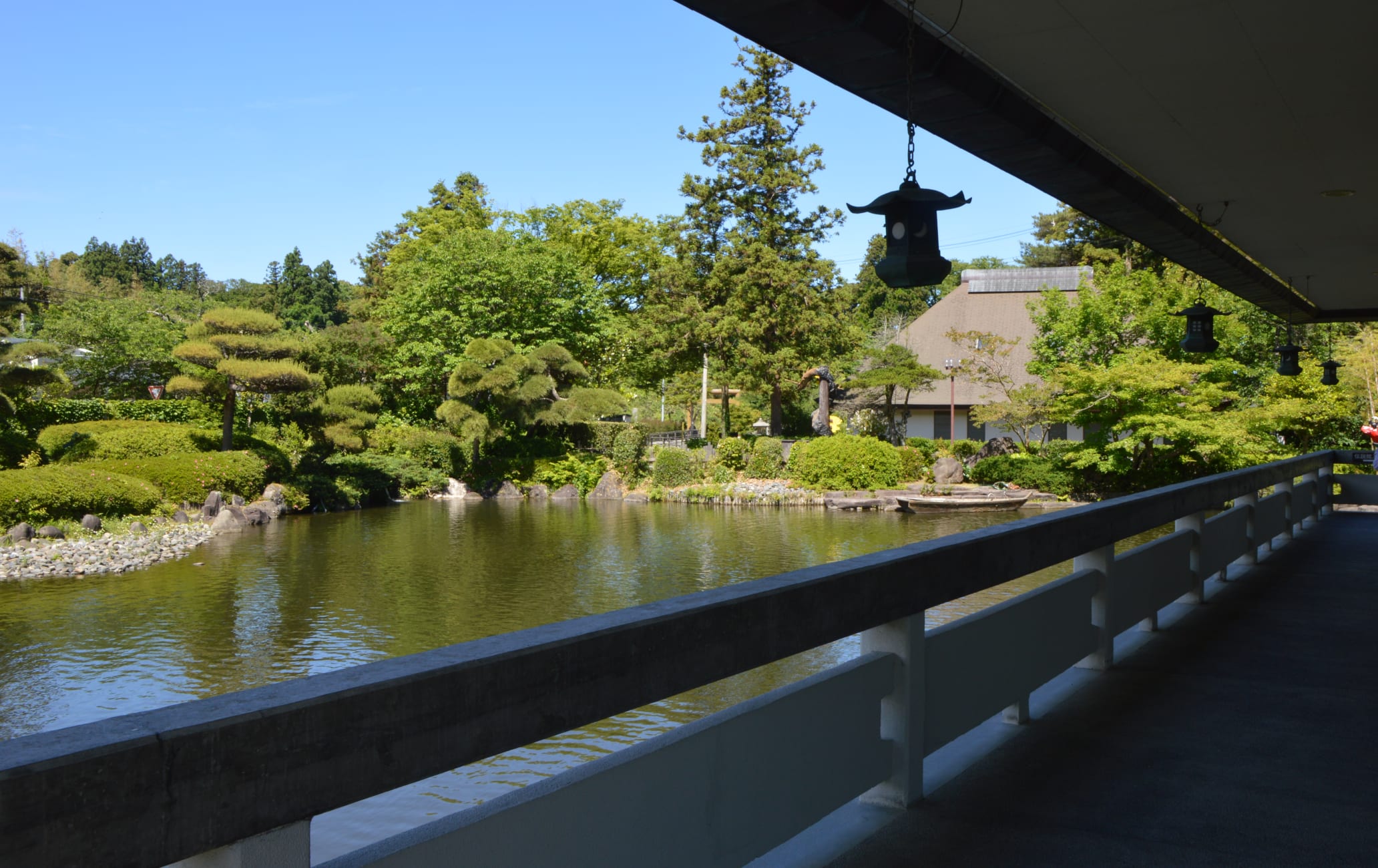 Experience rural Japanese island life from 800 years ago
Using robots and animatronic puppets, Sado History Museum reenacts the historical events and local legends of Sado Island to visitors. Realistic in nature, the robots resemble well-known historical figures.
How to Get There
After taking a ferry or hydrofoil ride from the mainland, you can reach the museum by bus or car.
By bus: Take a bus from Ryotsu Port to Sawata along the Main Line bound for Aikawa. At Sawata, change to the Ogi Line and disembark at Mano-Goryo bus stop. Walk another five minutes to the museum. The Minami Line will also take you to the museum, though the walk from the nearest bus stop, Mano-Shinmachi, is 15 minutes away.
By car: The museum is 30 minutes away from Ryotsu Port. Other attractions
In addition to robots, the main part of the museum centers on three important exiles to Sado: the former Emperor Juntoku, the Buddhist monk Nichiren, and Zeami, the founder of Noh performances.
Visit the museum, too, to learn about a former living national treasure, the late local metal artist Sasaki Shodo.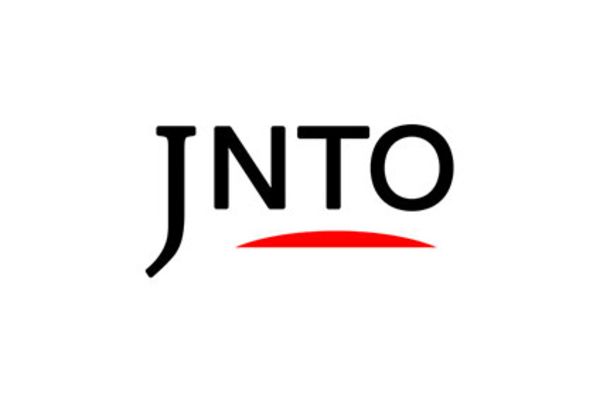 History
Sado History Museum
Sado-shi,
Niigata-ken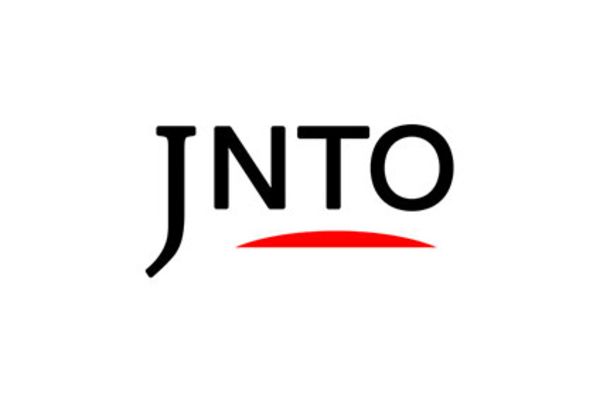 Nature
Toki Forest Park
Sado-shi,
Niigata-ken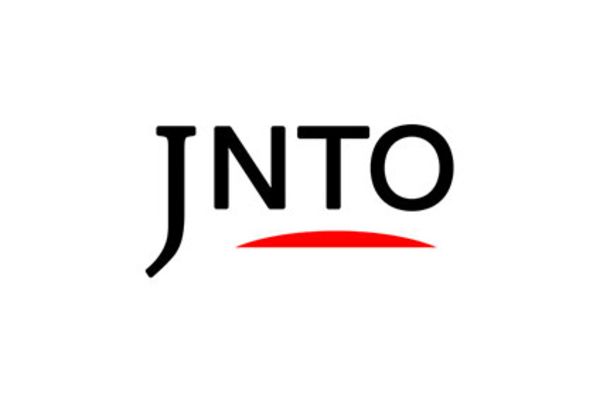 Attraction
Osado Skyline
Sado-shi,
Niigata-ken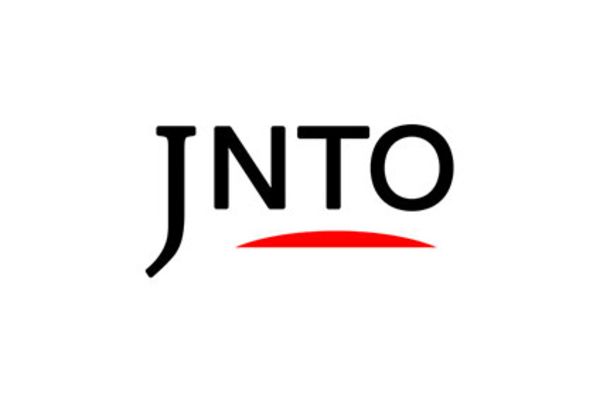 History
Sado Gold Mine
Sado-shi,
Niigata-ken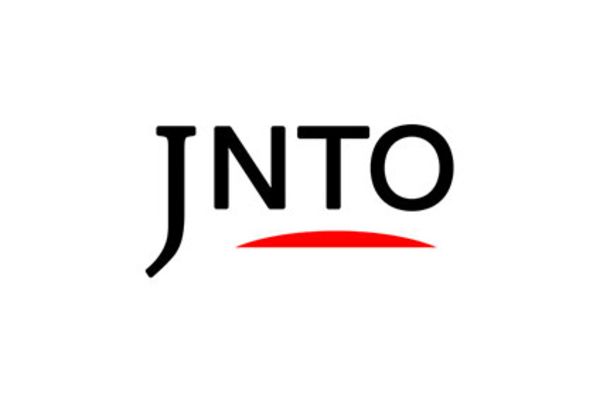 Festivals & Events
Earth Celebration
Sado-shi,
Niigata-ken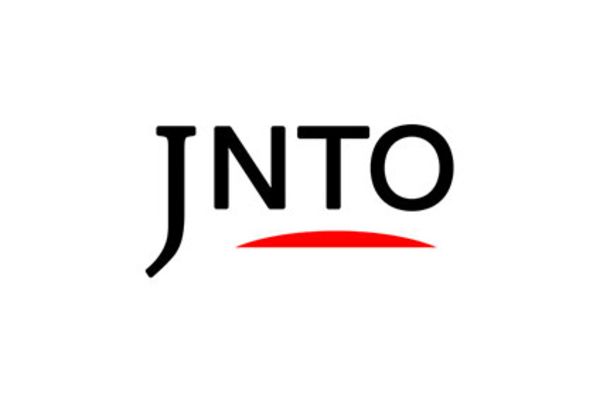 Culture
Sado Island Taiko Center
Sado-shi,
Niigata-ken