Niigata Science Museum
新潟県立自然科学館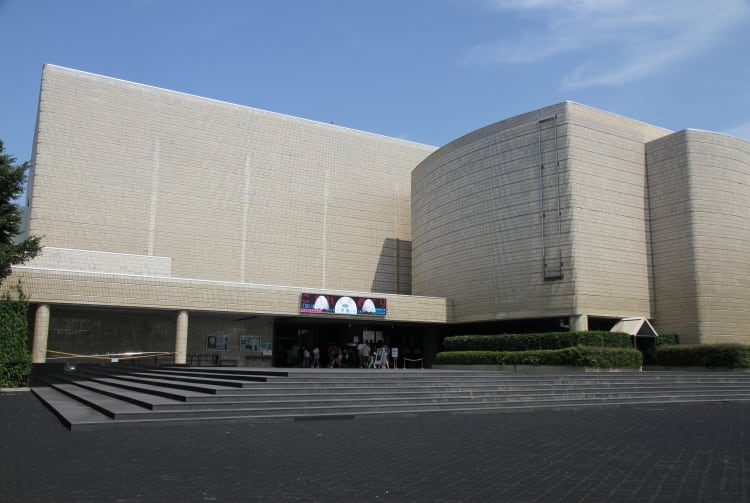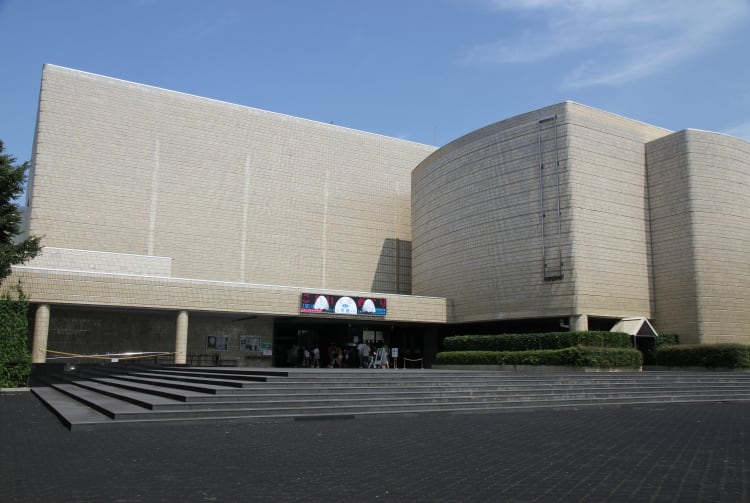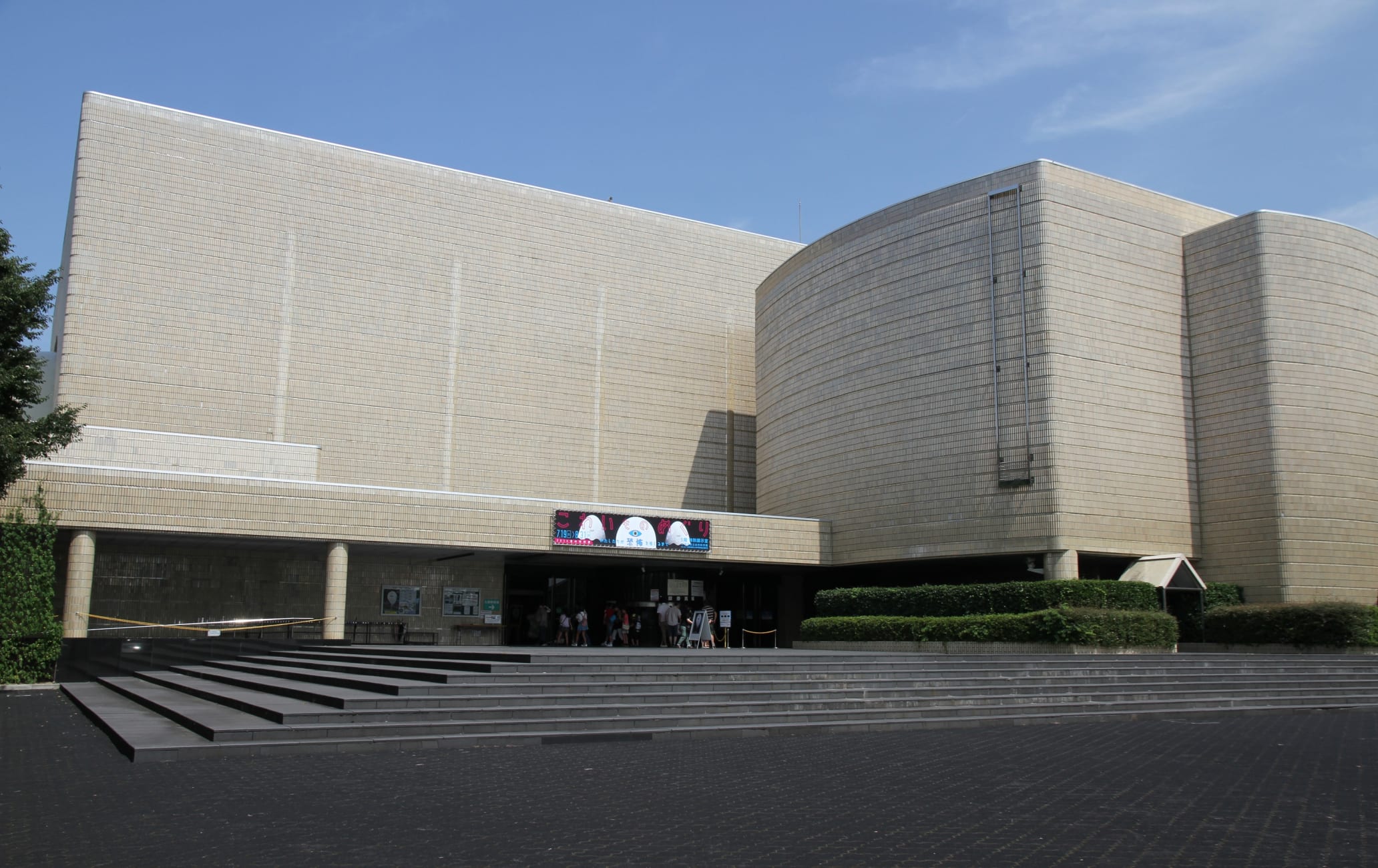 From ladybirds to meteorites, this science museum has something for everyone
Located in central Niigata, visit the Niigata Science Museum to see thousands of artifacts concerning natural, everyday, and industrial science. Round out your trip with a visit to the on-site planetarium, the largest on the coast of the Sea of Japan.
How to Get There
From Niigata Station, reach the museum by bus or car.
By bus: Routes S51, S52, W73 and S50 will take you directly to the Niigata Science Museum.
By car: Niigata Science Museum is only about five minutes away from the Meike or Sakuragi Exit on the Niigata Bypass. You can also take the Banetsu Expressway to reach the museum.
Treasures of the museum
The Science of Nature exhibition hall features models of the solar system, dinosaurs, Toki birds, and even beech forests. You are welcome to touch the fossils in this museum, even a meteorite that hit Niigata many years ago. The next hall, Science of our Daily Lives, conveys intriguing scientific concepts through objects seen and used in our everyday lives. For example, ride a cart on magnetic tracks to experience floating effects. Other exhibits focus on wind velocity, solar energy, virtual reality, and gravity. Illusions and history
The Mysterious Plaza is probably the museum's most intriguing exhibition hall. See mirrors and optical illusions that trick the human mind. Stand next to a special mirror and watch yourself walking on air, or try to touch a ladybird that looks like it's right in front of you.
Visit the History of Changes in Niigata exhibition hall to learn more about the fascinating development of industries, transport and natural disasters of this prefecture. Objects of interest include stone-made knives, trade ship models, and the history of gold ore.
Outdoor exhibitions and planetarium
Outdoor exhibitions include models of a rocket, a steam locomotive, a helicopter, and big windmills. At the planetarium, experience realistic starry skies and whole-sky digital images. Near Niigata Science Museum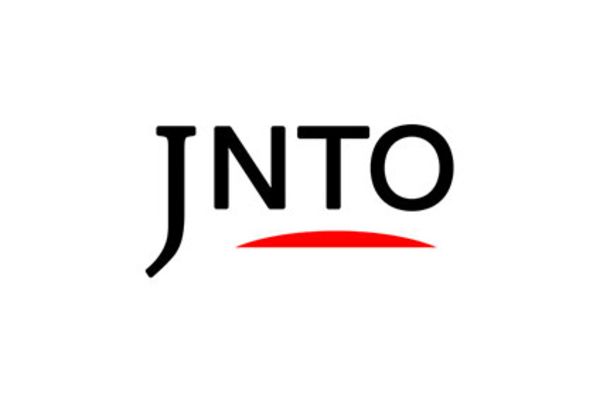 Attraction
Niigata Science Museum
Niigata-shi,
Niigata-ken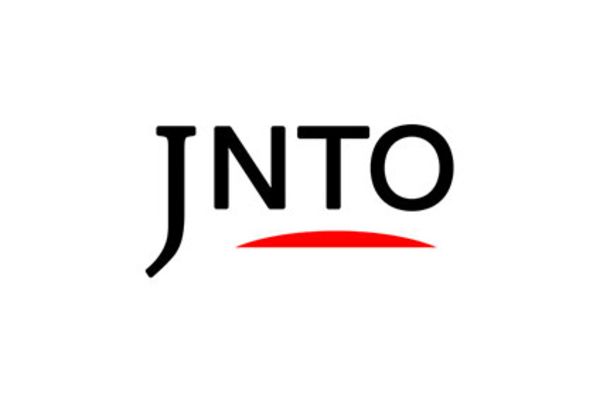 Attraction
Ponshukan Sake Museum
Niigata-shi,
Niigata-ken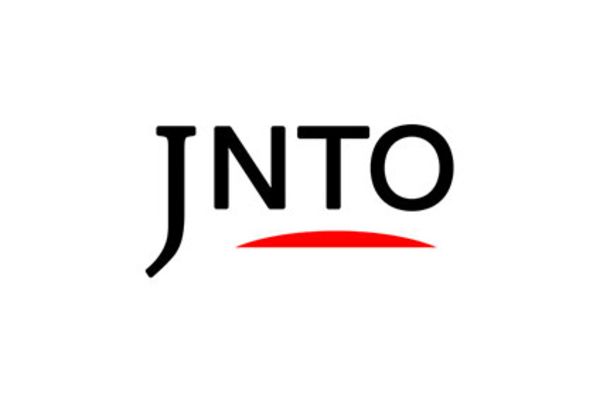 Attraction
Bandai Bridge
Niigata,
Niigata-ken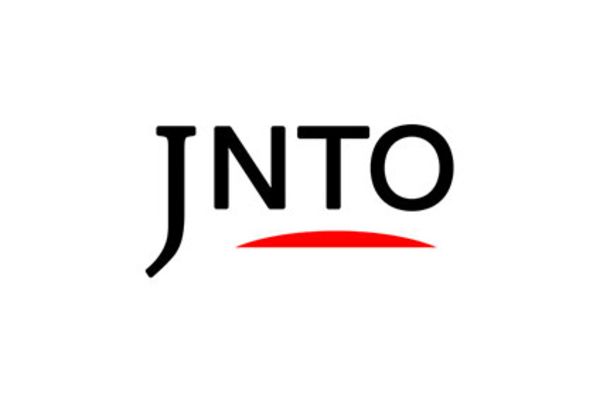 Festivals & Events
Niigata Sake Fair
Niigata-shi,
Niigata-ken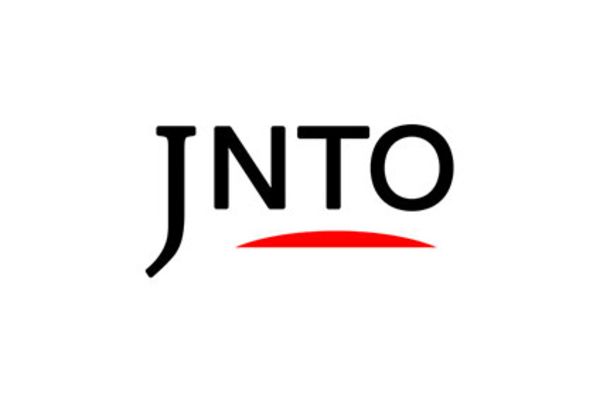 Attraction
Niigata City Aquarium
Niigata-shi,
Niigata-ken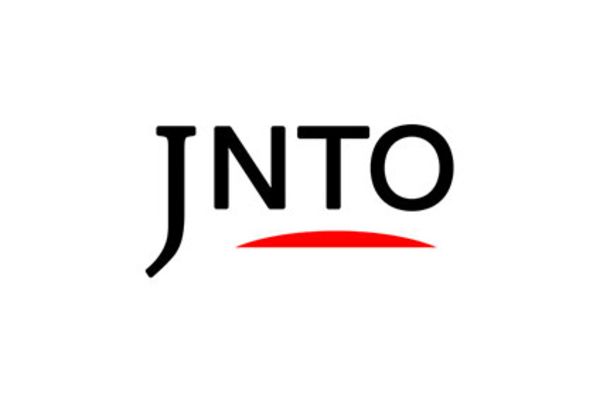 Culture
Northern Culture Museum
Niigata-shi,
Niigata-ken