Niigata City Aquarium
新潟市水族館マリンピア日本海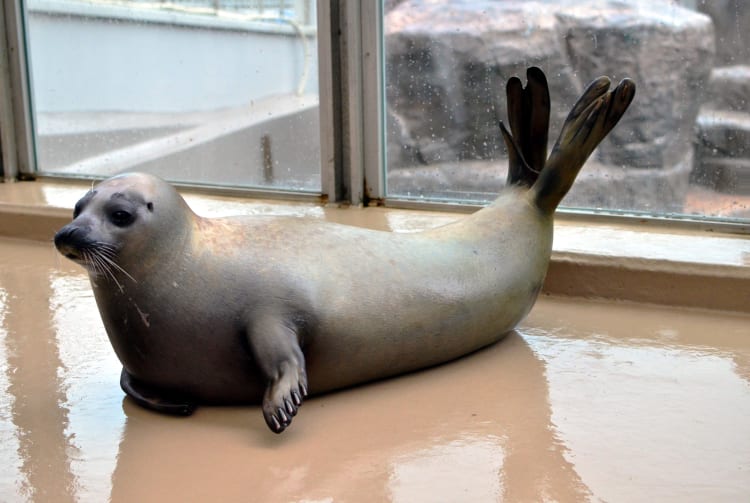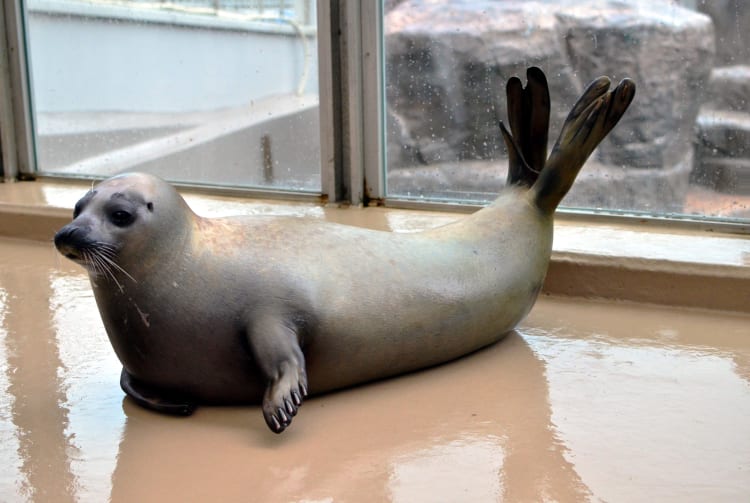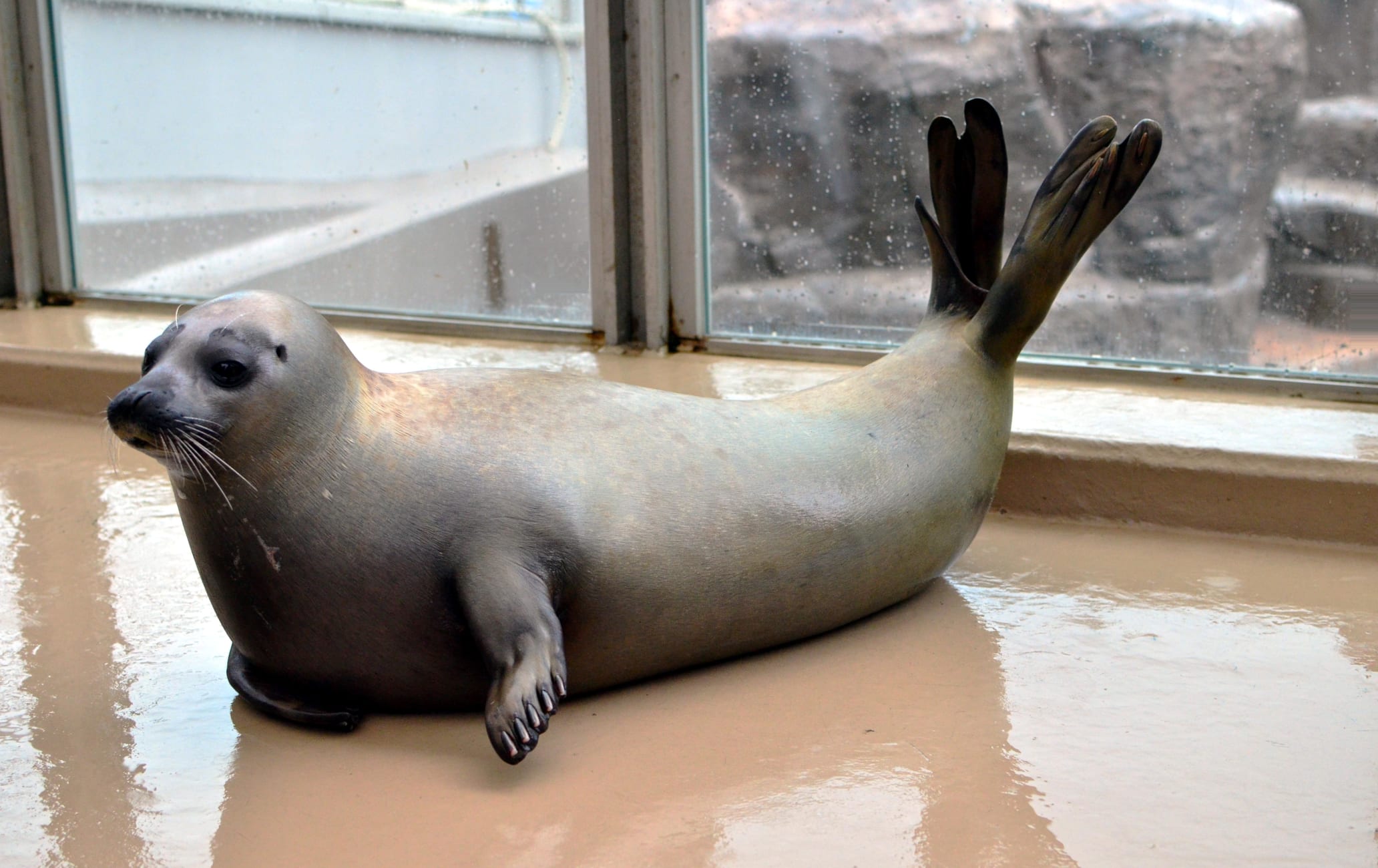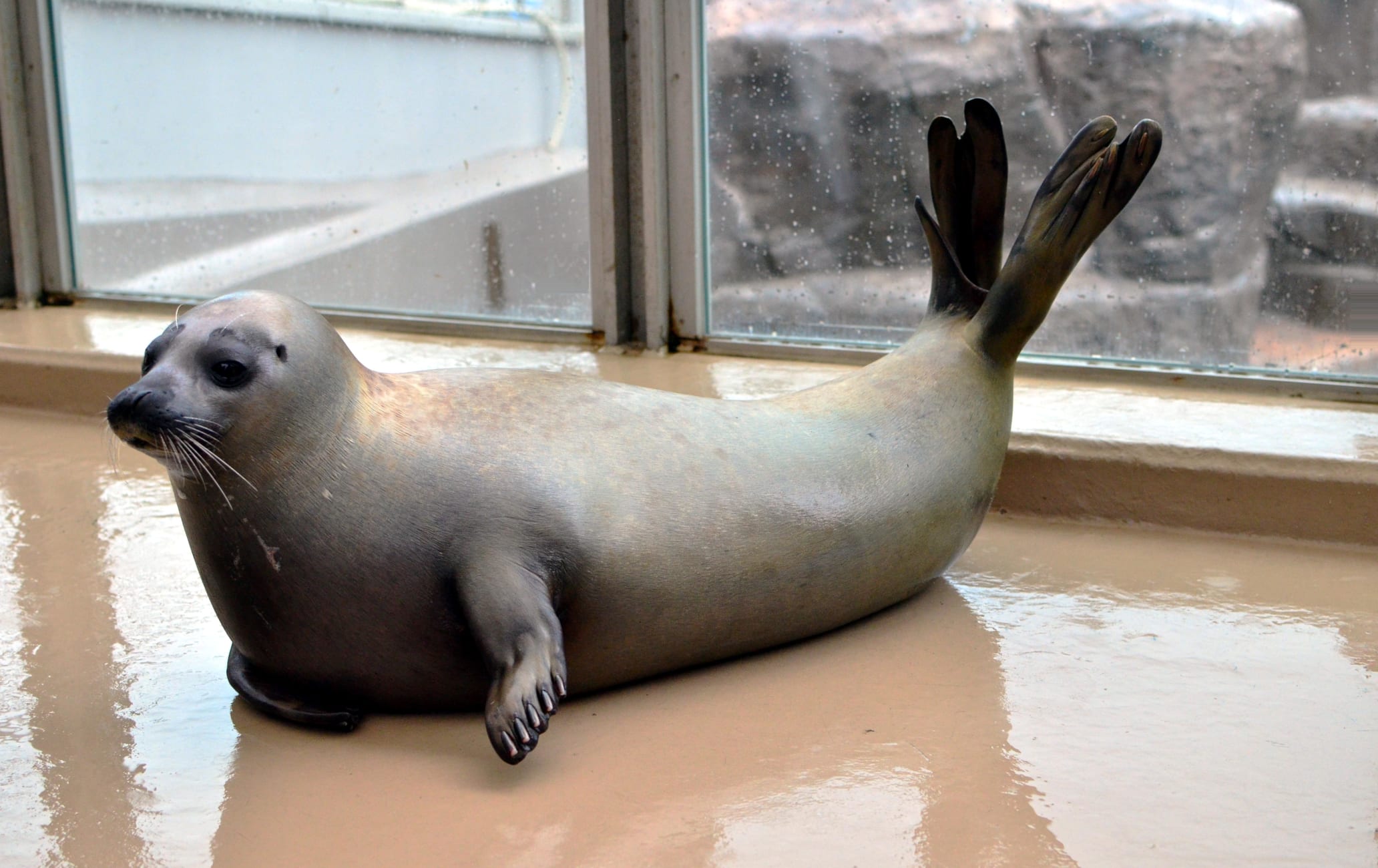 Dancing dolphins and playful penguins await at this major aquarium
Easily accessible by bus from Niigata Station, the Niigata City Aquarium is your gateway to Japan's marine life. Home to 500 varieties and 20,000 specimens of sea animals, you can see regular creatures as well as endangered species such as Humboldt penguins, Baikal seals, beavers, and sea otters.
How to Get There
Reach the aquarium by train and bus or taxi.
Niigata Station is the nearest major transport hub to the aquarium. From Tokyo Station, take the Toki Shinkansen to reach Niigata Station.
By train and bus: After reaching Niigata Station, take a Suizokukan Line bus to the last stop. Alternatively, ride the Niigata City Loop Bus to the aquarium.
By car: There are multiple ways to get to the aquarium by car.
If you're coming from Hokuriku Expressway, take the Niigata Nishi I.C. toward the Niigata Bypass. Get off at the Meike I.C. and proceed toward the prefectural government office and Nishikaigan Park area (25 minutes).
For visitors coming from the Nihonkai Tohoku Expressway, exit at the Niigata Kameda I.C. then take National Route No. 49 toward the Niigata Downtown Area (Do not go toward the Niigata Station South Exit). After passing the Shichikuyama I.C., proceed toward the Bandai Bridge area (25 minutes).
A place for interaction
Interaction is a big focus at Niigata City Aquarium; visitors can touch the creatures displayed. The aquarium consists of numerous grouped sights, including the Marine Tunnel, Marine Safari, and Penguin Island. At Niigata Field, visitors can experience Niigata's natural marine environment firsthand. Let the marine life show off their talents. Have fun with them at sea lion feeding demonstrations, penguin promenades, and the daily dolphin shows. Near Niigata City Aquarium Attraction
Niigata City Aquarium
Niigata-shi,
Niigata-ken Festivals & Events
Niigata Sake Fair
Niigata-shi,
Niigata-ken Attraction
Bandai Bridge
Niigata,
Niigata-ken Attraction
Ponshukan Sake Museum
Niigata-shi,
Niigata-ken Attraction
Niigata Science Museum
Niigata-shi,
Niigata-ken Culture
Niigata Senbei Okoku
Niigata-shi,
Niigata-ken