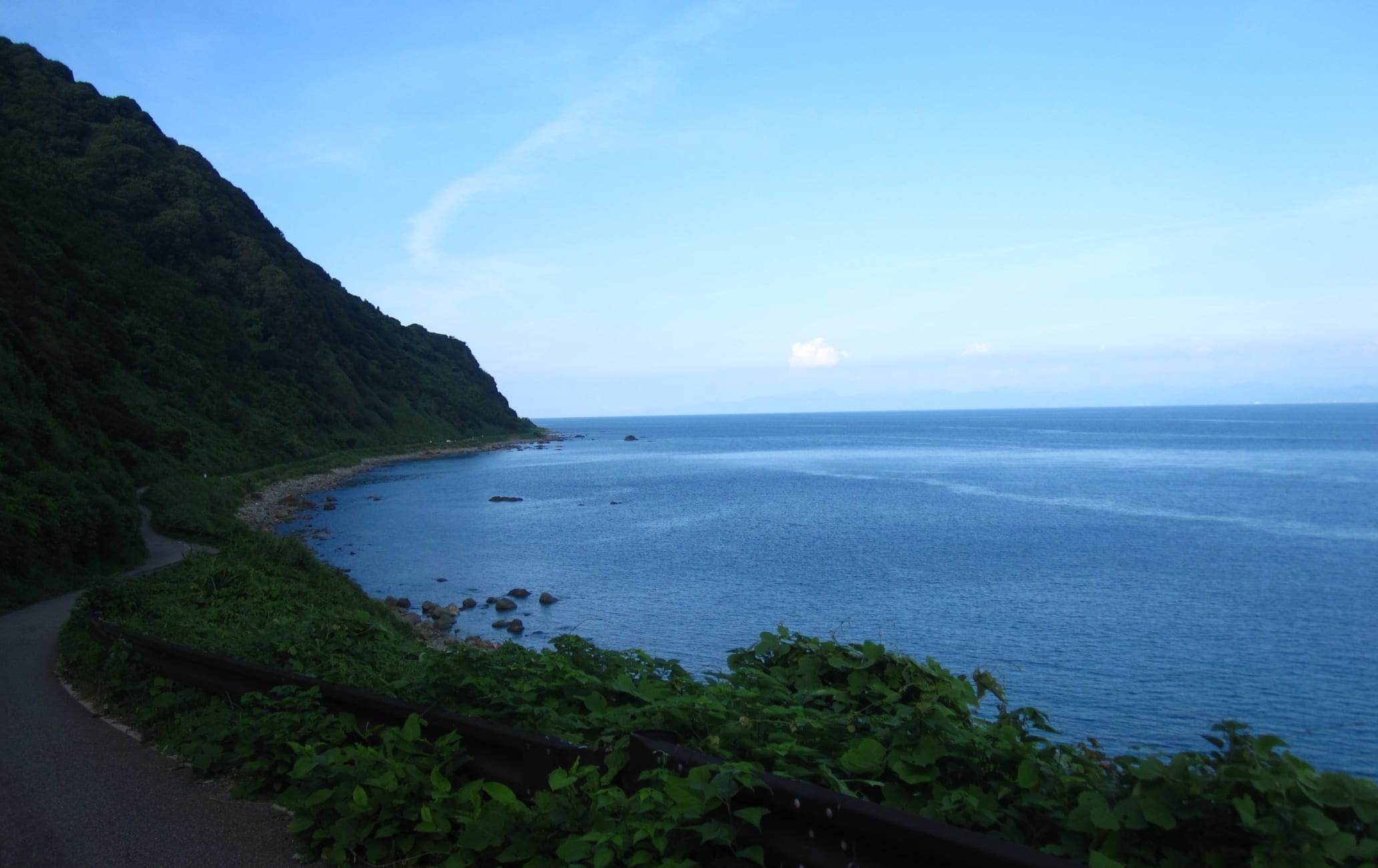 A tiny island, a big bag of fun
If Sado Island


is too populated for your liking, get a ferry to Awashima, which has a circumference of just 23 kilometers and a population of about 370. How to Get There
After taking local trains from Niigata Station to Murakami Station, you can either take a 20-minute taxi or a bus ride to Iwafune Port. From there, take a high-speed boat ferry to Awashima.
Quick Facts
Awashima has a population of about 370 (as of 2016)
You can hike or cycle the circumference of the island in a day
Really get away from it all
Located 35 kilometers off the coast of Murakami—a peaceful city famous for its beautiful beaches and top-quality beef in northern Niigata—Awashima will give you the remote kind of weekend getaway you've been longing for. Awashima is a popular destination for campers. Uchiura and Kamaya, being the main camping areas, both contain beaches with clear blue waters and coves covered in colorful plants. Sunset is romantic and beautiful on Awashima, but make sure to stay behind for starry skies and shooting stars.
Many people like to hike or cycle the circumference of the island. Beautiful rock formations and flowers are dotted along a path that made it to Niigata's top 100 scenery.
When visiting Awashima, make sure to try the regional dish called Wappa-ni, lightly grilled fish in miso soup heated by a hot stone. Other local specialties include abalone, mackerel, and bamboo shoots.
The latest information may differ, so please check the official website
* The information on this page may be subject to change due to COVID-19.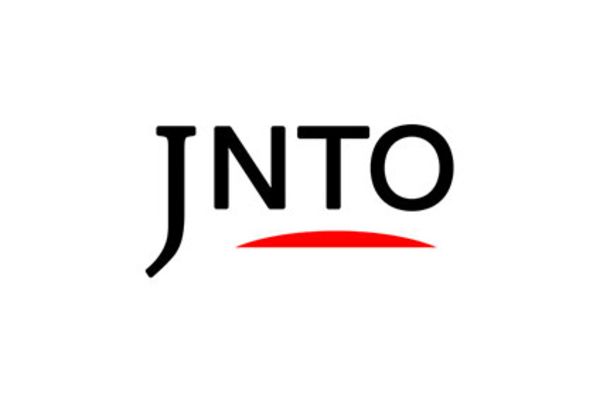 Nature
Awashima Island
Iwafune-gun,
Niigata-ken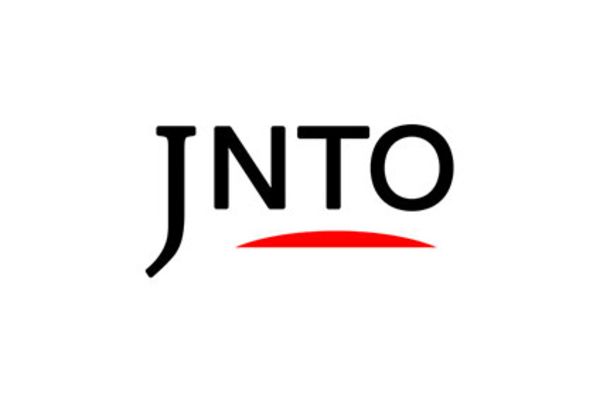 Culture
Niigata Senbei Okoku
Niigata-shi,
Niigata-ken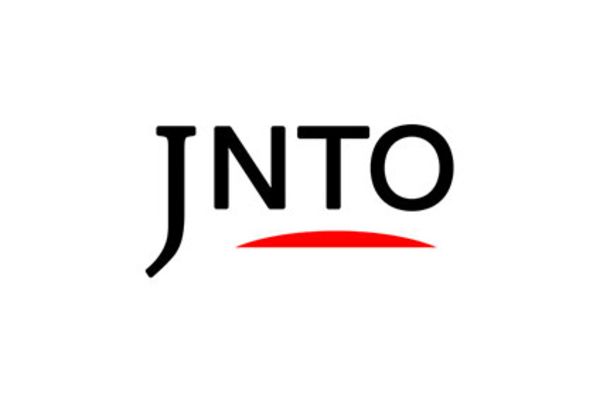 Attraction
Kamo Aquarium
Tsuruoka-shi,
Yamagata-ken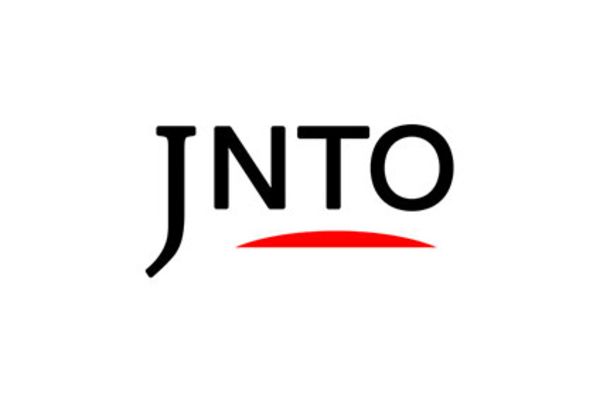 Attraction
Bandai Bridge
Niigata,
Niigata-ken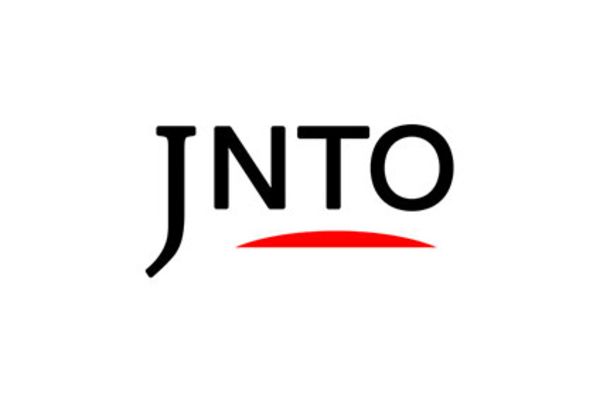 Festivals & Events
Niigata Sake Fair
Niigata-shi,
Niigata-ken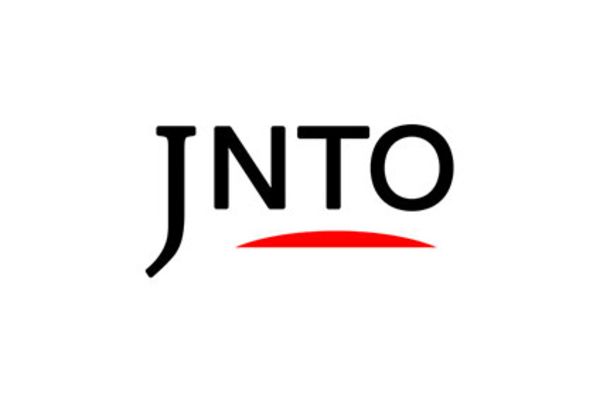 Attraction
Niigata City Aquarium
Niigata-shi,
Niigata-ken