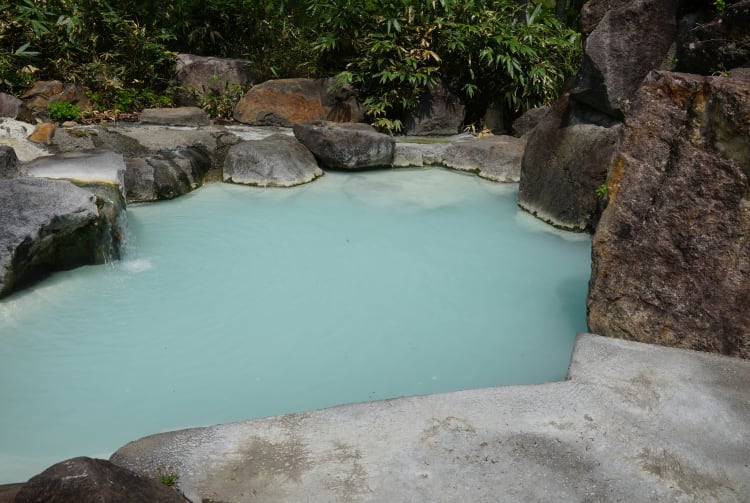 Refresh yourself in these secluded, milky outdoor hot springs for free
Naturally steaming in the middle of a forest and enclosed by local landmark Mt. Myoko, Tsubame Onsen offers the ultimate Japanese open-air hot-spring experience.
Quick Facts
Mt. Myoko is located directly in front of the spring
The onsen has two baths: Kawara-no-yu and Ougon-no-yu
The spring is the trailhead of the highest mountain in the Hokushin area
How to Get There
Tsubame Onsen is accessible via Shinkansen from Tokyo or by car.
By train: After a two-hour shinkansen ride from Tokyo to Joetsumyoko Station, take the Echigo Tokimeki railway on the Myoko Haneuma Line and get off at Sekiyama Station. Then take the bus that brings you straight to the last stop at Tsubame Onsen.
By car: Get off at Myoko Kogen Interchange on the Joshinetsu Expressway. Tsubame Onsen is about another 30-minute drive up the mountains after exiting the expressway. Two baths
Situated at the trailhead of Mt. Myoko in southern Niigata, Tsubame Onsen has two secluded outdoor baths: Kawara-no-yu and Ougon-no-yu. They are naturally milky in color and rich in minerals.
Getting to the hot springs requires a 15-minute walk from the quaint onsen village located about 1,100 meters above sea level in Myoko Togakushi Renzan National Park.
The walk takes you past several family-owned hot-spring inns. The path gets quite steep, as one might expect, considering that it is the trailhead of the highest mountain in the Hokushin area.
About the baths
The baths are each sized to fit about five people. At Ougon-no-yu, the onsen has designated areas for males and females. However, the two zones are right next to each other, divided only by a large boulder. The other bath, Kawara-no-yu, is a mixed-gender onsen. Bring a bath towel for this one. Unlike other hot-spring facilities, there are no pre-bath showers available at Tsubame Onsen, but there is a small changing hut next to each bath.
After enjoying the healing warmth of the hot springs, do not forget to revel in the beautiful views of Mt. Myoko.
The latest information may differ, so please check the official website
* The information on this page may be subject to change due to COVID-19.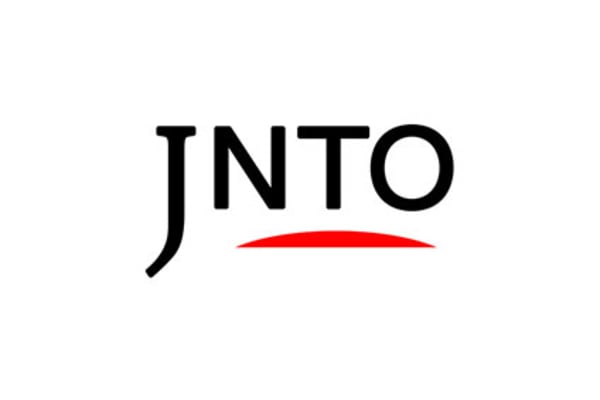 Relaxation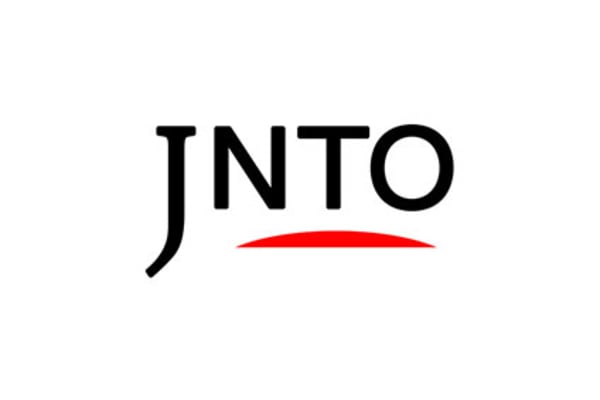 Action & Adventure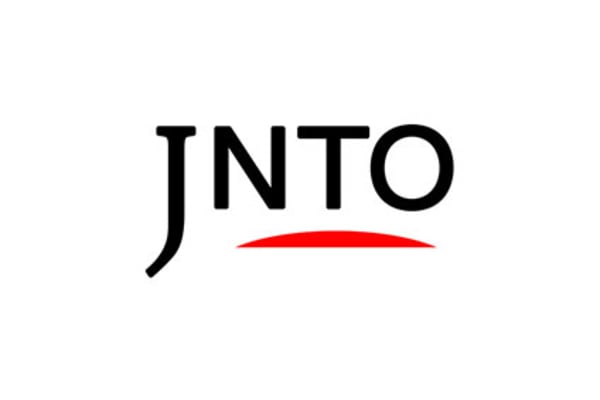 Nature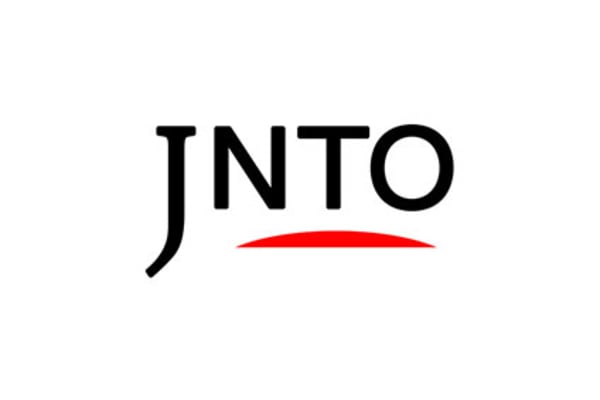 Action & Adventure
4. Ikenotaira Onsen Ski Resort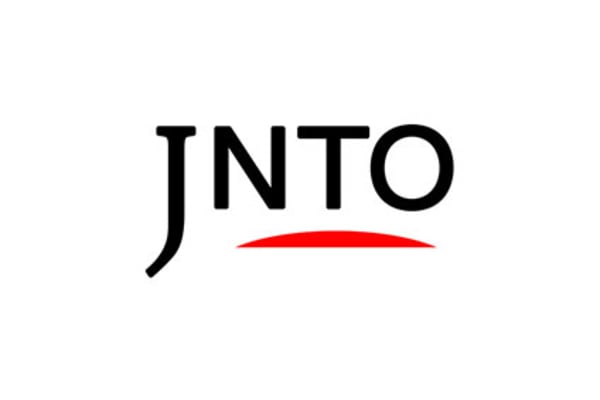 Action & Adventure
5. Myoko Suginohara Ski Resort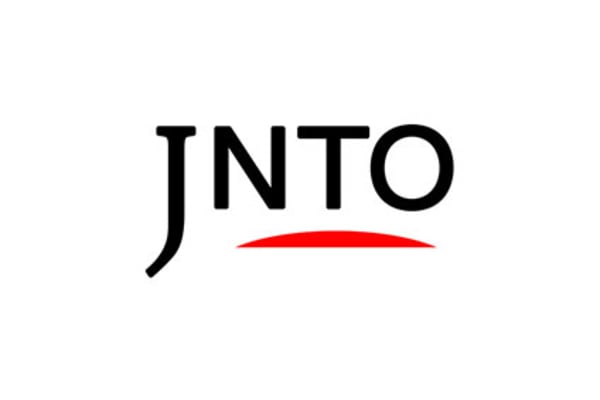 Nature