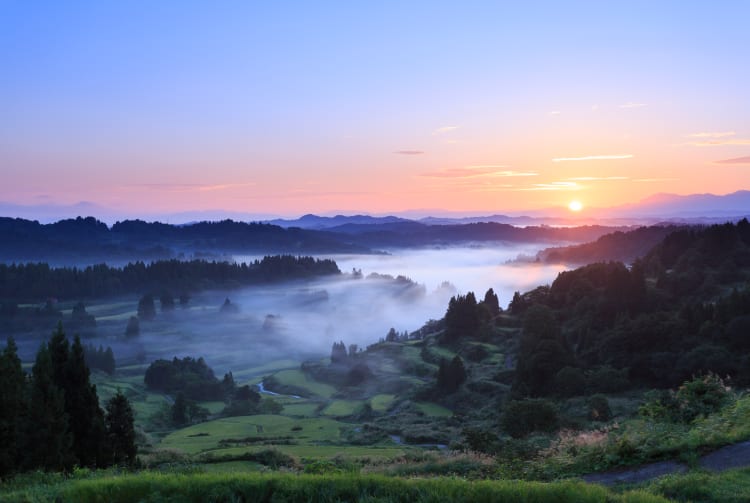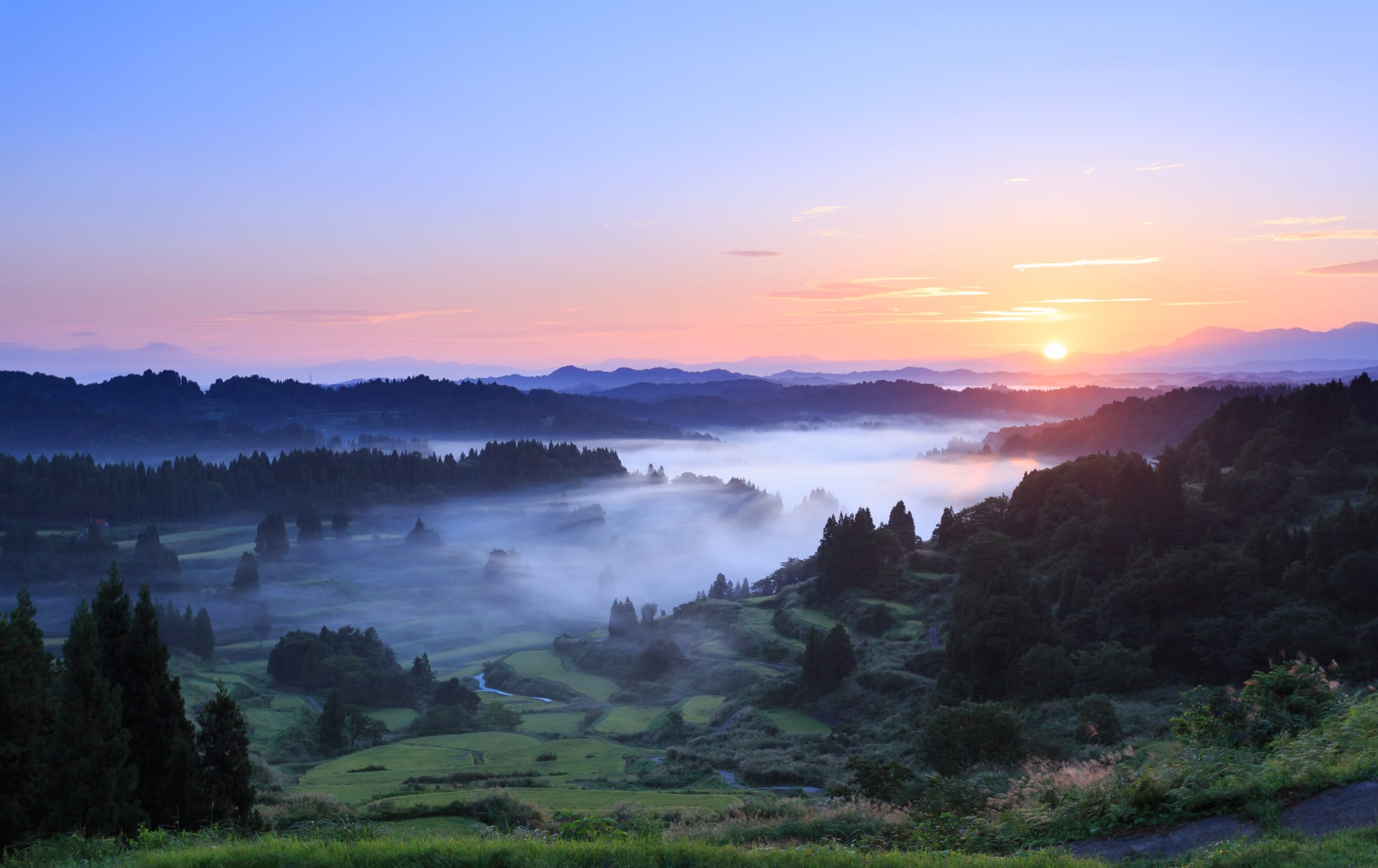 One of Japan's most beautiful gorges, a vibrant snow festival, and mountain onsen
Niigata is Japan's capital for rice and snow, and Tokamachi has the best of both. Only half an hour from Echigo Yuzawa and two hours from Tokyo, Tokamachi is an authentic, rural Japanese area that has a lot to offer.
Don't Miss
Hoshitoge Rice Terrace, beautiful especially in spring and autumn
Bijinbayashi Forest packed full of striking beech trees
One of Japan's most beautiful gorges
The must-see Tokamachi Snow Festival
How to Get There
Tokamachi is easily accessible by rail and car.
By train: Take the Joetsu Shinkansen from Tokyo Station to Echigo Yuzawa Station. From there, take a 25-minute train on the local Hokuhoku line to Tokamachi Station.
By car: Exit at the Muikamachi Interchange on the Kanetsu Expressway. Tokamachi City is about a 30-minute drive from there.
While the city of Tokamachi is mostly of walkable distances from the station, the spots featuring rice fields and forests are mainly accessible by car.
Miyuki and Toyota Rental Cars are two companies from which visitors can rent cars. Taxis are also readily available.
Quick Facts
Tokamachi is buried in up to five meters of snow each year
Nine onsen, 11 rice terraces and countless soba noodle shops are in Tokamachi The renowned rice fields
Tokamachi is surrounded by mountains and forests in the interior of Niigata Prefecture


. The most visited spot in Tokamachi is undoubtedly the terraced rice fields.
You will find flat and wide rice paddies all over Niigata


, but those in Tokamachi extend up and onto the slopes of the mountains. These layers of rice paddies are beautiful throughout the day, every day of the year. Out of eleven major rice terraces, Hoshitoge


is the most popular. This particular rice terrace is most visited by photography fanatics in June and November, as the tiered fields filled with water reflect the colors of the sky.
Gimyou, Kamou, Matsushiro and Sugakari rice terraces are also very popular.
A forest of beauties
Besides rice terraces, the Bijin-bayashi Forest is another major checkpoint in Tokamachi. Its Japanese name literally means "forest of beauties," and it's not difficult to see why—the myriad of beech trees stand tall and gracefully like the silhouettes of beautiful women.
Colors change continuously throughout the seasons, but the forest maintains a fairytale look all year round.
One of Japan's most beautiful gorges
Thanks to past volcanic eruptions, rugged cliffs formed in between the valleys of Tokamachi. Among these cliffs is the breathtaking Kiyotsu Gorge.
Kiyotsu Gorge features a rock formation called columnar jointing. These columnar joints resemble a bunch of giant pencils shooting up from the ground.
To get more close-up views of the gorge, walk along the 750-meter Kiyotsu Gorge Tunnel. The walk is completely flat, making access convenient for visitors of all ages.
The Tokamachi Snow Festival
Every year in February, the City of Tokamachi puts on the Tokamachi Snow Festival


that showcases local artists' talents. Snow sculptures of popular cartoon characters and cultural figures line the streets of the city.
Snow-based games and delicious warm foods can also be found throughout the festival area. The main event of the festival is a spectacular show of live music, people dressed in kimono, and fireworks featuring a gigantic snow stage. At night, the lighting effects make the snow sculptures come to life.
More about Tokamachi's specialties
Like many other mountainous areas, Tokamachi is home to plenty of natural hot springs. There are a total of nine hot springs in the area, with Shibatoge being the most popular of all.
If you're looking to try Tokamachi's local specialty food, make your way to a soba noodle shop. You'll have plenty to choose from in Tokamachi.
To take your Japanese cultural experience to the next level, try making soba noodles in Kawakita Soba Workshop. You will be able to grind, knead and boil your own soba noodles there.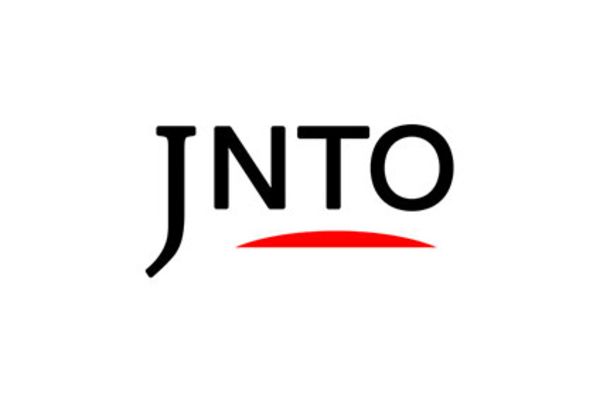 Art & Design
Tokamachi
Tokamachi-shi,
Niigata-ken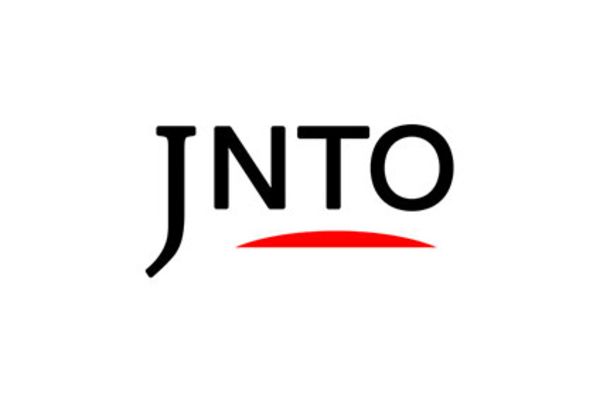 Festivals & Events
Tokamachi Snow Festival
Tokamachi-shi,
Niigata-ken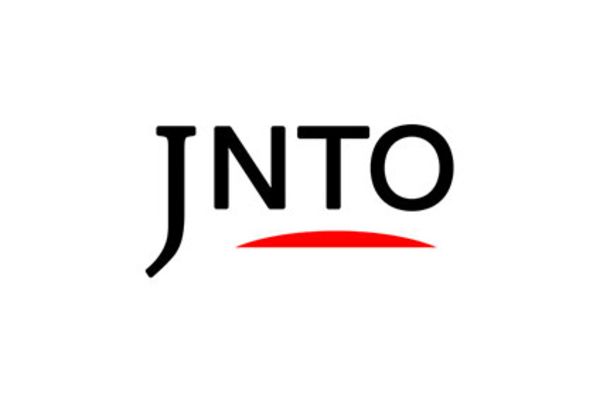 Festivals & Events
Echigo Tsumari Art Field
Tokamachi-shi,
Niigata-ken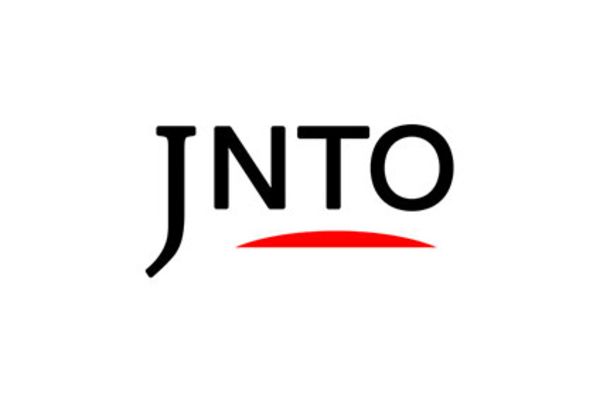 Art & Design
House Of Light
Tokamachi-shi,
Niigata-ken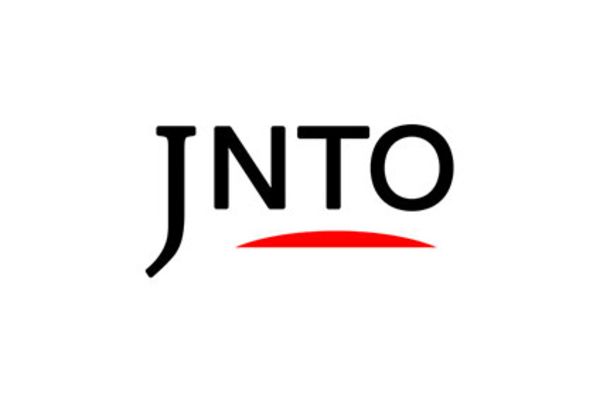 Action & Adventure
Joetsu Kokusai Ski Resort
Minamiuonuma-shi,
Niigata-ken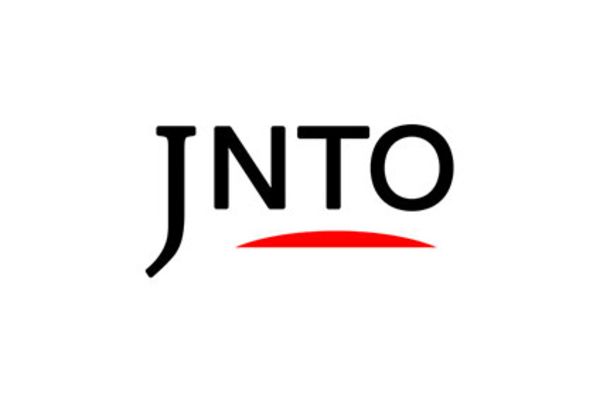 Luxury Stay