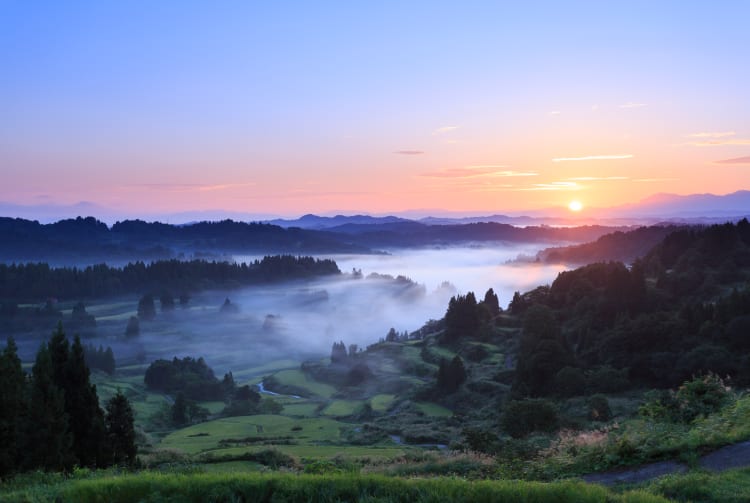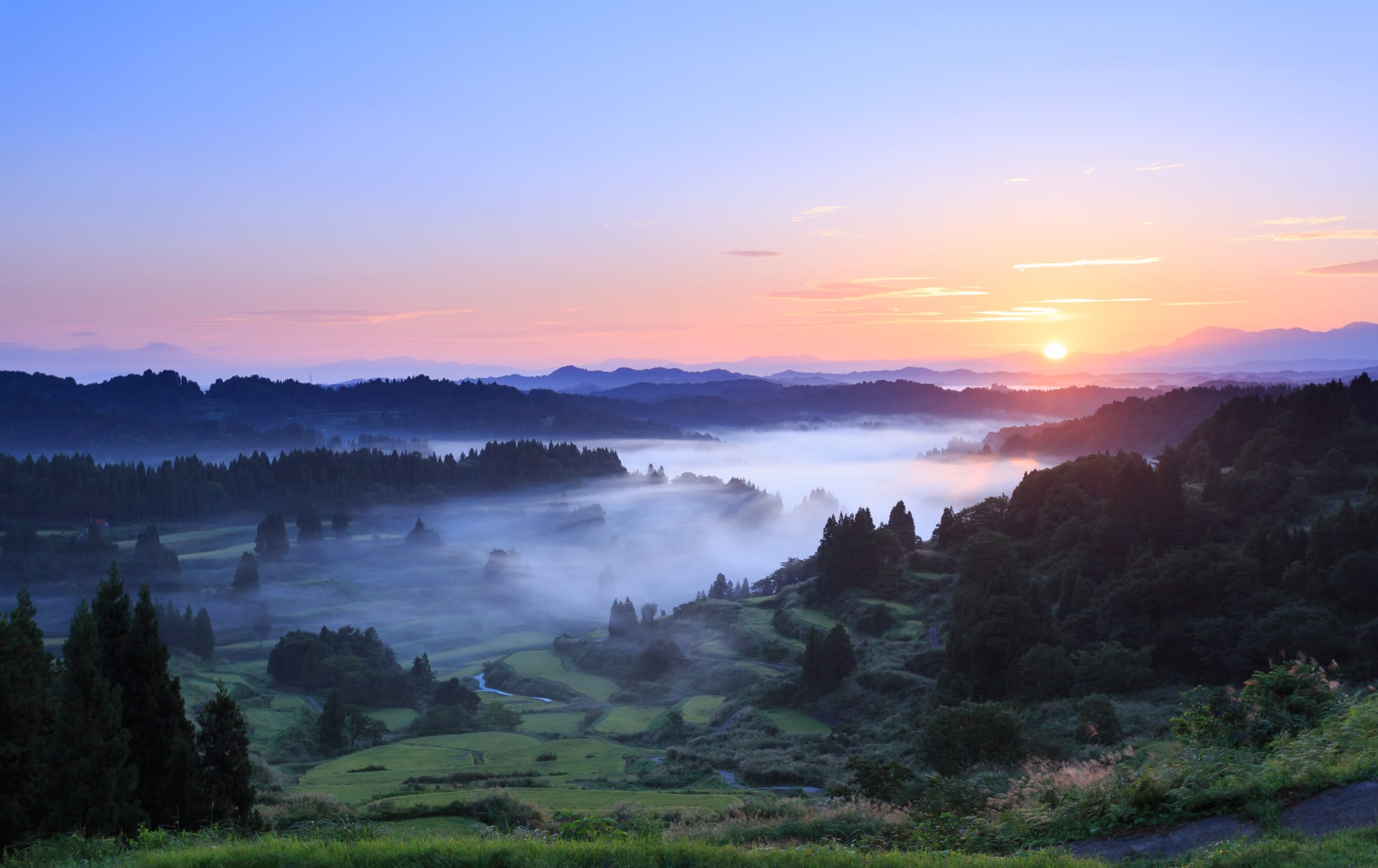 One of Japan's most beautiful gorges, a vibrant art festival, and an onsen village
Tokamachi City is located in southern Niigata prefecture in northern Japan, just a two and a half-hour train ride from Tokyo. It is part of a region nicknamed "Snow Country" because of the vast amounts of snow that cover the area in the winter. There city includes five areas: Kawanishi, Nakasato, Matsudai, Matsunoyama, and Tokamachi.
Don't Miss
The gorgeous scenery and tourist spots, including the Hoshitoge Rice Terraces, Bijinbayashi Beech Forest, and Kiyotsu Gorge
The Echigo-Tsumari Art Field and Festival
Winter in Tokamachi
How to Get There
Tokamachi is easily accessible by rail and car.
By train: Take the Joetsu Shinkansen from Tokyo Station to Echigo Yuzawa Station. From there, take an approximately 25-minute train on the local Hokuhoku Line to Tokamachi Station.
By car: Exit at the Muikamachi Interchange on the Kanetsu Expressway. Tokamachi City is about a 30-minute drive from there.
While the city of Tokamachi is mostly in walking distance from the station, the spots featuring rice fields and forests are mainly accessible by car. Bicycle rentals can be made at the station, including power-assist bicycles that can help traverse hilly areas.
Miyuki and Toyota Rental Cars are two companies from which visitors can rent cars. Taxis are also readily available.
Quick Facts
Tokamachi is buried in up to four meters of snow each year
It is home to the National Treasure Kaengata doki (Flame-Style Pottery)
It hosts the world's pioneer international art festival every three years One of Japan's most scenic gorges
Thanks to past volcanic eruptions, rugged cliffs formed in between the valleys of Tokamachi. Among these cliffs is the breathtaking Kiyotsu Gorge.
Kiyotsu Gorge features a natural phenomenon called columnar jointing, which are stones that resemble a bunch of giant pencils shooting up from the ground.
To get more close-up views of the gorge, there is a convenient paved tunnel path for easy access. In 2018, as part of the Echigo-Tsumari Art Triennale festival, MAD Architects renovated the tunnel, and reopened it as "The Tunnel of Light." The tunnel's last lookout—the installation's namesake—is covered with stainless steel panels, and its floor is flooded with spring water that reflects the gorge and the surrounding forest all throughout the room.
A forest of beautiful beech trees
Besides rice terraces, the Bijinbayashi Forest is another major natural attraction in Tokamachi. Its Japanese name literally means "forest of beauties," and it's easy to see why—the myriad beech trees stand tall and gracefully, like the silhouettes of beautiful women.
Colors change continuously throughout the seasons, but the forest maintains a fairytale look all year round.
Rice terraces
Tanada (rice terraces) are rice fields that line the mountain slopes like steps in a staircase. The tanada found resting high and low in the mountains of the Matsunoyama and Matsudai areas of Tokamachi City are some of the most impressive in all of Japan. Their appearance transitions with the seasons, producing vibrantly different expressions as the year progresses. In spring and autumn, each field shines like a mirror as it reflects the setting sun, and in winter a snowy blanket is cast across the landscape. Tokamachi's Hoshitoge Rice Terraces in particular attract thousands of photographers and tourists throughout the year; they are truly a sight to be seen! Winter fun in Tokamachi
Every year in February, the City of Tokamachi puts on the Tokamachi Snow Festival


that showcases local residents' talents. Snow sculptures of popular cartoon characters and cultural figures line the streets of the city.
Snow-based games and delicious warm foods can also be found throughout the festival area. There are also a handful of ski resorts around the area perfect for avid skiers and newbies alike. These resorts are not limited to just skiing, but also snowboarding and tubing. Winter is also a great time for creating snow huts, snow camping, and many more activities!
A world-renowned art festival
Every three years Tokamachi is host to the Echigo-Tsumari Art Triennale, a huge international art exhibition that features around 300 works of art scattered around an area the same size as Tokyo's 23 wards. Art aficionados and casual fans alike can witness the unique combination of artwork with nature not only as a backdrop, but a component to art. The festival includes permanent installations by artists Yayoi Kusama, James Turrell, and dozens more.
More about Tokamachi's specialties
Like many other mountainous areas, Tokamachi is home to plenty of natural hot springs. The Matsunoyama Onsen Village has one of the top medicinal onsen in Japan which is sure to soothe your body and heal you from the inside out.
If you're looking to try Tokamachi's local specialty food, make your way to a soba noodle shop. Tokamachi's specialty dish is called "hegisoba," and unlike normal soba, which uses white flour as a binding agent, hegisoba uses funori, a type of seaweed. This is heavily linked to the textile production in Tokamachi, as seaweed threads were used in fabric weaving and materials were not wasted. The seaweed gives the soba noodle a firm but smooth texture. Furthering its connection with textiles, the soba is arranged in a tray (known as hegi) in loops that look similar to threads used during textile production.
* The information on this page may be subject to change due to COVID-19.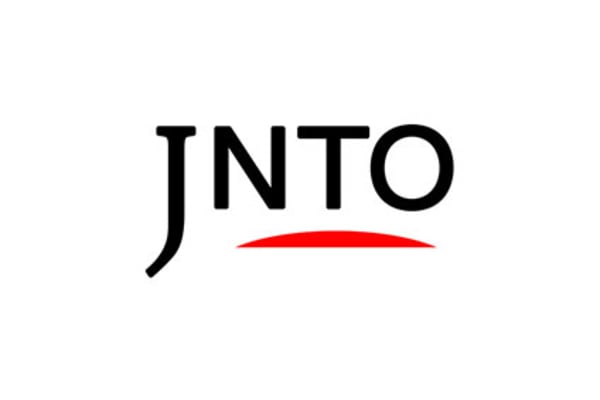 Art & Design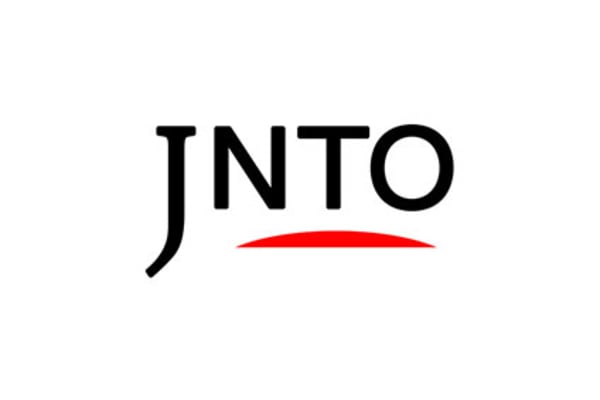 Festivals & Events
2. Tokamachi Snow Festival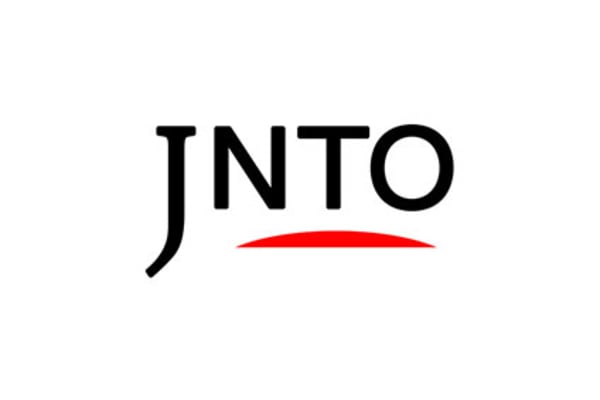 Festivals & Events
3. Echigo-Tsumari, Home Of The Echigo-Tsumari Art Triennale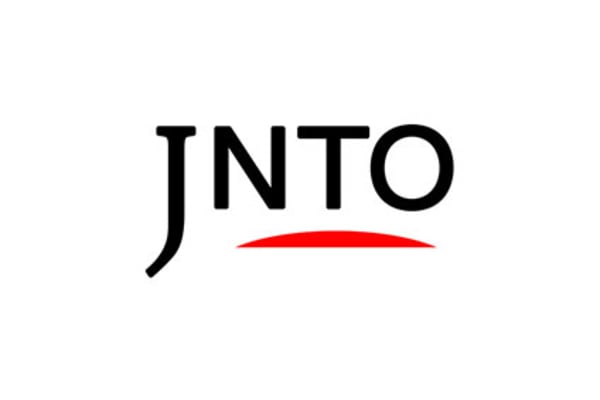 Art & Design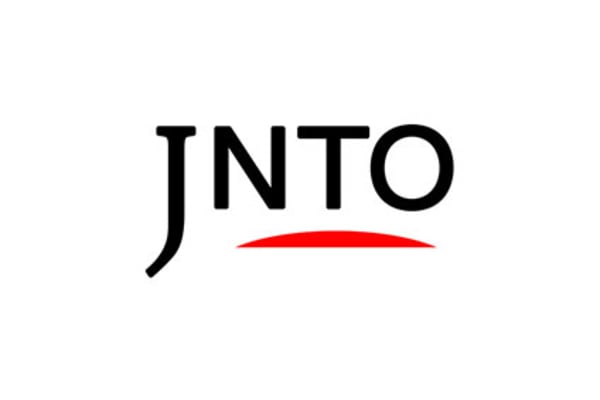 Ski & Snowboard
5. Echigo Yuzawa Ski Resorts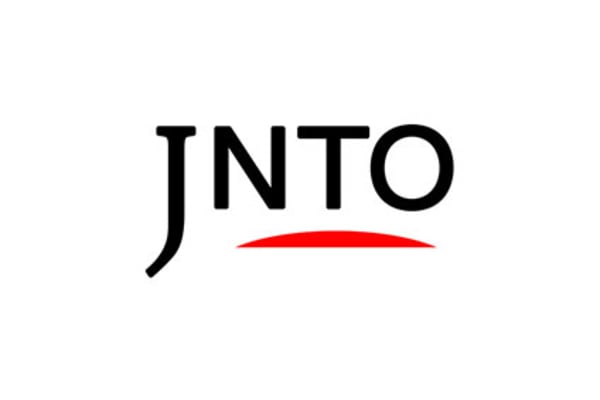 Nature
6. Yuzawa Kogen Ski Resort