Tsukuba Expo Center
つくばエキスポセンター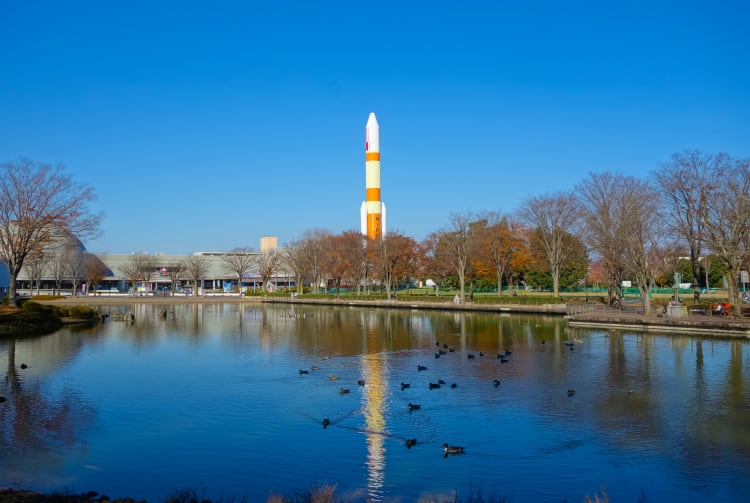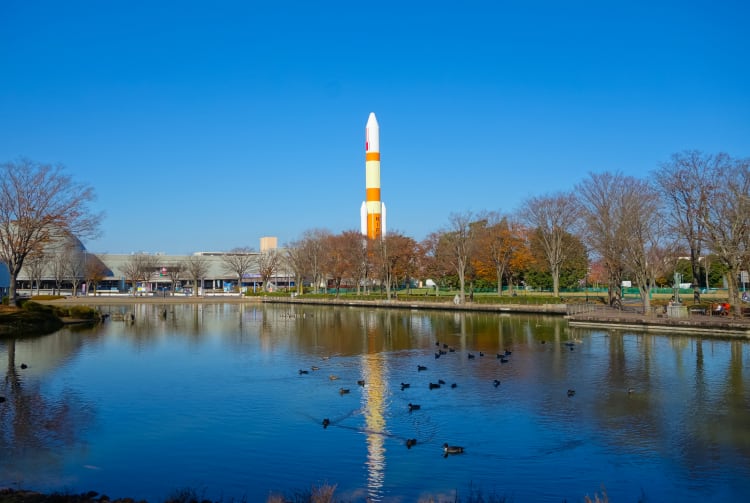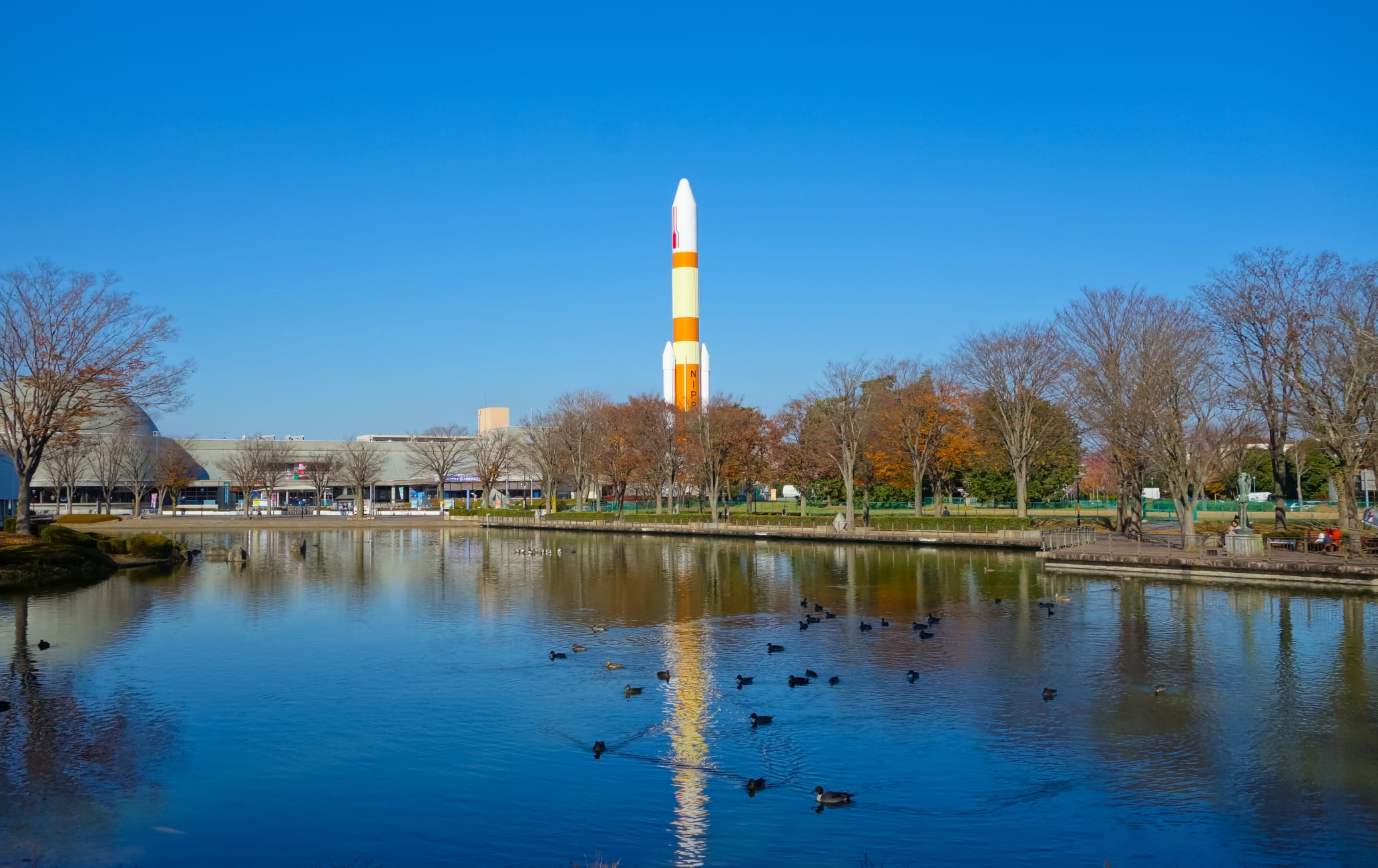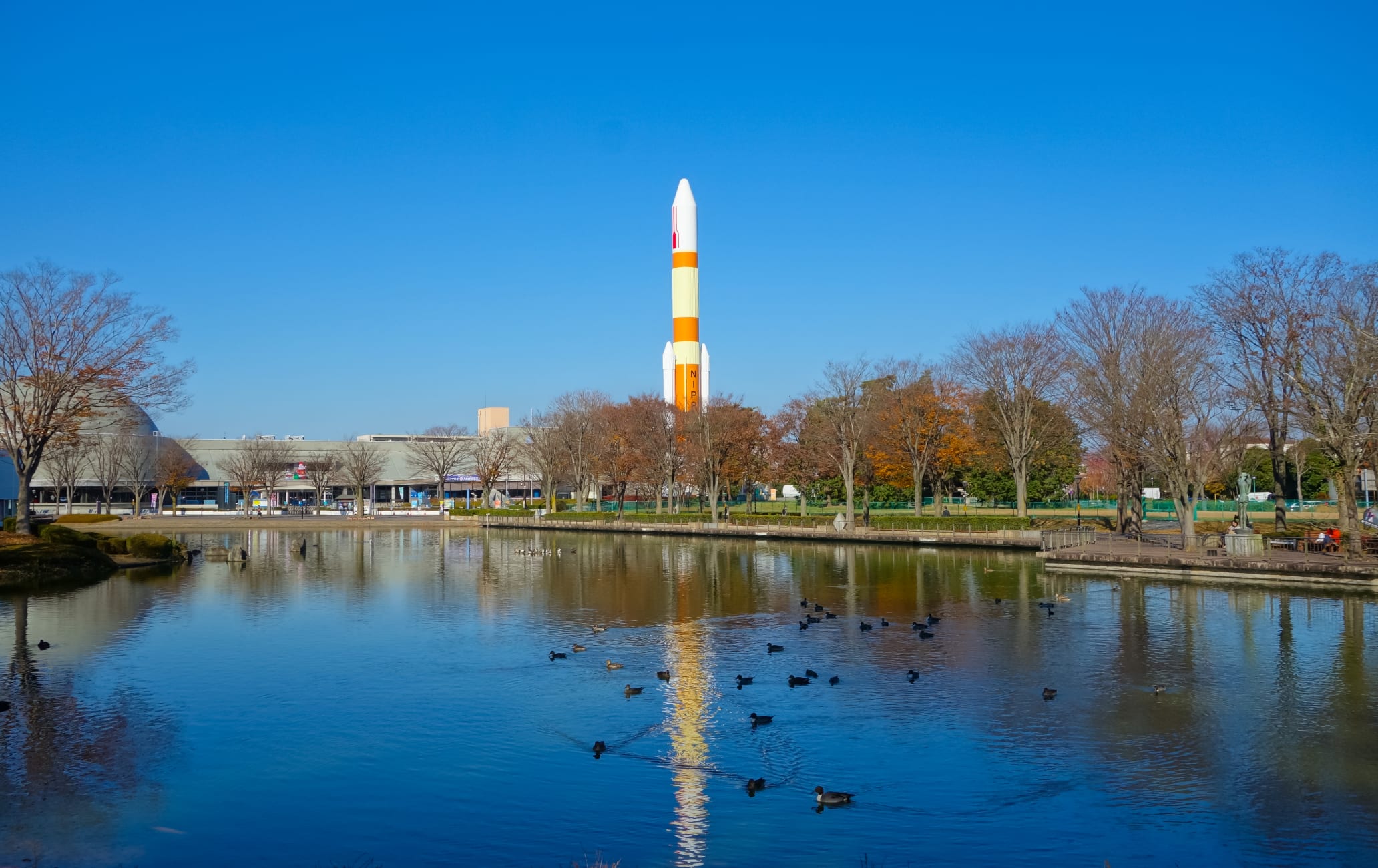 Hands-on science at the Tsukuba Expo Center
Home to one of the world's largest planetariums, you can "see, touch, and enjoy everything" at the Tsukuba Expo Center, a facility filled with interactive, experience-oriented science exhibits that make learning about science fun.
How to Get There
The Tsukuba Expo Center is a 5-minute walk from Tsukuba Station. From Tokyo, take a JR Yamanote Line train to Akihabara Station. From there, transfer to the Tsukuba Express; you'll be at Tsukuba


in just under 60 minutes. The center of high-tech
The Tsukuba Expo Center's two stories of high-tech wizardry centers on experience-based exhibits. They include the Air Bazooka, a device that shoots cannon-like blasts of air; KAZ, a futuristic high-speed electric car developed by Keio University; Sun Cruiser, a simulation of a trip to the sun; Yurugi-Ishi, which shows you how to move a 50-ton stone through human force alone; and much, much more. The stars of the night sky
The center's most impressive feature is its massive planetarium. State-of-the-art digital projections reproduce a night sky full of stars on the 25.6-meter diameter dome. Programs run daily and English options are available.
Vehicles and vessels
Other items on display include a 50-meter tall H-II Launch Vehicle that was sent into space five times in the 90s. You can also see a vehicle used to clear snow in Antarctica, and a JT-60 Vacuum Vessel that's used in nuclear fission energy generation.
A pedagogical activity
Tsukuba Expo Center is especially great for getting kids excited about science. Through hands-on experiments and interactive presentations, they can learn all about global warming, space exploration, life science, the depths of the ocean, and more.
* The information on this page may be subject to change due to COVID-19.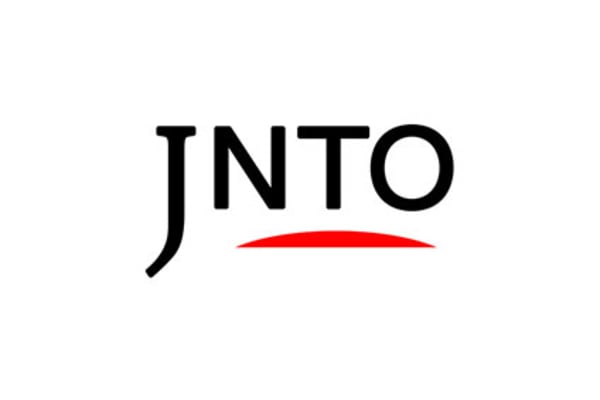 Attraction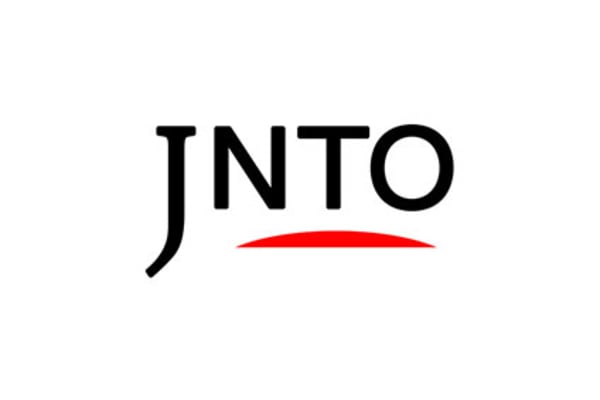 Attraction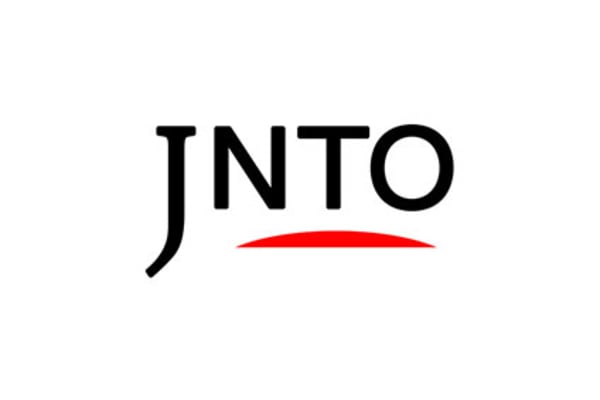 History
3. Tsukubasan-Jinja Shrine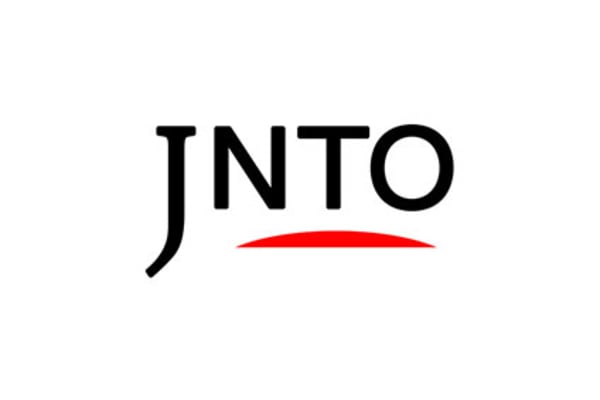 Attraction
4. Mt. Tsukuba Cablecar And Ropeway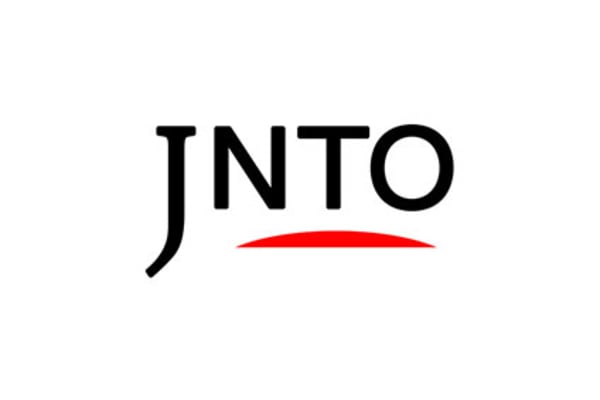 History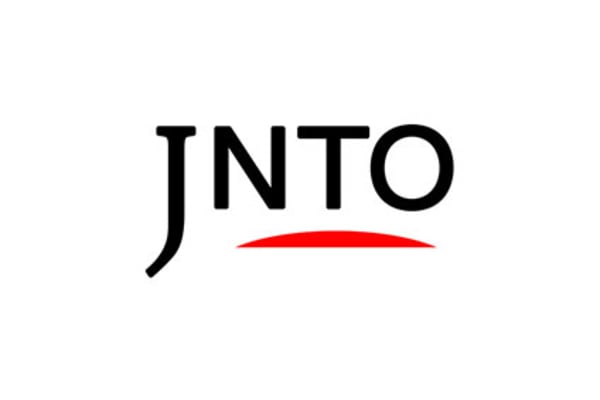 Attraction