Suigo Itako Iris Festival
水郷潮来あやめまつり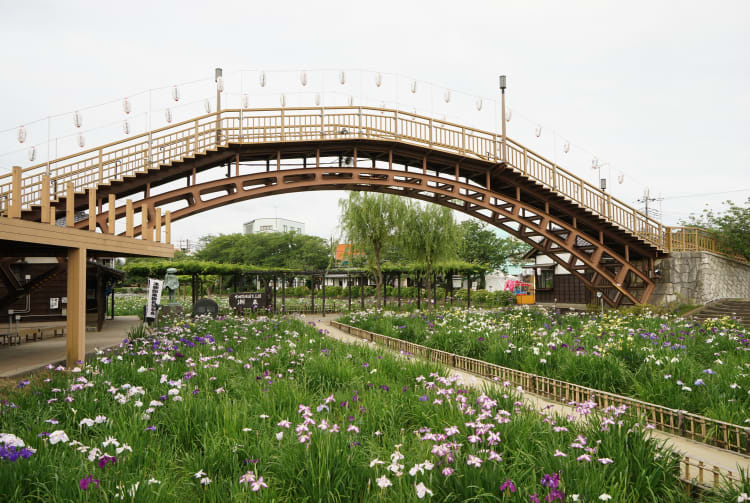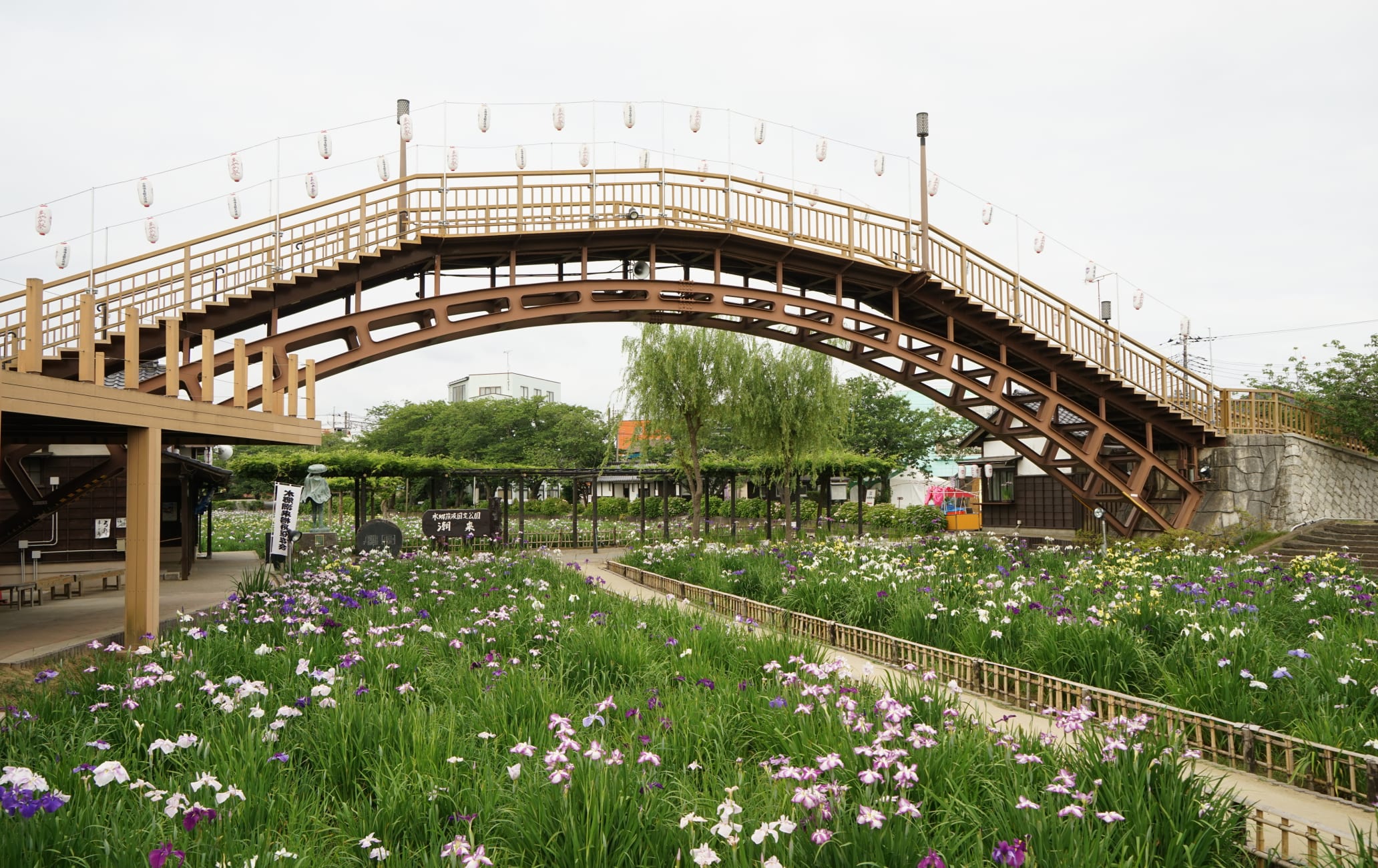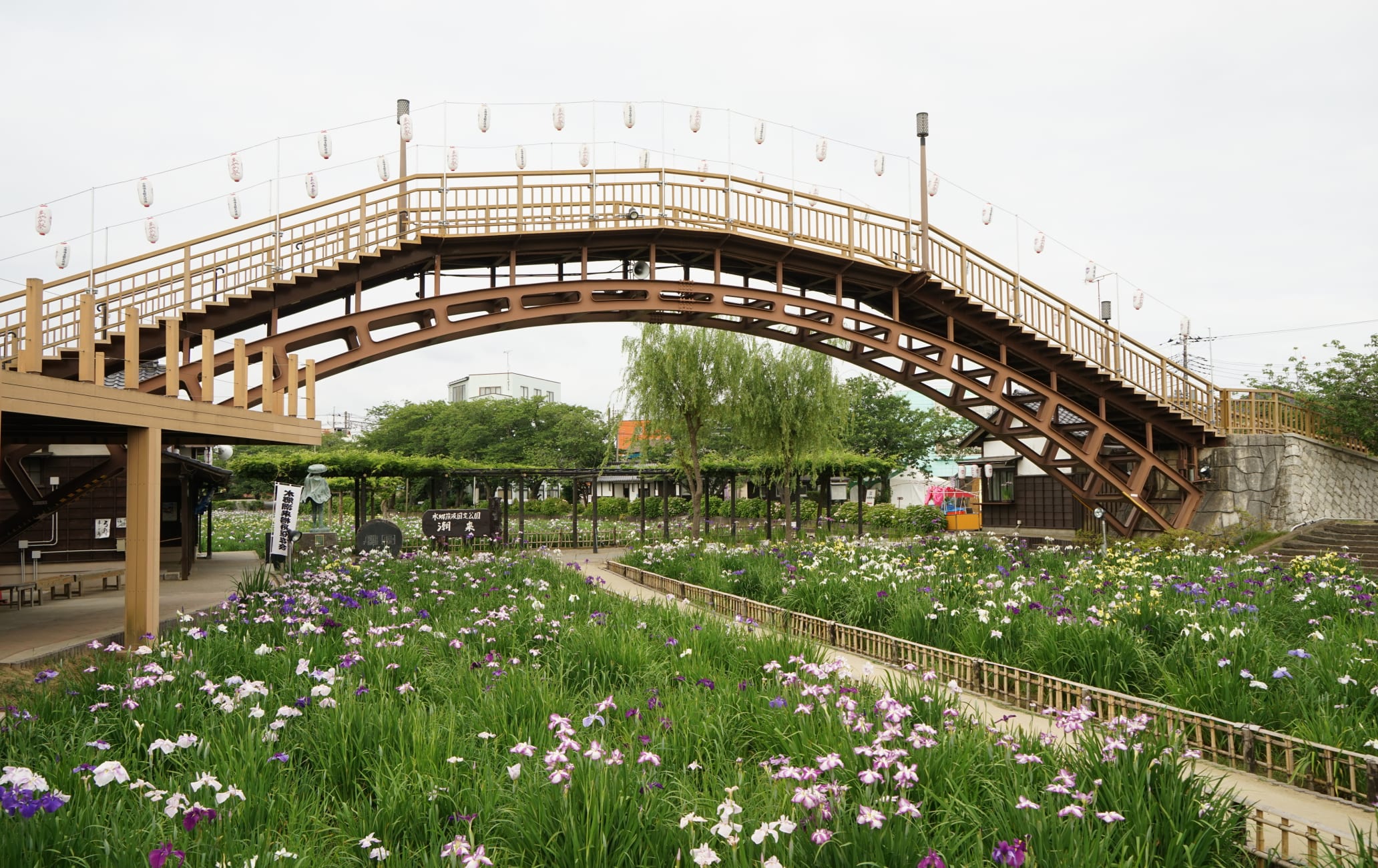 A festival of beautiful blooms and brides
During the Suigo Itako Iris Festival, Itako's riverside park is covered with purple, white and yellow iris blossoms. Each year, around 800,000 people come from all over Japan to enjoy the pretty flowers among the canals and bridges of Itako, Ibaraki


.
Don't Miss
Taking photos of over 500 varieties of irises and various other blooming flowers
Seeing brides ride down the canals in the tradition called yomeiri-bune
How to Get There
Itako is easily accessible by train from nearby towns and cities, with Itako Park just a short distance from the station.
Itako Station is located on the JR Kashima Line, which runs between Kashima-Jingu Station and Sawara Station in neighboring Chiba Prefecture


. It's about 40 minutes from Narita. A colorful sea of irises
The Suigo Itako Iris Festival is held each year from the end of May to the end of June at Suigo Itako Iris Park. The park has one million iris plants that represent around 500 varieties. The different irises present a rainbow of colors, and the best time to see them is around the second week of June.
Fun events to enjoy
During the Suigo Itako Iris Festival, you can enjoy many different events and sights. Musicians take the stage with traditional Japanese instruments, while dancers perform the Ayame Dance to celebrate the coming of summer. Long-standing traditions to see
The main event of the festival is the yomeiri-bune. This tradition began long ago here in Itako when boats were the primary mode of transportation. New brides would board boats with their in-laws and be rowed down the canal to symbolize them joining the groom's family.
During the Suigo Itako Iris Festival, you can see brides in traditional dress passing through Itako's waterways in rowboats.
A beautiful show of lights by night
At night, the park is lit up. These lights bring out new colors in the flowers and create a magical scene on the bridges and surface of the canals. During the festival, why not take a rowboat cruise?
* The information on this page may be subject to change due to COVID-19.
Near Suigo Itako Iris Festival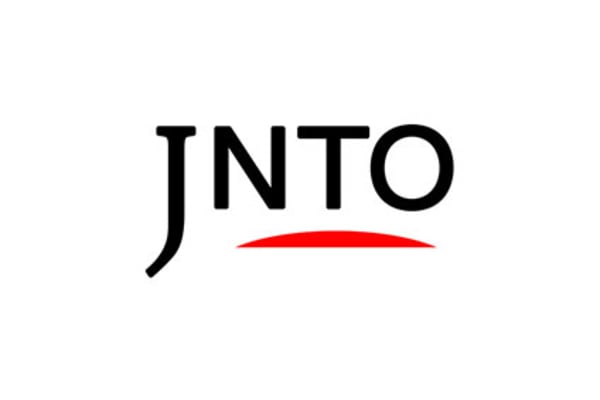 Festivals & Events
1. Suigo Itako Iris Festival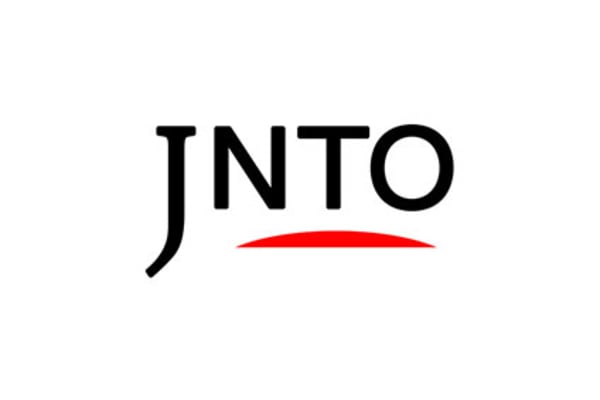 Attraction
2. Suigo Sawara Ayame Park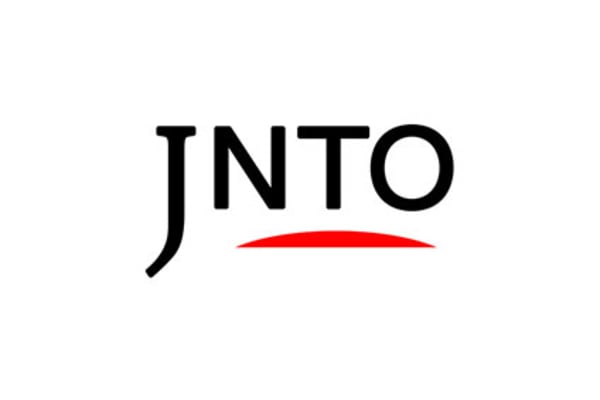 History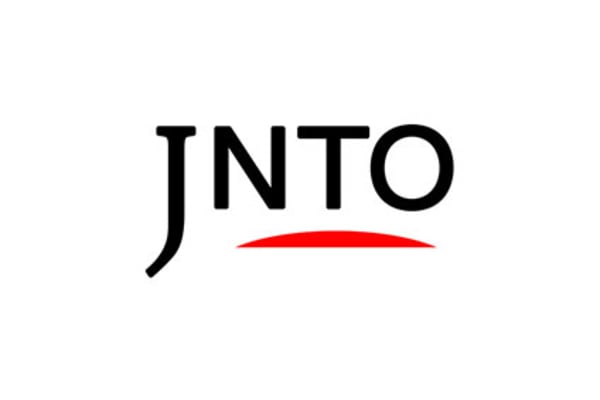 Other
©NARITA INTERNATIONAL AIRPORT CORPORATION
4. Narita International Airport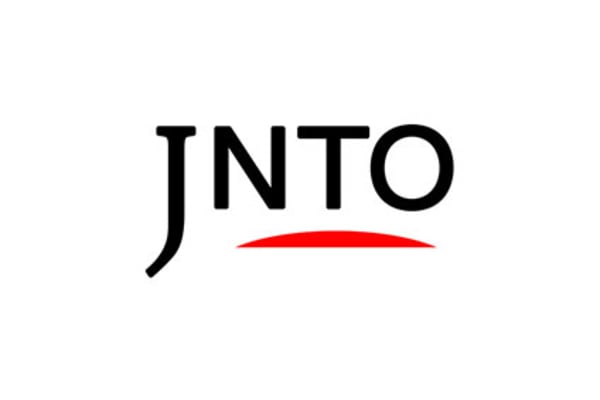 History
5. Naritasan Shinsho-Ji Temple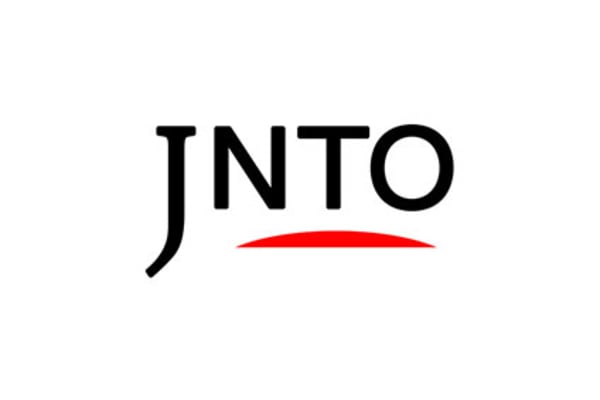 Attraction