Oarai Isosaki-jinja Shrine
大洗磯前神社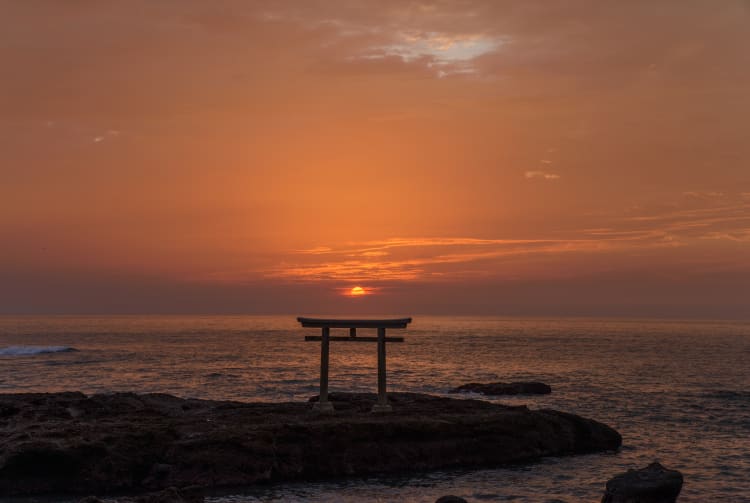 A seaside shrine with a gate at the beach of the gods
One of the torii gates of Oarai Isosaki-jinja stands on the rugged coastline facing the Pacific Ocean while waves crash about its base. The name of this gate is Kamiiso-no-Torii, and represents the place where the gods landed.
How to Get There
Oarai Isosaki-jinja is two and a half kilometers from Oarai Station and accessible by taxi or bus.
Take the JR Joban Line from Ueno Station to Mito Station. From there, take the Oarai-Kashima Line to Oarai Station. An ancient shrine
Oarai Isosaki-jinja is rumored to have been built in 856 A.D. The main building was destroyed during fighting in the 16th century but rebuilt in the next century. The shrine has three torii gates. Each gate presents a different view and environment.
The amazing sunrise
Kamiiso-no-Torii is the most impressive. It faces east and provides a prime spot to watch the sunrise. As the sun appears on the eastern horizon, its rays bathe the gate in red. The gate is also stunning at night when bathed in moonlight. The commemoration of Japan's creators
The shrine commemorates Onamuchi-no-Mikoto and Sukunahikona-no-Mikoto, two deities said to have created the country of Japan.
The guardian frog statues
The shrine also has an impressive, imposing worship hall you can visit. One unique feature of Oarai Isosaki-jinja is that statues of frogs guard the entrance to the shrine, in place of the usual guardian komainu lion-dogs. It is a play on words in Japanese; the word "kaeru" means frog, but also sounds like "safe return" or "return of something lost", so the frog is a symbol of good luck. * The information on this page may be subject to change due to COVID-19.
Near Oarai Isosaki-jinja Shrine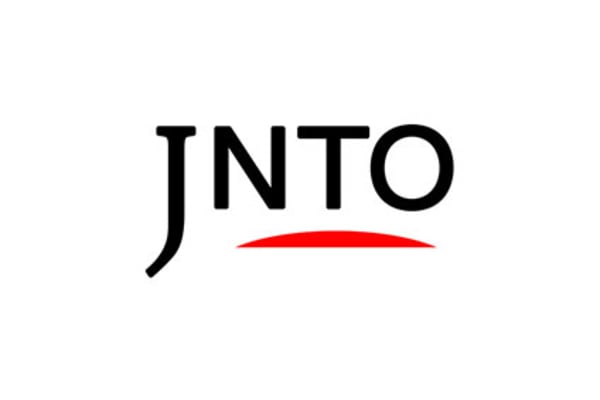 History
1. Oarai Isosaki-Jinja Shrine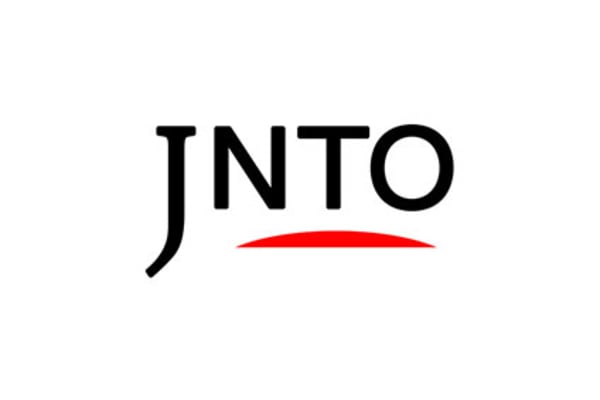 Attraction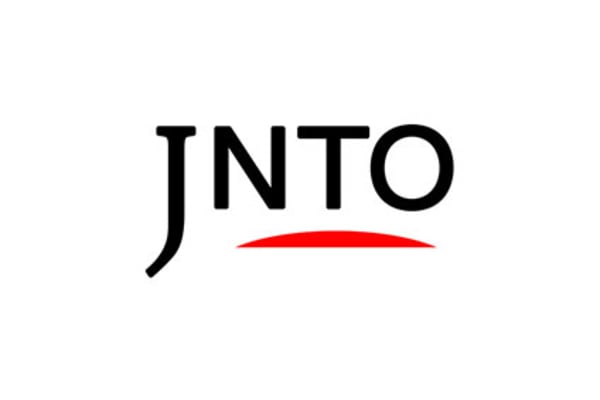 Attraction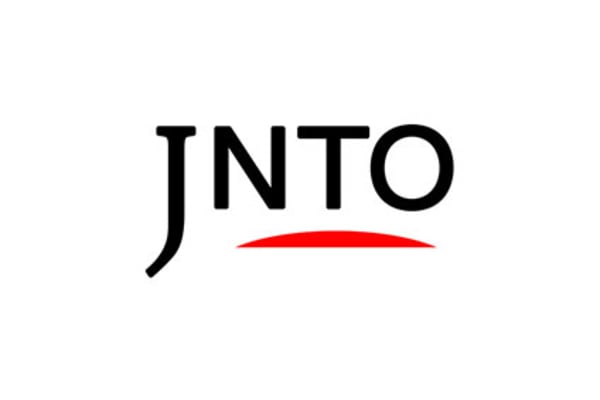 Eat & Drink
4. Nakaminato Fish Market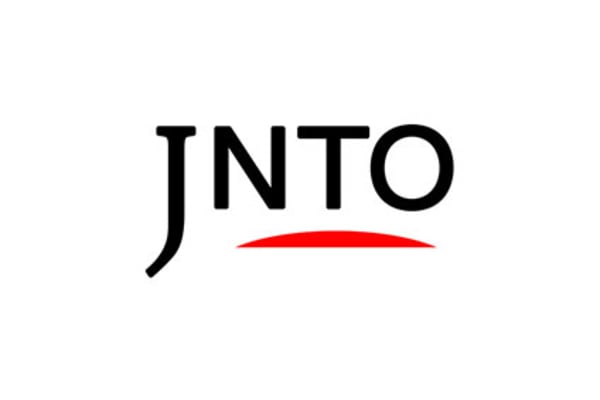 Art & Design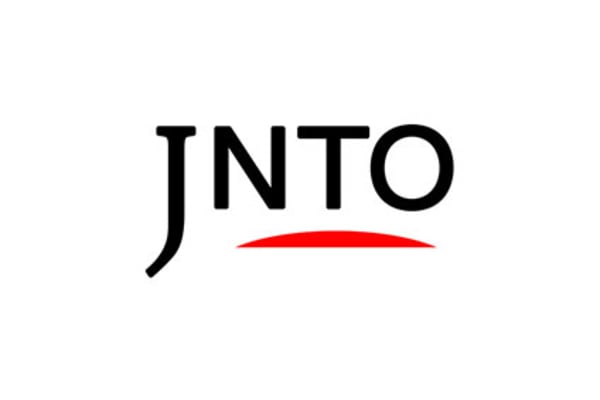 Attraction