Hitachi Kamine Park
日立かみね公園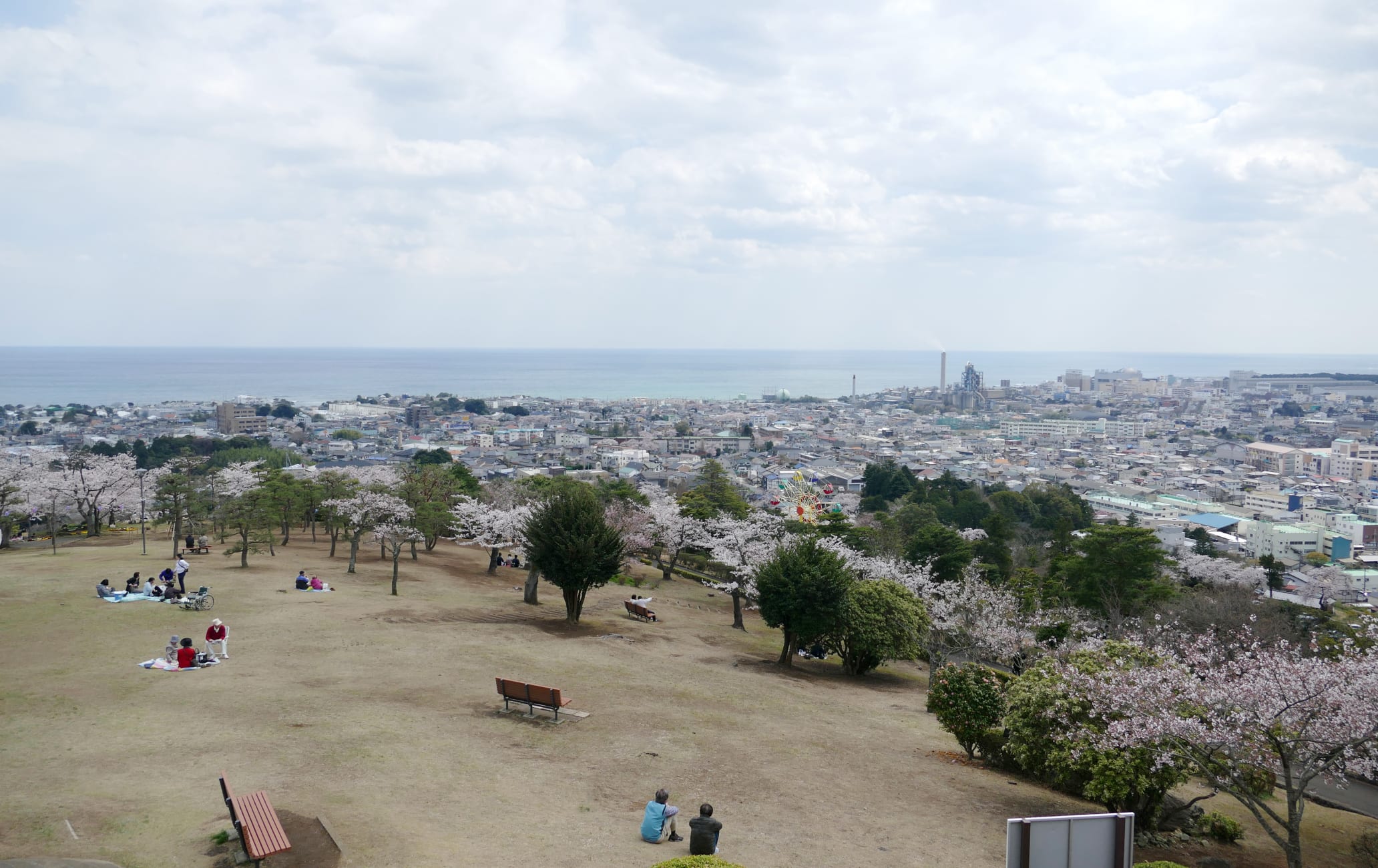 Amusement parks, a zoo, and a picturesque park
Hitachi Kamine Park is at the base of Mt. Kurakake and overlooks the city of Hitachi and the Pacific Ocean. The 150,000 square meter park is famous as a cherry blossom viewing spot and also features two amusement parks and a zoo.
How to Get There
If traveling from Tokyo, take the JR Joban Line from Ueno Station to Hitachi Station. It is a 10 minute bus ride from Hitachi Station.
Cherry blossom season
The park is quiet and relaxed but comes alive during the cherry blossom season. Home to roughly 1,000 cherry trees of different varieties, including Yoshino cherry, Oshima cherry, and wild cherry, Hitachi Kamine Park is transformed when revellers come to picnic and drink underneath the blooming cherry trees. At night, the flowers are illuminated by special lights. Fun for all
Hitachi Kamine Park has two amusement parks. The Children's Playground has rides for kids of all ages, including roller coasters and a Ferris wheel. Leisure Land is the other park, suitable for older kids and adults.
Hitachi Kamine Park Zoo
The zoo at Hitachi Kamine Park is home to various animals and birds including elephants, monkeys, flamingos, bears, tigers, rhinos, zebras, giraffes, penguins, ponies and snakes. There's also a petting corner where kids can pet and learn about rabbits and other small animals.
Ocean views
Hitachi Kamine Park offers excellent views of Hitachi and the Pacific Ocean. Head to the observation decks where you can sit down and take in the ocean views.
* The information on this page may be subject to change due to COVID-19.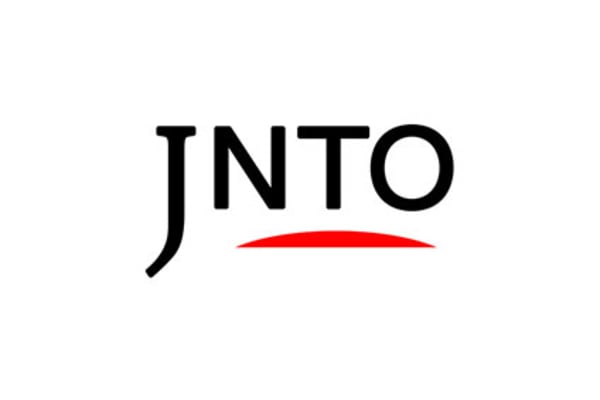 Nature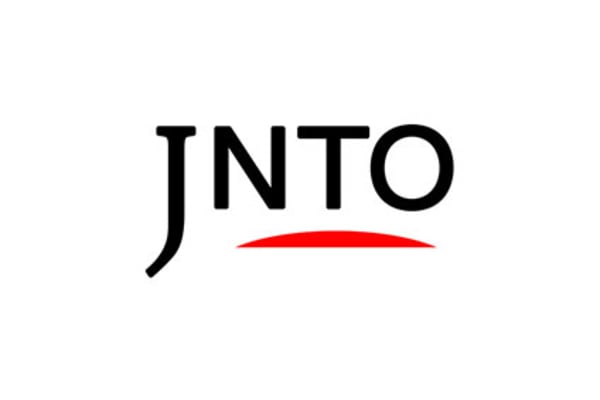 Attraction
2. Ryujin Suspension Bridge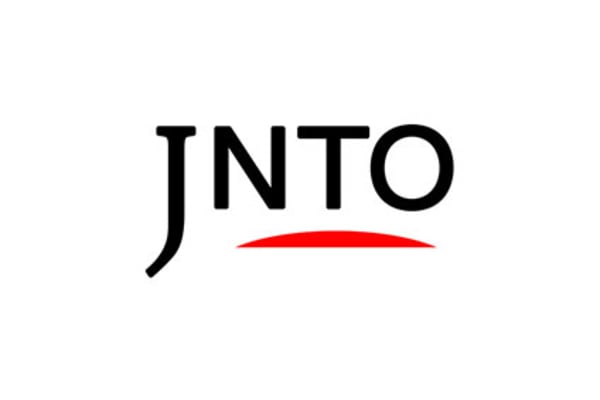 Nature
3. Shizumine Furusato Park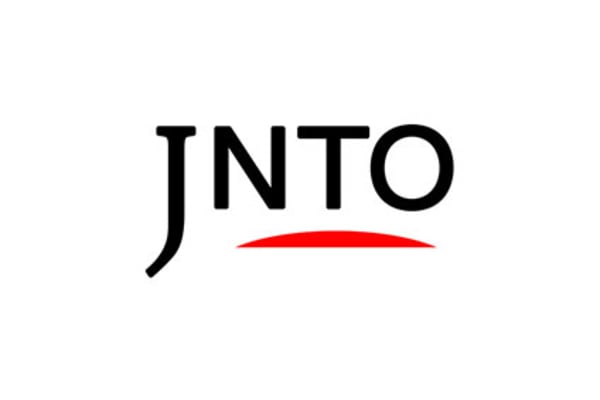 Eat & Drink
4. Nakaminato Fish Market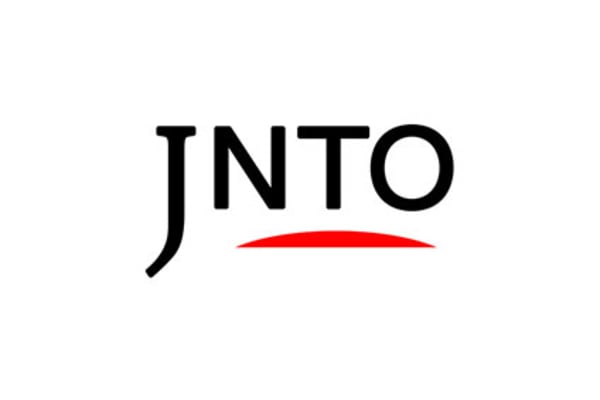 Attraction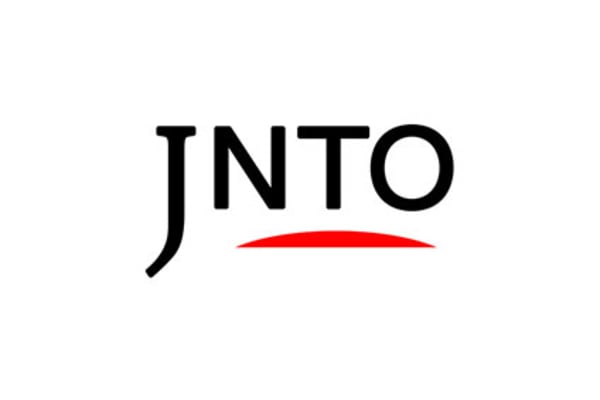 Nature