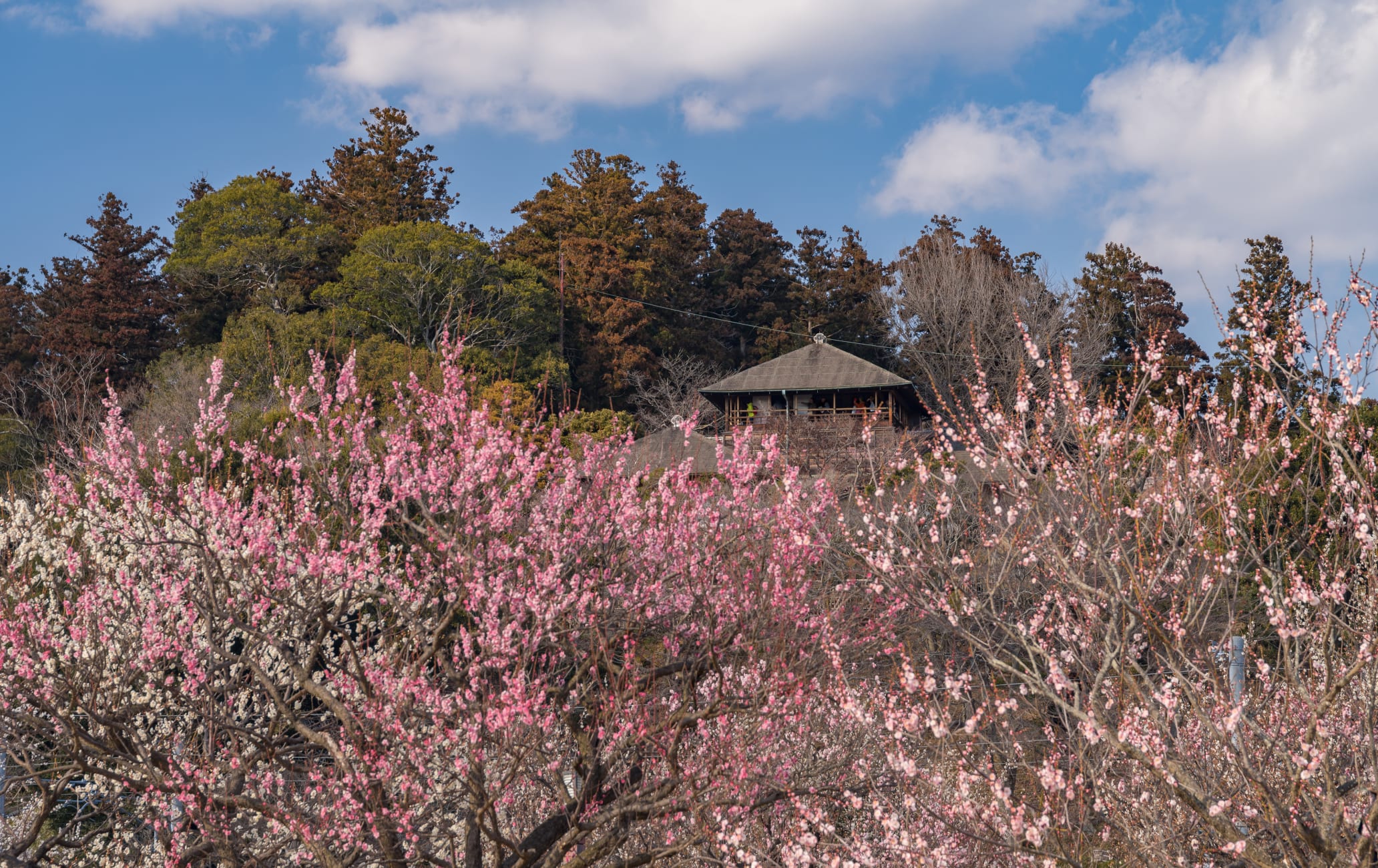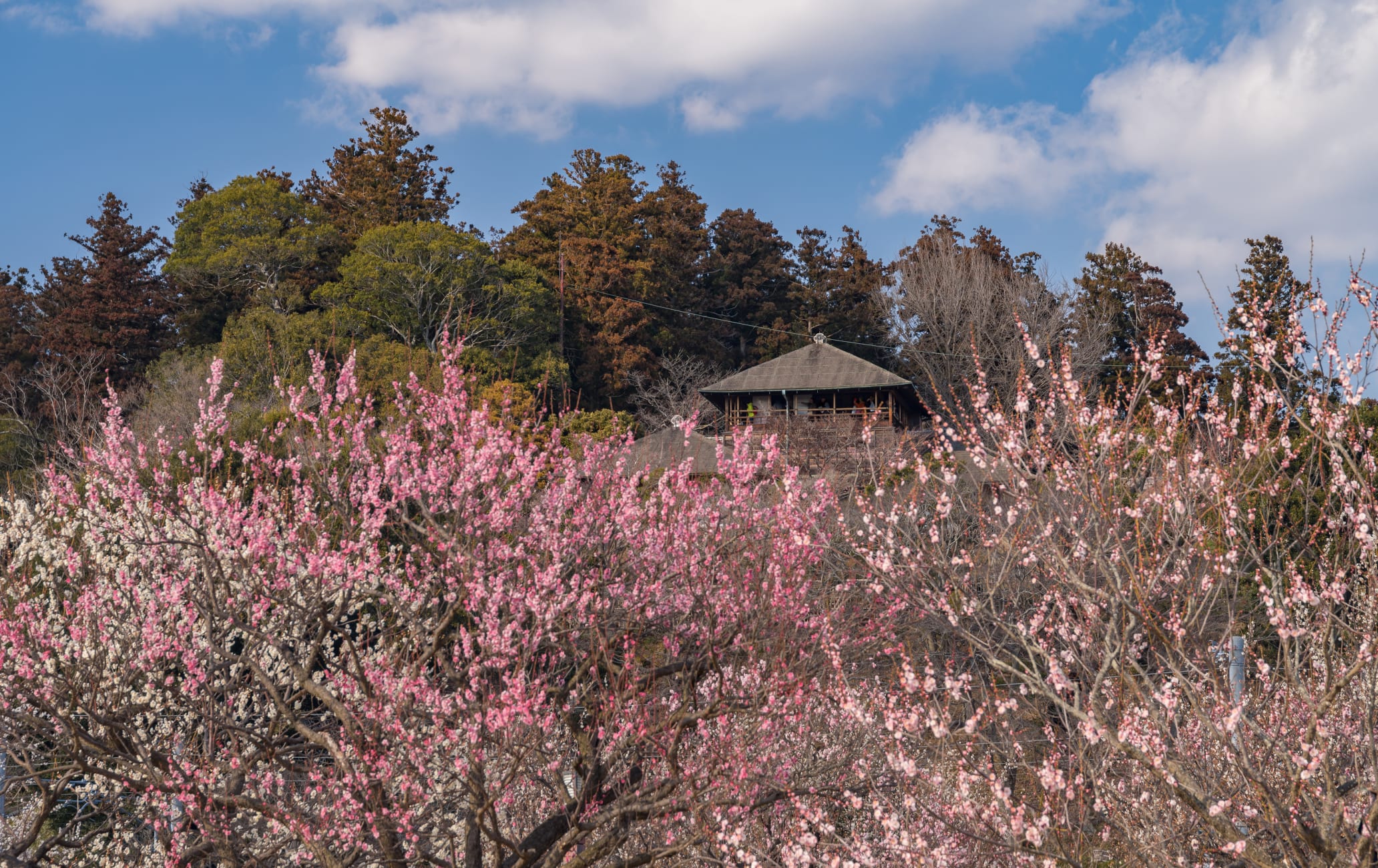 A feudal lord designed this landscape garden to lower your blood pressure
Kairakuen is one of Ibaraki


Prefecture's biggest attractions. Built nearly 170 years ago by the feudal lord Tokugawa Nariaki, the park was open to both the feudal lords and the general public when the latter was an uncommon thing. The name means "a park where everyone can relax," and the garden's 13 lush green hectares—including a bamboo grove and cedar woods—are ideal for a quiet escape and enjoying life.
Widely considered one of the three great gardens of Japan along with Kenrokuen in Kanazawa and Korakuen in Okayama, Kairakuen


also commands a breathtaking view of the forests and lakes surrounding it.
Don't Miss
Blooming flowers and spectacular colors year-round
The Mito Plum Festival, with its 3,000 blooming plum trees
Historic sites like Tokiwa Shrine and the Kobuntei villa
How to Get There
Kairakuen


is located in the city of Mito, Ibaraki, which is about an hour and 20 minutes from Tokyo.
You can access Mito Station using the Joban Line, which leaves from Ueno Station in Tokyo. The Super Hitachi Express takes about 70 minutes, while the local train takes over two hours. Kairakuen is less than 10-minute walk from Mito Station. Made to inspire tranquility
Kairakuen was designed for calm contemplation—it was originally a place for students to relax and recharge after strenuous training at Mito's Kodokan military training school. A network of walkways stretches around the park, offering places to sit and be with and in nature. Thousands of plum trees color the world
Countless parks and gardens in Japan are known for their displays of cherry blossoms, but Kairakuen is justly famous for plum blossoms. There are over 3,000 plum trees here that bloom annually in late winter, turning the garden into a wonderland of red, pink and white. Kairakuen's Mito Plum Festival


is a huge celebration that brings visitors to Mito from all over Japan.
During the spring, Kairakuen is filled with blooming wisteria, azaleas and lespedezas, and sports hues of orange and gold in the autumn. Swan lake
Kairakuen


is home to Lake Senba, which is known as the "Oasis of Mito." The lake is known for its beautiful swans, and you can take a tour of the lake in a swan-shaped boat to get a look at them up close. At night, the area around Lake Senba is illuminated with stunning decorative lighting.
Sites to see around Kairakuen
Just a few minutes away from Kairakuen Gardens


is Tokiwa Shrine. This 19th-century shrine houses the remains of two local feudal lords from the time of the Tokugawa clan. At Kobuntei, an ornate villa with a three-story pavilion that is a reproduction of a feudal lord's home, you can explore the various rooms, including the unique security features installed in case of attack.
Flowers and fireworks and history splendors
Kairakuen


is the scene for a number of popular regional festivals. While the Mito Plum Festival is by far the biggest, the summer brings the Mito Komon Festival—which features a fireworks display over Lake Senba—and fall is the time for the Mito Han Jidai Festival with its historic parade. There are also festivals to celebrate the blooming of cherry blossoms, azaleas, hydrangeas, chrysanthemums and Japanese bush clover.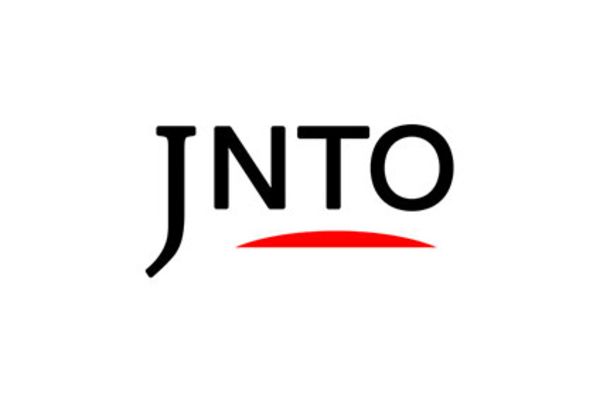 Attraction
Kairakuen Garden
Mito-shi,
Ibaraki-ken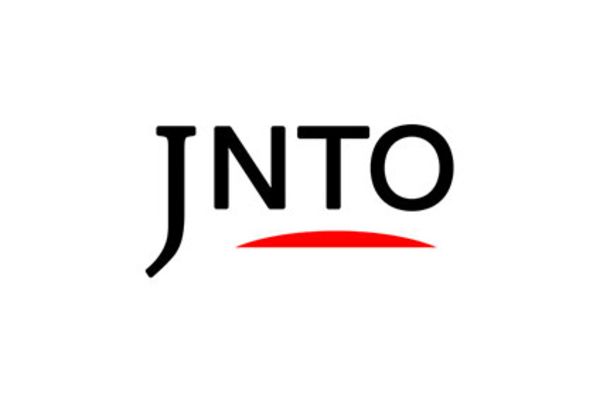 Festivals & Events
Mito Plum Blossom Festival
Mito-shi,
Ibaraki-ken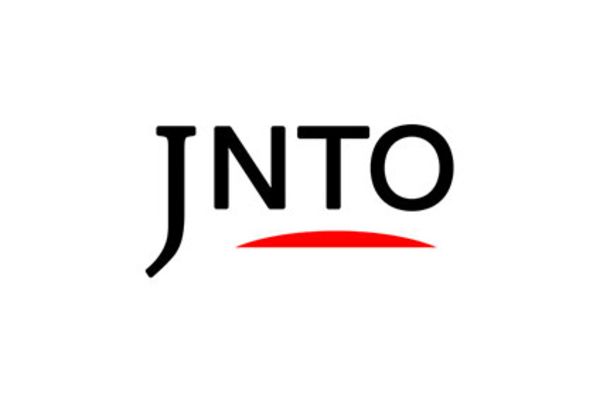 Art & Design
Art Tower Mito
Mito-shi,
Ibaraki-ken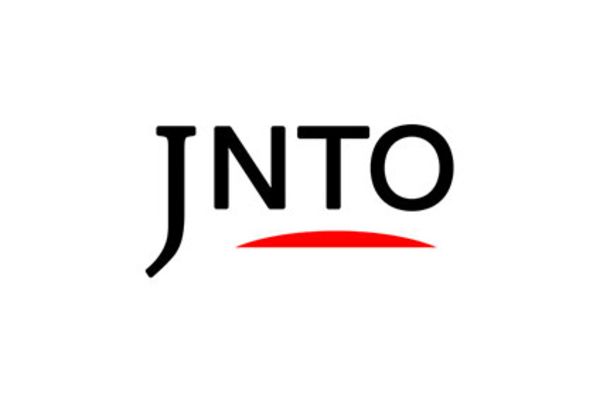 Nature
Shizumine Furusato Park
Naka-shi,
Ibaraki-ken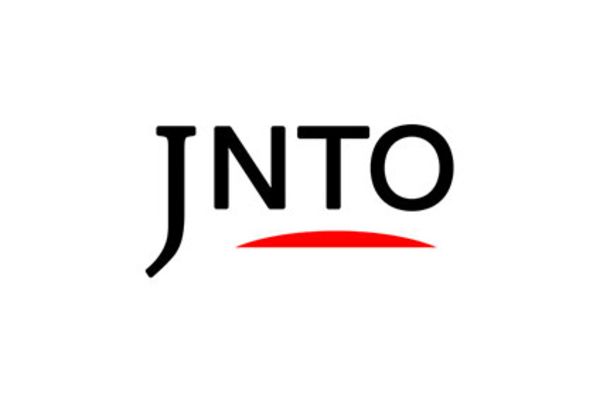 Attraction
Oarai Mentai Park
Higashiibaraki-gun,
Ibaraki-ken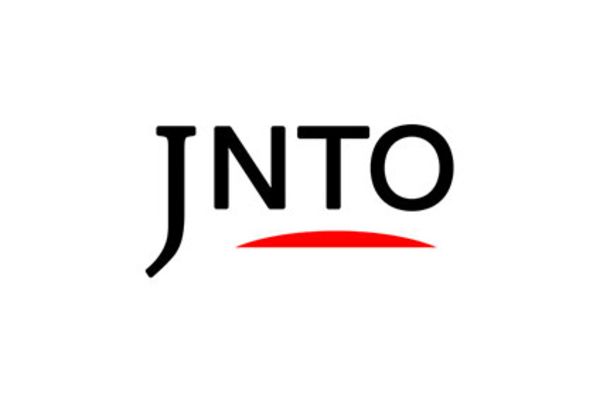 Nature
Hitachi Seaside Park
Hitachinaka-shi,
Ibaraki-ken
The information on this page may be subject to change due to COVID-19.