Tobu World Square
東武ワールドスクウェア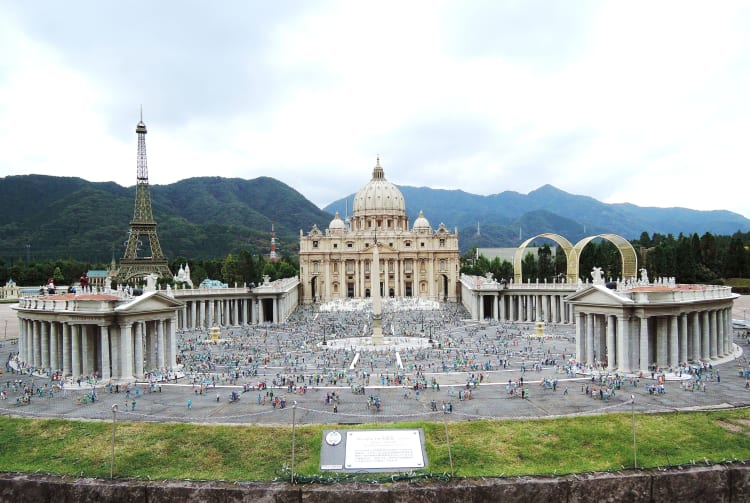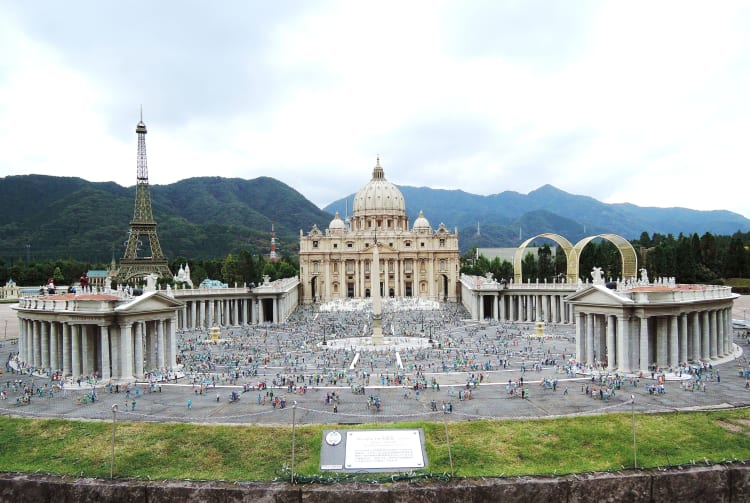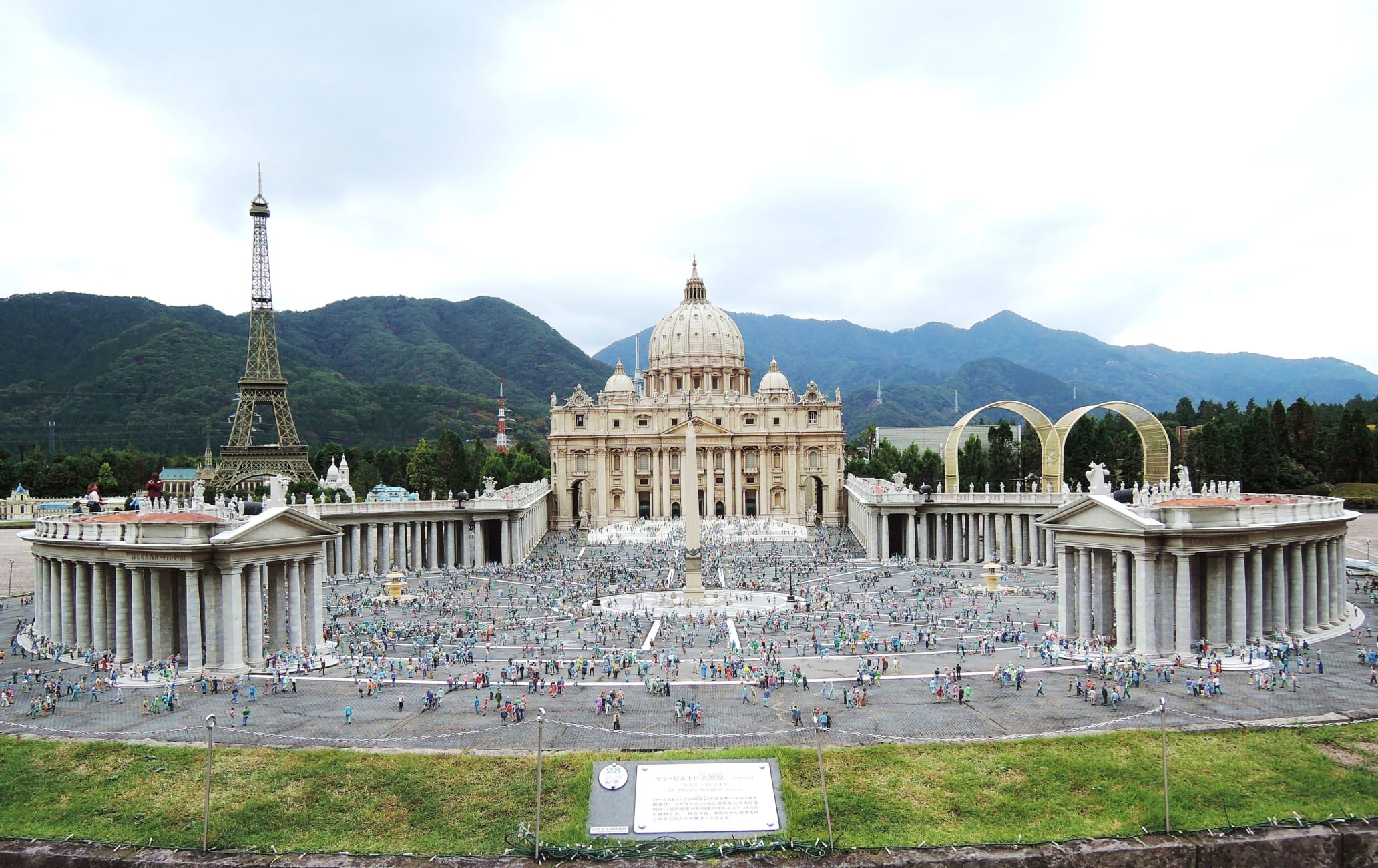 The most famous structures on the planet in one place scaled down in ultra-realistic fashion
Tobu World Square in Tochigi Prefecture


is a theme park bringing together iconic structures from all over the world. All of them have been built to exactly 1/25th of their original size. They've been praised for their minute details, down to the individual people inhabiting their environs.
Don't Miss
Edo Wonderland
Taking a cruise down the Kinugawa
Soaking in the waters of famed Kinugawa Onsen
Quick Facts
There are 100 1/25th scale replicas of famous buildings from around the world reproduced in meticulous detail
140,000 dolls populate the park, all with intricate detail and acting out scenes
How to Get There
From Kinugawa Onsen Station, take the Tobu-Kinugawa Line going to Shimo-Imaichi and get off at Tobu World Square Station, the first stop. From Tobu World Square Station, it's a few minutes away on foot.
Alternatively, Tobu World Square Station is also accessible from Asakusa Station using the Tobu Nikko/Kinugawa Line. Direct trains from Asakusa Station to Kinugawa Station are less often, so you may have to change trains. Traveling around the world in one area
The theme park is divided into six zones: Japan, Modern Japan, America, Egypt, Asia and Europe. This theme park is committed to attractions that are as realistic as possible. On winter nights, much of the park is illuminated. Plant decorations also change according to the season. The park is a wonderful place for kids to explore and learn about different buildings from various countries. There are also dining and gift shop services here.
* The information on this page may be subject to change due to COVID-19.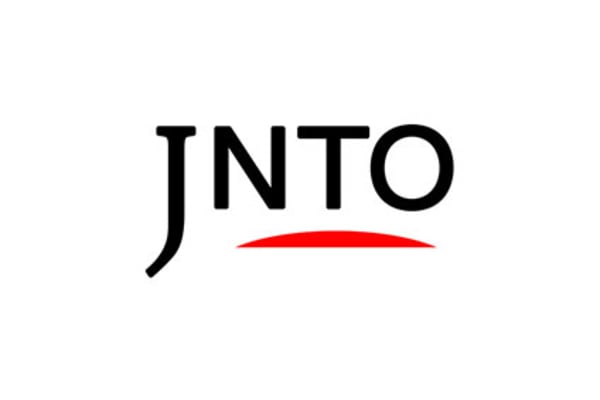 Attraction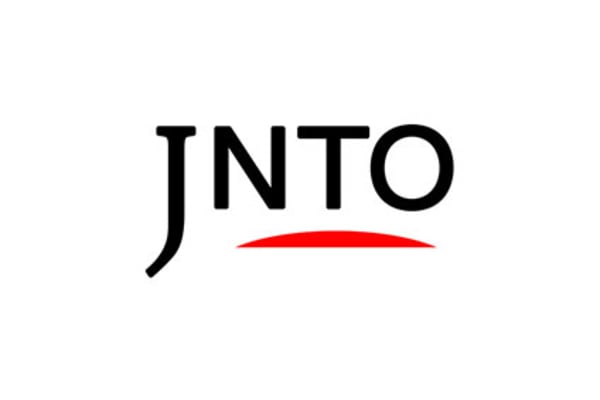 Action & Adventure
2. Kinugawa River Boat Cruises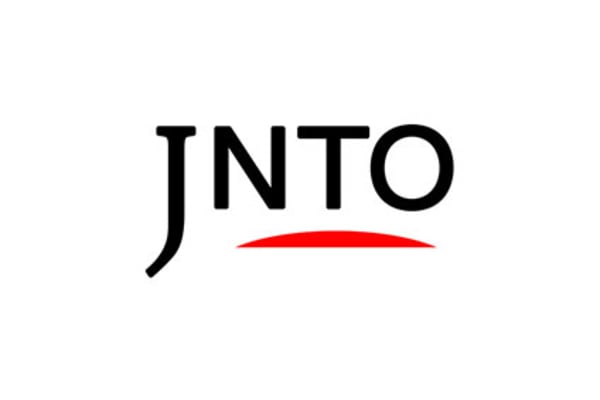 Relaxation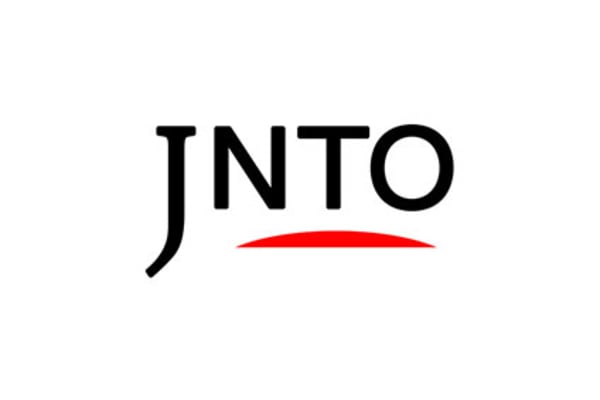 Attraction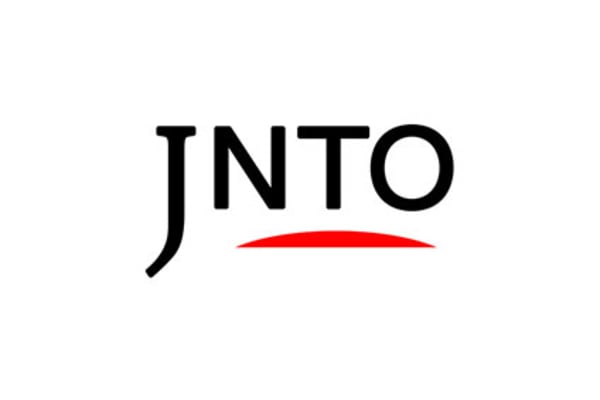 Festivals & Events
5. Kinugawa Onsen Cherry Blossom Festival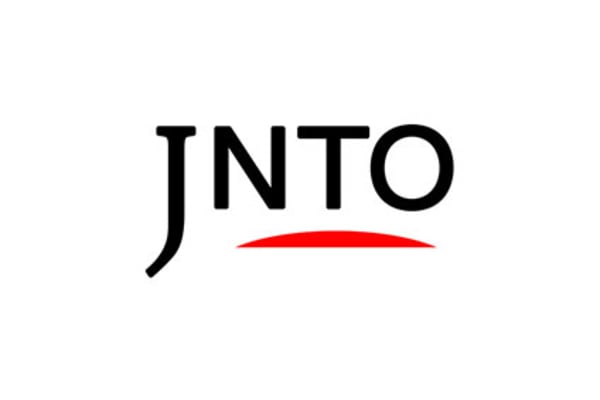 Nature