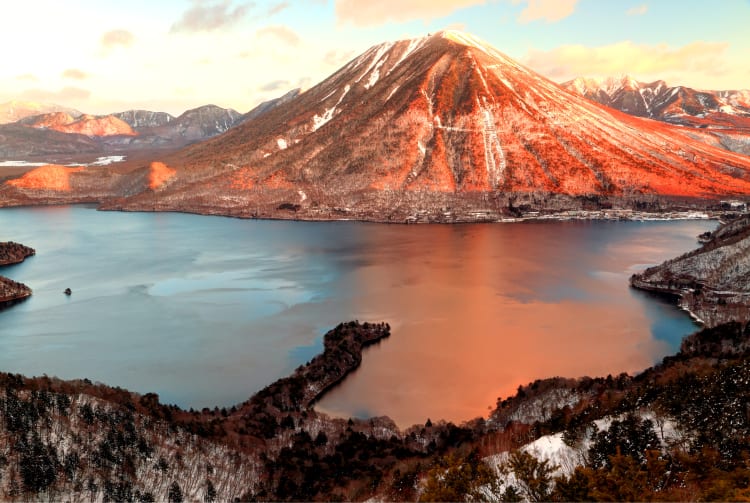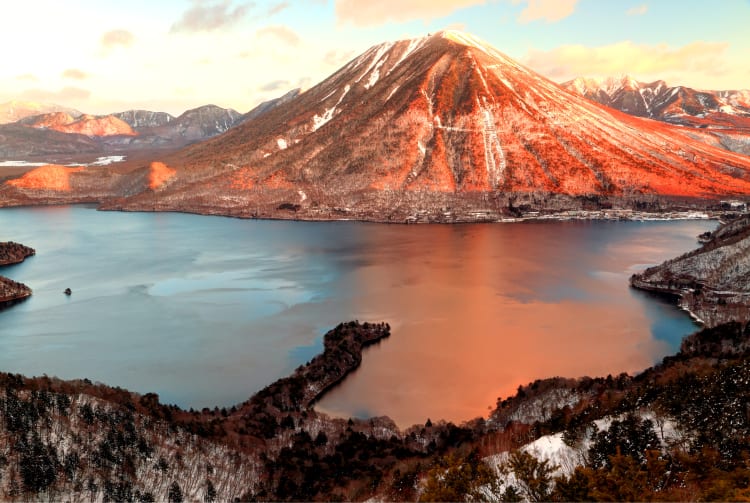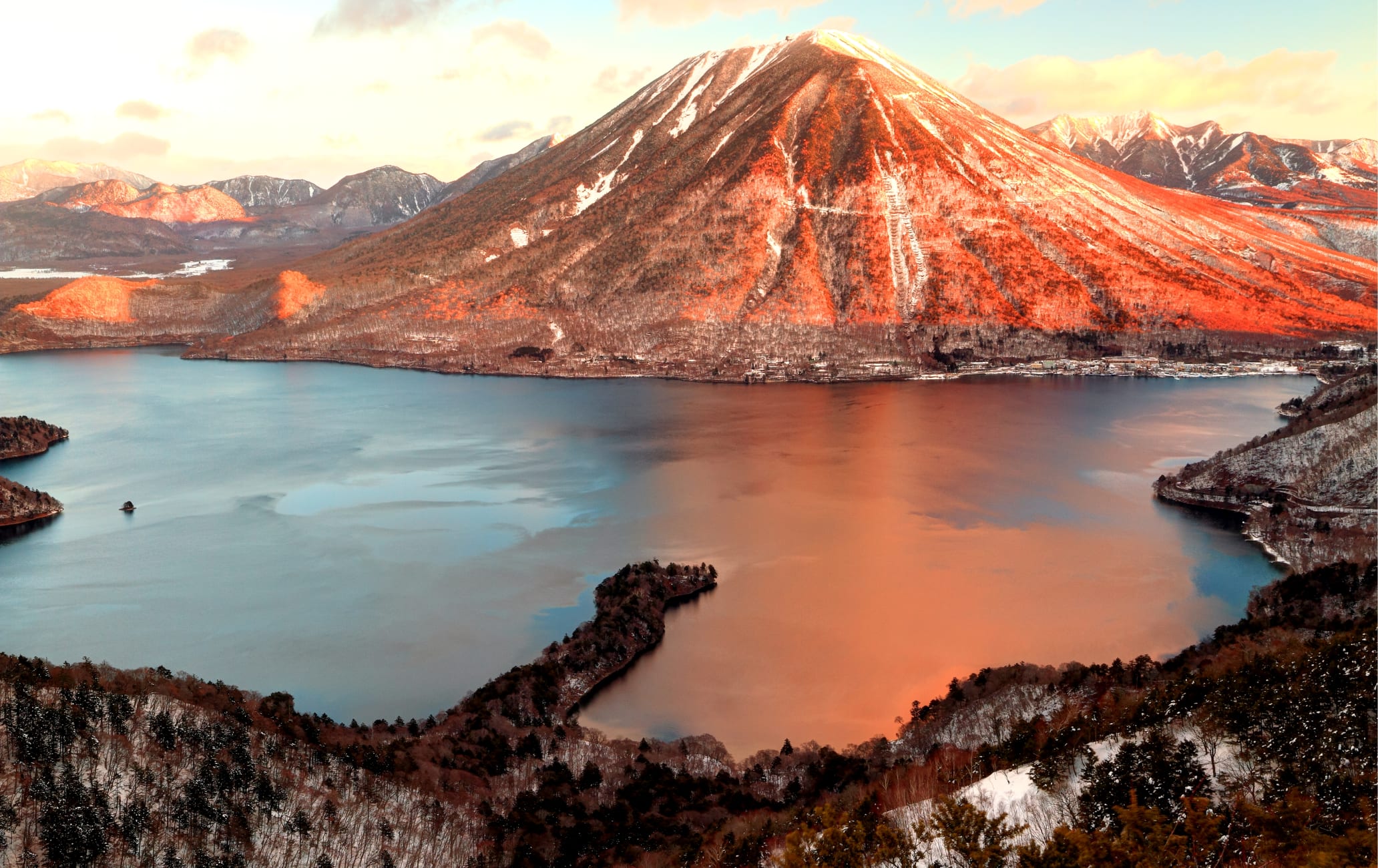 Enjoy the great outdoors at Japan's highest lake
Lake Chuzenji is Japan's highest elevation natural lake, located just west of Nikko. The area's altitude and stunning scenery draw visitors looking to escape the humid Japanese summers. It's also popular in the fall for its incredible autumn leaves. The area is a part of Nikko National Park


.
Don't Miss
Hiking along the lakeside
Incredible views of Kegon Falls
Chuzenji Temple's enthralling artwork
How to Get There
Lake Chuzenji is easily accessible via bus from either JR Nikko Station or Tobu Nikko Station.
Take the bus heading for Okunikko Yumoto Onsen


and get off at the Lake Chuzenji stop of your choice. Lake Chuzenji lakeside
The terrain around Lake Chuzenji is hilly and forested, with a small cluster of restaurants, shops, and hot springs known as Chuzenjiko Onsen on the northeastern shore. While there, stop by Nikko Natural Science Museum with exhibits explaining the area's natural history.
Along the eastern shore is Chuzenji Temple, the lake's namesake, with great views and impressive Buddhist artwork.
Hiking trails run round the entire 25-kilometer circumference of Lake Chuzenji. Even a small portion of this will give you an amazing perspective of the lake and sacred Mt. Nantai. Hiking volcanoes
At nearly 2,500 meters, Mt. Nantai is the most prominent feature in the area around the lake. Hikers typically start climbing from Futarasan-jinja Shrine


, at the base of the mountain. Revered since ancient times, Mt. Nantai is a sacred mountain where the gods worshipped at Futurasan-jinja Shrine dwell. The whole hike typically takes around seven hours. Reach the top and you'll be rewarded with an unforgettable vista across Lake Chuzenji. The astounding Kegon Falls
Kegon Falls is counted among Japan's most well-known cascades. Water rushes from Lake Chuzenji to plunge nearly 100 meters to the ravine below. The best time to visit is during peak autumn from mid to late October (although it can be very crowded). For a unique perspective, visit in winter when much of the flow has frozen. Viewing Kegon Falls from multiple locations gives you maximum photo potential. The upper observation deck offers a spectacular view free-of-charge. Pay a small fee and take the elevator to the lower observatory to get closer. A third option is taking the Akechidaira Ropeway to enjoy the view from the Akechidaira Plateau. It's located between Nikko and Lake Chuzenji. * The information on this page may be subject to change due to COVID-19.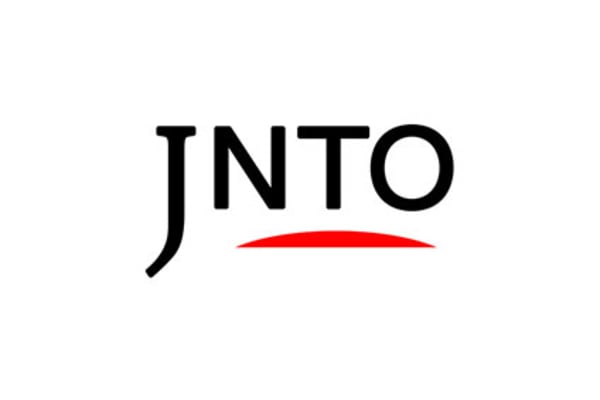 Nature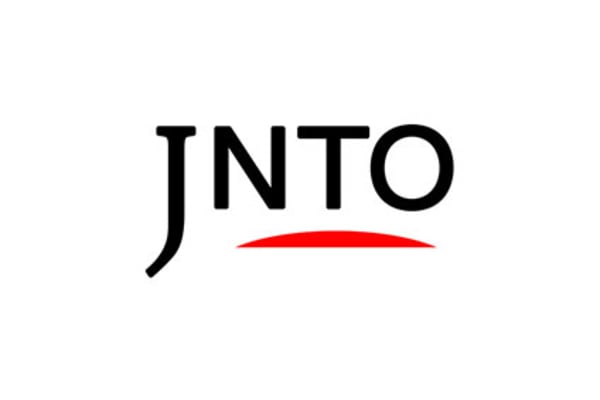 Nature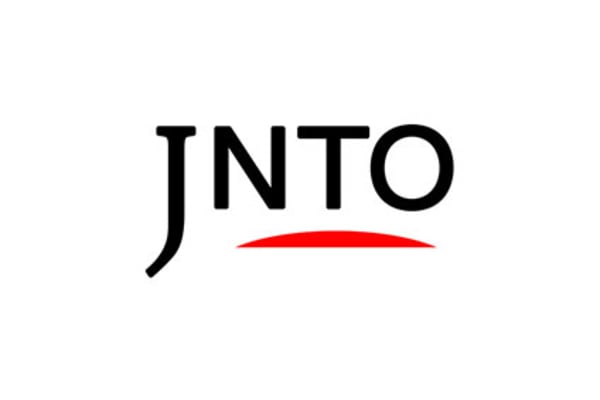 Attraction
3. Irohazaka Winding Road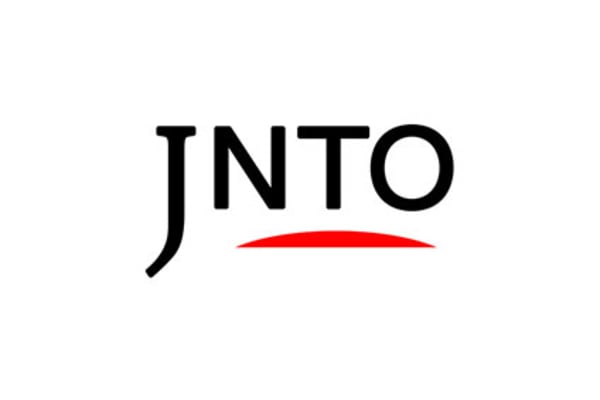 Nature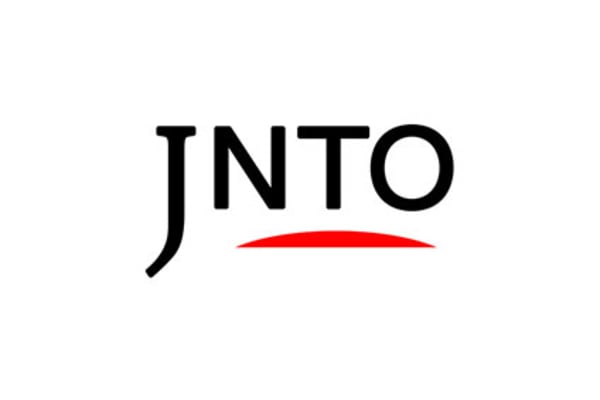 Relaxation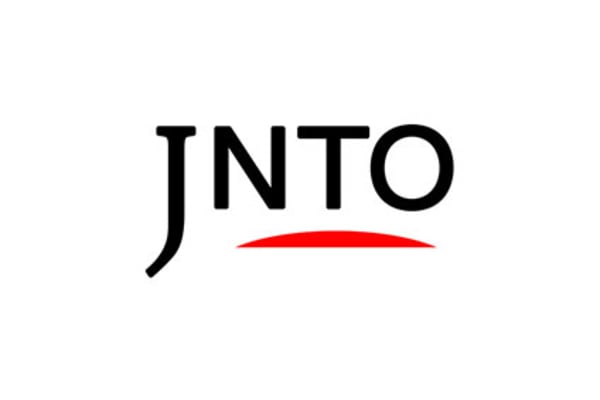 Nature
6. Shiraito Falls (Tochigi)