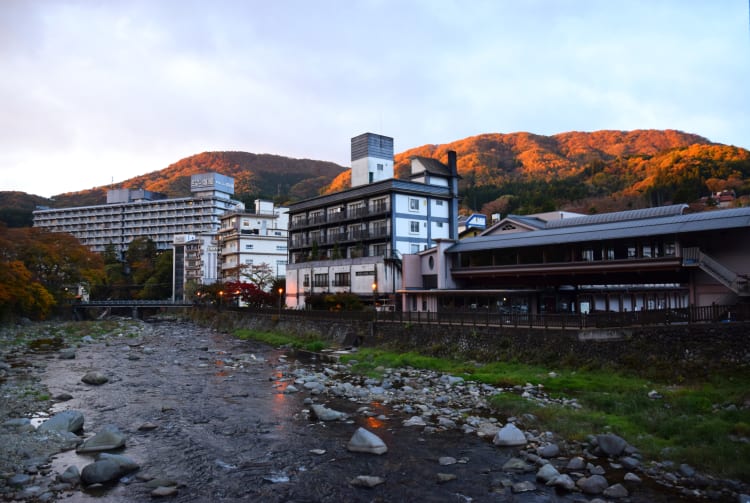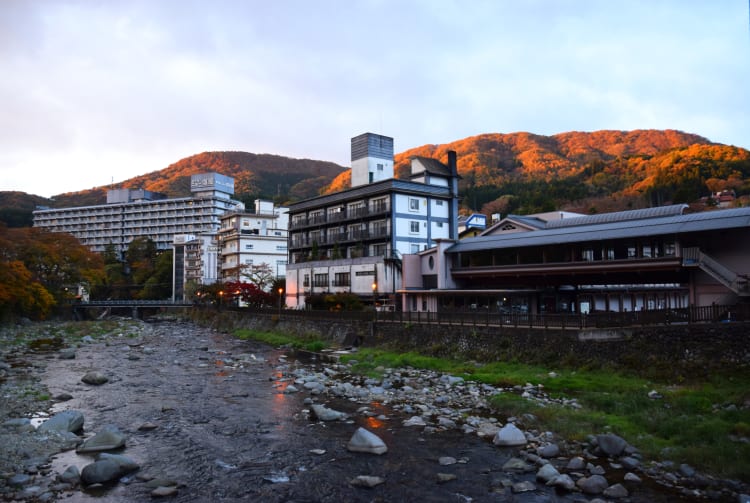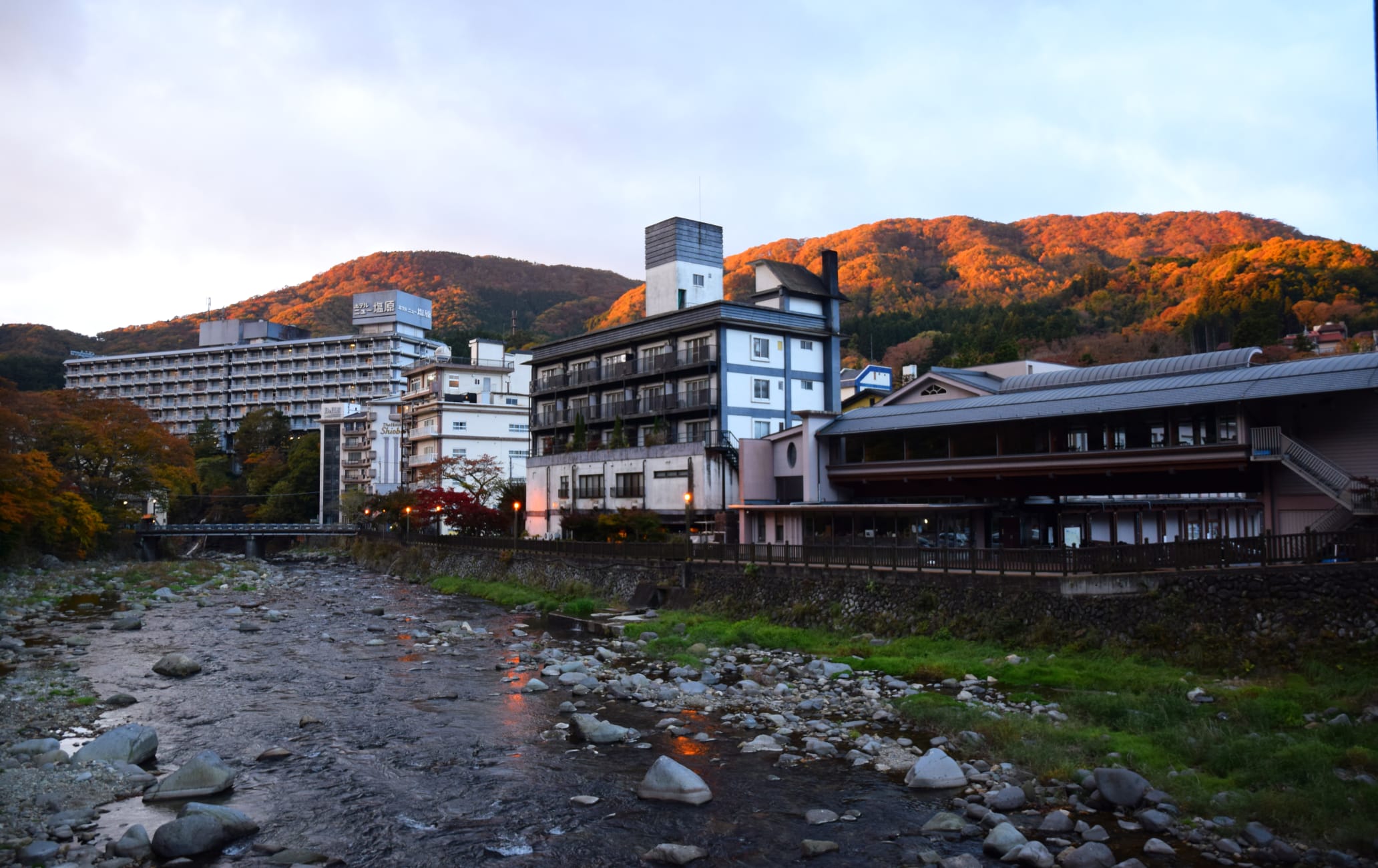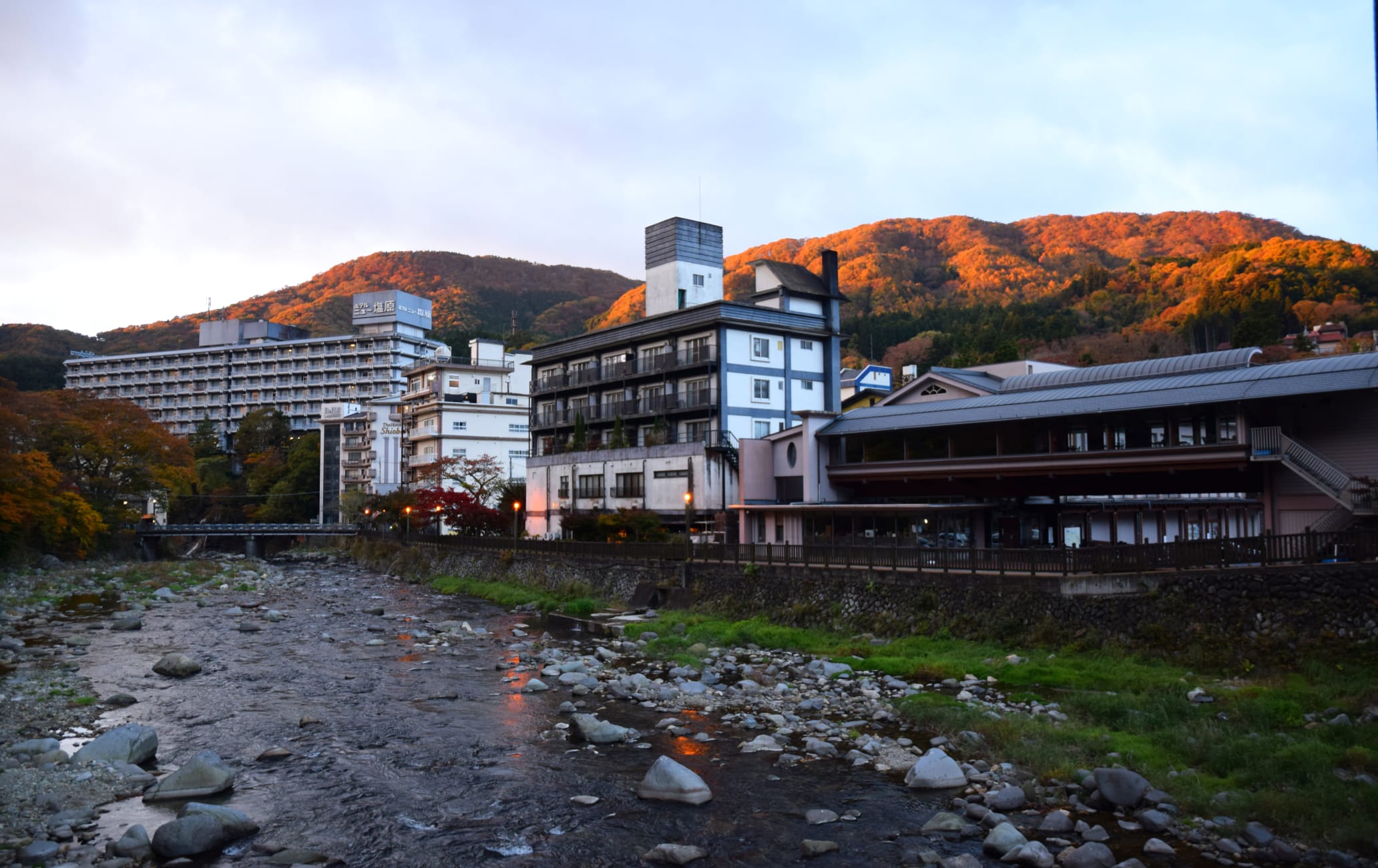 Amazing hot springs in a gorgeous valley
The Shiobara Onsen village lies in a river valley in the northern mountainous part of Tochigi


. Its proximity to Tokyo, diversity of baths, and high elevation make it a popular urban escape. Don't Miss
Onsen hopping to experience the village's diverse baths
Hiking along the pristine Hoki River
How to Get There
From Tokyo, reach Shiobara Onsen by train and bus.
Take the shinkansen from either Ueno or Tokyo Station


on the JR Tohoku Line and get off at Nasushiobara Station. The train ride takes about 70 minutes.
From there, take a connecting JR Kanto bus for Shiobara Onsen. Depending on where you get off, the ride will take a little over an hour.
Diverse and historic Shiobara
The history of Shiobara Onsen reaches back to the 9th century. Since its founding, writers and artists have visited to relax and ponder.
Literary giants such as Natsume Soseki and Ozaki Koyo have spent time here; there are over 50 monuments around town dedicated to famous writers who have made the trip to Shiobara. According to locals, the sheer variety of hot springs here sets their village apart. Eleven hot springs feed the area, and they are collectively known as the Eleven Hot Springs of Shiobara.
The diversity extends to the way water enters the baths, such as by trickling through cracks in the rocks, or gushing up from below. Some facilities naturally enhance the color of their water to further induce relaxation.
The mineral content of the water varies as well, with certain combinations said to have particular healing properties.
People often choose their baths according to their physical condition and mood. At just a few hundred yen for a soak, Shiobara Onsen is a great place for hot spring hopping to see which baths you like best.
For the full experience of a hot spring getaway, an overnight stay at a ryokan or traditional Japanese inn is highly recommended. Ryokan stays typically include lodging, dinner, and breakfast, with unlimited time luxuriating in the baths.
Unwind in a stunning natural environment
Between dips in the hot springs, take time to appreciate nature along the Hoki River and among the valley's beautiful forested slopes. The river runs through the valley, and streams flow down from the mountains forming nearly 100 waterfalls in the area. Suspension bridges reach across the valley, making it easy to take in the spectacular scenery.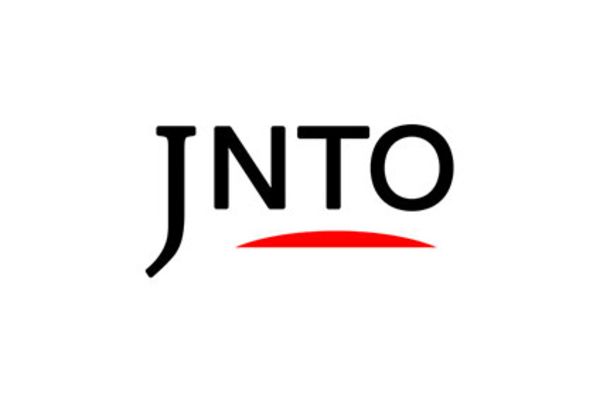 Relaxation
Shiobara Onsen
Nasushiobara-shi,
Tochigi-ken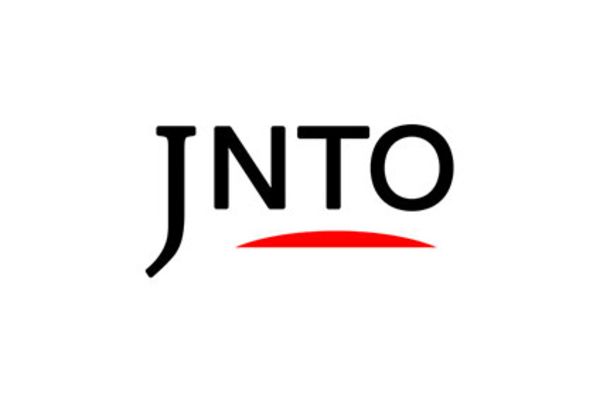 Attraction
Senbonmatsu Dairy Farm
Nasushiobara-shi,
Tochigi-ken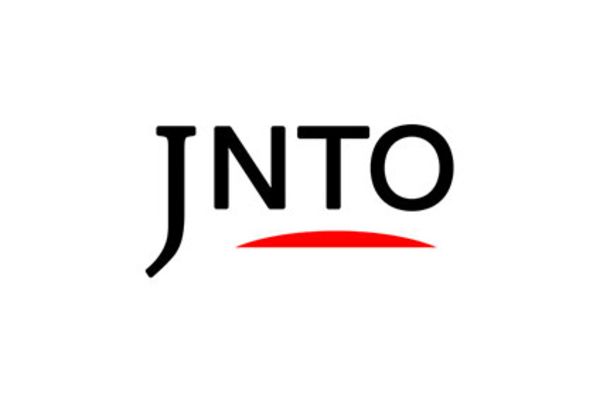 Festivals & Events
Yunishigawa Kamakura Festival
Nikko-shi,
Tochigi-ken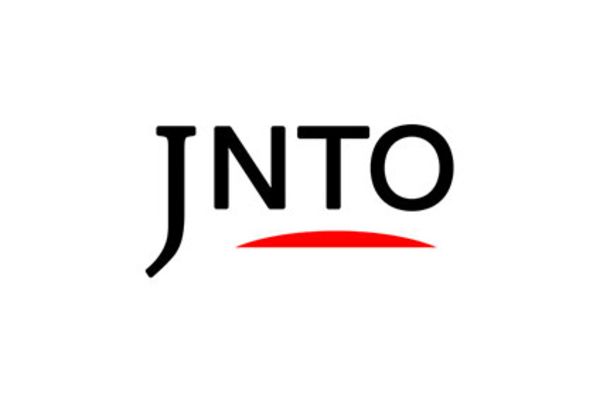 Attraction
Nikko Kaido Cherry Blossom Trail
Tochigi-ken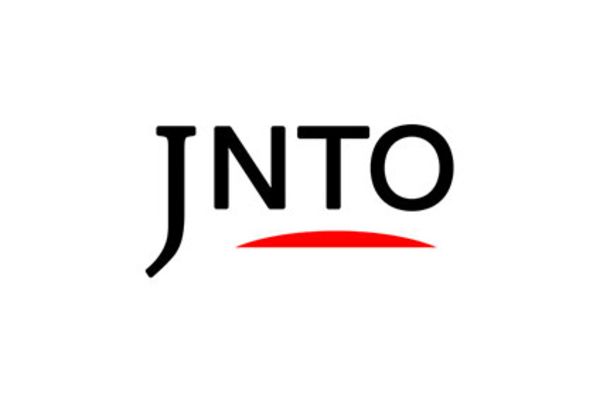 Nature
Aizu Highland
Minamiaizu-gun,
Fukushima-ken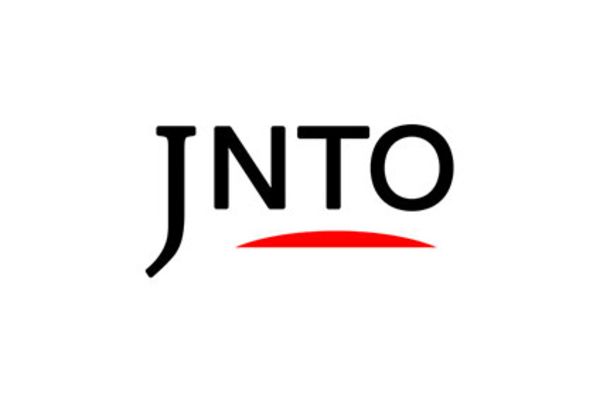 Festivals & Events
Kinugawa Onsen Cherry Blossom Festival
Nikko-shi,
Tochigi-ken