Mobility Resort Motegi (formerly Twin Ring Motegi)
モビリティリゾートもてぎ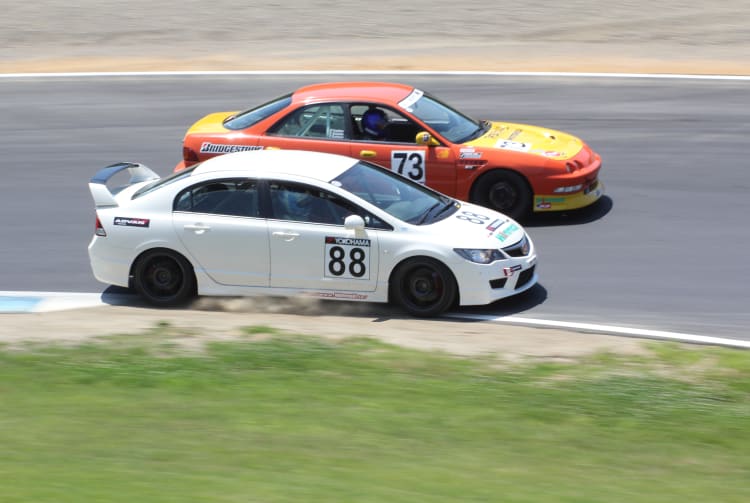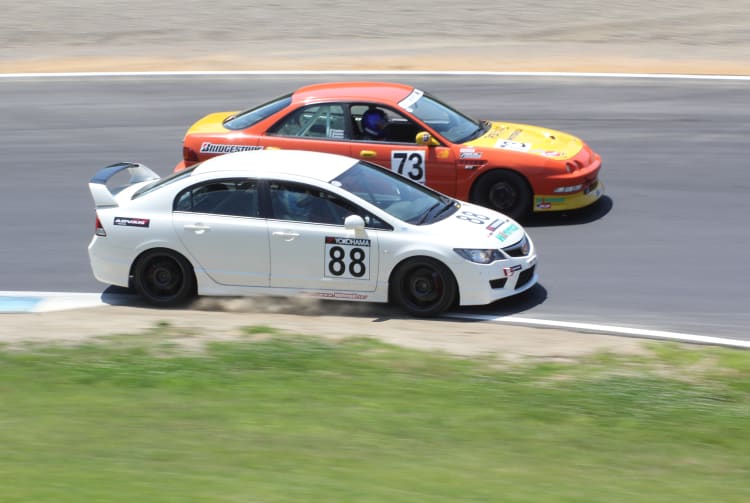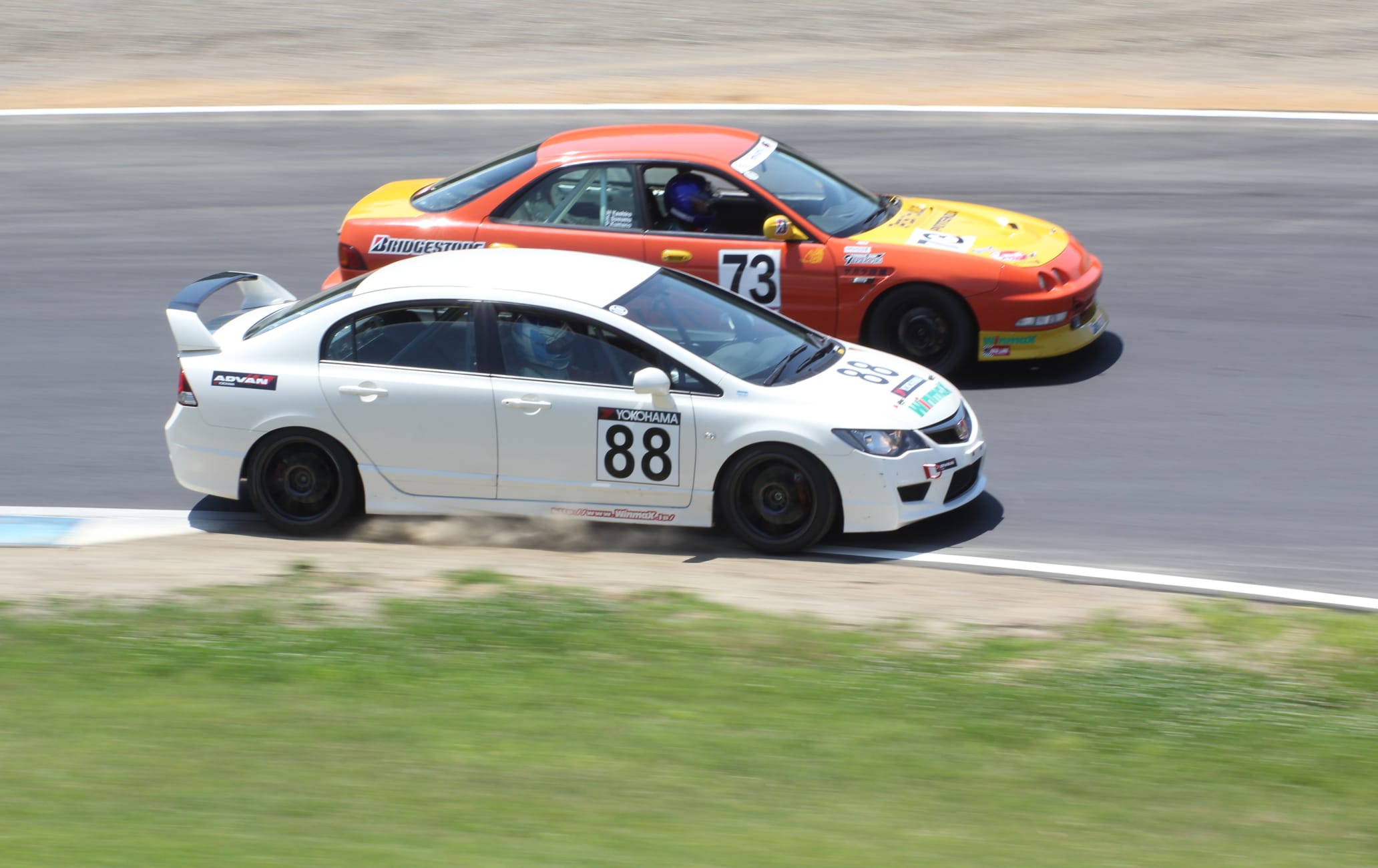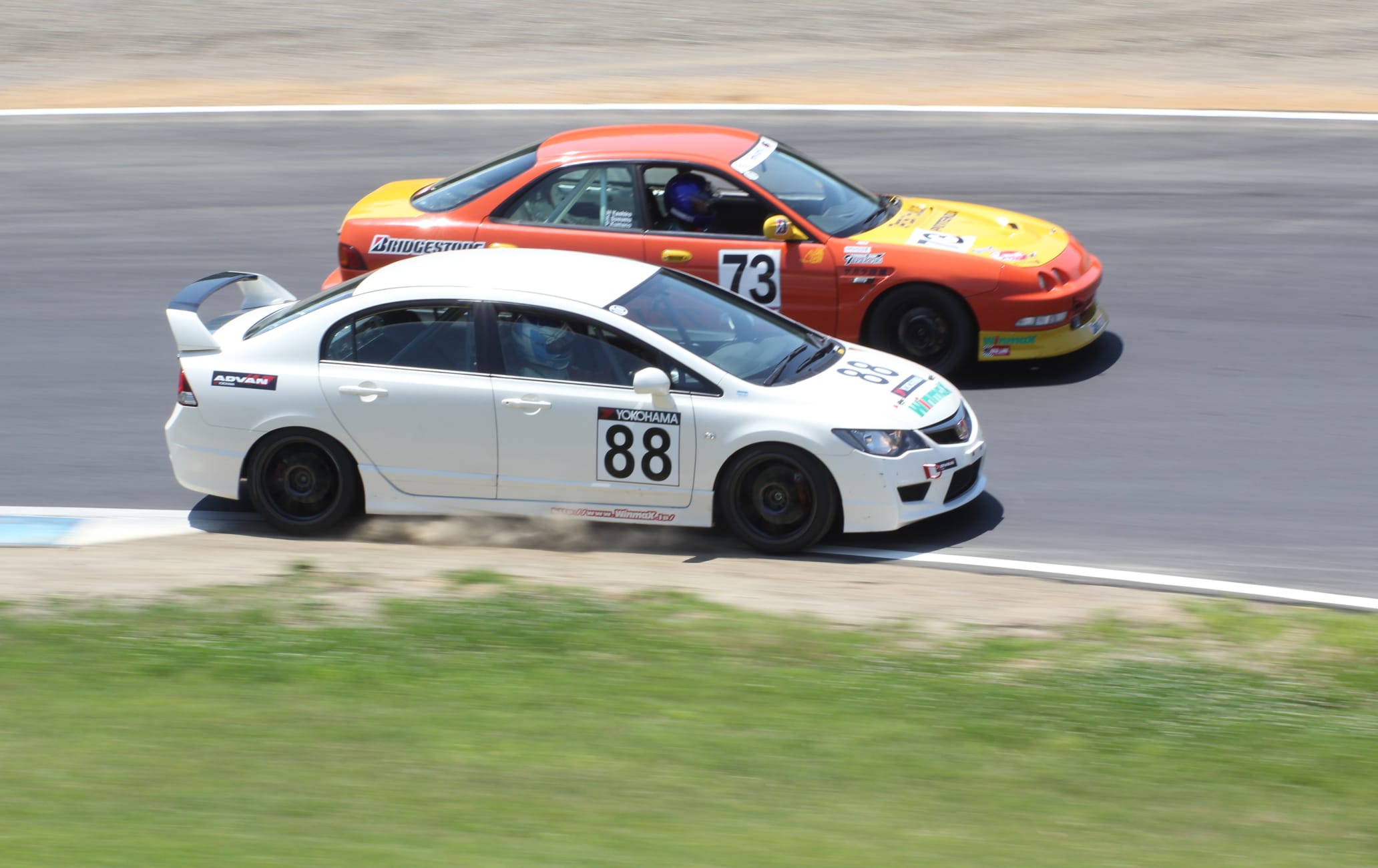 Two racing tracks, go-kart racing and circuit races, racing museums and more
Mobility Resort Motegi is a set of motorsports tracks in Tochigi


home to the Japanese Motorcycle Grand Prix. The circuits were built by Honda Motor Co., Ltd. in 1997 to promote motorsports racing in Japan. The original name of the facility, "Twin Ring Motegi", gets its name from the two featured tracks, a 2.5-kilometer oval course and a 4.8-kilometer road course. It was renamed Mobility Resort Motegi in March 2022.
Quick Facts
Built as part of an effort to bring the Indycar Series to Japan
The circuit is only used once a year and is the only one of its kind in Japan
How to Get There
Access is by train and bus from Utsunomiya Station.
Some buses run from Utsunomiya Station to Mobility Resort Motegi. From Utsunomiya Station take the west exit and ride the bus from bus stop #3 going toward Twin Ring Motegi. The ride will take about 90 minutes.
If getting to Motegi and then taking a bus is easier for you, the bus described above stops once at Motegi Station. From Motegi Station, the bus ride is about 20 minutes. Motorsports fun for everyone
Honda built the oval for the express purpose of developing its oval-racing program for Indycar racing, but Indycar racing took place at Twin Ring Motegi only between 2003 and 2011. Its biggest claim to fame is the race in 2008 when Danica Patrick became the first woman to win an Indycar race.
In addition to Indycar, Mobility Resort Motegi has hosted NASCAR and CART races. The road course, however, has been busier, with Japanese Super Formula Championship, Super GT, and Super Taikyu, as well as the junior formula events, such as Formula 4 and SUPER FJ.
More than just races
Motorsports enthusiasts will find it worthwhile to visit any time of the year. Mobility Resort Motegi has several facilities for visitors, such as the Honda Collection Hall


, MOBI PARK, and go-kart racing.
Over 300 cars are displayed at the Honda Collection Hall


retelling the history of motor vehicles. After checking out the race tracks and museums, you'll be hyped to hit the road on wheels as well. Challenging your friends or family to a little go-kart competition is the best way to end the day at Mobility Resort Motegi.
What's more, you can experience a ride on the circuit, camp in the resort's grounds, or ride a zip line. If you feel like staying overnight but don't want to camp, there is the Hotel Twin Ring, with a public bath that overlooks the race course and has a commanding view of the stars overhead.
* The information on this page may be subject to change due to COVID-19.
Near Mobility Resort Motegi (formerly Twin Ring Motegi)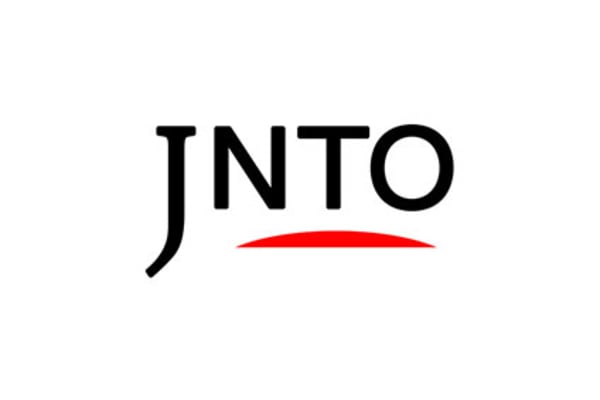 Attraction
1. Mobility Resort Motegi (Formerly Twin Ring Motegi)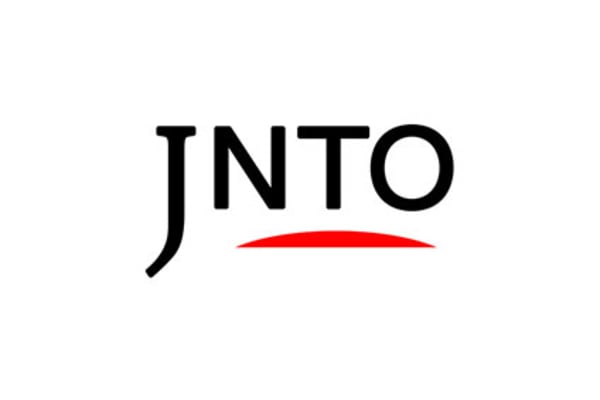 Attraction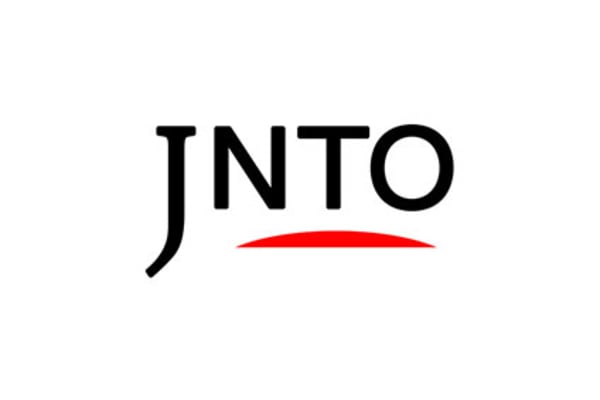 Art & Design
3. Mashiko Sankokan Museum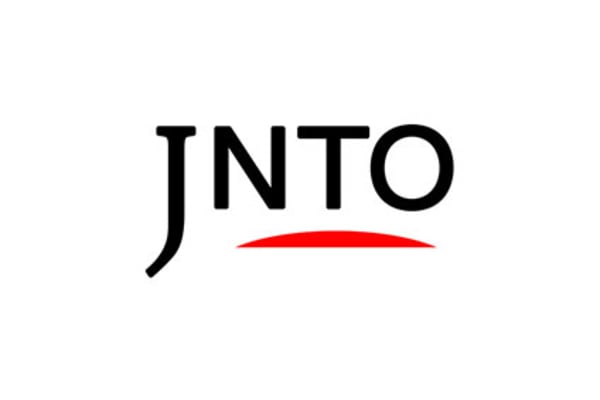 Art & Design
4. Ceramic Art Messe Mashiko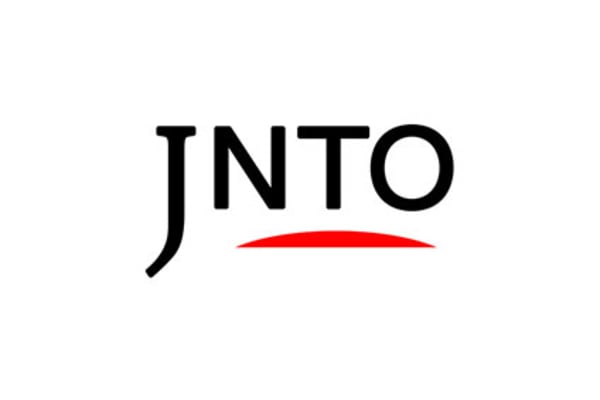 History
5. Kasama Inari-Jinja Shrine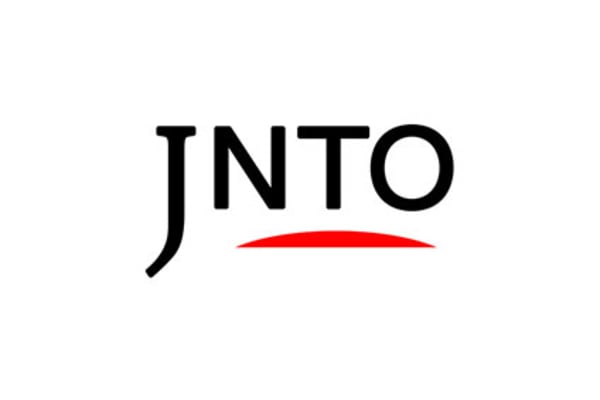 Culture