Ceramic Art Messe Mashiko
益子陶芸美術館 陶芸メッセ・益子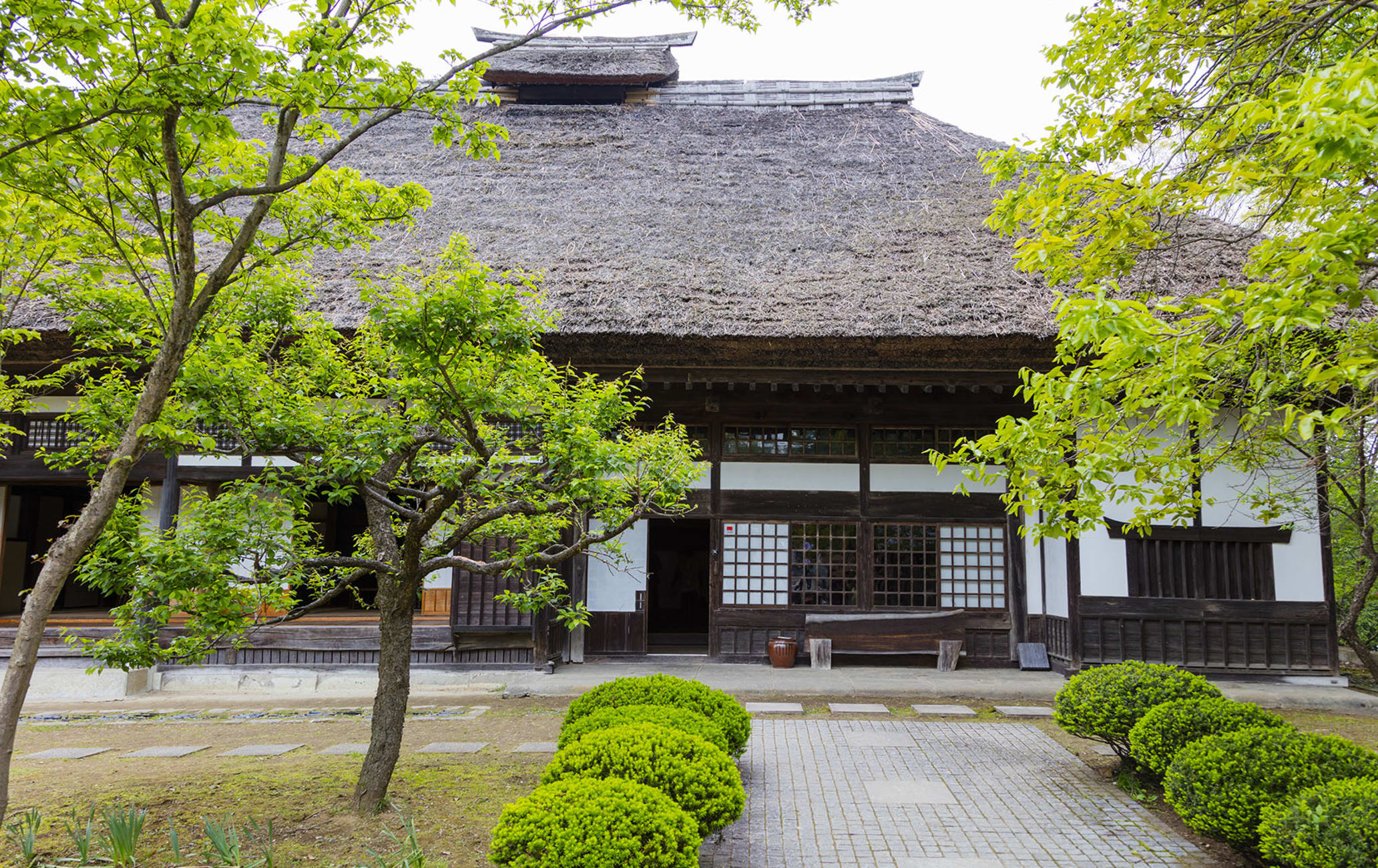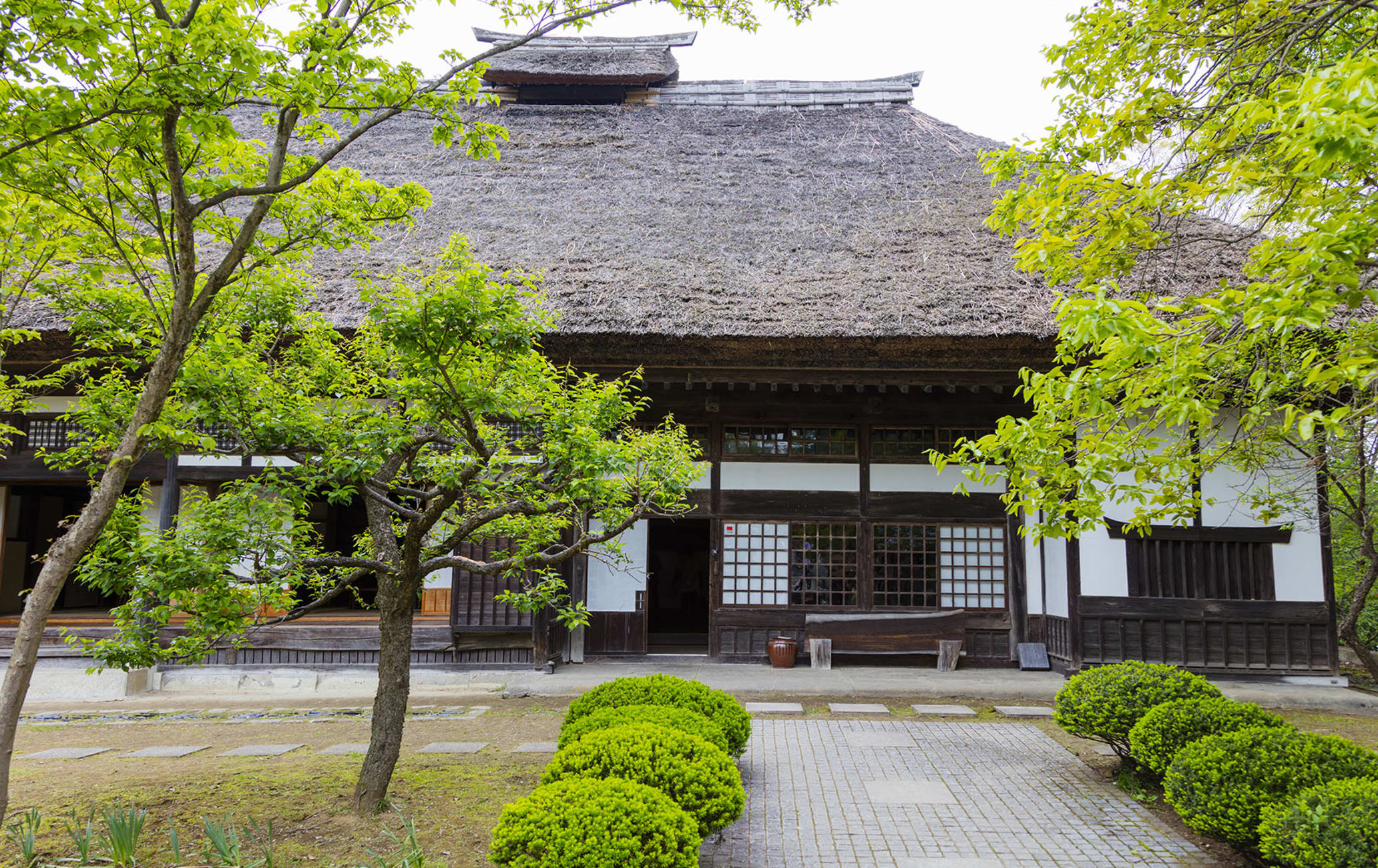 A town of tradition and pottery
Ceramics have played an enormous role in Mashiko's history and culture. At Ceramic Art Messe Mashiko and its centerpiece Mashiko Museum of Ceramic Art, you can view original pieces of Mashiko ware that fueled an explosion of creativity in this small town.
Don't Miss
Exploring the world of Mashiko pottery
Taking part in a tea ceremony at the house of a renowned artisan
How to Get There
Ceramic Art Messe Mashiko is most easily accessed by bus from Utsunomiya Station.
To reach the complex from Utsunomiya Station, take the Kanto Bus at stand #14 towards Mashiko Station. The bus ride takes about one hour. Get off at Togei Messe Iriguchi, and it's about a two-minute walk to the museum facilities.
Enter the world of Mashiko ceramics
In modern Japanese, the German word "messe," meaning "trade fair," has also come to be used for certain kinds of theme parks.
Ceramic Art Messe Mashiko hosts a variety of earthenware related facilities, with the Mashiko Museum of Ceramic Art being the main draw.
The museum's exhibits were originally dedicated exclusively to local ceramics; Mashiko ware, the town's unique style, still features prominently. Recently the museum has begun displaying modern ceramic work from overseas as well. Visit a master craftsman's residence
Shoji Hamada was not the first potter in Mashiko


, but he was the most influential. His house has been relocated to the Ceramic Art Messe, as have his kilns that were built based on ancient designs.
The house is now open to public viewing, and tea ceremonies are held here several times throughout the year. Check with the museum for schedules. Learn from renowned ceramic artists
Mashiko has gone from being a local ceramics producer to a globally recognized center of craftsmanship.
The Mashiko Museum Residency Program was initiated to invite artists from around the world to stay and create in Mashiko. You can get an up-close look at how modern potters work by attending resident artist's workshops.
Other park facilities
Mashiko has hosted masters of other art forms as well. The renowned printmaker Sasajima Kihei was born in Mashiko. The complex's Sasajima Kihei Hall has a rotating exhibition of his work that changes annually.
When you're ready for a break, head to Salon where you can choose a handcrafted cup-and-saucer set and enjoy some coffee or tea. Salon also houses the museum gift shop where you can buy Mashiko pottery.
Iseki-Hiroba, the site of a medieval castle, is at the center of the complex. Now it's an open grassy area featuring sculptures from local artists.
* The information on this page may be subject to change due to COVID-19.
Near Ceramic Art Messe Mashiko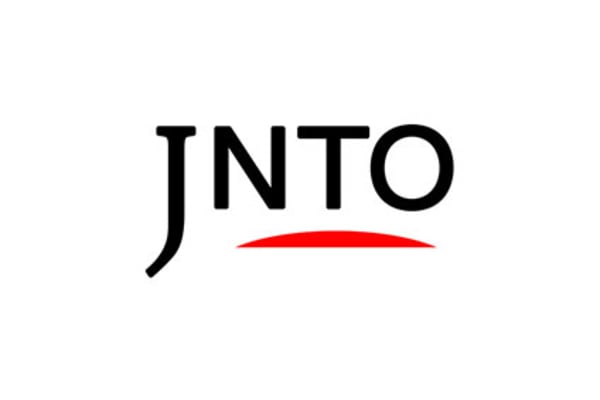 Art & Design
1. Ceramic Art Messe Mashiko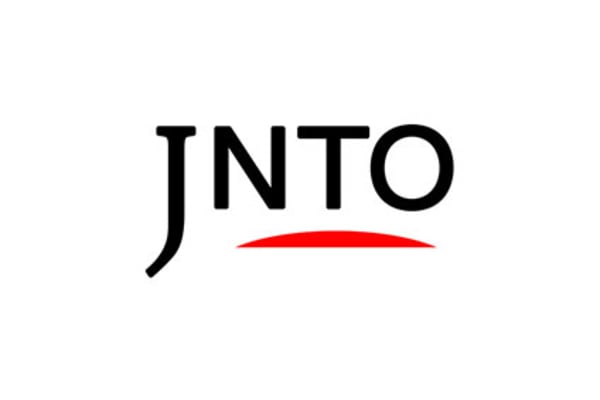 Art & Design
2. Mashiko Sankokan Museum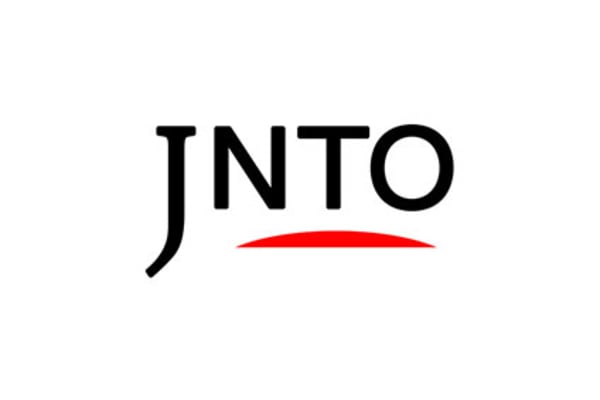 Attraction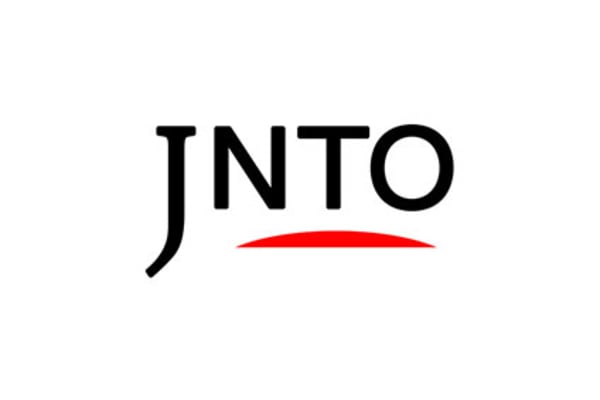 Attraction
4. Mobility Resort Motegi (Formerly Twin Ring Motegi)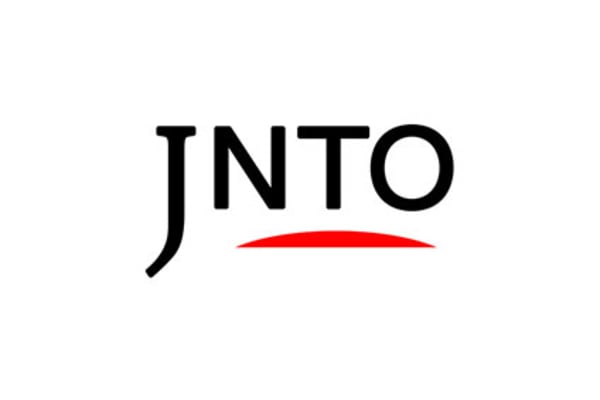 History
5. Kasama Inari-Jinja Shrine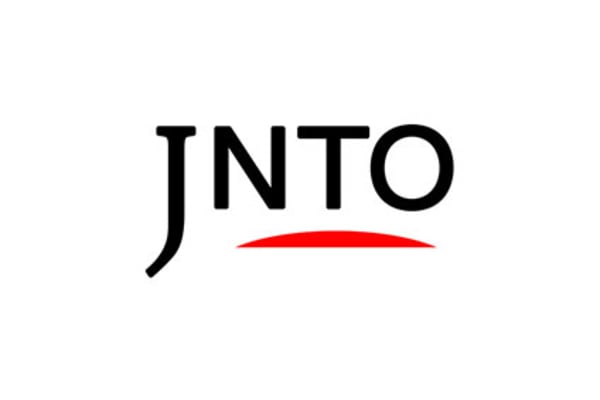 Culture