Takayama Autumn Festival
秋の高山祭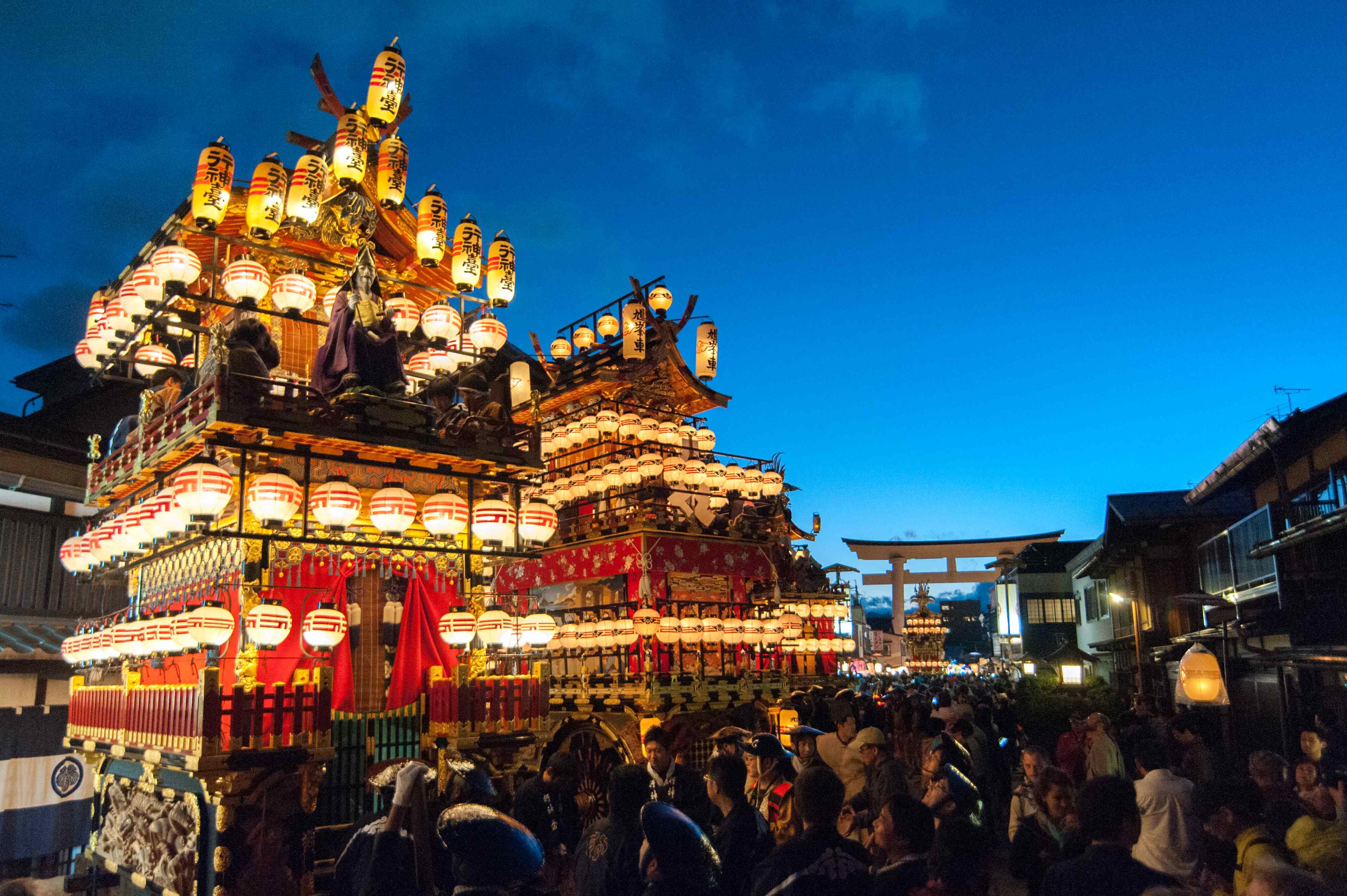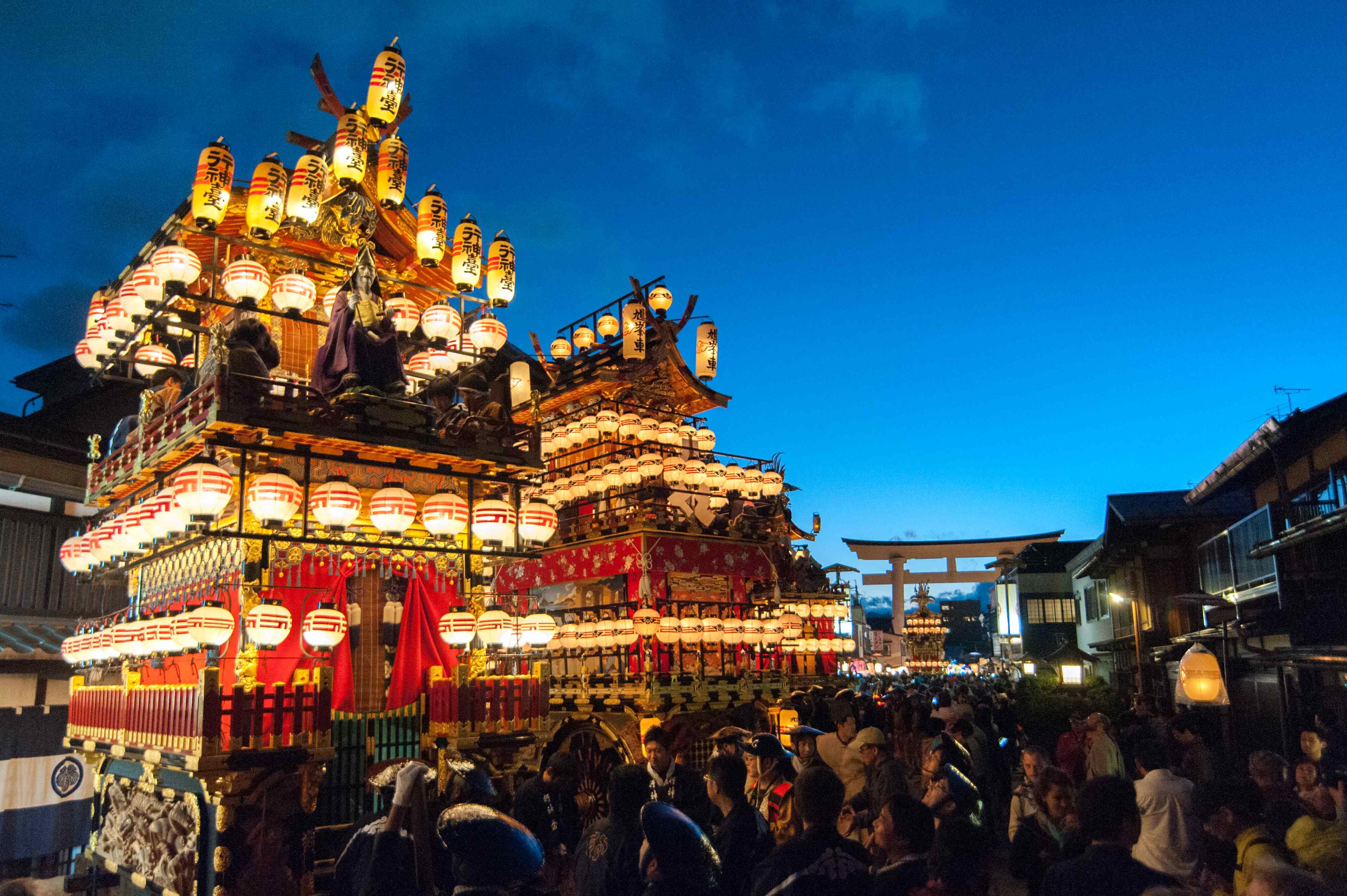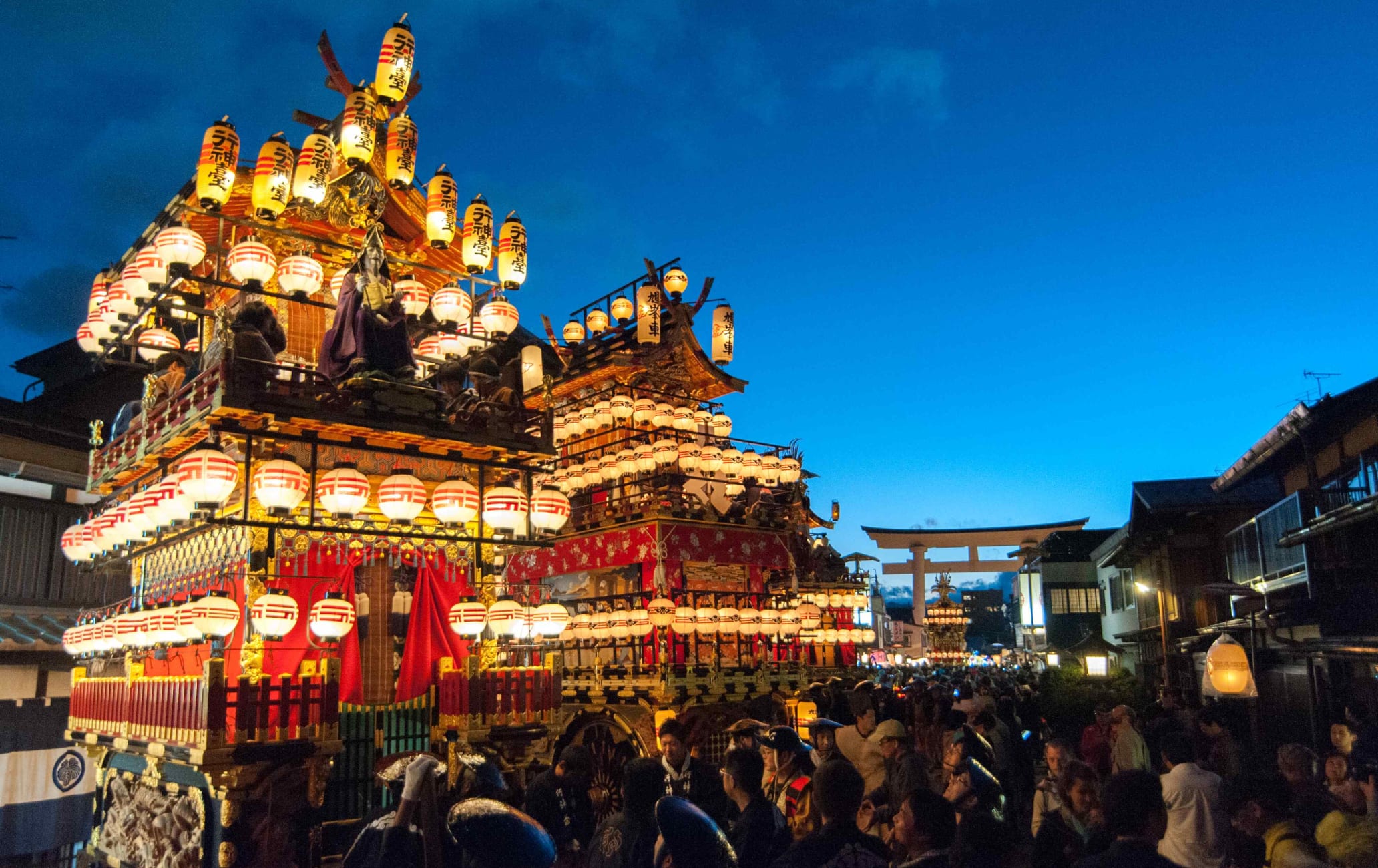 Takayama is bathed in the soft glow of lantern light
Begin the countdown to the end of the year with one of the Tokai region's most ornate festivals. The elegant Takayama Autumn Festival takes place over two days, October 9 and 10, and attracts thousands of visitors.
How to Get There
The Hida Limited Express leaves from Nagoya every hour, taking about two hours and 20 minutes. Takayama is also connected to Toyama by regular trains and highway buses, and from Matsumoto by highway bus.
Quick Facts
The Takayama Autumn Festival takes place in and around Sakurayama Hachimangu Shrine
A total of 11 floats are paraded through the town as part of the festival
The handcrafted floats are so intricately designed that they are likened to the Yomeimon Gate at Nikko Toshogu Shrine
Harvest time
Every October 9 and 10, tens of thousands of people descend on Takayama for its grand autumn festival. The festival is about giving thanks while also marking the beginning of preparations for winter.
Festival floats
The festival features colorful, ornately decorated floats. Some of the floats are topped with marionettes, and at set times puppeteers make them perform traditional dances. Usually, this happens mid-morning and early afternoon. After dark on the night of the 9th, the evening festivities begin with a100 lantern-lit yatai floats toured around town. For detailed information on where the floats are displayed during the day and for a schedule of the proceedings, drop by one of the local tourist information centers.
View the floats year-round
Even if you miss the celebration, you can still see the floats at the Takayama Matsuri Yatai Kaikan—an exhibition hall displaying floats from festivals past. For a small fee, you can rent English audio guides, which go into detail about the history of the festival and the design of the floats.
* The information on this page may be subject to change due to COVID-19.
Near Takayama Autumn Festival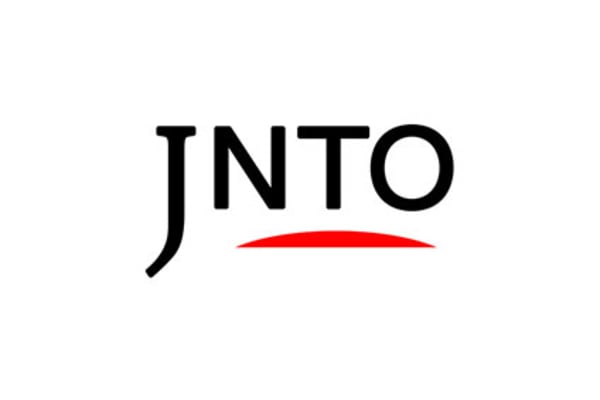 Festivals & Events
1. Takayama Autumn Festival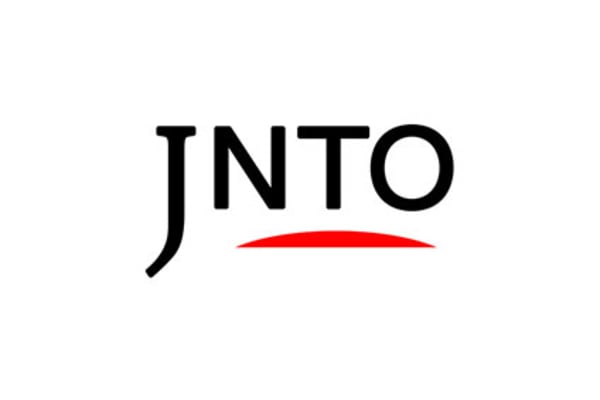 Attraction
2. Takayama Matsuri Yatai Kaikan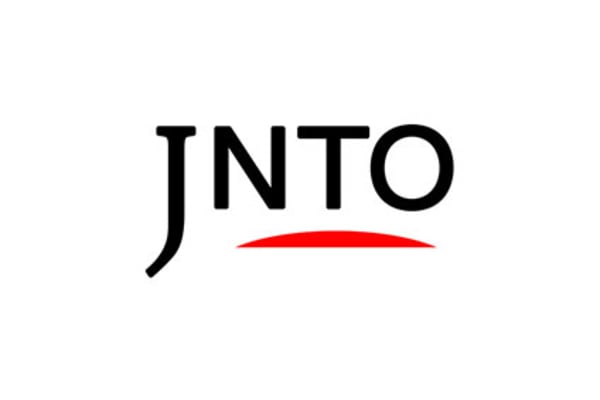 Eat & Drink
3. Miyagawa Morning Market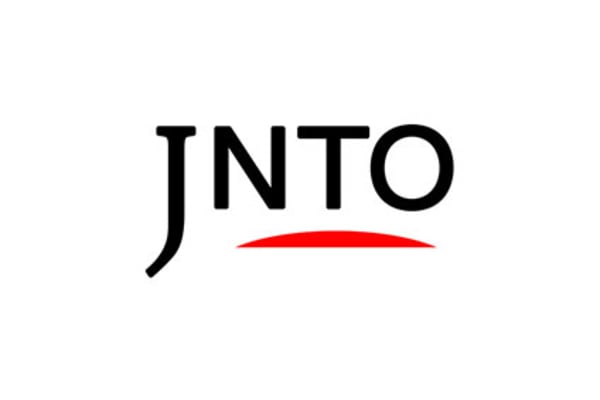 Attraction
4. Sanmachi Historic District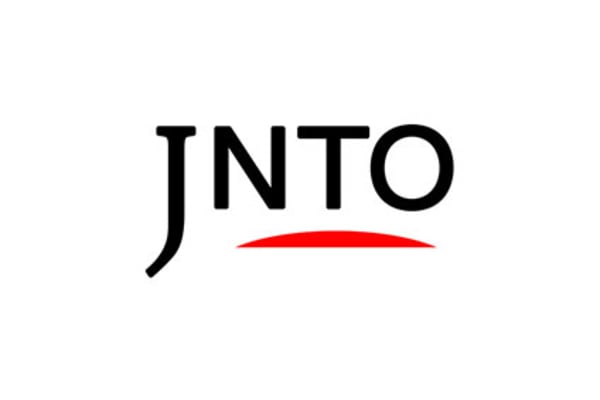 Attraction
5. Hida Takayama Sake Breweries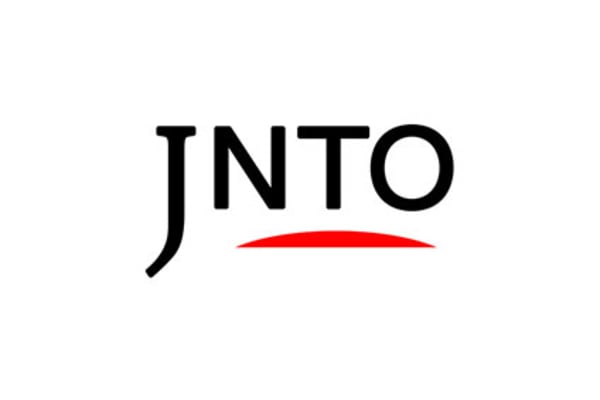 Festivals & Events
6. Takayama Spring Festival