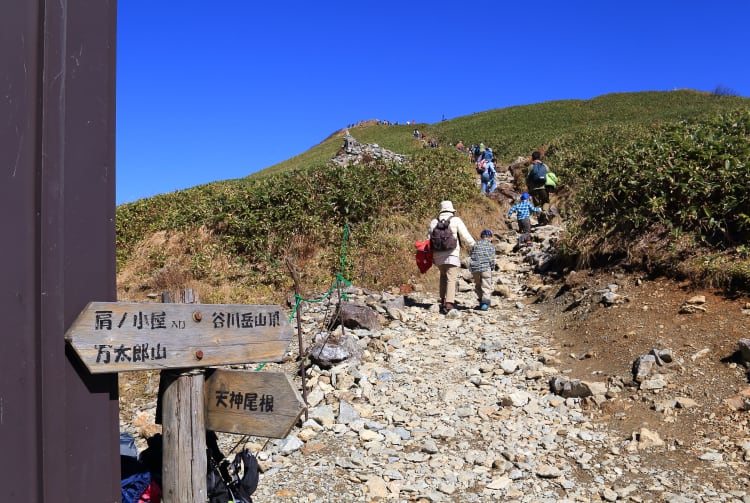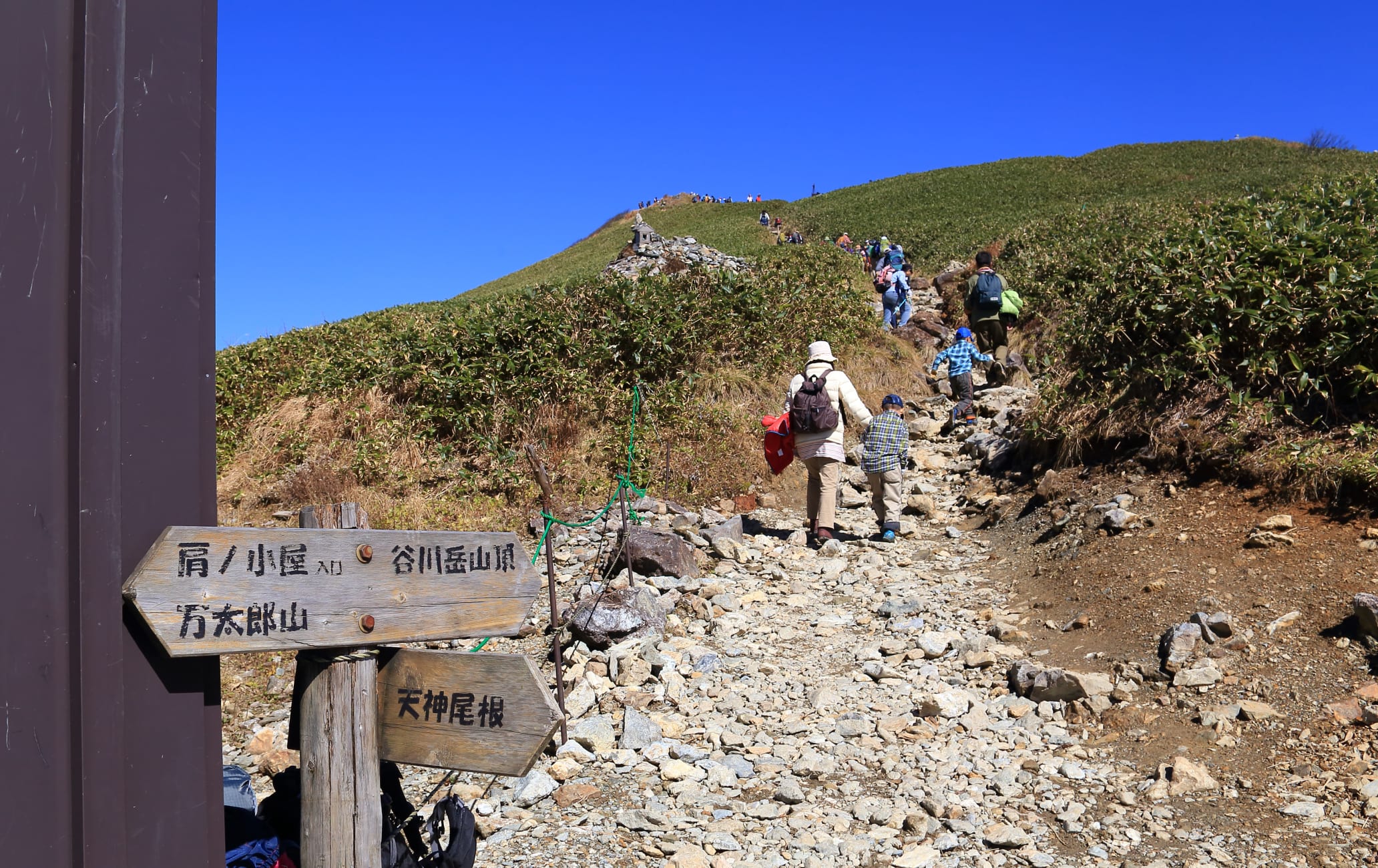 A towering and beautiful symbol of the north
Mt. Tanigawa is a 1,977-meter peak in northern Gunma and one of the highest points in the Tanigawa Mountain Range. One of the 100 most famous mountains in Japan, it is a popular mountain to climb and can be completed in a day.
How to Get There
Mt. Tanigawa can be reached by a combination of rail and other means of public transport, including buses.
The nearest shinkansen station is Jomo-Kogen Station. Take the bus from there to the Tanigawa Ropeway


(50 minutes). From JR Minakami Station (Joetsu Line), it's a 20-minute bus ride. JR Doai Station is two stops after Minakami on the same line. It is a 1.3-kilometer walk to the ropeway entrance. Great beauty and sudden change
Mt. Tanigawa belongs to the Joshinetsukogen National Park, which is on the border of Gunma and Niigata prefectures. The ridge divides the Pacific (south) and Sea of Japan (north) sides of the country, causing sudden and dramatic shifts in weather.
A must-see in all seasons
Most of the year, Mt. Tanigawa is covered in plentiful snow, making it a popular spot for intermediate and beginner skiers. As the snow melts, the cherry blossoms transform the mountainside to pink, vivid hues.
Autumn paints the slopes a stunning array of orange, red and brown tones, drawing hikers and sightseers. Likewise, Mt. Tanigawa is a popular location for day trippers wanting to escape the summer heat. Take the Tanigawa Ropeway


to Tenjindaira and enjoy the fantastic rugged mountain view.
Safety first
Despite being dwarfed by the likes of Mt. Fuji


and the Yatsugatake Mountain Range


, Mt. Tanigawa is a challenging climb. If you're tackling it, be sure you're properly equipped and familiar with the routes before embarking.
Avanlanches pose a major threat and winter climbing should be avoided by all but seasoned pros.
* The information on this page may be subject to change due to COVID-19.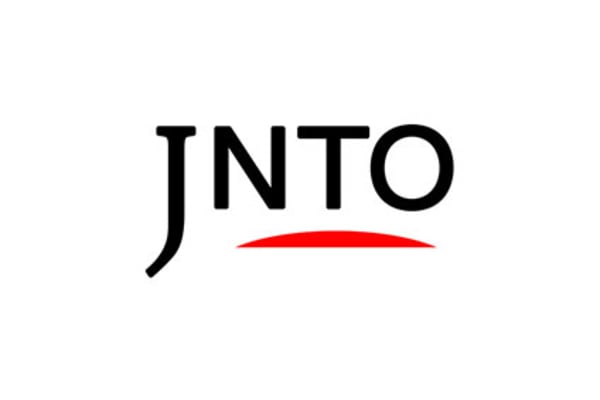 Nature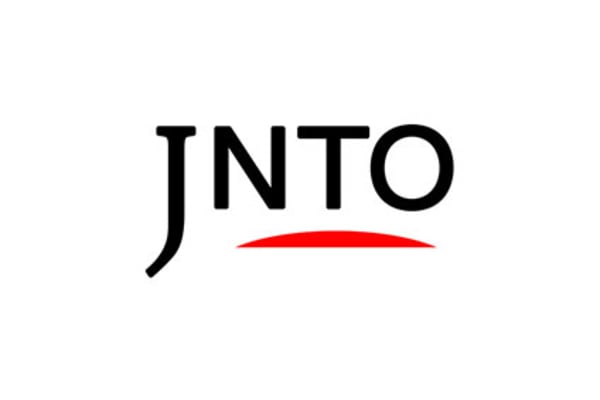 Attraction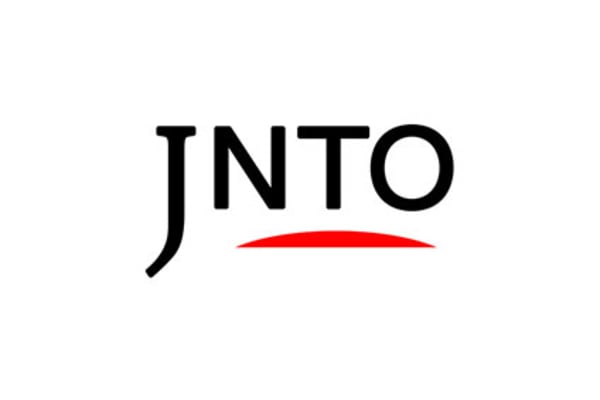 Relaxation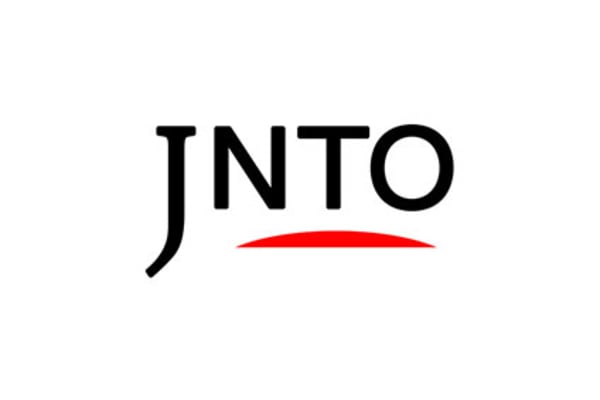 Action & Adventure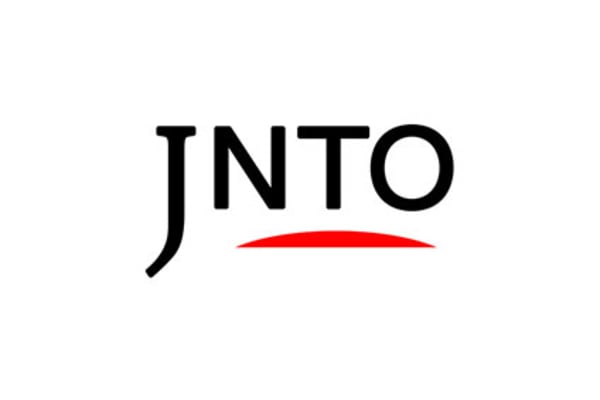 Relaxation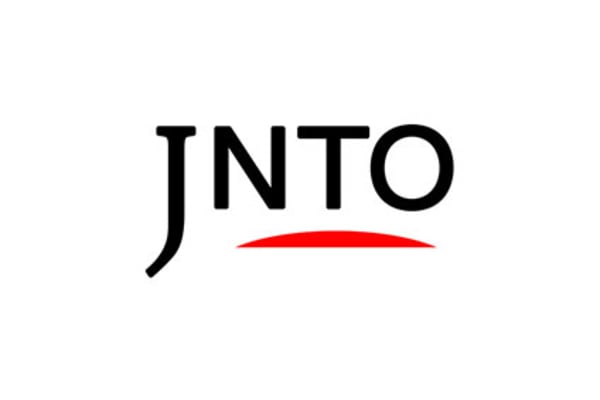 Culture