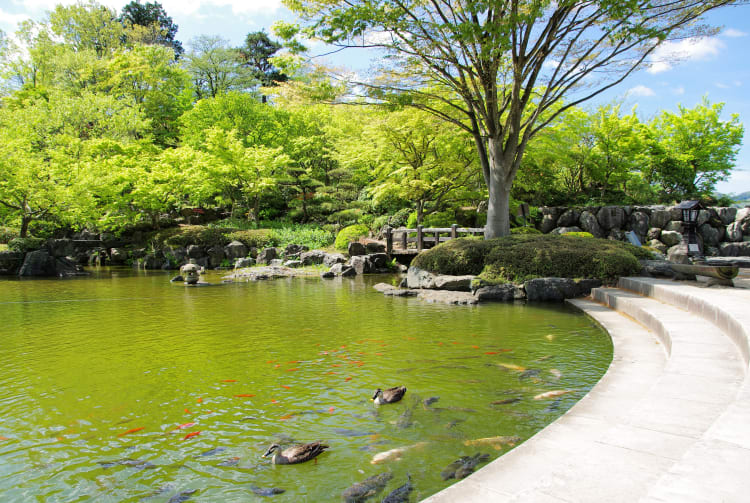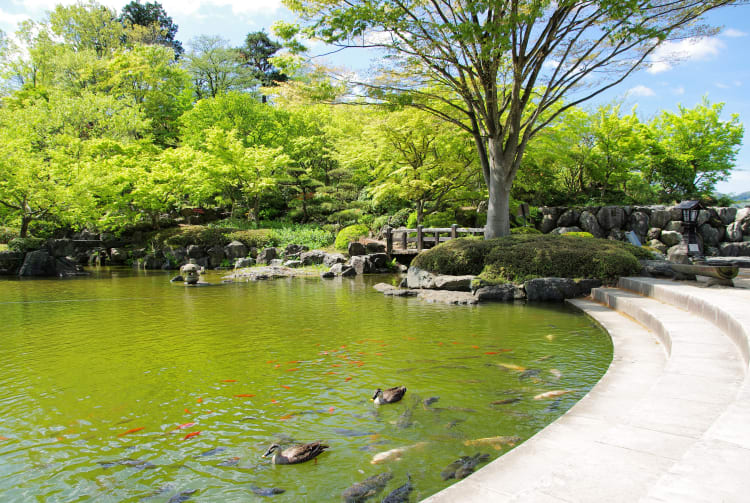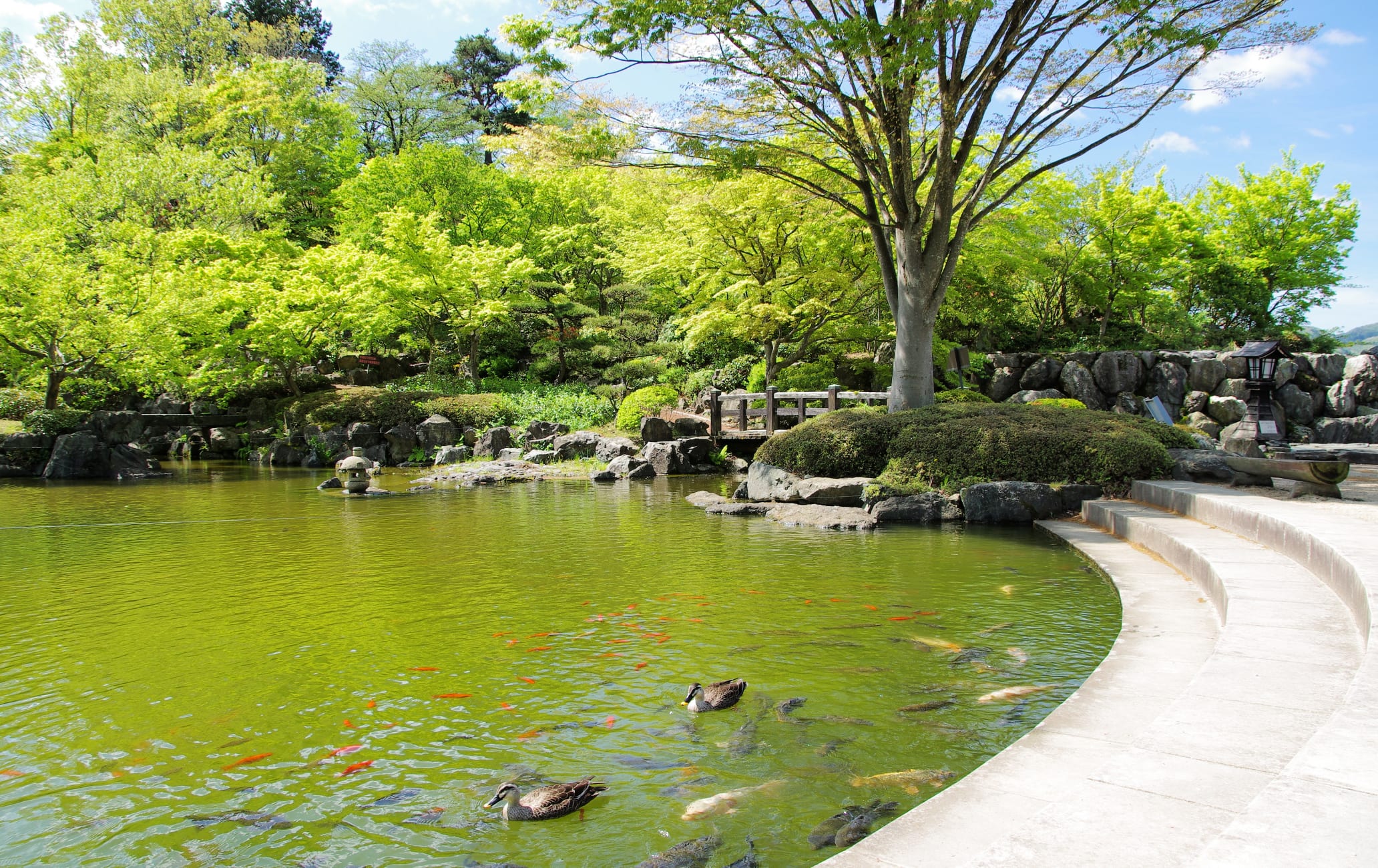 Blossoms as far as the eye can see
Become captivated by the clouds of pink from over 10,000 cherry blossom trees.
Quick Facts
There are over 10,000 cherry blossom trees within the park
The park features a traditional Japanese garden with a pond and a small waterfall
How to Get There
This destination is most easily accessed by car or a combination of trains, buses, and taxis.
From Tokyo or Takasaki, take the JR Takasaki line to Shinmachi station. From there, catch a 40-minute bus to the Onishi Post Office. From the post office, it is a 15-minute ride by taxi. In peak season, there are sightseeing buses leaving from Shinjuku Station. The aptly named Sakurayama Park, which translates to Cherry Blossom Mountain Park, has around 10,000 cherry trees. The park has around 7,000 Fuyuzakura cherry trees, which bloom in the winter and the spring, as well as around 3,000 Yoshino cherry trees which bloom in the spring. During the blooming periods, the park is lit up at night, giving it a surreal, fluffy appearance. Tea ceremony events are held in the daytime during peak viewing seasons. * The information on this page may be subject to change due to COVID-19.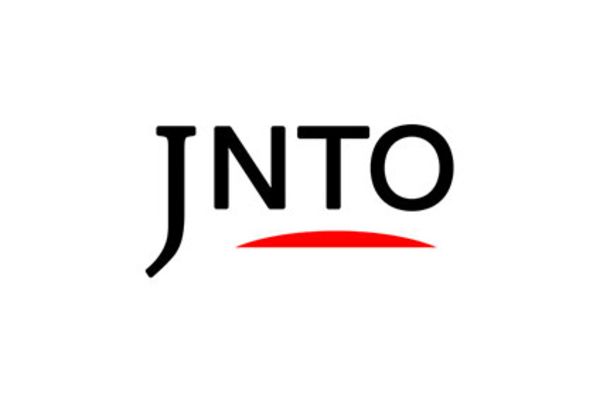 Nature
Sakurayama Park
Fujioka-shi,
Gunma-ken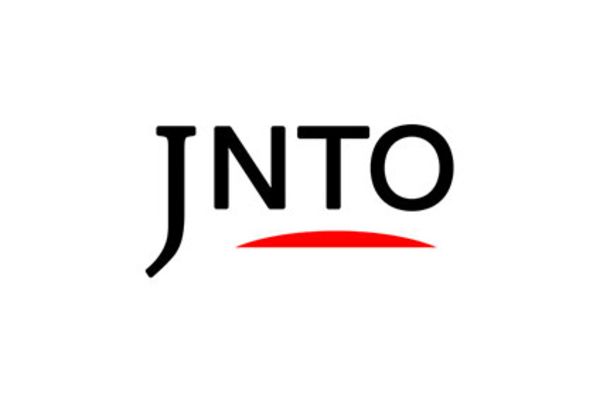 Nature
Nagatoro
Chichibu-gun,
Saitama-ken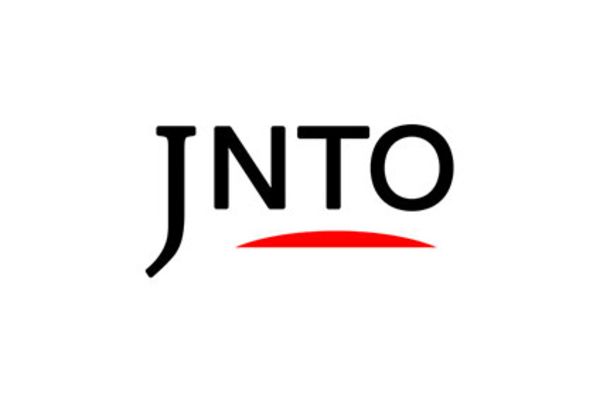 Art & Design
Museum Of Modern Art Gunma
Takasaki-shi,
Gunma-ken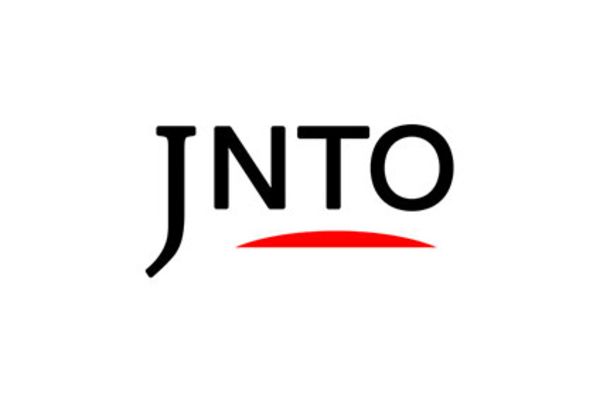 Attraction
Gunma Safari Park
Tomioka-shi,
Gunma-ken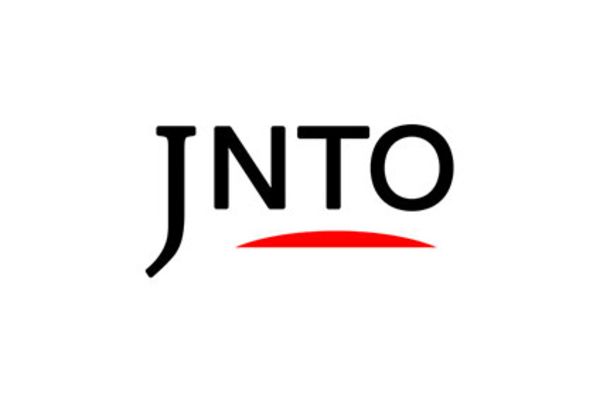 History
Tomioka
Tomioka-shi,
Gunma-ken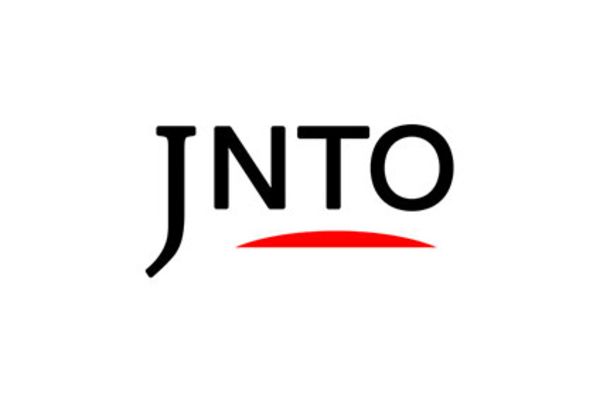 Festivals & Events
Chichibu Night Festival
Chichibu-shi,
Saitama-ken