Climb dramatic peaks, trek through fantastic formations, and soak in an onsen
The sharp but weathered peaks of Mt. Myogi pierce the sky. The unusual rock formations present a tempting challenge for rock climbers and hiking enthusiasts, but the steeper formations are best left to experienced climbers.
Quick Facts
The highest peak is 1,104 meters
Mt. Myogi is one of Gunma's most revered mountains, along with Mt. Akagi and Mt. Haruna
Alongside Kyushu's Yabakei Gorge and Shikoku's Kankakei Gorge, Mt. Myogi is one of Japan's most striking examples of rare geological formations
How to Get There
Get to Mt. Myogi by shinkansen and regular trains, and then do the final leg by taxi or on foot.
Take the Joetsu Shinkansen from Tokyo Station to Takasaki Station. From there, travel to Matsuida Station on the Shinetsu Line. Getting from Matsuida Station to Myogi Shrine takes approximately 15 minutes by taxi or an hour on foot. Choose the route for you
Before exploring Mt. Myogi and its formations, look for one of several detailed route maps posted throughout the area. Trails are color-coded based on difficulty, and the maps indicate where more challenging chained sections are located.
A popular beginner-friendly starting point is Myogi Shrine. Certain trails can take up to five hours, but you can pick and choose your route to create your ideal hike. A mountain shrine and onsen
The current structure of Myogi Shrine, nestled among the rock formations, dates back to the 1700s. The best time to visit is in the spring or the fall to see the vivid colors of the trees.
There are several onsen around the shrine, so you can enjoy a soak and then take a taxi back to Matsuida Station. Tips
Wear comfortable walking shoes with a good grip since the rocks can be slippery. Make sure to take durable nonslip gloves if you plan to tackle the chained sections, and don't forget to ask at the hot spring for help calling a taxi back to the station
* The information on this page may be subject to change due to COVID-19.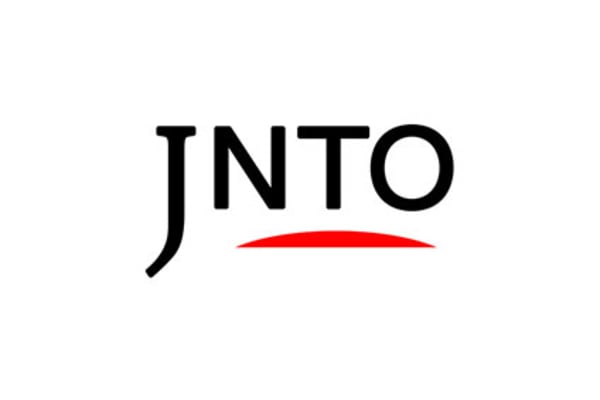 Nature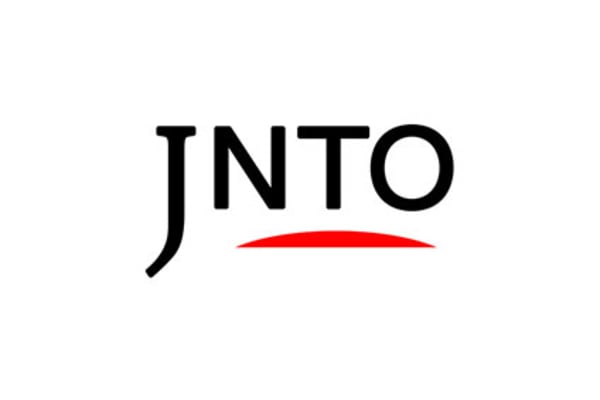 Attraction
2. Usui Pass Railway Heritage Park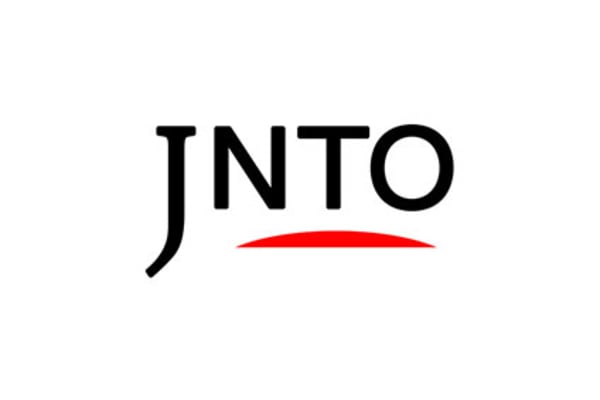 Nature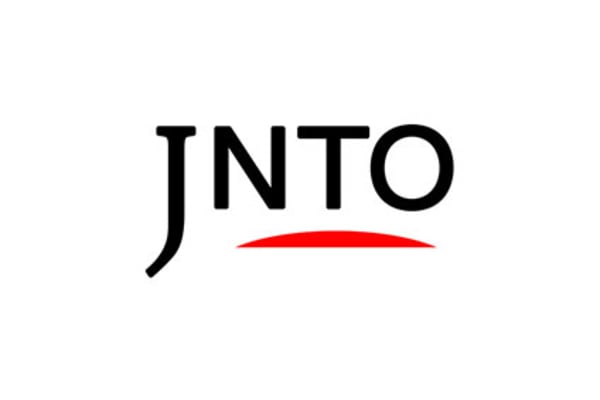 Attraction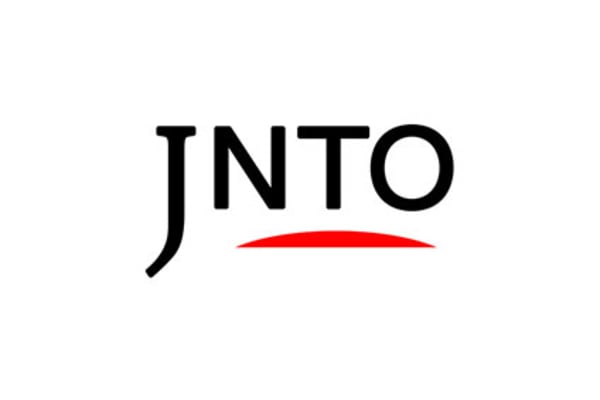 Shopping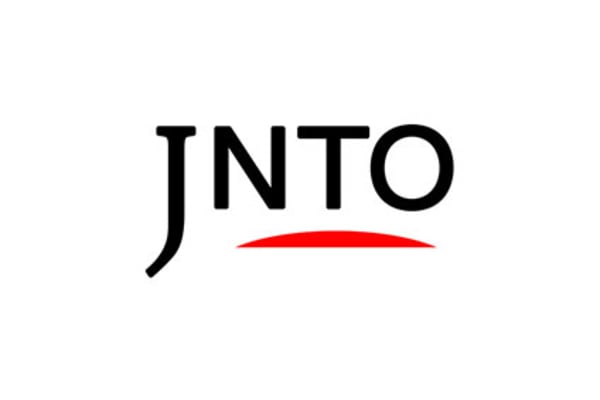 History