Sanmachi Historic District
三町伝統的建造物群保存地区
Open an atmospheric time capsule of life in feudal era Japan
Takayama


was once a bustling hub drawing expert artisans, farmers, and merchants from throughout the surrounding area, and Sanmachi preserves this legacy. Enter this district, and you step into the closest thing to the Edo era outside of a period drama.
Don't Miss
Museums dedicated to Takayama's history
The delicious food and sake
Wandering the streets to soak up the atmosphere
How to Get There
Sanmachi is a 10-minute walk east of JR Takayama Station.
Trains from JR Nagoya leave for Takayama every hour, taking about 140 minutes.
Takayama is connected to Toyama and Matsumoto, in Nagano, by trains and highway buses. From Toyama, JR Hida (limited express) trains take about 90 minutes to Takayama Station. Multiple highway buses between Matsumoto and Takayama each day. A beautiful legacy
The heart of Takayama


is Sanmachi, the old town of preserved and restored buildings. During the Edo period (1603-1867), Takayama


was a lively hub town bustling with craftsmen, merchants, and farmers from the surrounding area. Today that legacy is preserved in the three main streets and encircling districts of Sanmachi. Soak up the atmosphere
The most profound experience is just to simply stroll around town, soaking in the historic architecture—the dark wood and white-washed warehouse walls, two-story buildings that served as businesses on the ground floor and residences upstairs. Many of the residences are open to the public, allowing a better insight into daily life in pre-modern Japan. Fujii Folk Craft Museum is a particularly good example of this. Exhibitions in these houses range from life's necessities to more artistic heirlooms. Kusakabe and Yoshijima Heritage Houses to the northeast of Sanmachi also provide very good glimpses of Takayama's past.
Soba so good
There are plenty of restaurants and cafes serving delicacies such as handmade soba and locally-grown tea, as well as more modern and international fare. A handful of the original sake breweries survive, some offering tours, others tastings. Takayama sake brewers pride themselves on innovation as well as tradition, and each has its own distinctive line and style. Takayama Jinya
This was once the main government office in the town, although you'd be forgiven for mistaking it for a religious building or a private residence. A 17th-century storehouse for rice—collected as a tax by the shogunate—still stands. Today, it is used as an exhibition room.
Such is the beauty and craftsmanship that went into its construction that Takayama Jinya rated two stars in the prestigious Michelin Green Guide Japan in 2015.
Today, Takayama Jinya is best known for the daily craft and produce market that takes place in front of the building. The other market, Miyagawa Morning Market, takes place along the banks of the Miyagawa River, a short walk away. Tales from the past
Along Sanmachi Street, Hida Archeology Museum and Hirata Folk Art Museum are housed in what was once the family home of an esteemed line of candle-makers. Here, you will find a dizzying array of regular household items, along with some interesting historical documents.
The Takayama Museum of History and Art, on the other hand, provides a more standard story of the town, its people, and past.
Festivals
Hachiman Shrine to the northeast of Sanmachi is the focal point for the famous Takayama Autumn Festival


. It is also known as the Hachiman Matsuri. The large and beautiful floats which take part in the festival are very ornate, decorated with intricate carvings of gilded wood and elaborately detailed metal-work.
Some of the floats from the festival are on permanent display in the nearby Yatai Kaikan


. Mechanical dolls that perform dances on top of the floats are also exhibited in the Karakuri Museum.
The spring festival is based around the Hie Shrine, to the south of Sanmachi. Make yourself at home
There is enough in Sanmachi to fill an entire day, and with plenty of hotels, guesthouses and ryokan nearby, it makes an excellent base for exploring the wider Takayama and Hida area


.
Near Sanmachi Historic District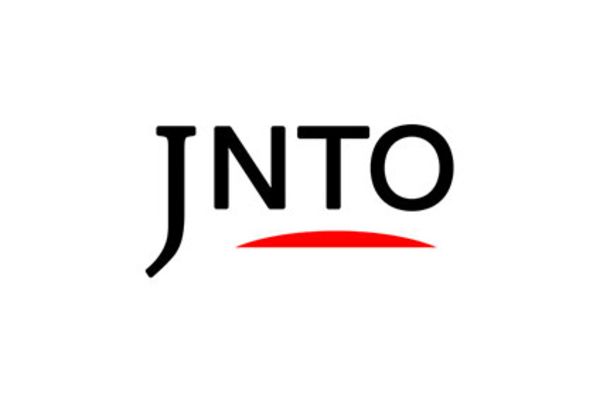 Attraction
Sanmachi Historic District
Takayama-shi,
Gifu-ken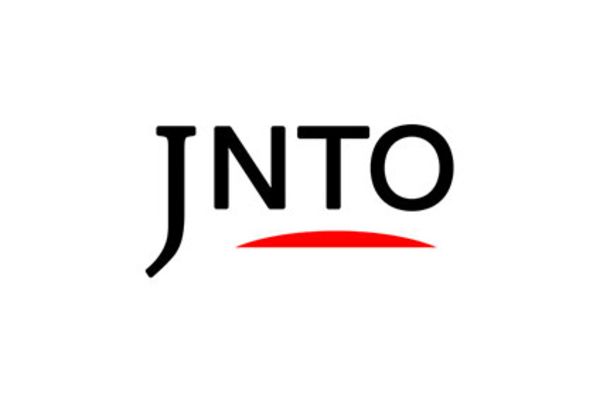 Eat & Drink
Miyagawa Morning Market
Takayama-shi,
Gifu-ken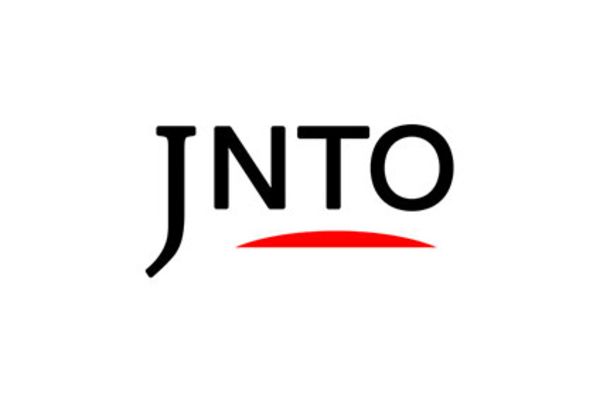 Festivals & Events
Takayama Autumn Festival
Takayama-shi,
Gifu-ken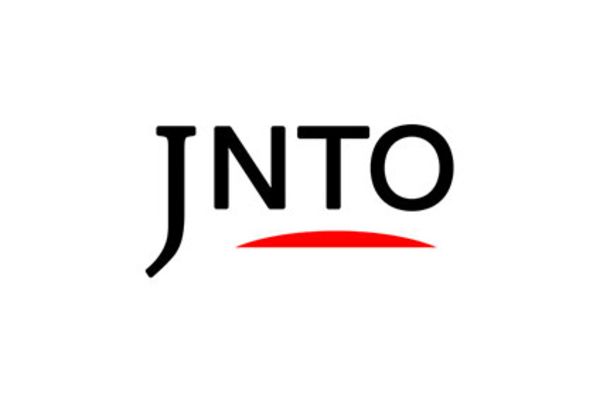 Attraction
Takayama Matsuri Yatai Kaikan
Takayama-shi,
Gifu-ken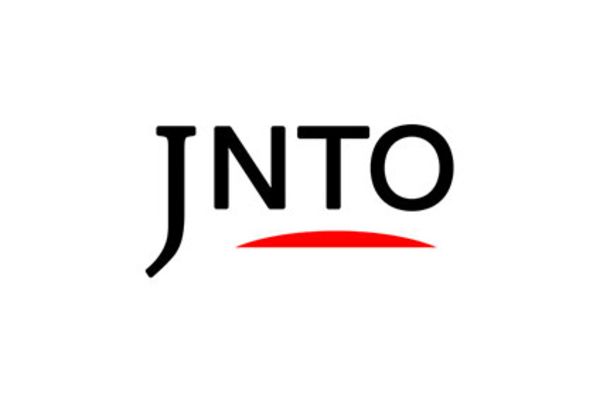 Attraction
Hida Takayama Sake Breweries
Takayama-shi,
Gifu-ken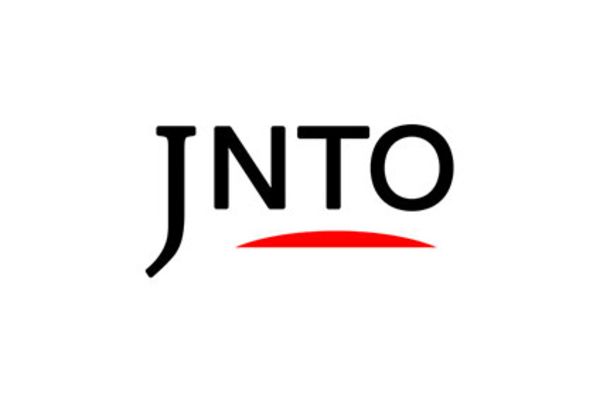 Festivals & Events
Takayama Spring Festival
Takayama-shi,
Gifu-ken