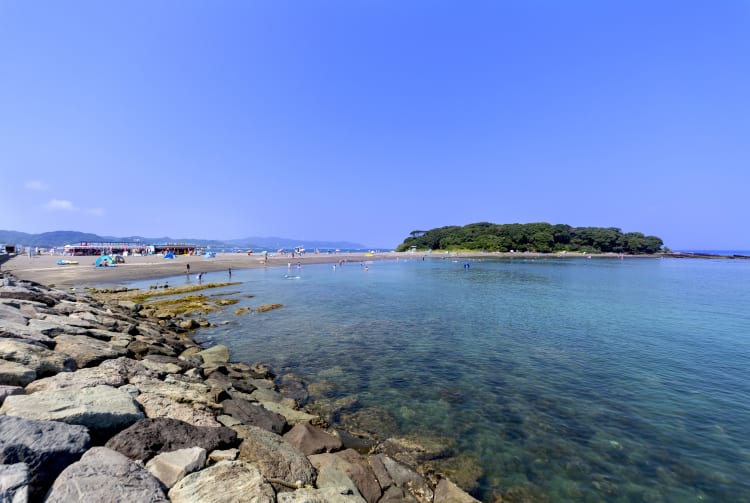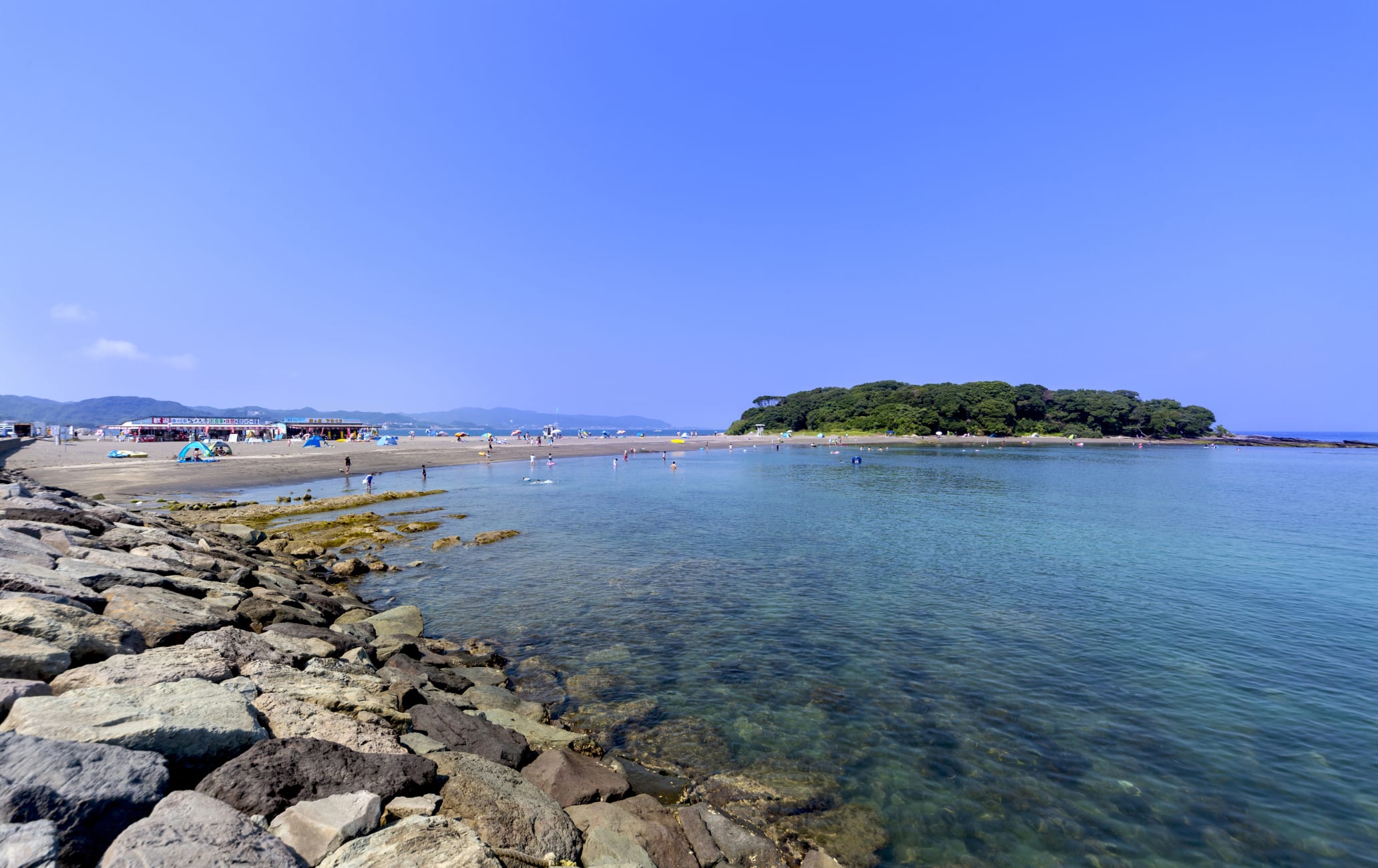 Spot rare sea fireflies from across the island sandbar
One of Chiba's best beaches is at the Boso Peninsula's southernmost tip. Okinoshima Beach is a 200-meter sandbar that connects the mainland to a small uninhabited island. The beach offers excellent swimming, snorkeling, and seashell hunting.
How to Get There
Okinoshima Beach is accessible by public transit.
Tateyama is about two hours from Chiba


on the JR Uchibo Line. It is 10 minutes by bus from Tateyama Station to the Toyotsuhashi Bus Stop and then 25 minutes on foot. Sandbar
The sandbar used to be at the bottom of the ocean. Originally, the island was separated from the mainland, but a series of major earthquakes over the last few hundred years brought the ground level up. Now, you can walk across the sandbar and explore the island without entering the water.
The island is one kilometer in circumference and covered in lush forest, with some ancient trees that are over 300 years old. There is interesting plant life to see, as well as unusual rock formations, so it's an excellent place to explore. Snorkelling haven
Okinoshima Beach is located at the northernmost reach of the Pacific Ocean's coral, which gives it excellent snorkeling during the summer. The calm, warm water makes it ideal for beginners, so grab your snorkel and hop in.
The beach is a great place to collect seashells. The stretch of sandbar connecting the island has plenty to discover. An unusual sight here is its "sea fireflies." These are one of a handful of bioluminescent species in Japan. They glow brilliant blue-green on the rocks at night, creating an eerie scene like something out of a science fiction movie. * The information on this page may be subject to change due to COVID-19.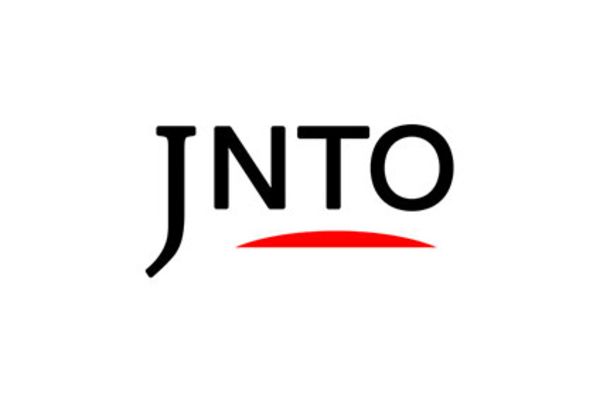 Nature
Okinoshima Beach
Tateyama,
Chiba-ken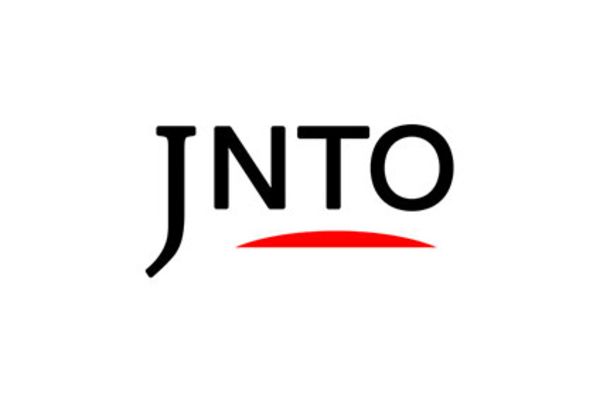 Attraction
Boso Flower Line
Chiba-ken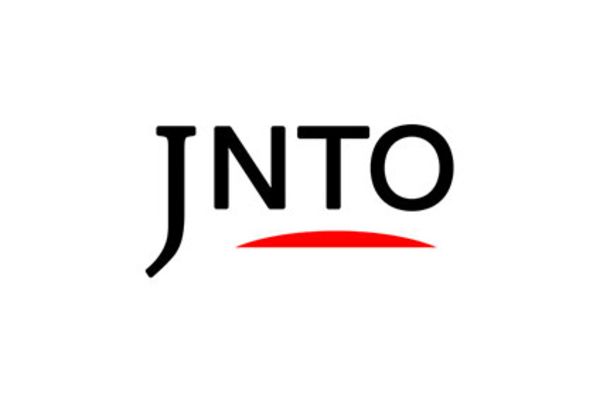 History
Tateyama Castle
Tateyama-shi,
Chiba-ken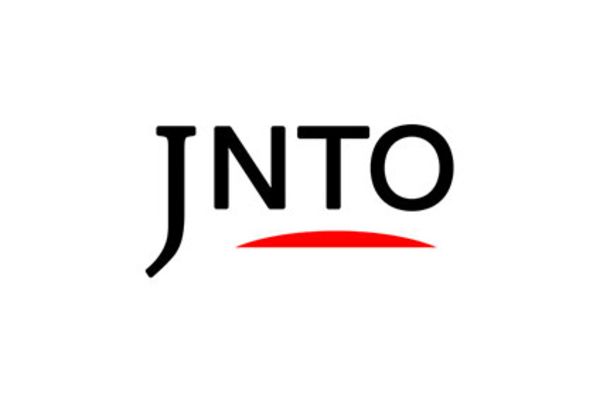 Attraction
Nojimazaki Lighthouse
Minami boso-shi,
Chiba-ken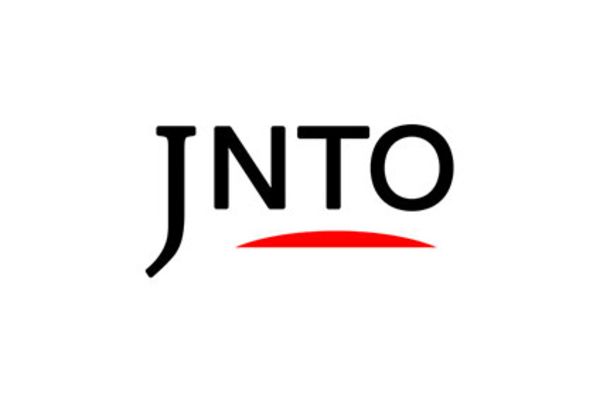 Art & Design
Hishikawa Moronobu Memorial Museum
Awa-gun,
Chiba-ken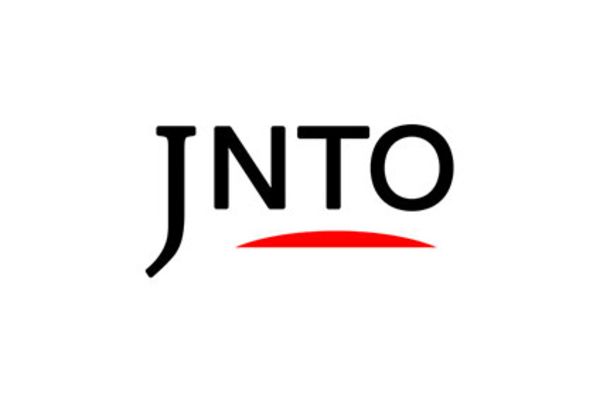 History
Nihonji Temple
Awa-gun,
Chiba-ken