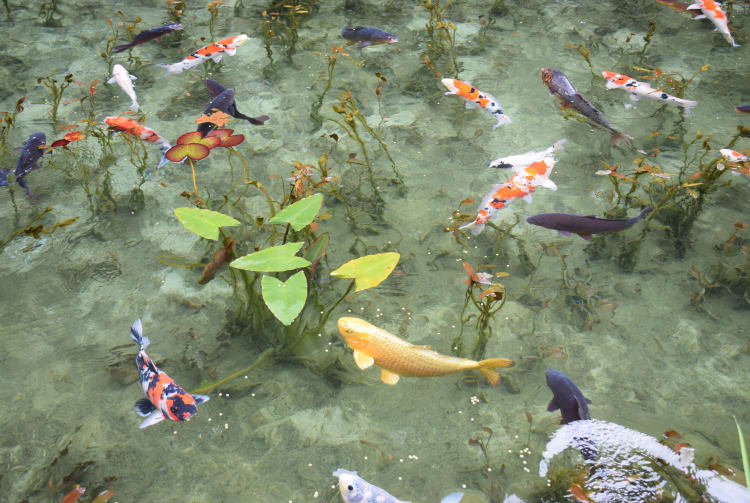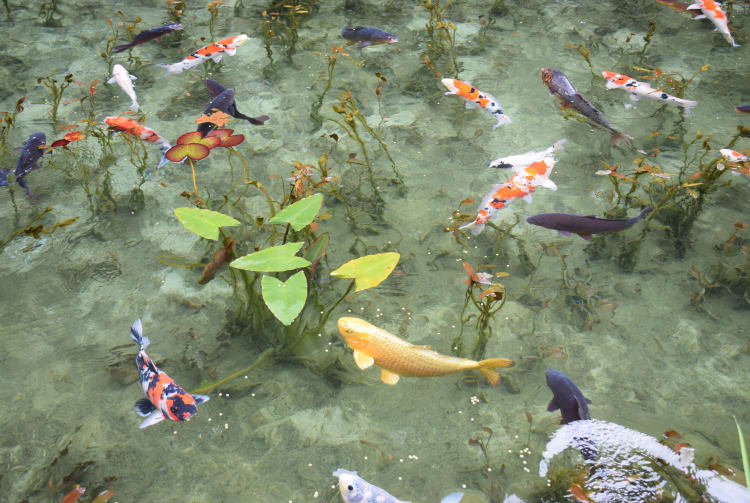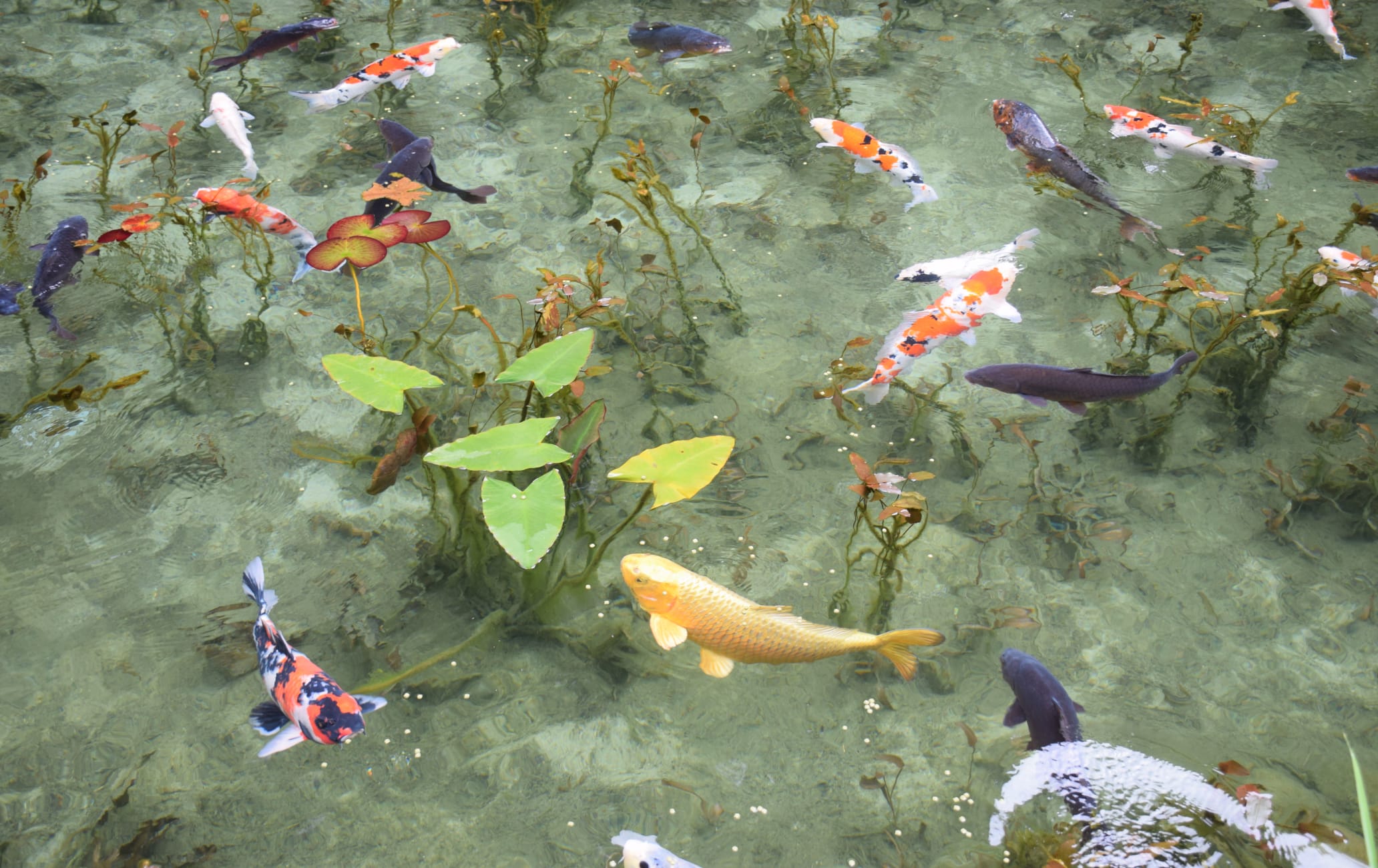 Impressionist imagery comes to life
The Japanese are masters at transforming nature into art. Namonaki Ike—better known as Monet's Pond—has become a spellbinding homage to Claude Monet, the master of impressionist imagery, bearing an uncanny resemblance to scenes from his "Water Lilies" series.
The most interesting aspect of this phenomenon is that the effect was apparently unintentional. Only coverage on social media brought its charms to the world.
Quick Facts
The clear waters come fresh from mountain sources
The pond quickly became a favorite on social media
How to Get There
Access to the pond is easiest by car, but buses run here about 10 times a day from Gifu Station.
Take the N83 bus from stand 2 to Horado Kiwi Plaza. From there, take the free Itadori Fureai Bus to Monet Ike-mae. It's a short walk to the pond. The whole journey should take about 90 minutes. Pictures come to vivid life
The pond is particularly worth visiting in early summer. Brocade carp swim lazily through clear waters under floating lilies surrounded by verdant foliage and blooming flowers, drawing comparisons with the French master artist's 1920-26 series.
The pond has become a popular destination for visitors, particularly amateur photographers, painters and young couples, so a touch of patience is required to get a prime spot on the wooden bridge and viewing platform. However, the beauty and peace of the spot are infectious—if you're anywhere near the area, this is well worth a side trip. * The information on this page may be subject to change due to COVID-19.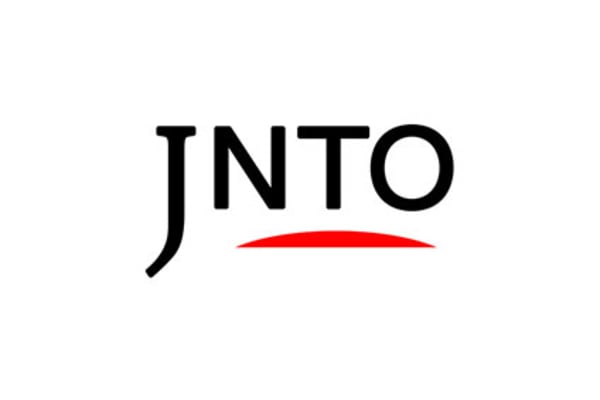 Nature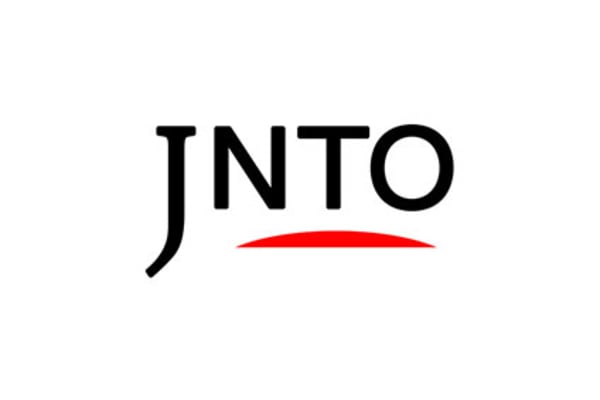 Festivals & Events
2. Mino Washi Akari Exhibition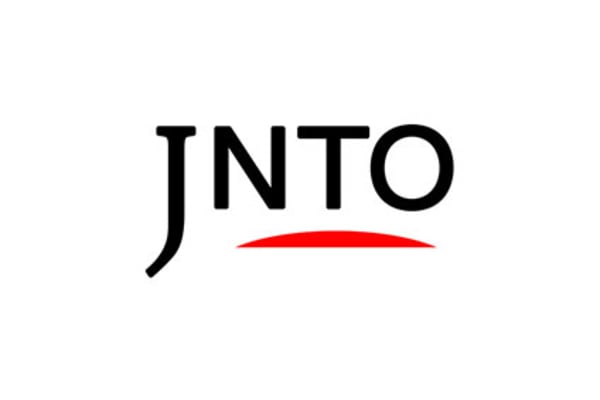 Festivals & Events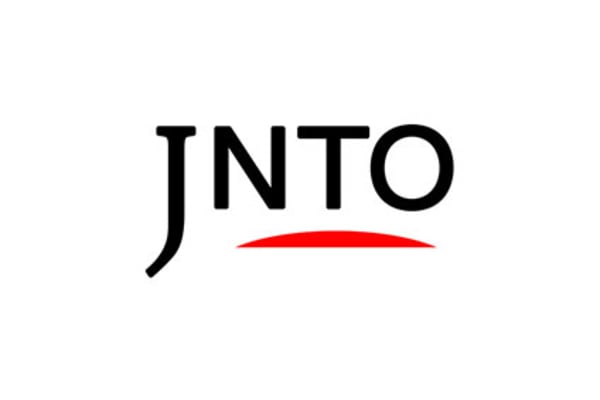 History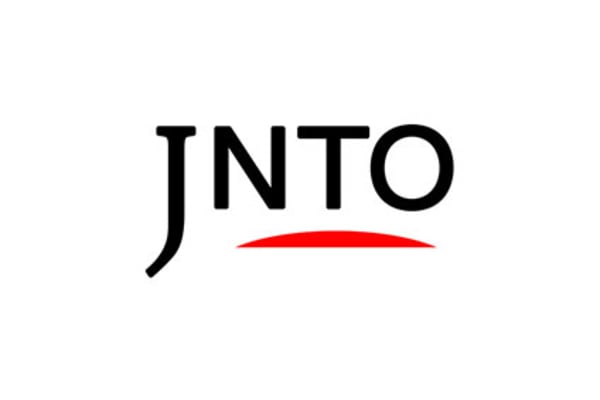 Nature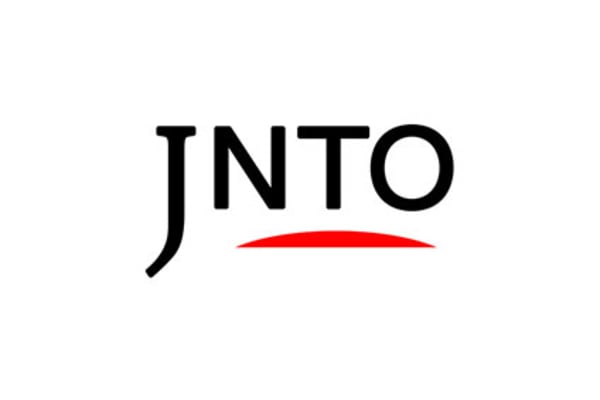 Culture