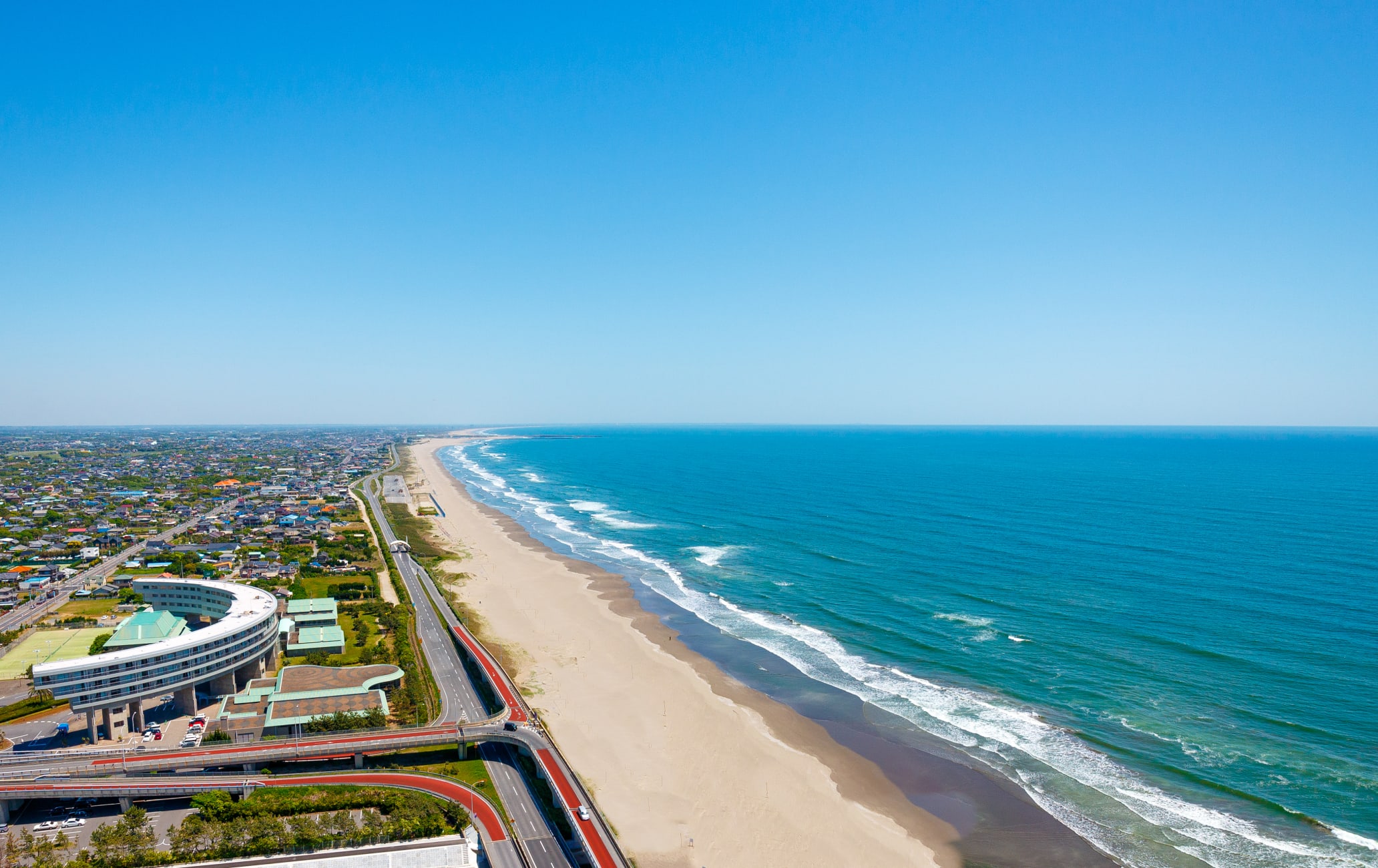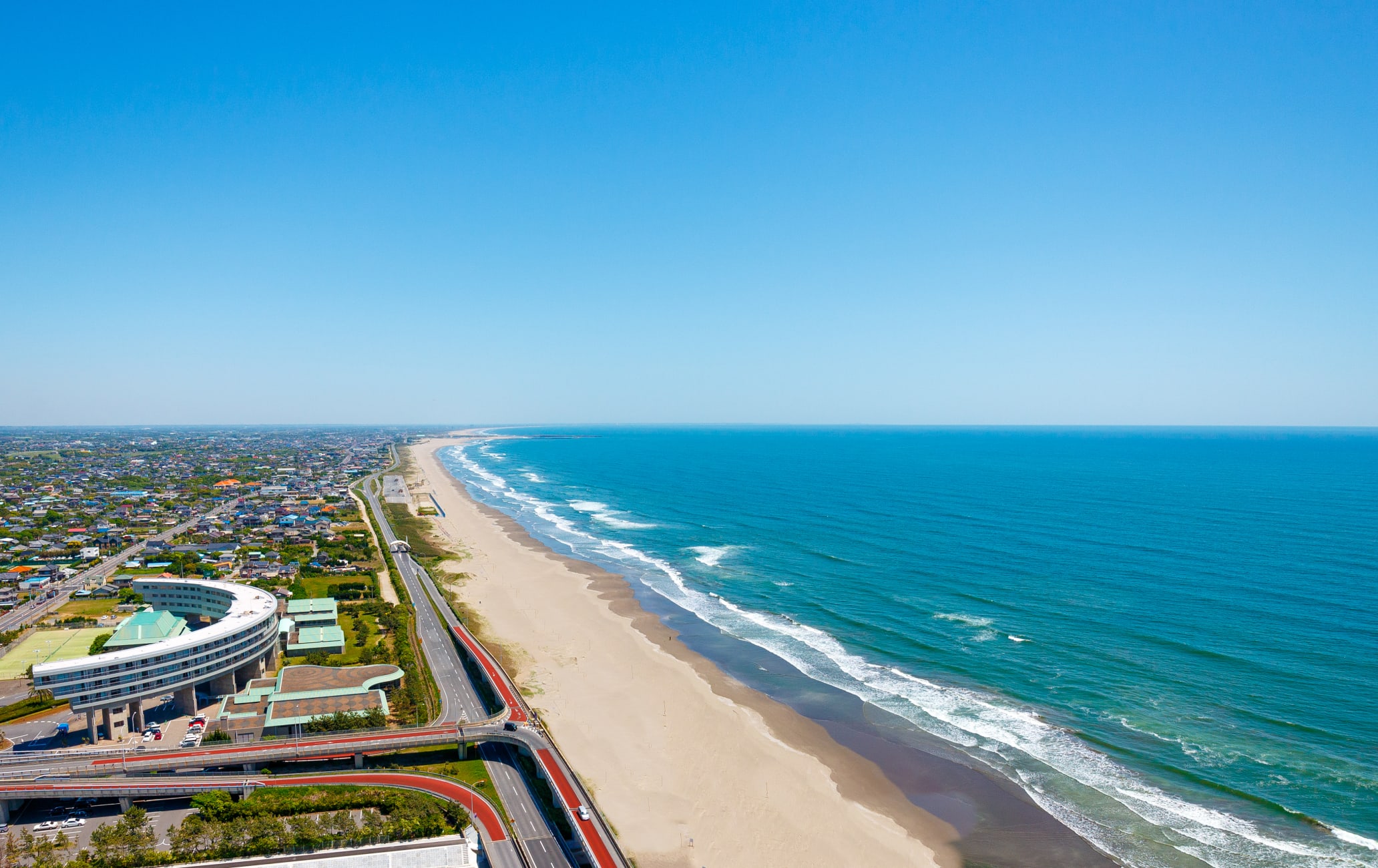 Chiba's longest beach is ideal for lazy days sunning and surfing, and other marine sports as well
Quick Facts
The name "Kujukuri" refers to the length of the beach, which is a rarity in Japan
Most of Japan's coastline is rocky and rugged, but Kujukuri Beach offers a long, sandy 66-kilometer stretch of beach with gentle wake
How to Get There
Kujukuri Beach is accessible by car and by train.
By car
Rent a car and take the road from Chiba to Kujukuri Beach. By using Prectural Route 30, you will be able to see the stunning countryside near Tokyo.
By train
Take the JR Sobu Line from Tokyo Station to Togane Station. From there, take a bus or taxi. One of the best surfing spots in Japan
Every summer, ocean lovers from Tokyo and Chiba head to Kujukuri Beach for fun in the sun and great surfing. It's considered one of the best surfing spots in all of Japan, and offers other marine sports as well.
In certain parts of the beach, blasts of wind from the Pacific make the waves choppy and challenging for surfers. A lazy local feel
Kujukuri and its surroundings have a lazy, local feel, with funky surfer restaurants and drinking dives. The eateries are known for their fresh seafood. * The information on this page may be subject to change due to COVID-19.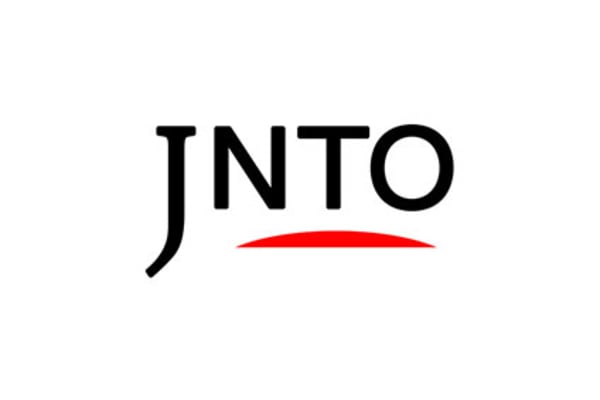 Action & Adventure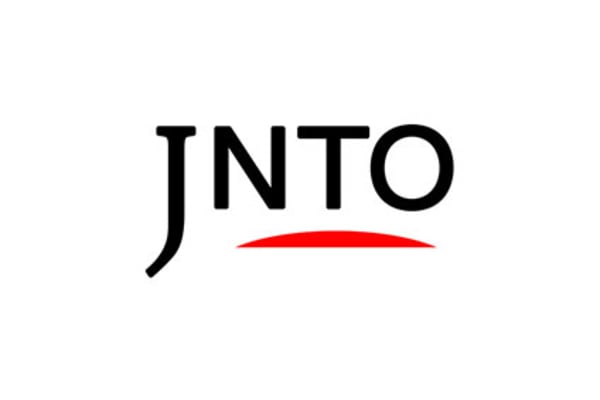 Art & Design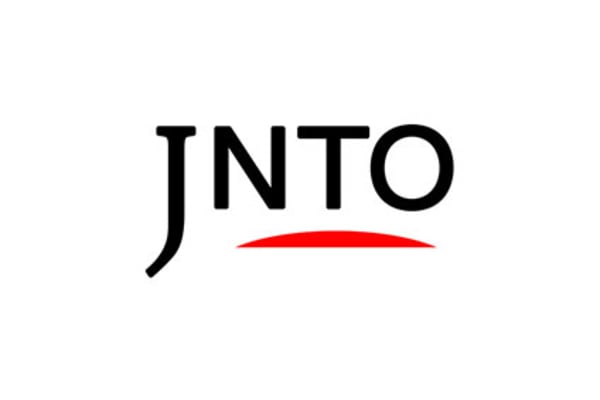 Nature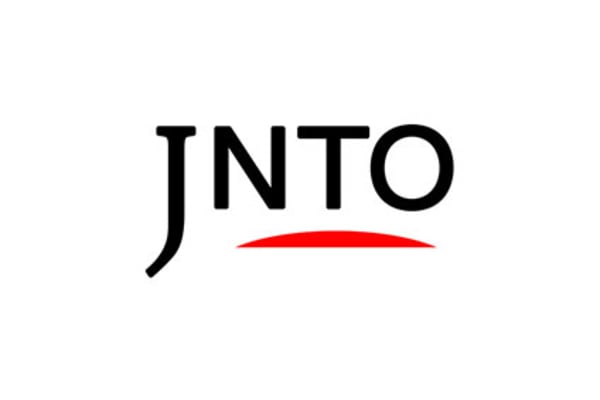 Nature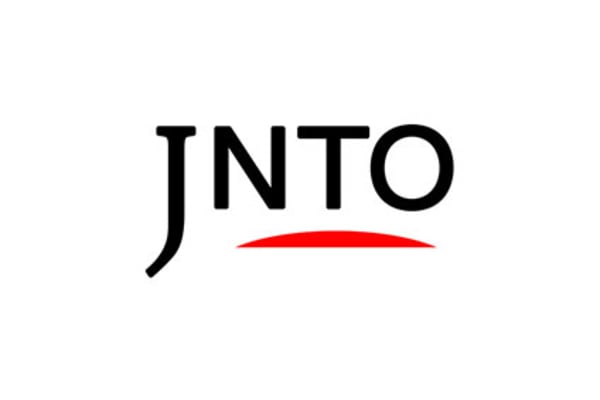 Other
©NARITA INTERNATIONAL AIRPORT CORPORATION
5. Narita International Airport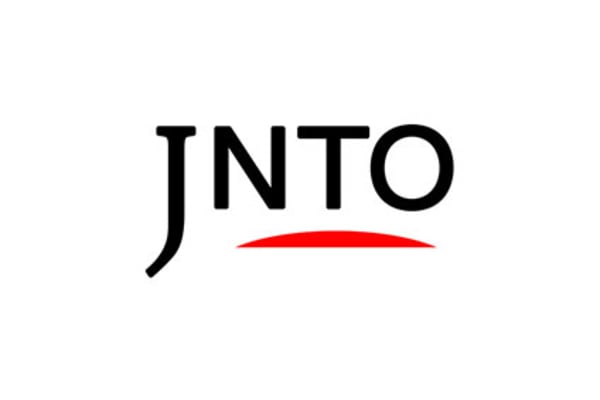 History
6. Naritasan Shinsho-Ji Temple