Tokyo Disney Resort
東京ディズニーリゾート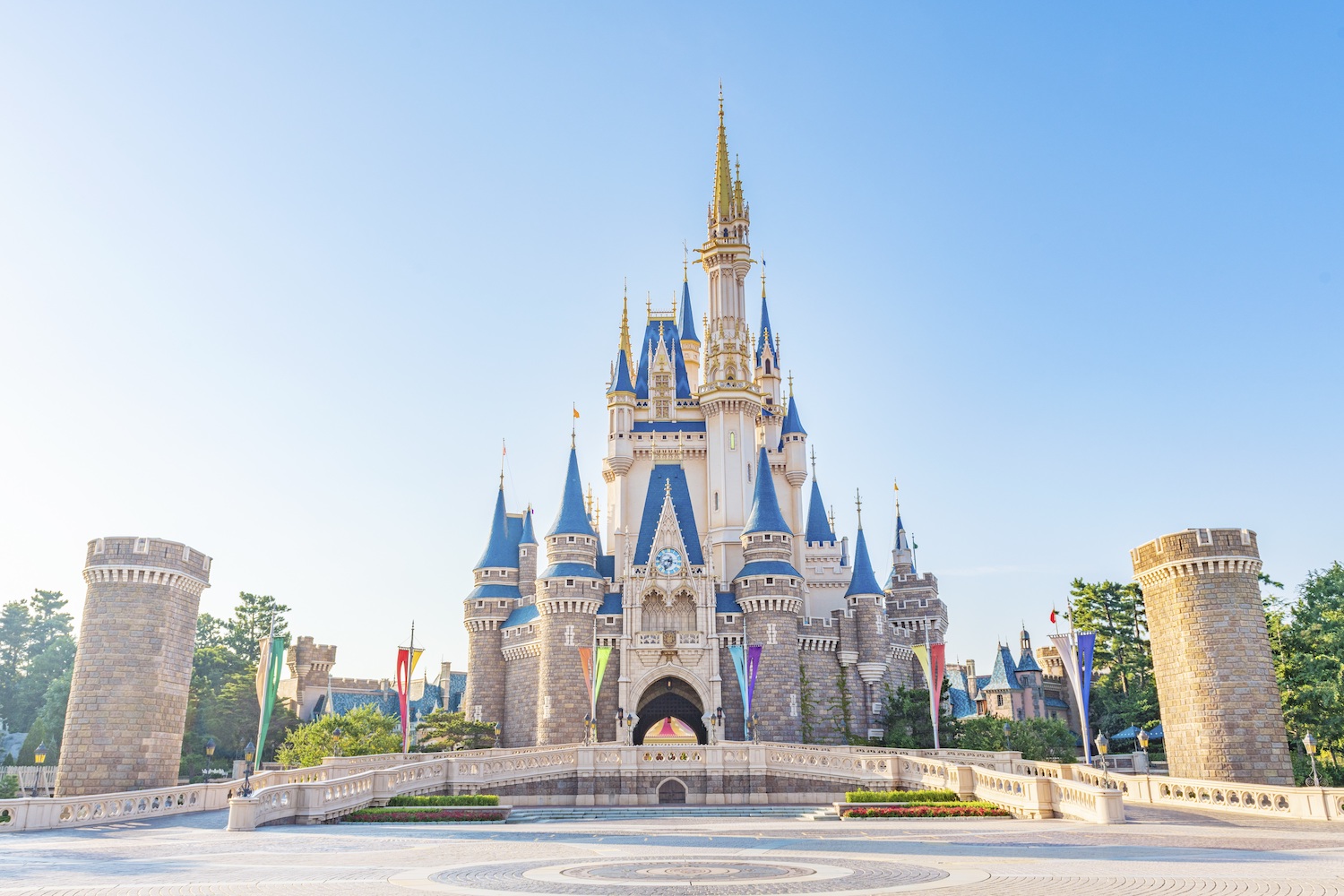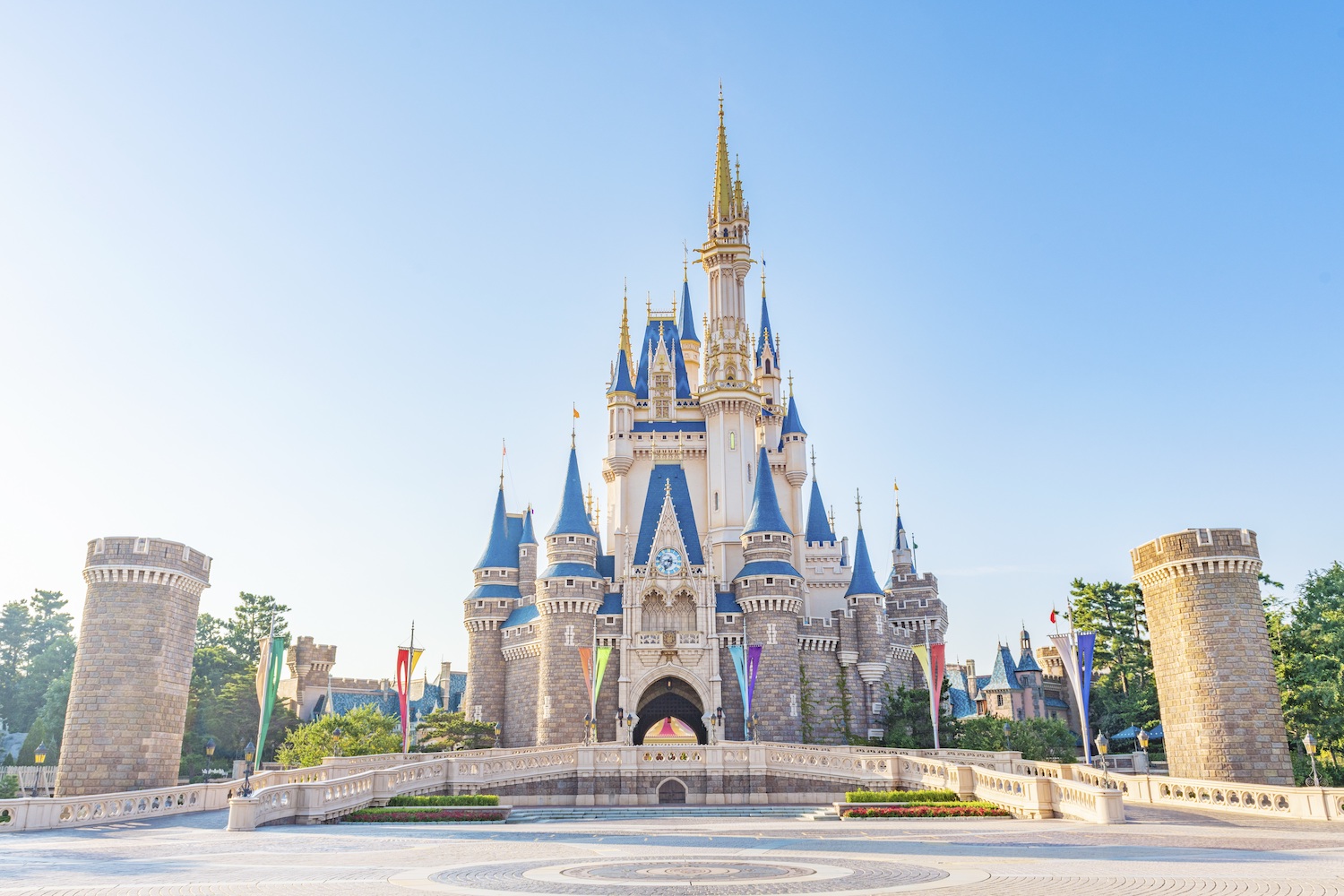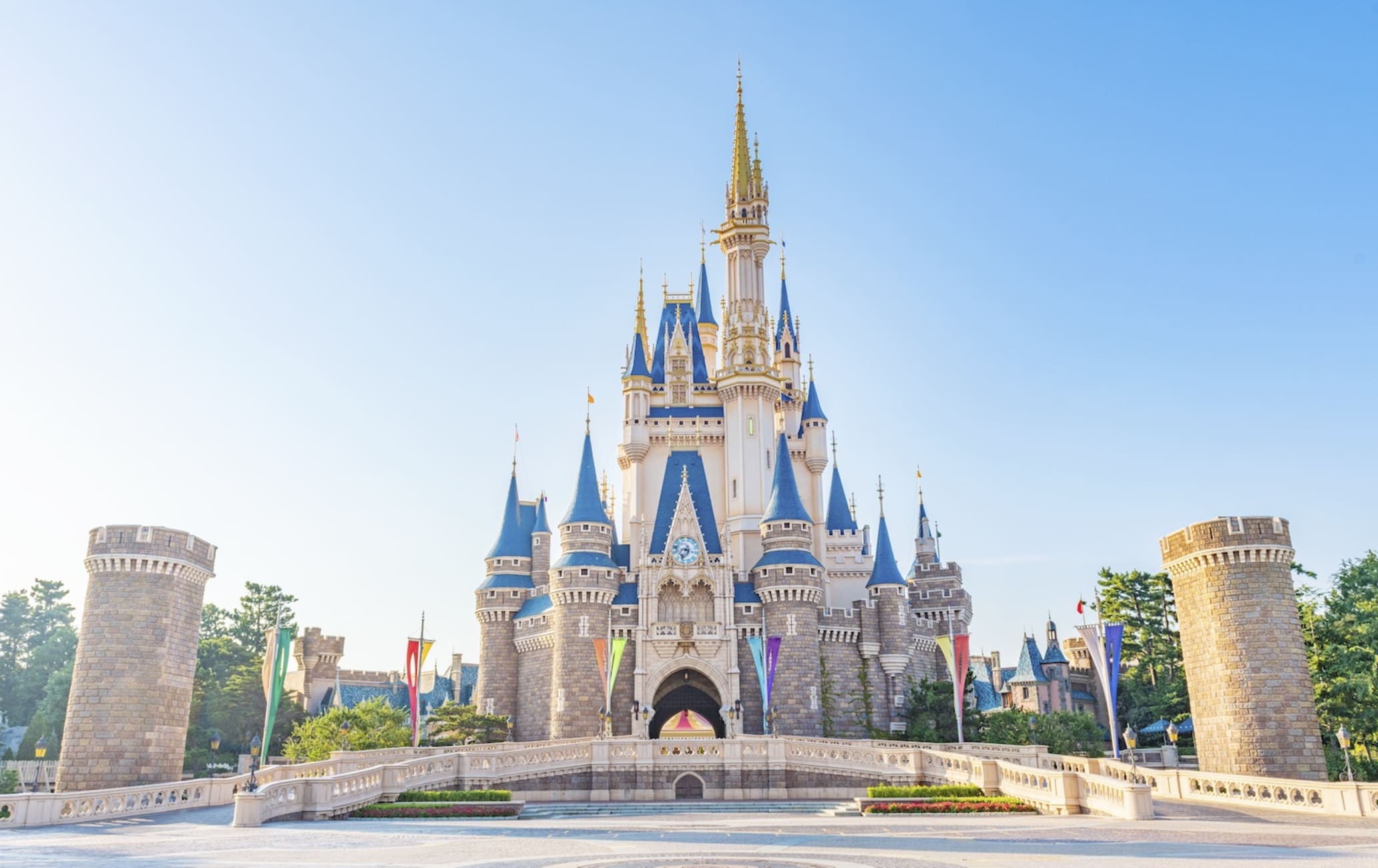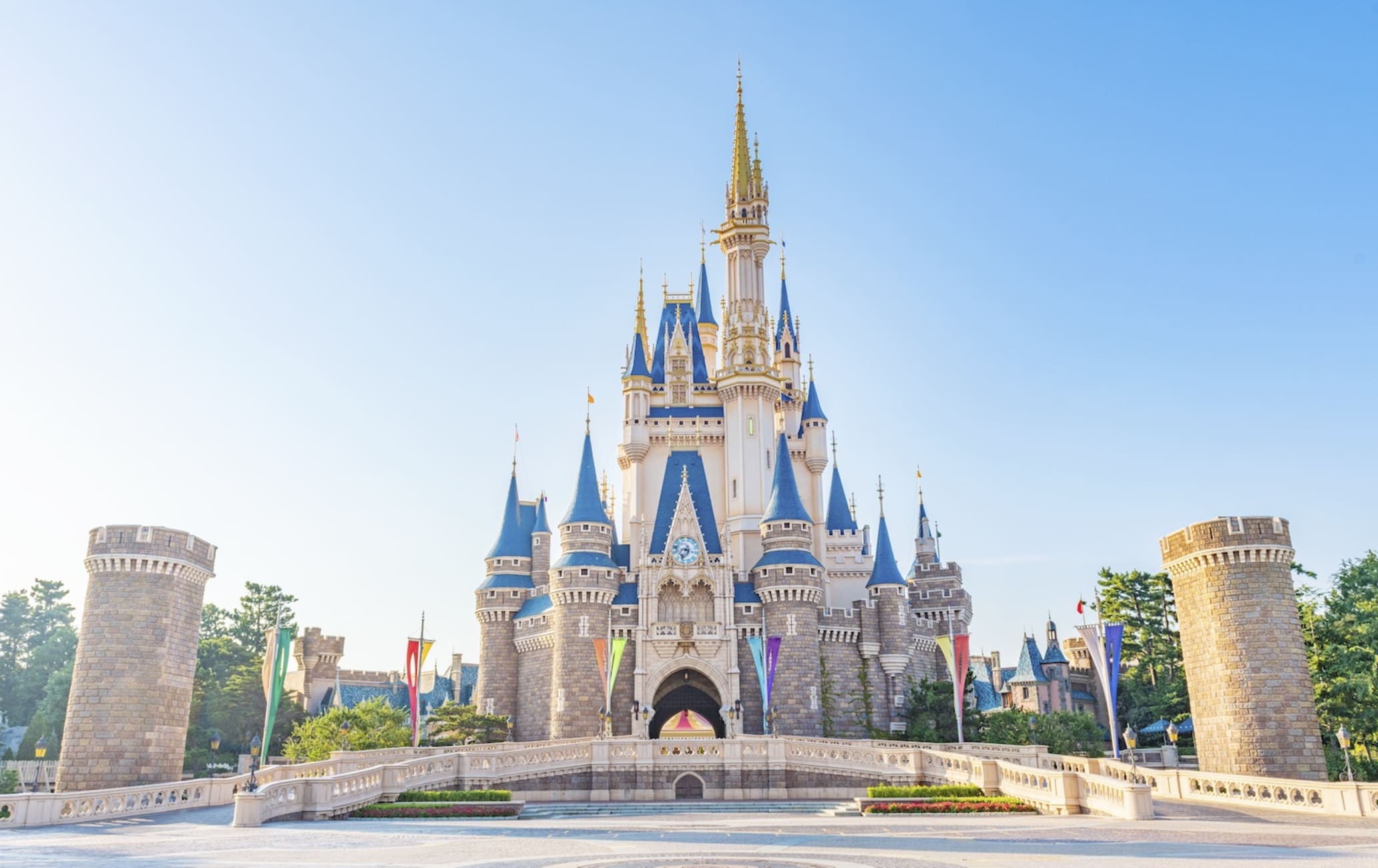 Two enchanting Disney parks in one place, with attractions you'll find nowhere else
Any real Disney aficionado will tell you that Tokyo Disneyland and DisneySea are a cut above the franchise's other parks. They'll also tell you that you don't have to be a Disney fanatic to have an unforgettably fun day.
The parks offer attractions and experiences that are unique to Japan's Disney parks, and they're must-do attractions when you visit Tokyo.
Don't Miss
The rides and attractions unique to Japan
A chance to meet all your favorite Disney characters
Visit during Christmas or Halloween for some unique seasonal events
How to Get There
Both Disney Resort parks are right around the bay from Tokyo, easily accessible from Tokyo Station


and other major stations.
Tokyo Disneyland, DisneySea, and Ikspiari are located just a few minutes walk from JR Maihama Station on the Keiyo Line. The Keiyo Line's starting point is Tokyo Station


. The parks are also directly accessible by bus.
Quick Facts
Tokyo Disneyland is the second most visited theme park in the world; DisneySea the fourth
Tokyo Disneyland was the first Disney theme park opened outside the United States
Two-day passes are available that allow Disney Resort guests to visit both parks An experience you'll never forget at Tokyo Disney Resort
Although called "Tokyo" Disney Resort, the parks are actually located in Urayasu, Chiba Prefecture


, right around the bay from Tokyo. From the JR Keiyo Line train, which rounds the bay, you can see the majestic spires of the Magic Kingdom and DisneySea's towering volcano.
The many worlds of Disney
Tokyo Disneyland has seven areas, Adventureland, Westernland, Fantasyland, Tomorrowland, Critter Country, Mickey's Toontown, and finally World Bazaar, which is totally original to Tokyo Disneyland. The many attractions
The park has familiar attractions like Space Mountain, Pirates of the Caribbean, Big Thunder Mountain, and Haunted Mansion, as well as rides like the Star Wars-themed Star Tours, Monsters Inc., and Pooh's Hunny Hunt.
Evening shows
At night, the Tokyo Disneyland Electric Parade Dreamlights parade lights up the evening with brilliant light design and music as floats, dancers, and familiar Disney characters parade through the park. The parade is held throughout the year, and new characters like Elsa and the ice castle from Frozen are regularly added. A Disney park like you've never seen before
DisneySea is a unique park that's only found in Tokyo. It was opened in 2001 and has an even more magical, creative, and fantastical design than Disneyland. Geared more toward adults and couples but also fun for kids, it offers scenic and picturesque views from rides only found at DisneySea. There are also restaurants, shows, and other entertainment options.
The world of DisneySea
Instead of lands, it has seven themed "ports of call" that are located around Mysterious Island at the park's center. The design and rides are nautically-themed with features like Venetian gondola canal rides.
Reasons to visit throughout the different seasons
Tokyo Disneyland and DisneySea offer seasonal events at various times throughout the year, for extra enjoyment whenever you visit. Shopping and Fun at Ikspiari
Ikspiari is a sprawling shopping mall with a Disneyland-like design at Maihama Station near Disneyland. It has 140 stores and restaurants and a 16-screen multiplex cinema. The walkways and plazas have the same fantastical design as Disneyland, so it's a fun spot just for walking around or killing time before or after visiting the park.
Spend a day or two
There is simply so much to see and do at both Disneyland and DisneySea, so it's worth dedicating an entire day for each. If you want to visit both, you can buy a discounted two-day pass with allows access to both attractions over a two-day period.
* The information on this page may be subject to change due to COVID-19.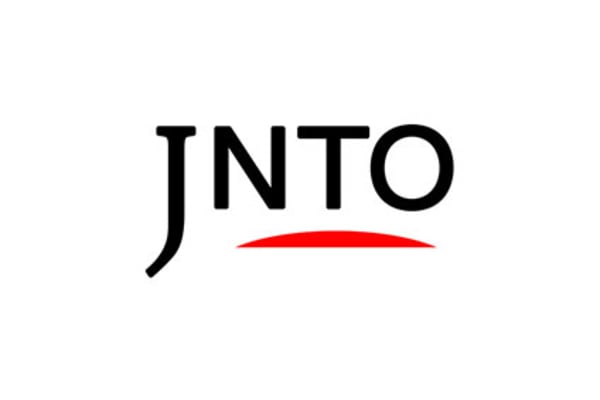 Attraction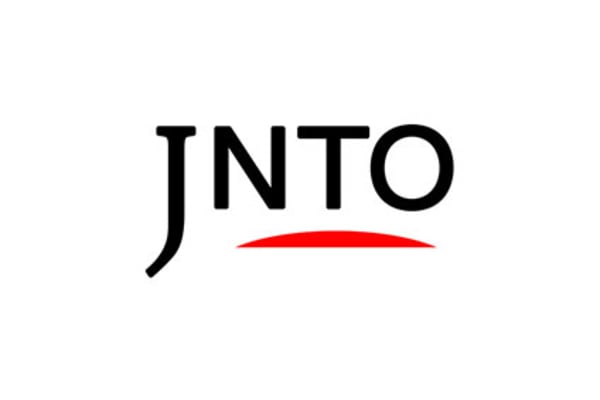 Nature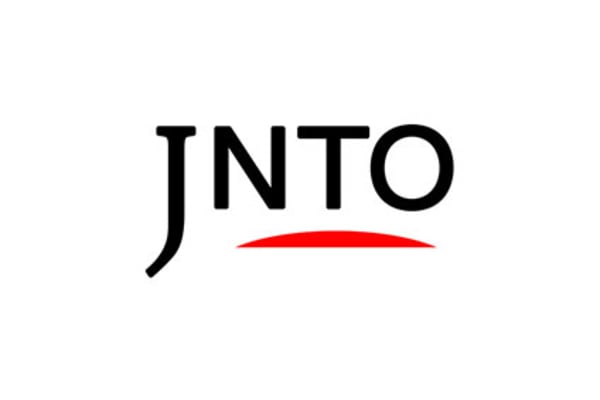 Festivals & Events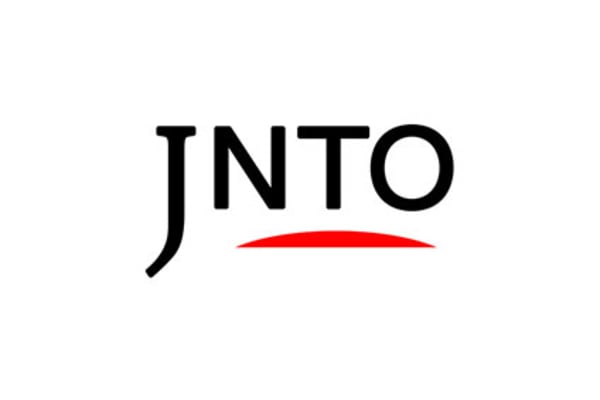 Art & Design
4. Museum Of Contemporary Art Tokyo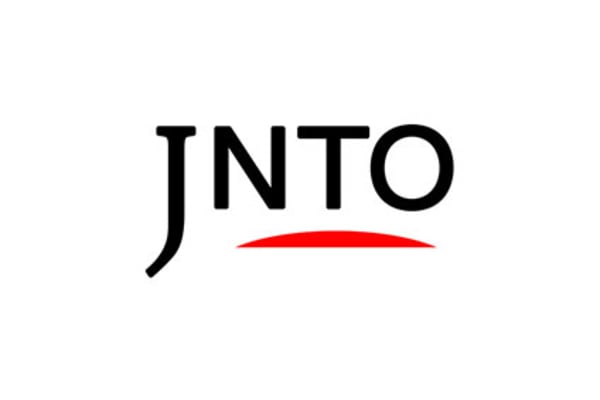 Art Museum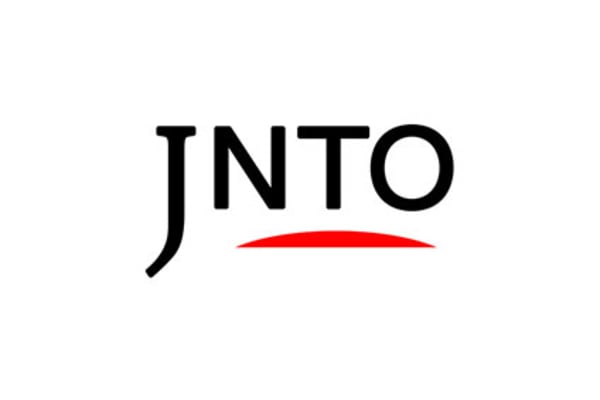 Attraction