The Hakone Open-Air Museum
彫刻の森美術館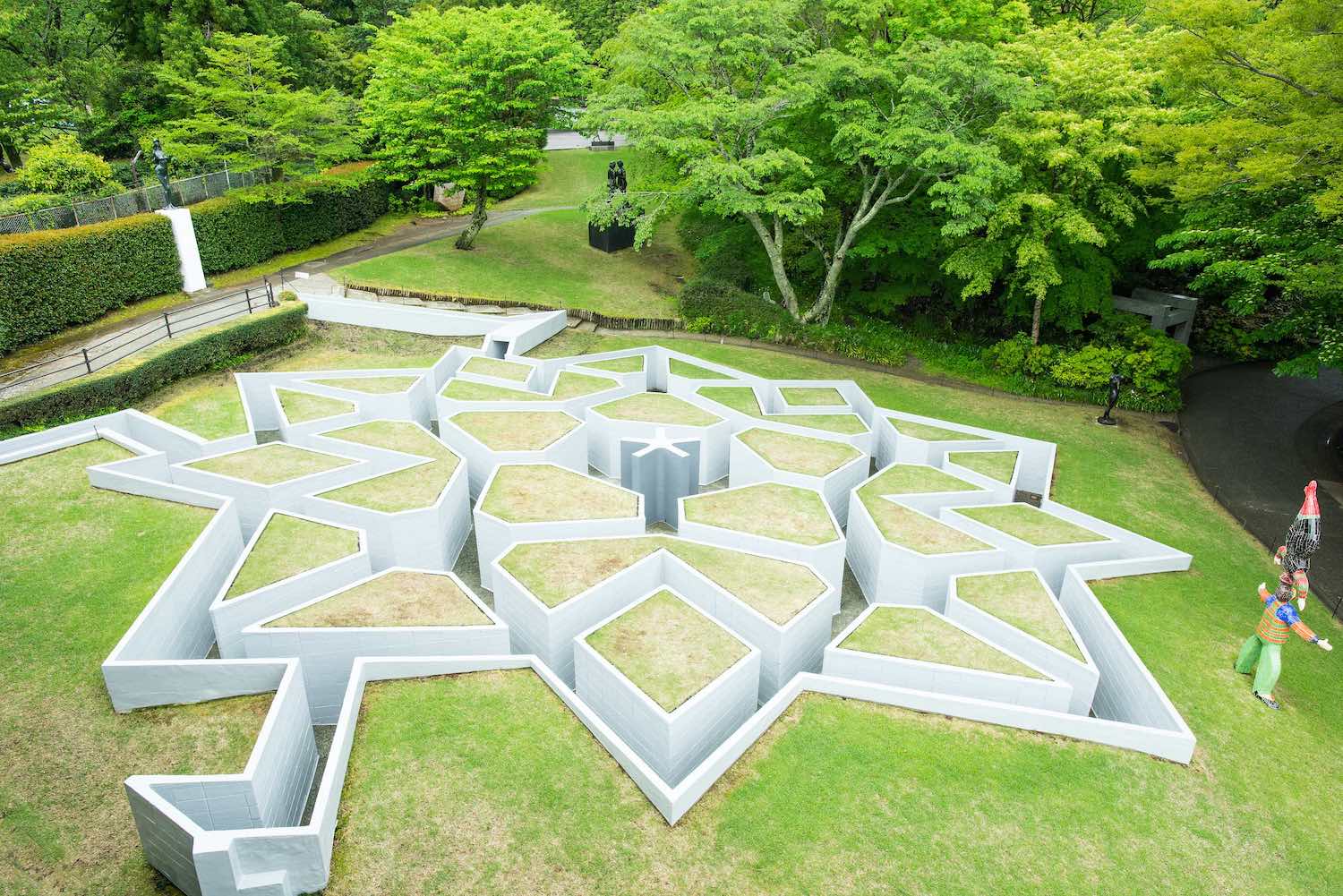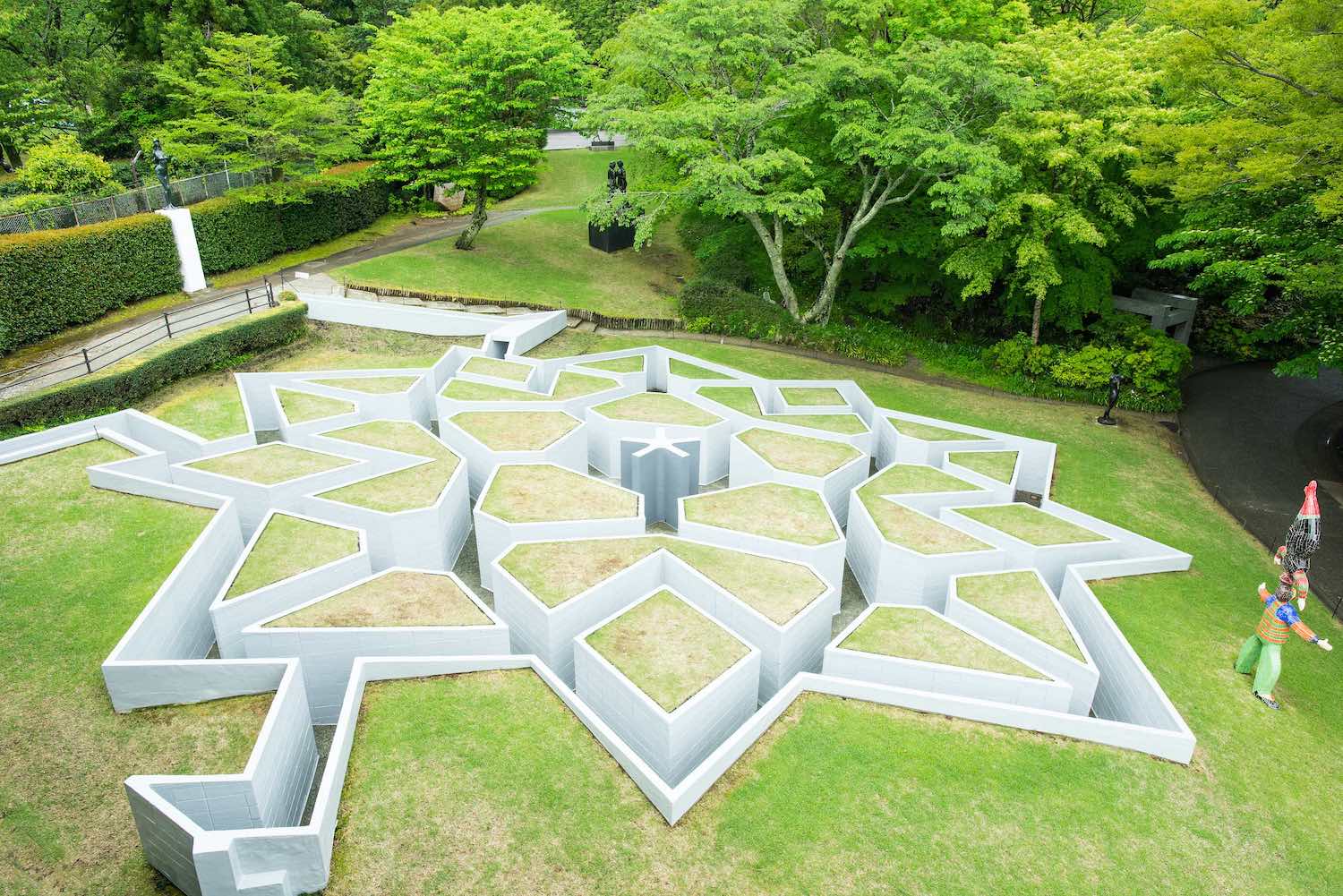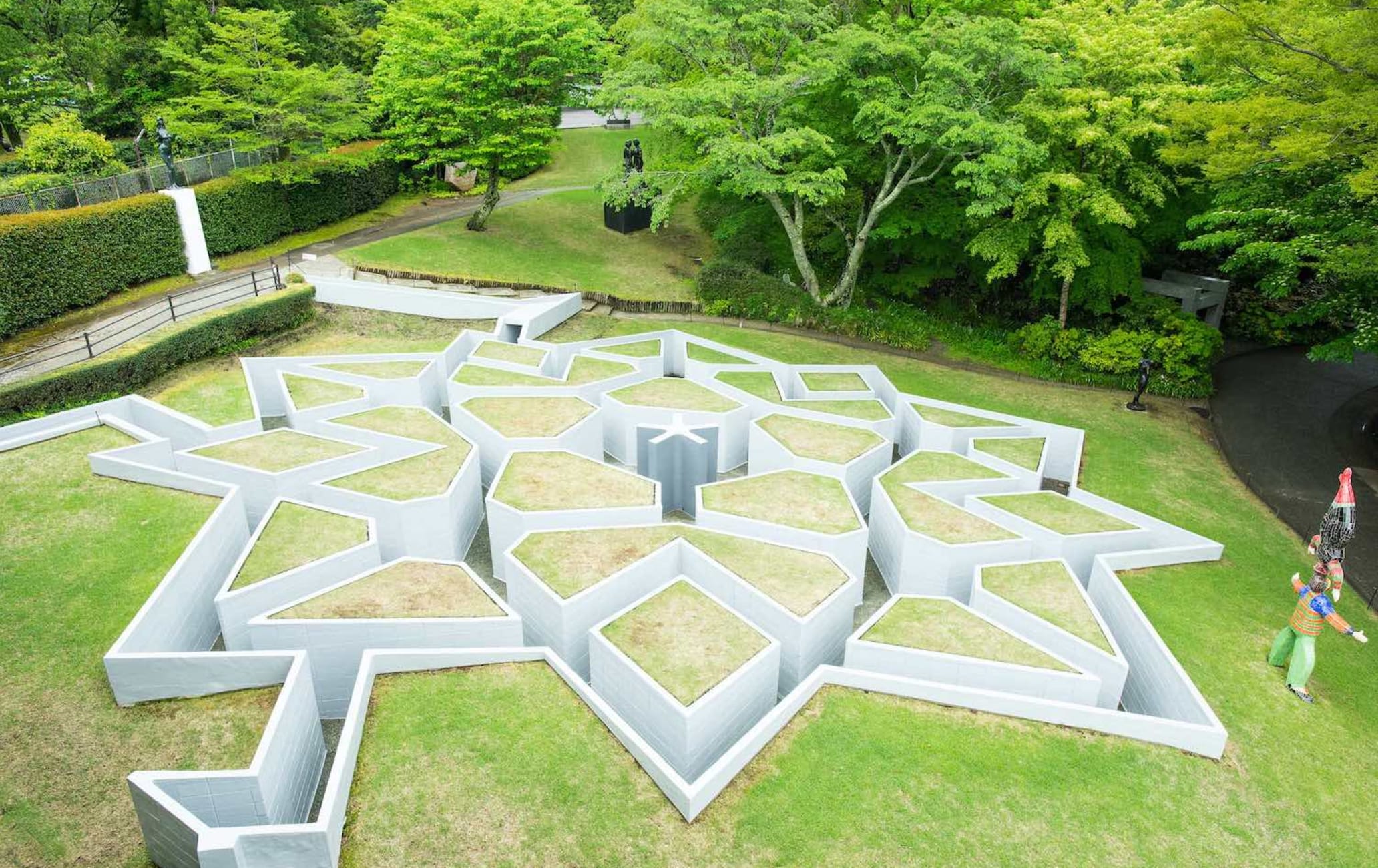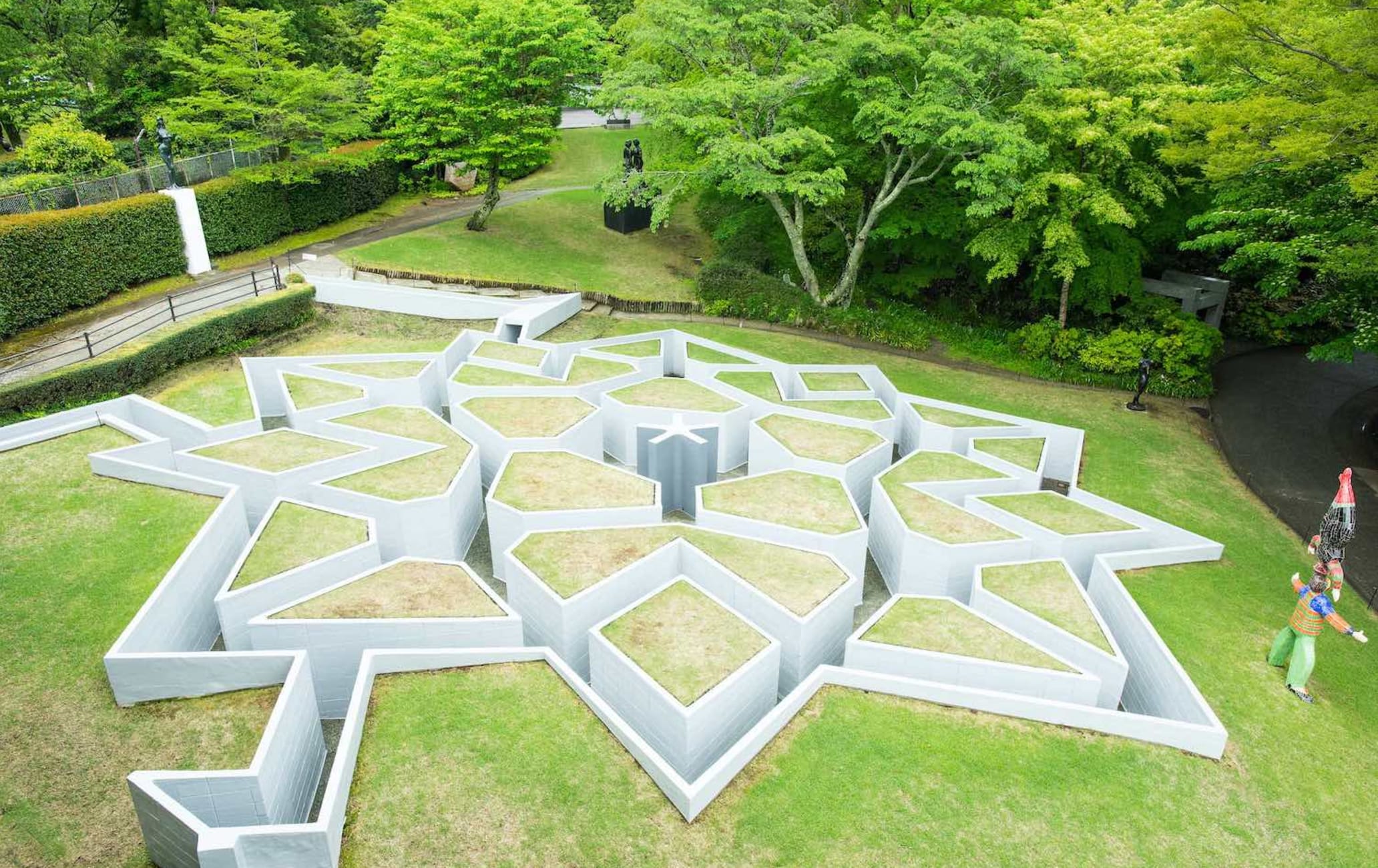 Explore an open-air museum where art and nature merge
The Hakone Open-Air Museum, is an outdoor sculpture gallery that plays with nature. Situated in the mountains of Hakone


, it spreads across 70,000 square meters and has beautiful views of the surrounding mountains. This art museum opened in 1969 and was the very first outdoor gallery in Japan. The museum is the perfect spot to go for a leisurely stroll surrounded by nature, all the while appreciating great art. Needless to say, it's a popular spot for impressive Instagram snaps.
Don't Miss
The museum's gardens in any season
The Symphonic Sculpture–an awe-inspiring stained-glass work of art
How to Get There
You can reach the museum by train and bus.
You can take the Tokaido Shinkansen from Tokyo Station


to Odawara Station, then the Hakone Tozan Line train to Chokoku-no-Mori Station. The Hakone Open-Air Museum is just a short distance from Chokoku-no-Mori Station. Both trains and buses run from Shinjuku to Hakone.
Quick Facts
This is the first outdoor, open-air museum of art in Japan
There are around 120 pieces by contemporary sculptors spread across the 70,000-square-meter museum grounds
The Picasso Pavillion displays works by the artist from a collection of 319 pieces
Get up close and personal with over 100 pieces of art
The defining feature of the Hakone Open-Air Museum is the vast array of 120 sculptures spread across the grounds. Including works by sculptors from both Japan and overseas, the many sculptures of this museum invite you to get up close to appreciate what each piece is trying to convey. Because these sculptures are outside, they can create different impressions from season to season. Whether against the backdrop of the beautiful florals of the spring or the bright sunlight of the summer, the red and yellow foliage of the fall or the stillness of the winter, the sculptures are beautiful whenever you visit.
One of the largest of these sculptures is the Symphonic Sculpture. Visitors can go inside and climb the tall stained-glass tower-like sculpture to a platform with a great view of the museum grounds. See a world-class Picasso exhibition
There are several indoor exhibitions at the Hakone Open-Air Museum, one of which is a world-class Picasso exhibition, the Picasso Pavilion. The museum's collection includes 319 of Picasso's works, including oil paintings, prints, sculptures, ceramics, and gold objects. While only a certain number of pieces are on display at any given time, visitors can get an intimate look at the famous artist's work.
A glass forest of ineffable beauty
Not far from the museum is another that celebrates glass: the Hakone Glass Forest Museum. Highlights include glass trees with delicate leaves and blossoms, crystal bridges, Venetian glass from the 15th and 16th centuries, and the works of world-renowned glass artisan Dale Chihuly and others. You can even try your hand at glassmaking.
* The information on this page may be subject to change due to COVID-19.
Near The Hakone Open-Air Museum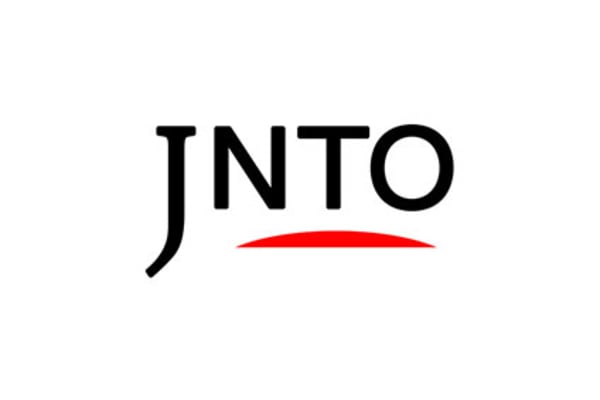 Art & Design
1. The Hakone Open-Air Museum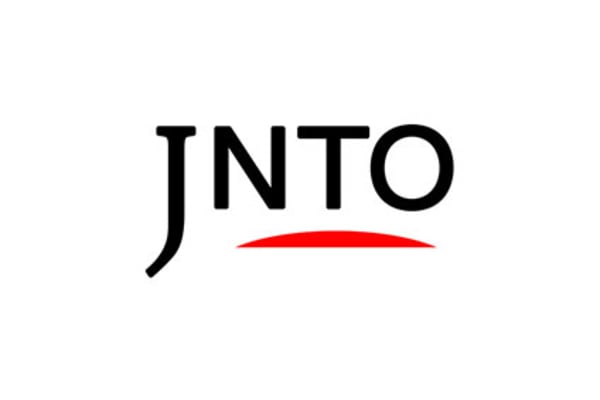 Relaxation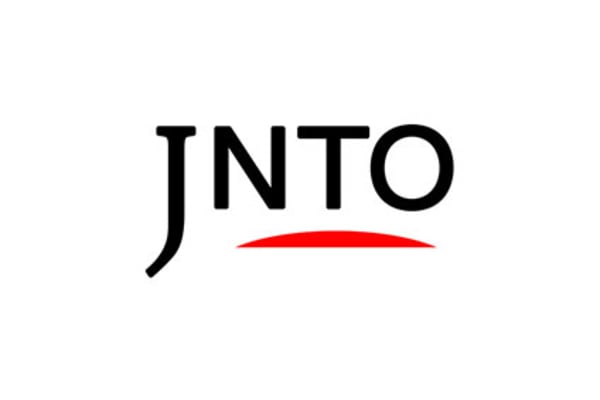 Nature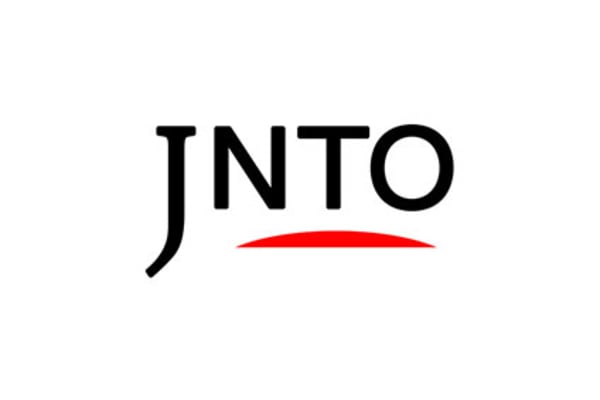 Relaxation
4. Hakone Kowakien Yunessun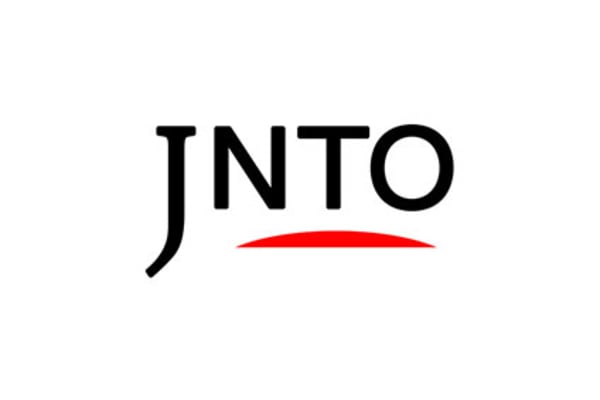 Festivals & Events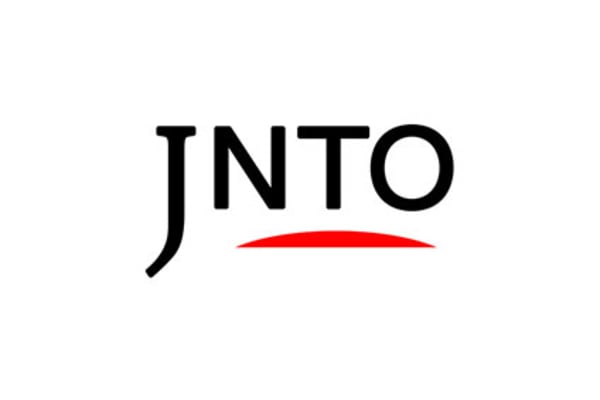 Action & Adventure