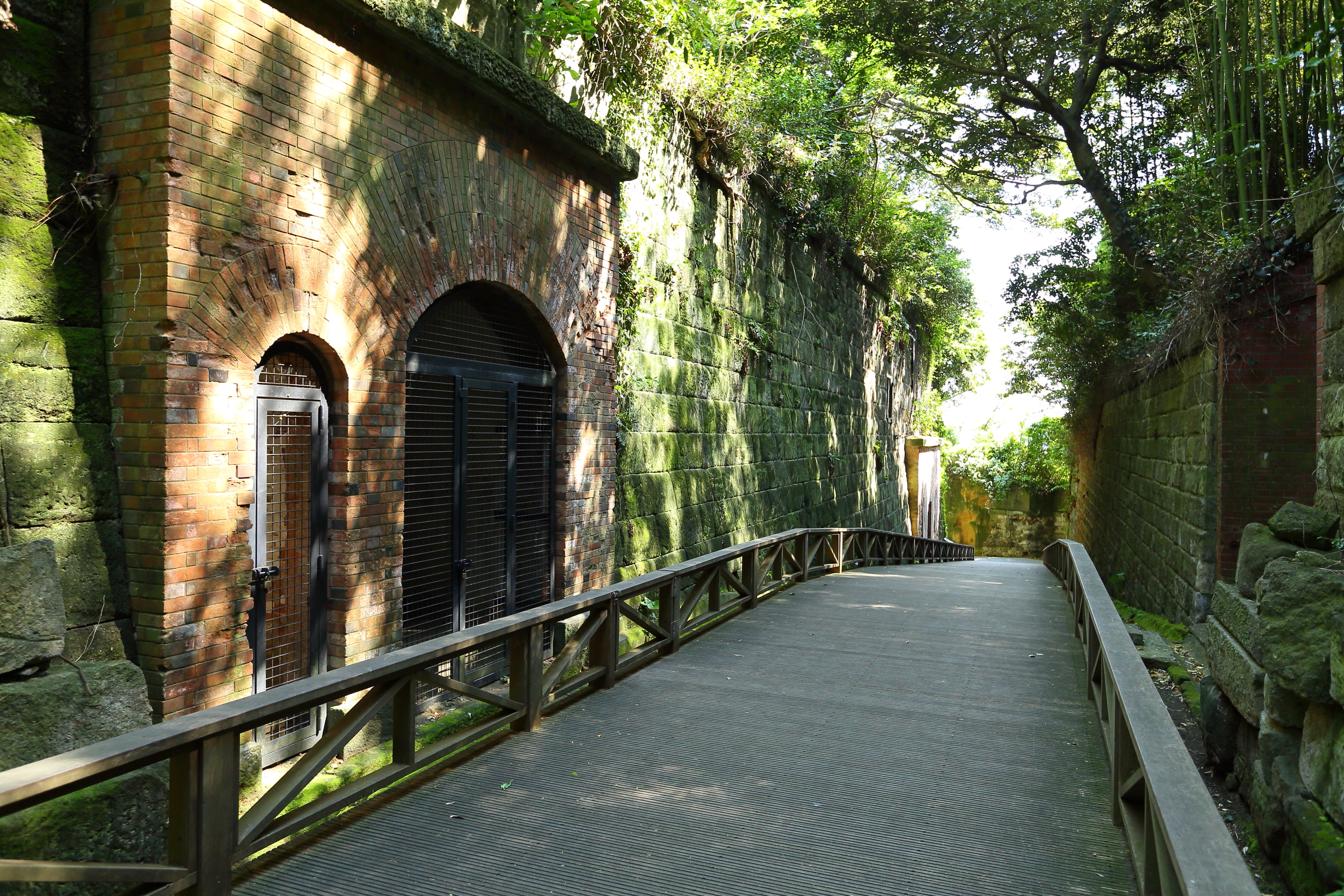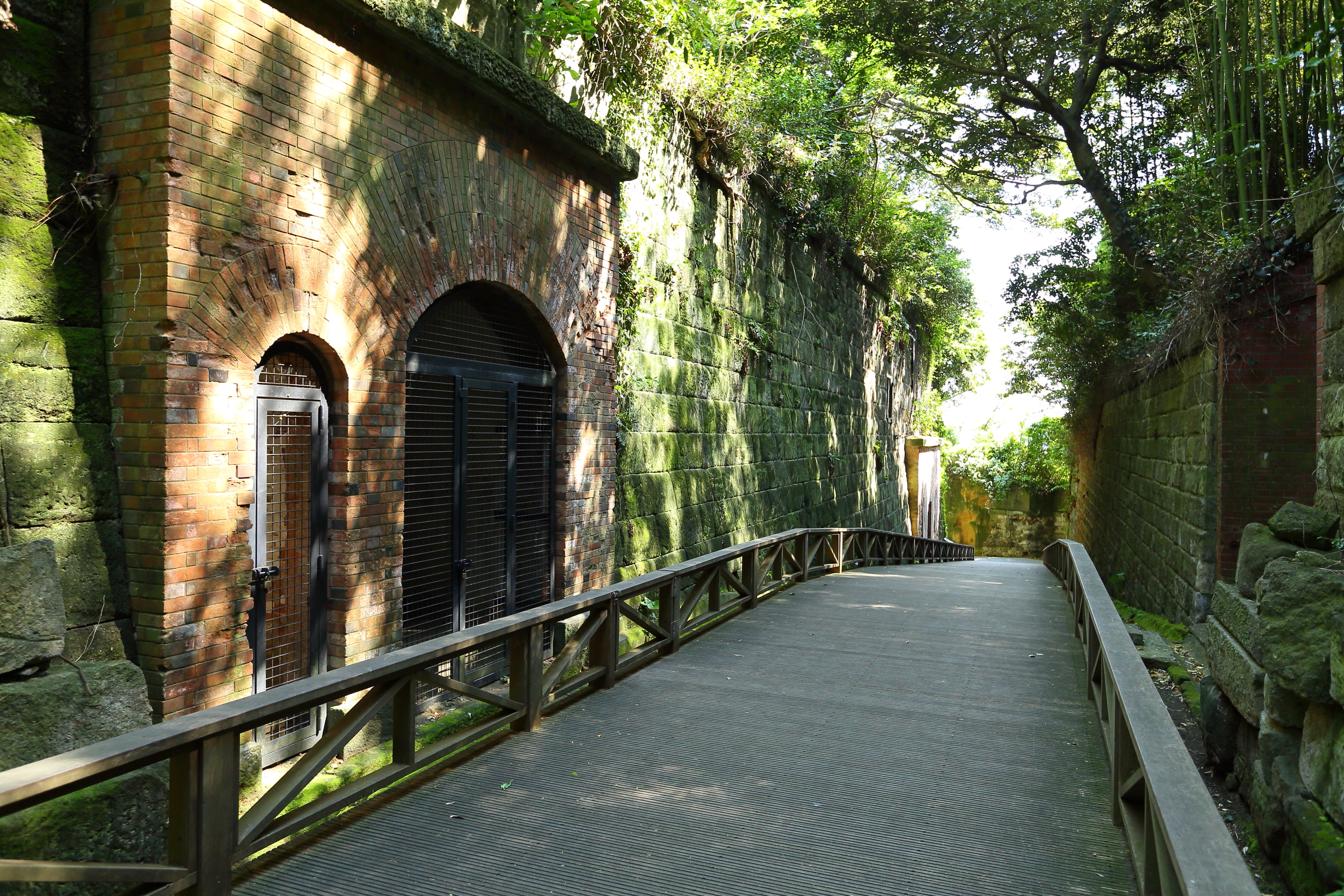 Adventures on Monkey Island
Not far from the port of Yokosuka


, Sarushima or Monkey Island is a great day-trip destination, offering beaches, ruins, and great views of Tokyo Bay in every direction.
Don't Miss
Explore the decaying ruins of a former fortress
The panoramic view from the observatory area
Take some food to BBQ by the beach
How to Get There
Located just two kilometers off the coast of Yokosuka


, the island is accessible by a 15-minute ferry.
Catch a ferry from Mikasa Park, a 15-minute walk from Yokosuka Chuo Station on the Keihin Keikyu Line, which is an hour from Tokyo's Shinagawa Station.
The ferry makes the short, 15-minute ride to the island almost every hour, and runs daily from March through November (but only on weekends and national holidays in the other months). There is a small entrance fee to access the top of the ferry for the short trip. So where are the monkeys?
This is the only genuinely natural island in Tokyo Bay (the rest are all reclaimed land), and despite its name, there are actually no monkeys to be found. Legend has it though that a pure white monkey appeared to guide the storm-tossed boat of the famous monk Nichiren to safety on the island in 1253, hence the name. Exploring the island
Give yourself at least a few hours to explore all the nooks and crannies of the island. Due to its ideal strategic location as a defensive outpost protecting the port of Yokosuka


as well as Tokyo Bay, Sarushima was heavily fortified beginning near the end of the Tokugawa Shogunate (1603-1867) up to the WWII era.
What remains of these fortifications are some tunnels which were dug through the island, a barracks and an ammunition depot. Lots of the construction was done in red brick. Much is overgrown, covered with moss and ferns, as nature slowly reclaims the island. You can get further insights into the island and its history by visiting the small museum at the port. Summertime is beach time
There is a beautiful sandy beach on the Yokosuka side of the island, and during the summer months you can join other vacationers and rent barbecue sets (bring your own food to grill) and beach umbrellas. The beaches are clean, and the water is clear, making it a fine place for soaking up some sun, beachcombing and cooling off. A small shop also sells drinks and some food. Going further
Sarushima is a great place to spend just a few hours, but if you have an entire day to spend, make your way to the rockier areas of shoreline on the north side of the island where you can join Japanese families searching the tide pools for marine life. Just be sure to note the tide schedule, it rises quickly and can soak anyone who isn't paying attention.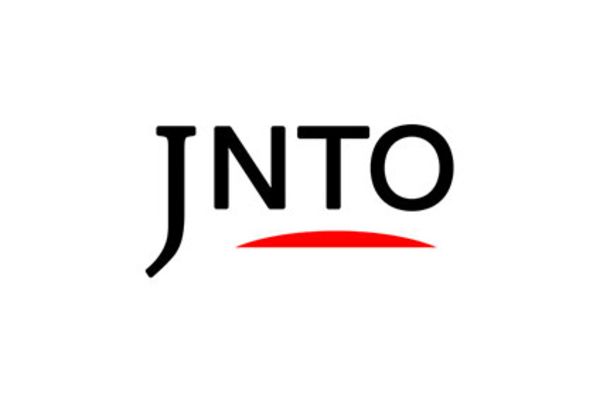 Nature
Sarushima Island
Kanagawa-ken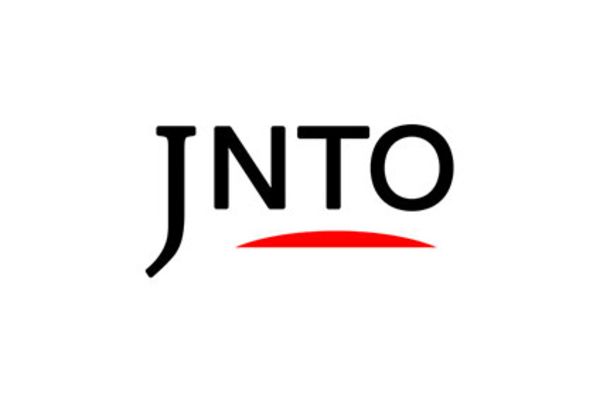 Attraction
Yokosuka
Yokosuka-shi,
Kanagawa-ken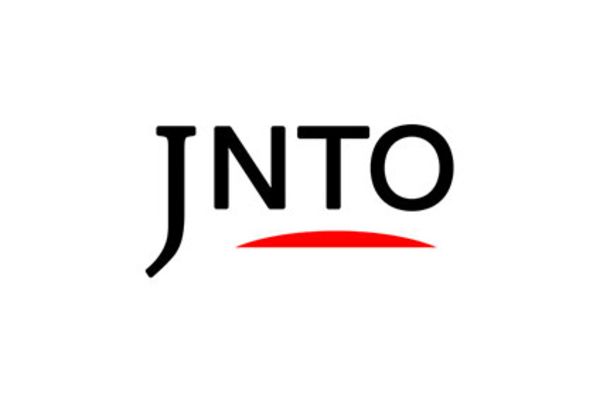 Nature
Kinugasayama Park
Yokosuka-shi,
Kanagawa-ken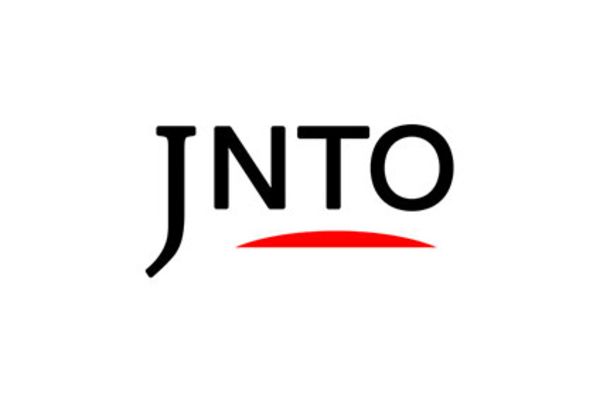 Attraction
Nissan Oppama Plant Tour
Yokosuka-shi,
Kanagawa-ken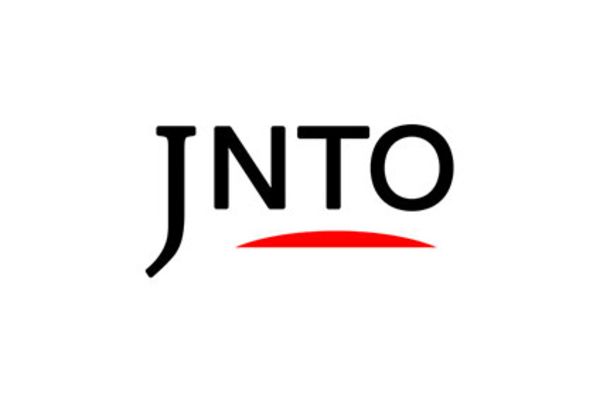 Attraction
Tokyo Bay Ferry
Yokosuka-shi,
Kanagawa-ken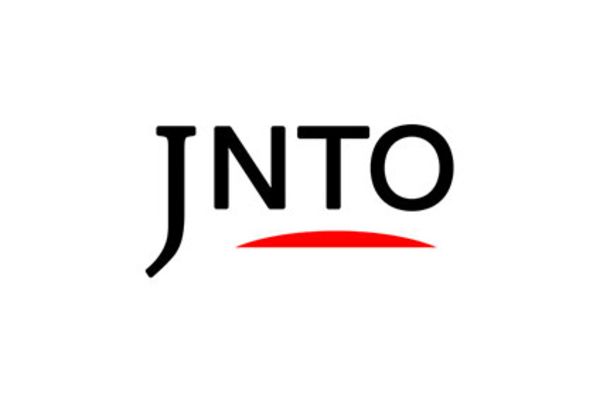 Attraction
Yokohama Hakkeijima Sea Paradise
Yokohama-shi,
Kanagawa-ken