Fantastic, dreamy scenery created by a volcano 3,000 years ago
The result of a volcanic eruption over 3,000 years ago, Owakudani is a volcanic valley with active sulfur vents and hot springs. This area is one of the most famous tourist attractions in Hakone due to its volcanic activity and striking scenic views—you can even catch an amazing view of Mt. Fuji on a clear day. Due to volcanic gases, the area is sometimes closed, so check before you go. How to Get There
Owakudani is accessible from Hakone-Yumoto Station via train, cable car, and ropeway.
Take the Hakone Tozan Railway from Hakone-Yumoto Station to Gora Station, then transfer to the Hakone Cable Car to Sounzan Station (about 50 minutes). From there, take the Hakone Ropeway to Owakudani Station (10 minutes).
The main volcanic area is about a 10-minute walk from Owakudani Station. Life-extending eggs
About a 10-minute walk from the ropeway station is the main volcanic zone, where you will find steam vents and bubbling pools. You can purchase hard-boiled eggs cooked in the volcanically hot waters. With shells blackened by a chemical reaction with the hot spring water, these eggs are said to extend your life by seven years. Although the shell is black, the inside is a normal boiled egg.
Caution
Due to volcanic activity and noxious gases, the area is frequently closed. It is recommended that the following people should refrain from visiting Owakudani:
Those suffering from asthma
People with respiratory or lung disease
People with health problems
Newborn babies and infants The latest information may differ, so please check the official website
* The information on this page may be subject to change due to COVID-19.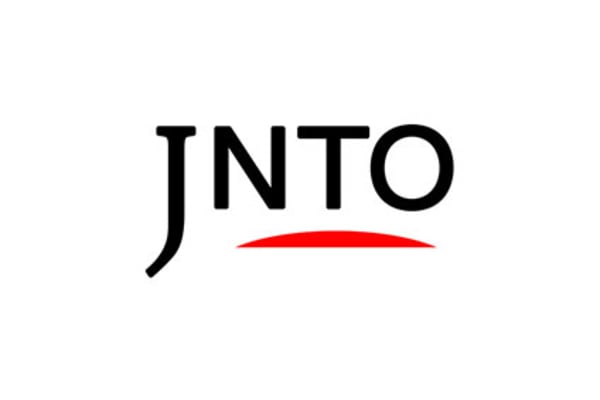 Action & Adventure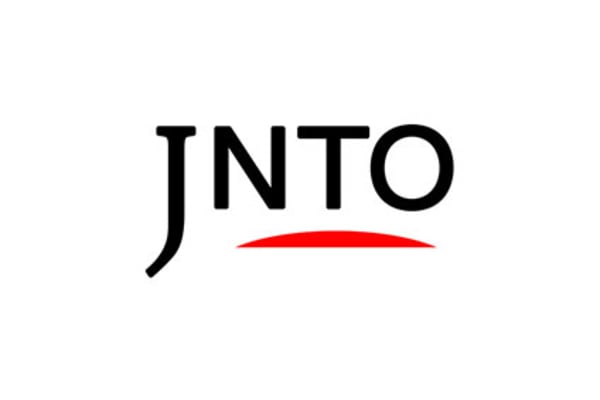 Festivals & Events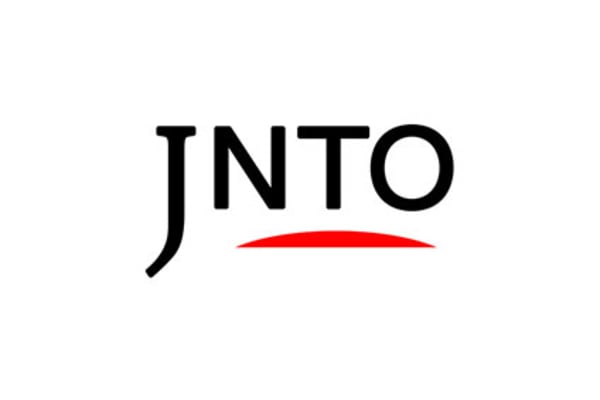 Relaxation
3. Hakone Kowakien Yunessun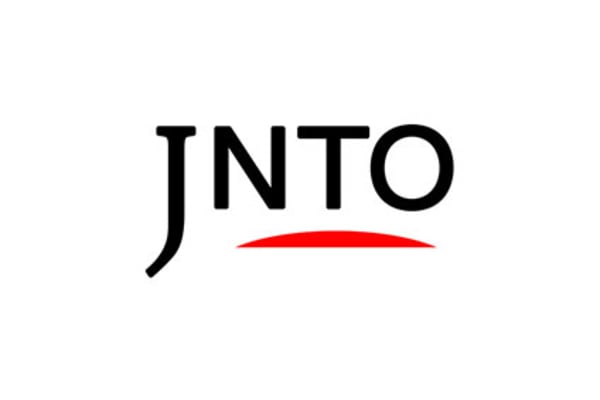 Nature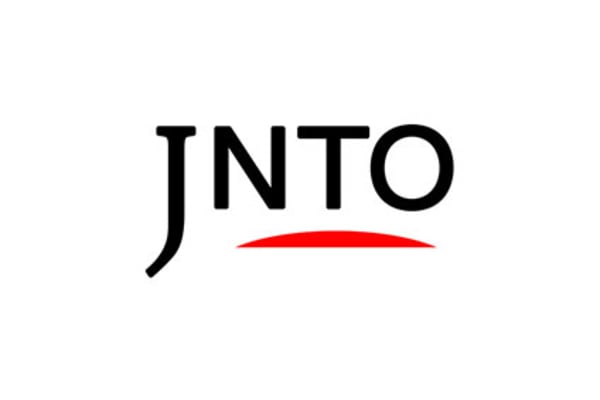 Relaxation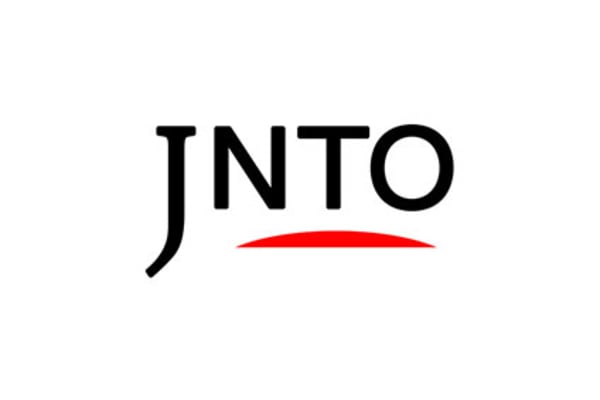 Art & Design
6. The Hakone Open-Air Museum