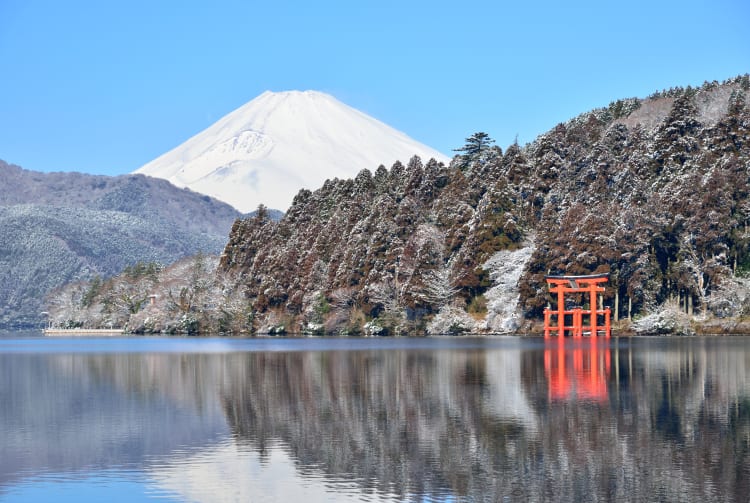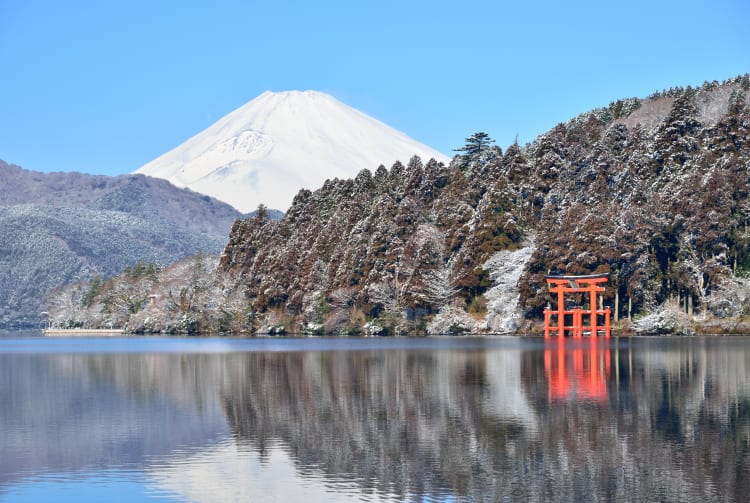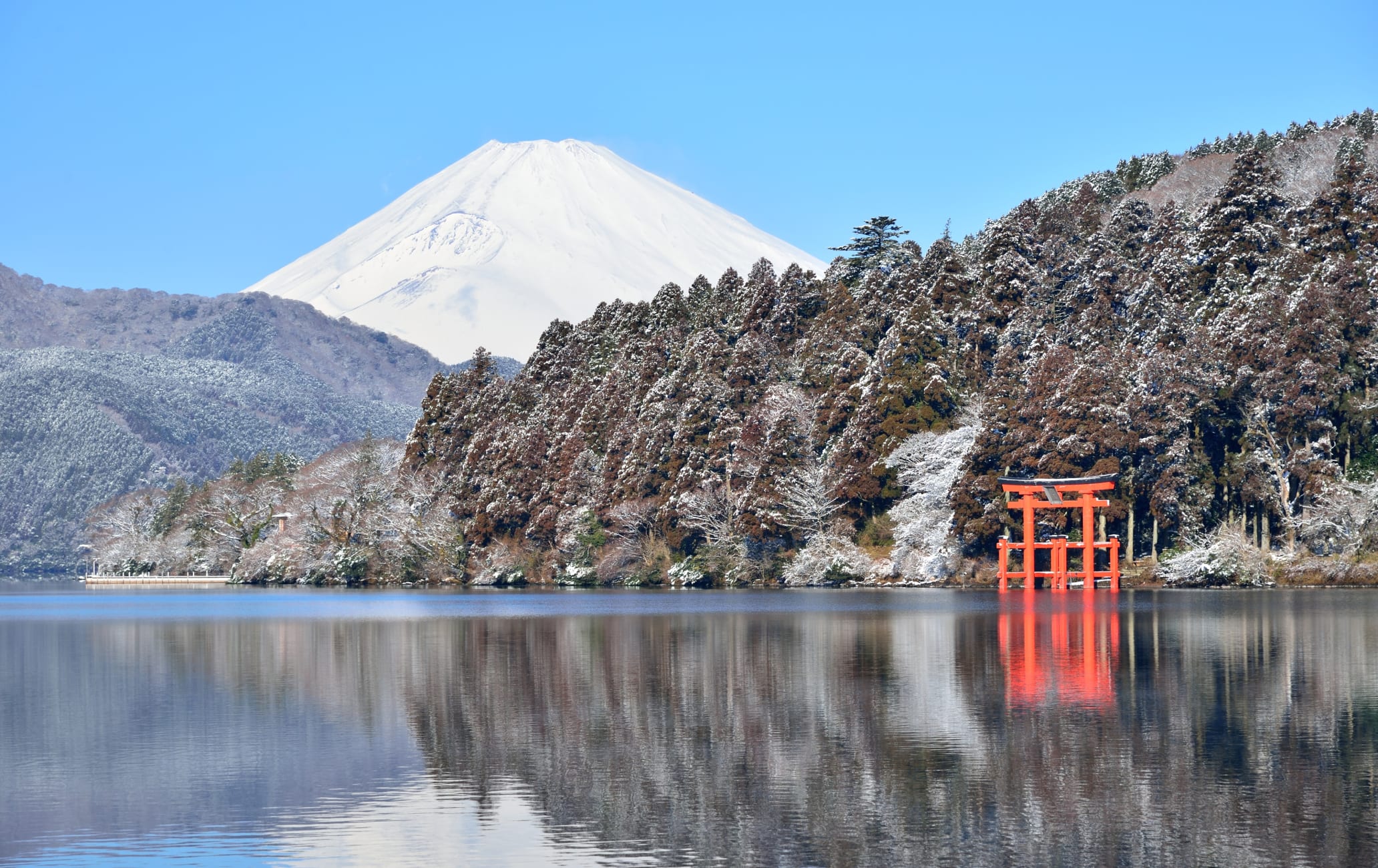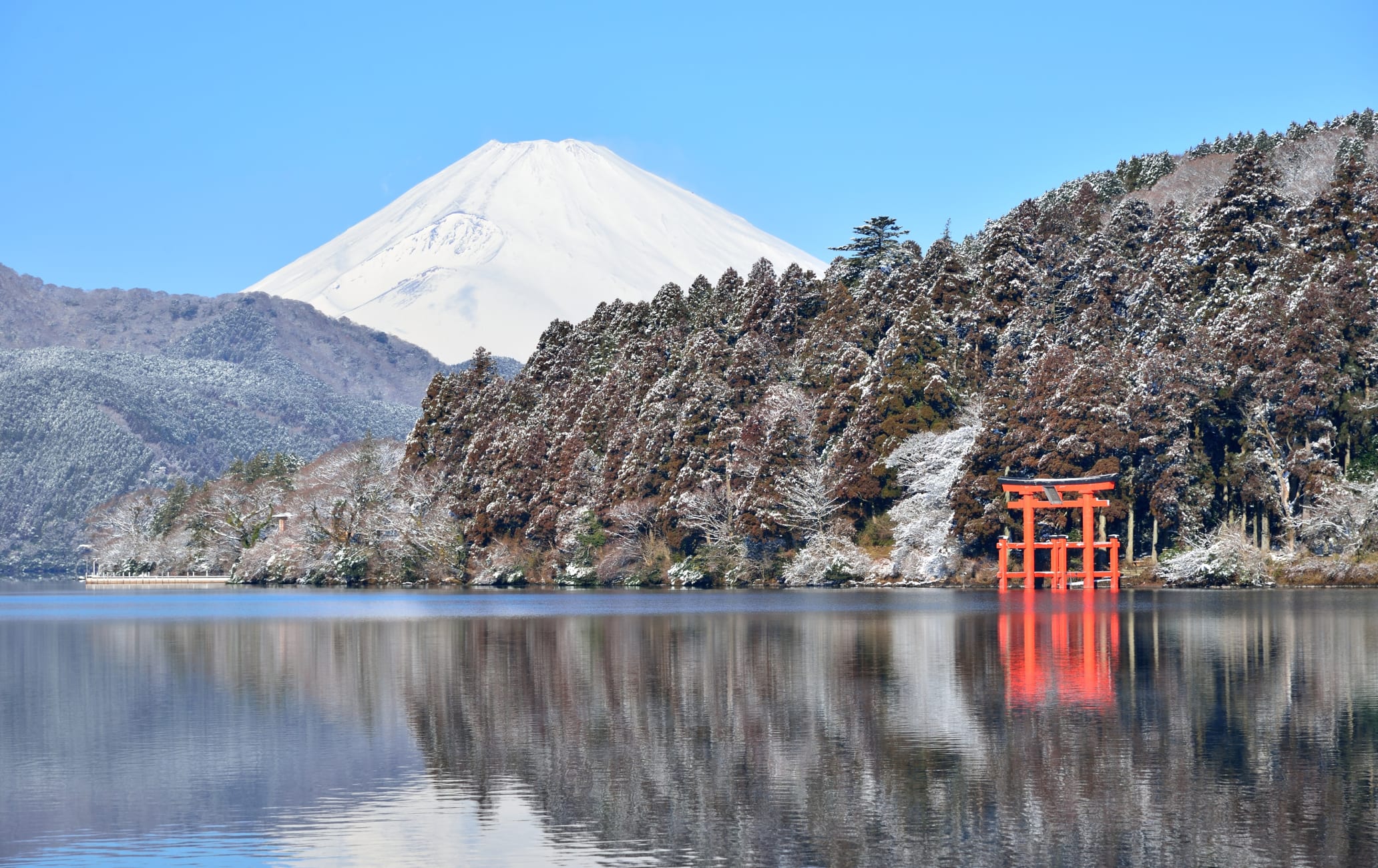 A caldera lake with a lakeshore torii gate, picture-perfect views, and pirate ships
Tucked away in the heart of Hakone


is Ashinoko, a lake that formed in the caldera created after Mt. Hakone erupted 3,000 years ago. Famous for its impressive view of Mt. Fuji, which you can see on a clear day, Ashinoko is a must-see when visiting Hakone. Don't Miss
Views of Mt Fuji — both the real thing and its reflection on the lake
The magnificent Hakone Shrine
The forest around the former Imperial summer palace
How to Get There
You can get to Ashinoko by bus from Hakone-Yumoto Station.
Buses connect Hakone-Yumoto with Motohakone-ko on the southern shore of Ashinoko, and take approximately 35 minutes.
Go for a leisurely boat ride
Completely surrounded by mountains, Ashinoko is the perfect spot to go on a boat tour. Go for a ride on one of the pirate ships run by Hakone Sightseeing Boats, and you'll be treated to some amazing scenery. Stopping at the ports of Moto-Hakone, Togendai, and Hakone-machi, you can sightsee and visit attractions on the lakeshore. If you would rather explore the lake at a more leisurely pace, there are also swan paddle boats available for hire. See the magnificent Hakone Shrine
One of the biggest destinations around Ashinoko is Hakone Shrine. The iconic red torii gate can be seen from boat tours, standing right on the lakeshore, but the rest of the shrine is hidden by forest. The main buildings of the shrine are painted a striking red. Explore the former summer palace of the Imperial Family
Located between Motohakone and Hakonemachi on the southern shore of Ashinoko is the Hakone Detached Palace, which once served as the summer palace for the Japanese Imperial Family. The site is now a beautiful park known as Onshi Hakone Park with many walking trails and scenic views of the lake. * The information on this page may be subject to change due to COVID-19.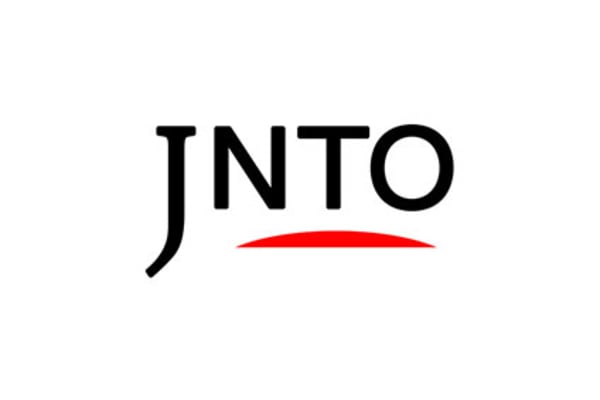 Nature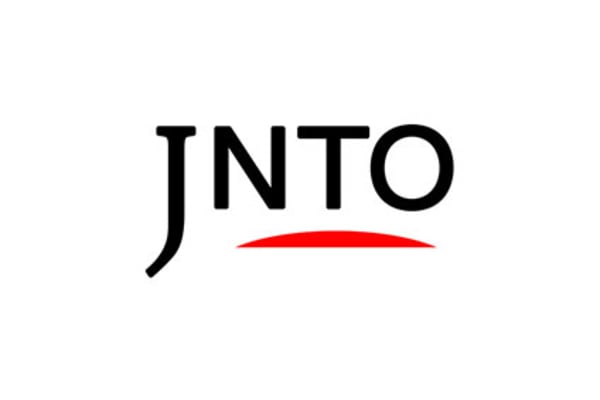 Action & Adventure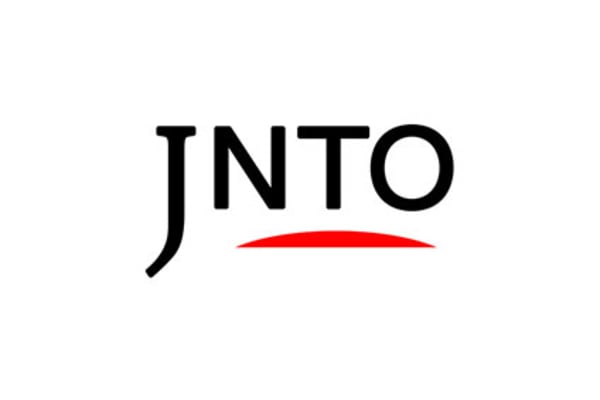 Relaxation
3. Hakone Kowakien Yunessun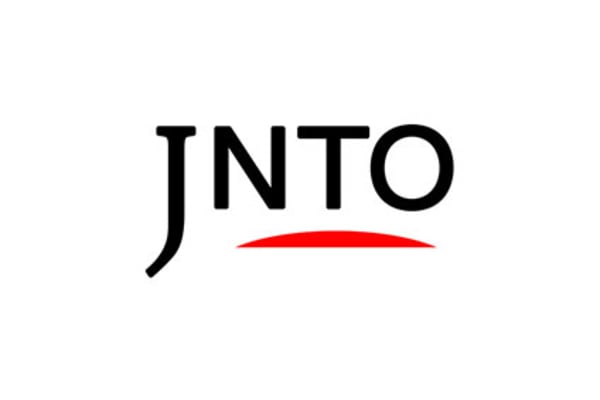 Festivals & Events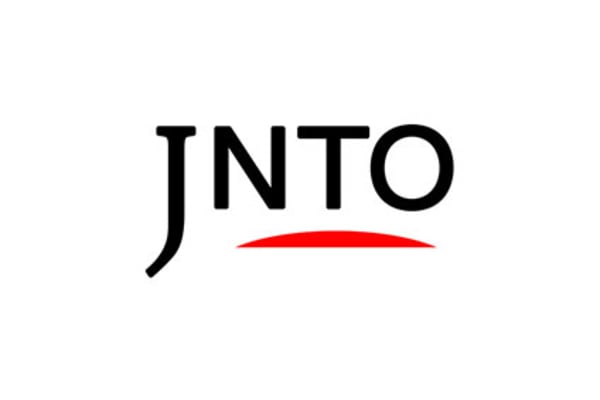 Nature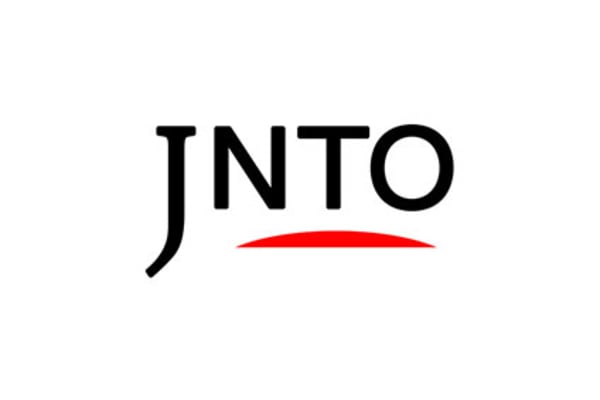 Art & Design
6. The Hakone Open-Air Museum