Ukai Cormorant Fishing
鵜飼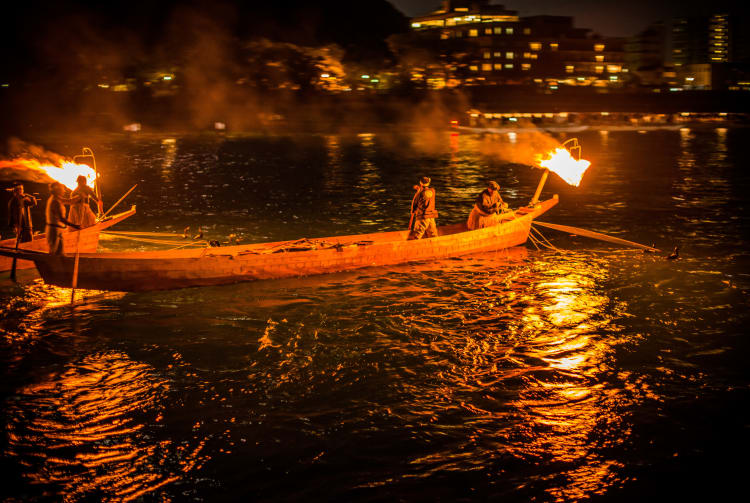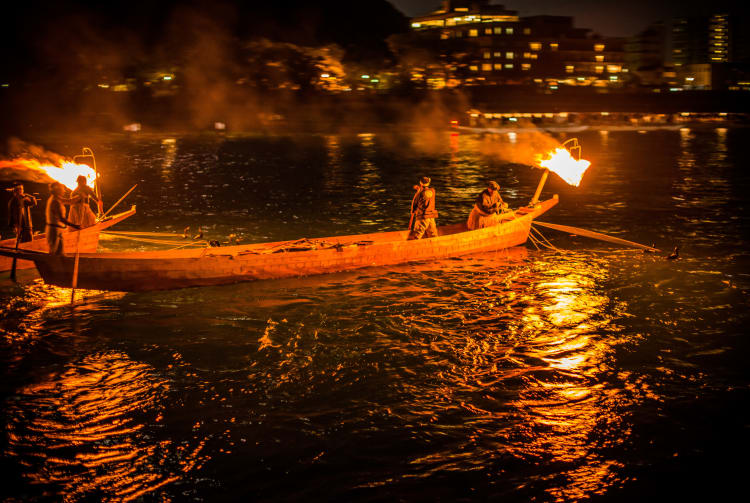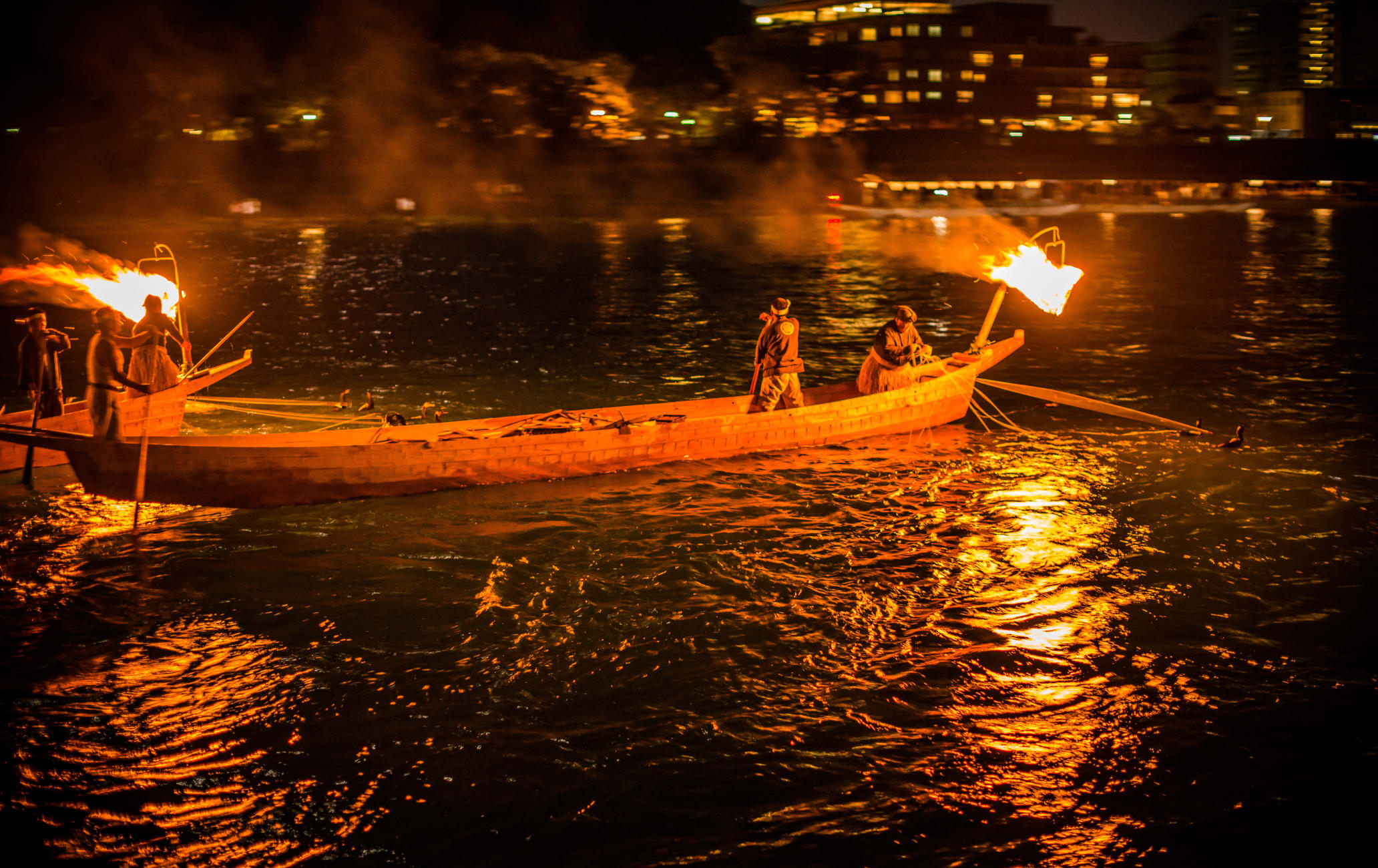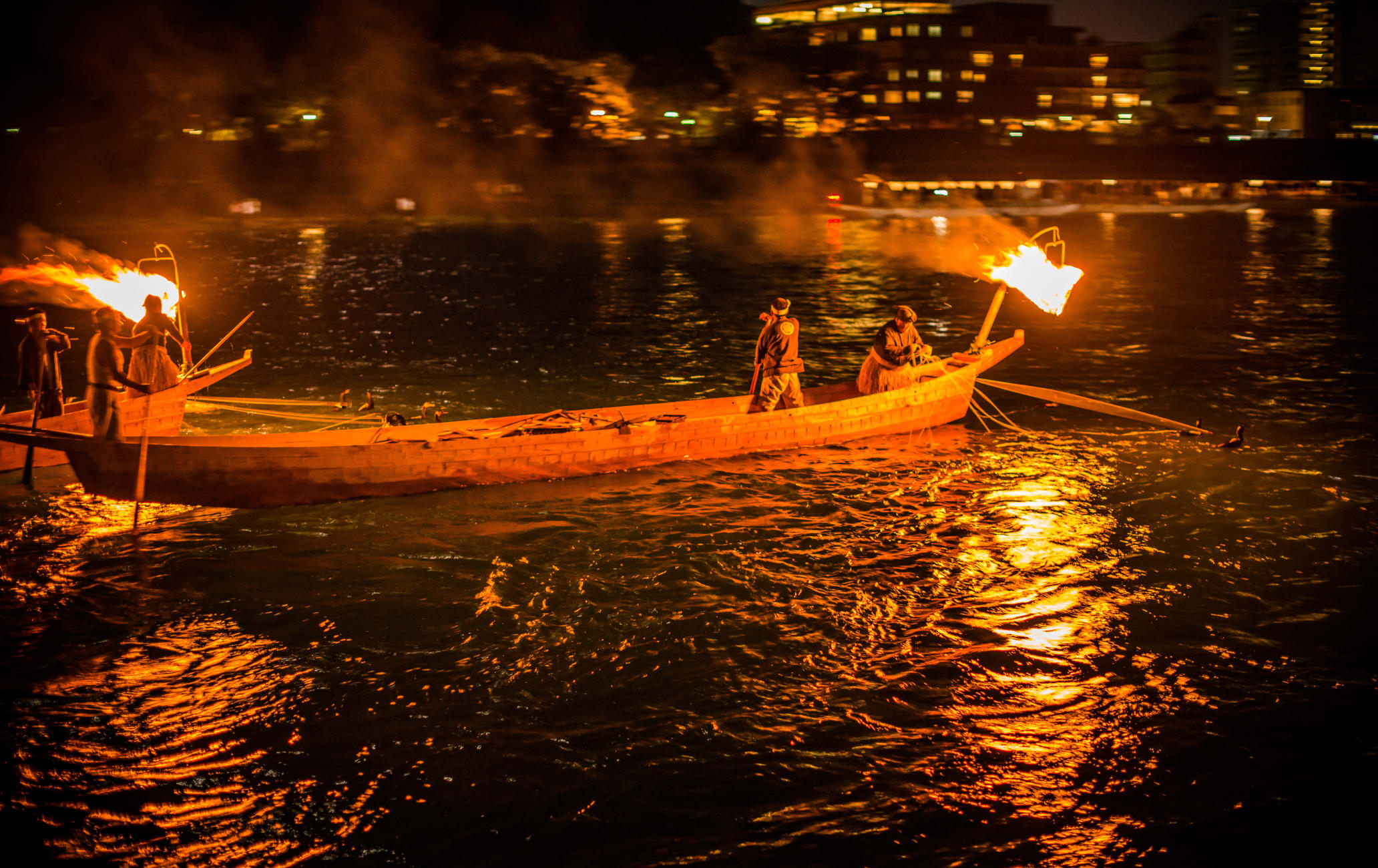 Watching the fisher birds of Gifu at night by torchlight
Take in a lively nighttime demonstration of traditional fishing techniques on the Nagara River in Gifu City with cormorants doing most of the work.
How to Get There
Buses and taxis to the venue take about 15 minutes from Gifu Station.
Working with nature
For over 1,300 years, expert fishermen have worked the Nagara River using trained cormorants to nab fish. A snare around the bird's neck stops it from eating the catch.
Dinner and a show
Since the fishing takes place at dusk, each long wooden boat is equipped with a fire hanging from the prow. You can watch all this from covered boats that drift alongside the fishing boats.
Other boats offer dinner for an extra fee, serving fish caught on the river. It is also possible to watch for free from the riverbanks, but watching from the boat is much more fun. Seasonal experiences
The season runs from May to October, with sightseeing boats departing from the Nagara Bridge several times during the evening. The trip lasts a little over an hour. A reservation is required. Dinner reservations are usually arranged through your hotel.
* The information on this page may be subject to change due to COVID-19.
Near Ukai Cormorant Fishing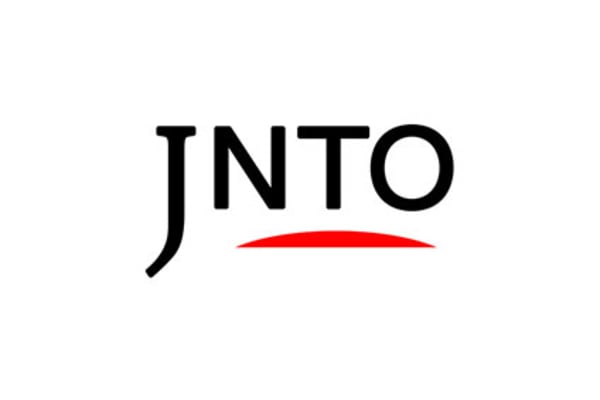 Festivals & Events
1. Ukai Cormorant Fishing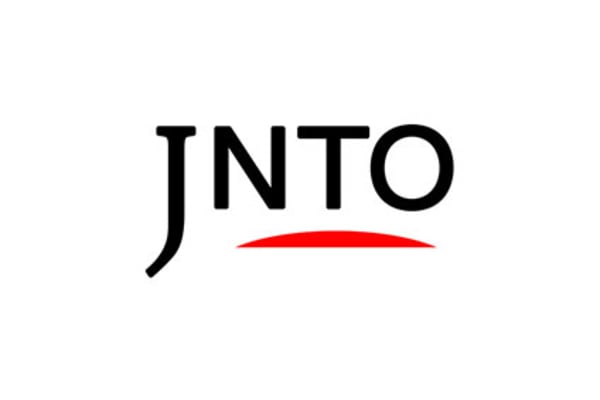 History
2. Kinpozan Shoboji Temple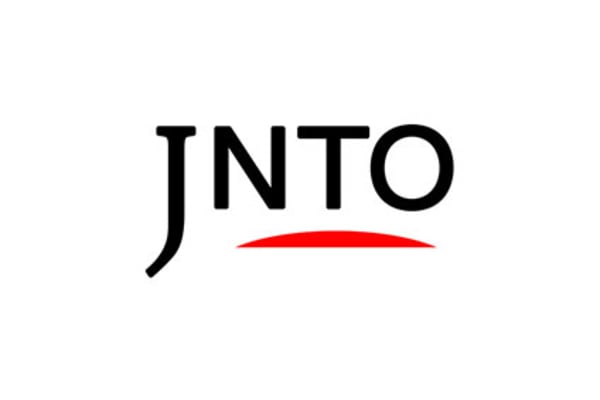 History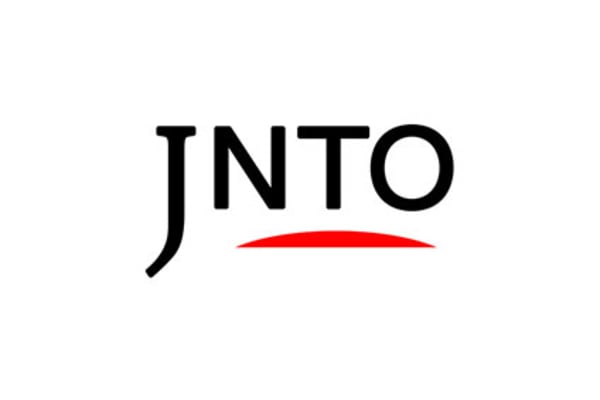 Nature
4. Shinsakai Riverside Cherry Blossoms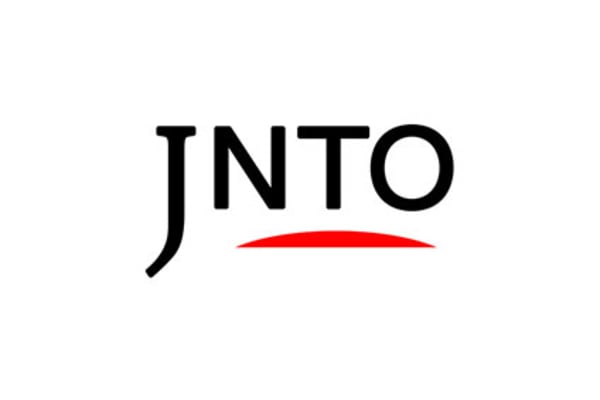 Culture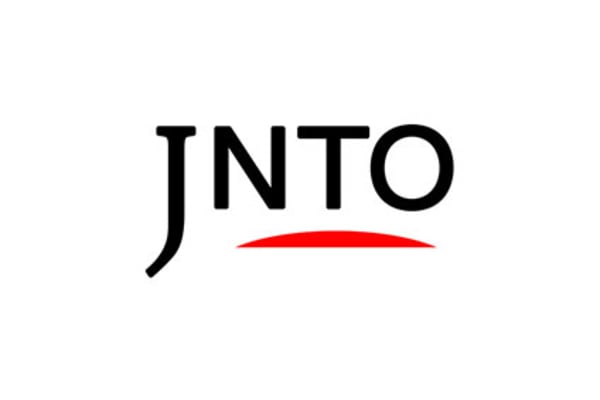 History