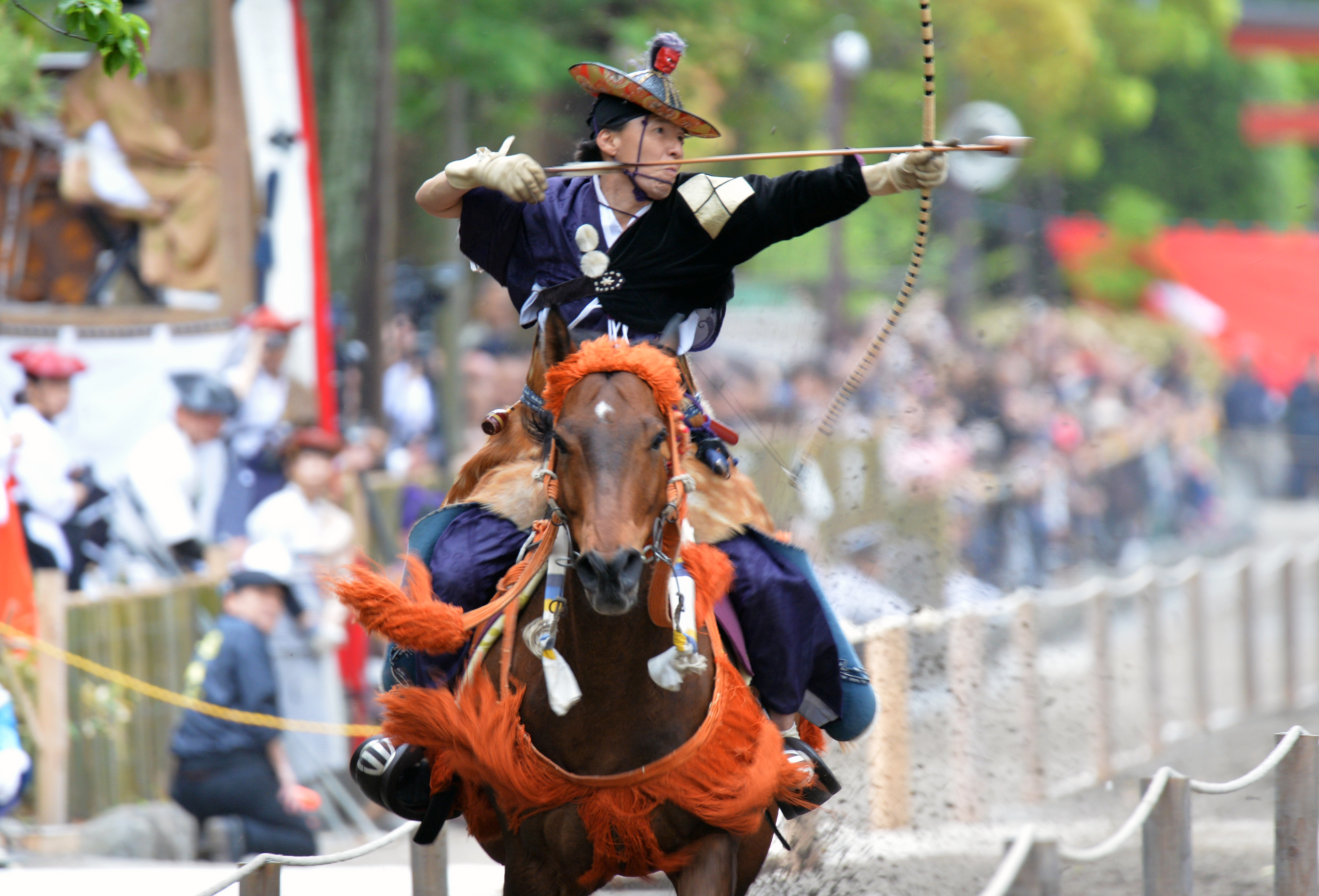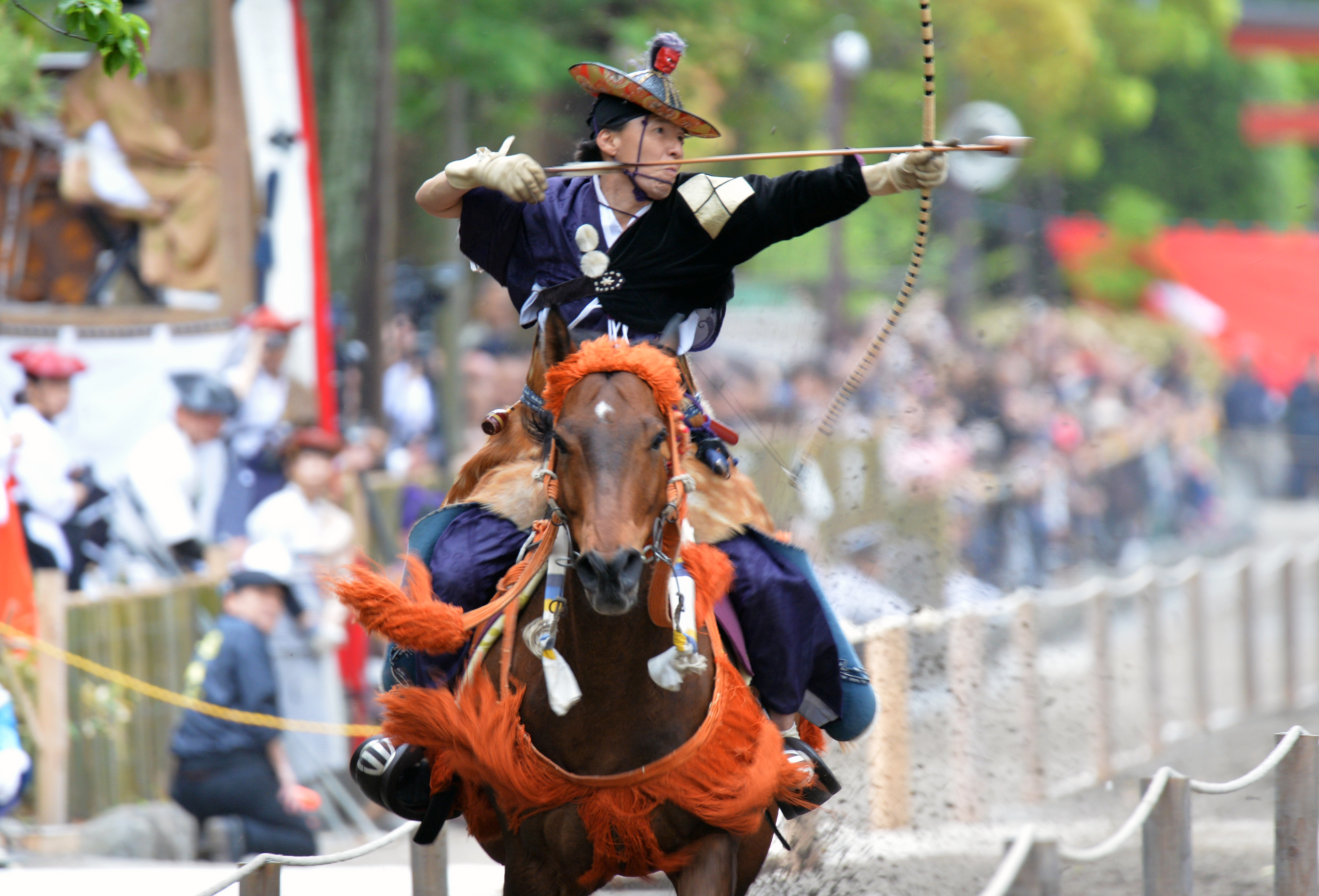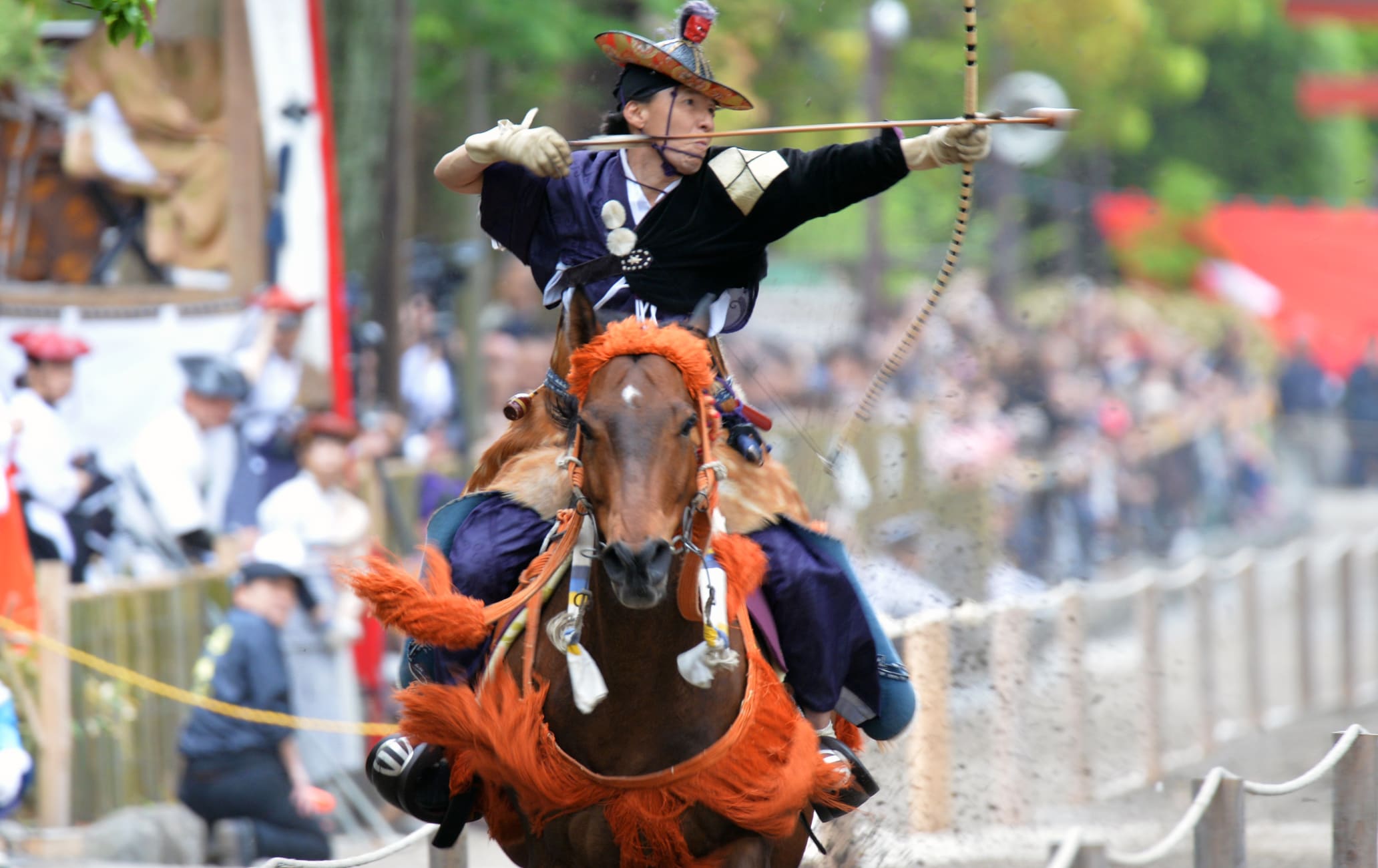 A spring festival to celebrate Kamakura and the samurai spirit with traditional performances and daring feats of archery
The Kamakura Festival in mid-April celebrates the town's history. The highlight is yabusame, a fast-paced display of horseback archery.
Don't Miss
The Shizuka no Mai dance performance
The exciting horseback archery competition
How to Get There
The Kamakura Festival is centered around Tsurugaoka Hachimangu


, a 10-minute walk from Kamakura Station.
For one week from the second Sunday in April, Kamakura


is taken over by the festival spirit.
Although the focal point is at the Tsurugaoka Hachimangu Shrine


, you will find a festive atmosphere, and fun attractions across the city. A tragic love story
The first day of the festival features the Shizuka no Mai dance performance, based on the story of Lady Shizuka, a famous figure of Japanese history and literature.
The dance interprets the heroine's story from the "Tale of Heike", a classic of ancient Japanese literature. Lady Shizuka was in love with the warlord Minamoto no Yoshitsune. She was captured by a rival warlord Yoritomo and either killed or died by suicide, depending on the account. Speed and skill
The yabusame tournament of horseback archery takes place on the last day of the festival. Showing off essential samurai skills, each competitor must shoot an arrow at the target while his horse is galloping at full tilt.
The latest information may differ, so please check the official website
* The information on this page may be subject to change due to COVID-19.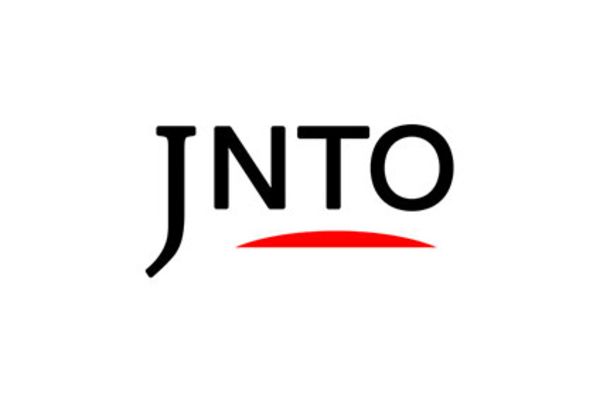 Festivals & Events
Kamakura Festival
Kamakura-shi,
Kanagawa-ken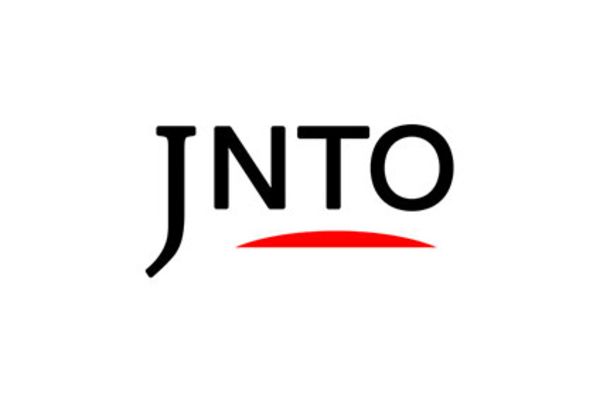 Festivals & Events
Tsurugaoka Hachimangu Reitaisai Festival, Annual Grand Festival
Kamakura-shi,
Kanagawa-ken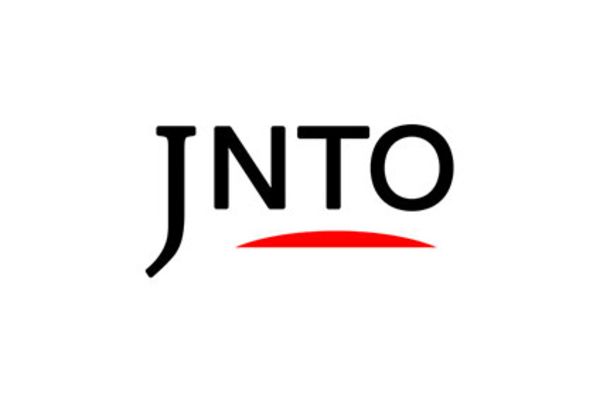 History
Tsurugaoka Hachimangu Shrine
Kamakura-shi,
Kanagawa-ken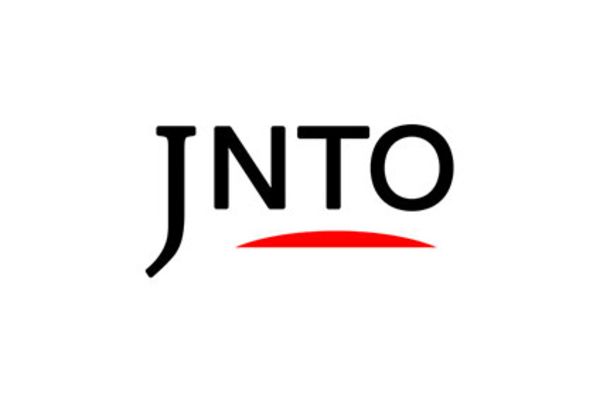 History
Kenchoji Temple
Kamakura-shi,
Kanagawa-ken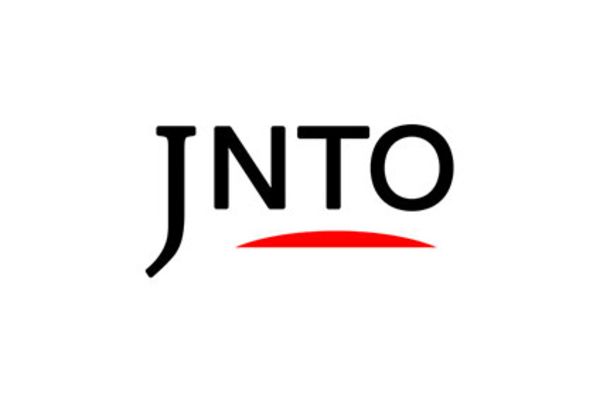 Attraction
Kamakura Komachi-Dori Street
Kamakura-shi,
Kanagawa-ken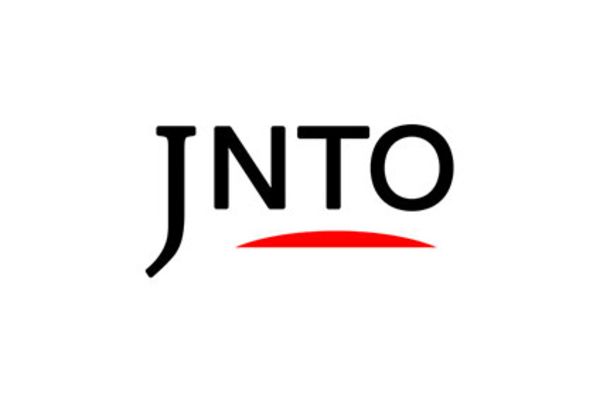 History
Meigetsuin Temple
Kamakura-shi,
Kanagawa-ken