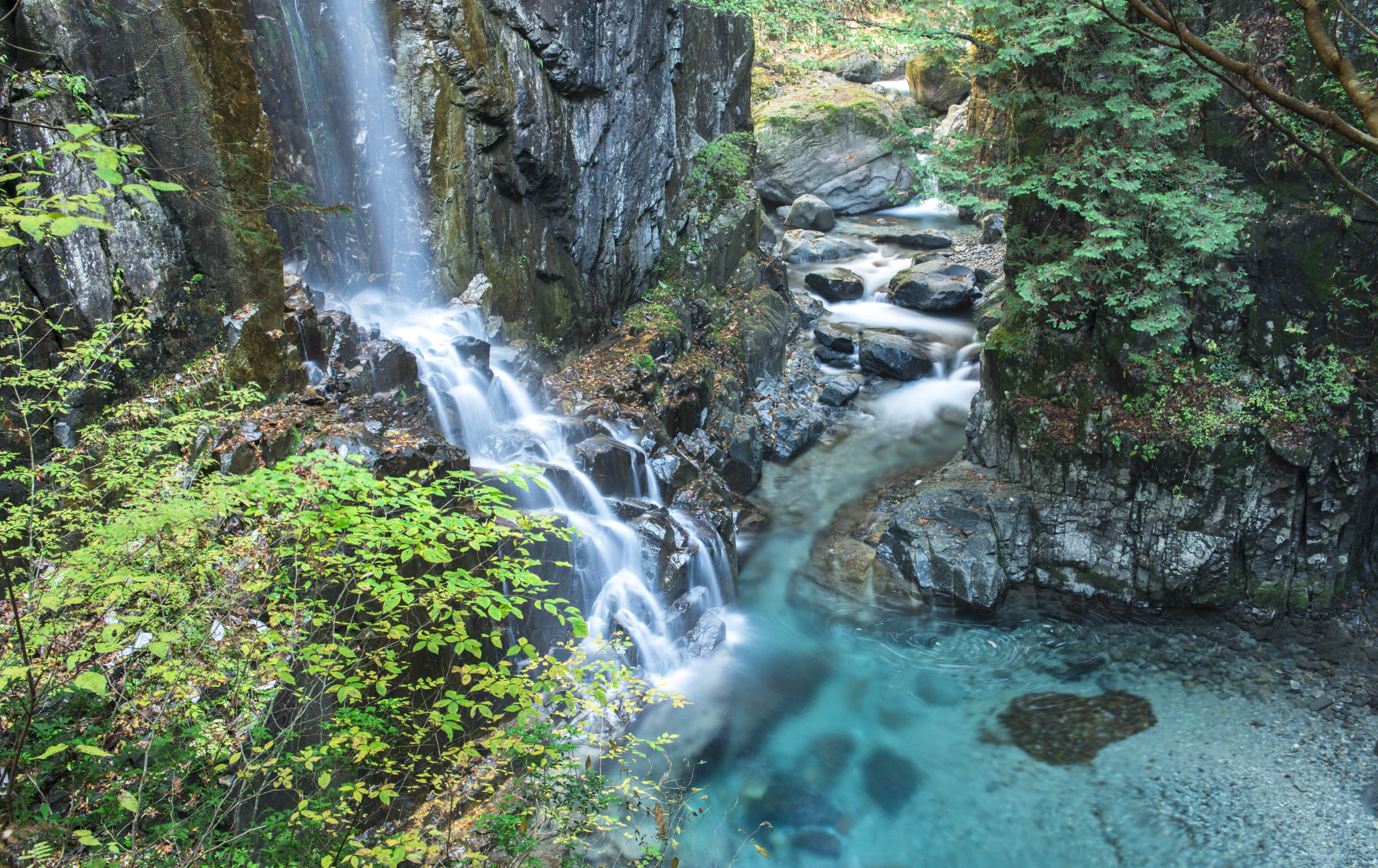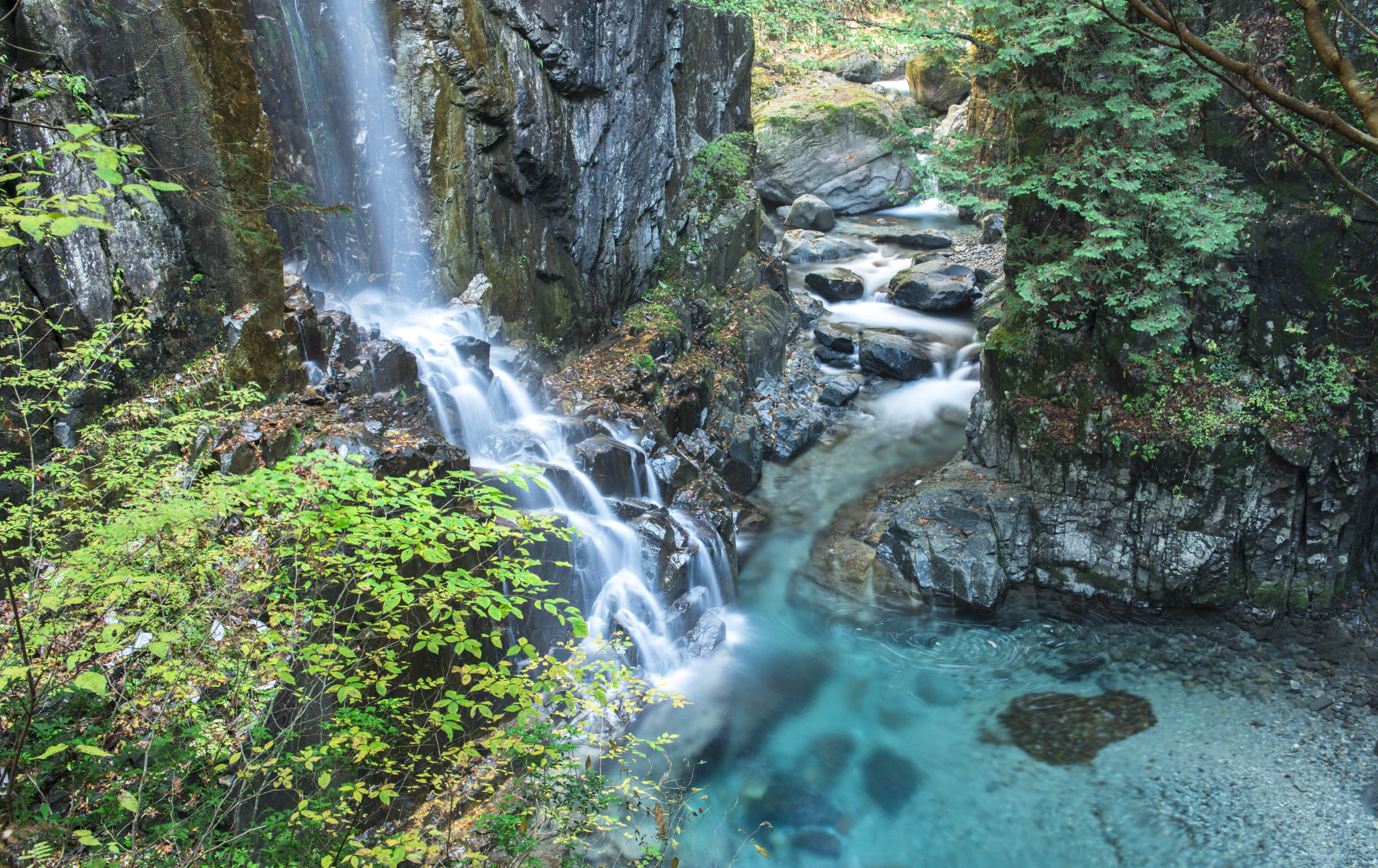 Crystalline waters and venerable trees fill this valley away from the city
A stunning gorge deep in an ancient cypress forest, Tsukechi Gorge offers a respite from the hustle and bustle of nearby Nagoya


and Japan's other urban centers.
How to Get There
You will need to take a train and a bus to get here by public transportation.
From Nagoya


, take the Limited Express Shinano toward Shiojiri to Nakatsugawa. Take the Kitaena Kotsu Bus from Nakatsugawa Station and get off at the entrance toTsukechi Gorge. From there, it is about an hour-long walk.
Breathtaking nature
Tsukechi Gorge in southeast Gifu is full of beautiful nature. Whether you need a quick breather after the subways and skylines or you are looking for something more immersive, Tsukechi Gorge is the place for you.
The gorge lies deep inside a canopy of Kiso cypress, a local lemon-scented tree that produces timber used in palaces and temples across the country. Clear and pure
A well-tended hiking trail winds its way along a river into the gorge. The river and falls in the area are fed by the crystalline, thoroughly bone-chilling snow melt from Mt. Ontake


. As beautiful as it is, be ready to have your breath taken away in a different way if you jump in.
At points, the gorge walls become sheer and the scenery exhilarating. While you may need to take a deep breath if you suffer from vertigo, the stunning views make for some impressive photos. Overnight in a tent
If you want to experience the creeks of the forest and the glow of the stars at night during the summer months, Aomi Campground is a well-equipped campsite in the area with cottages and tent sites.
Closed for winter
Because of snowfall a colorful gorge opening festival is held every April to welcome the new hiking season. * The information on this page may be subject to change due to COVID-19.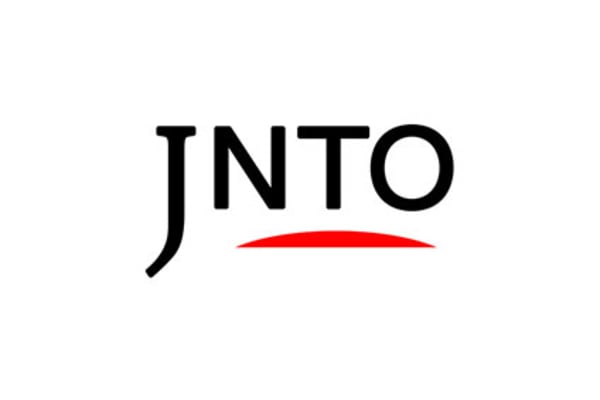 Nature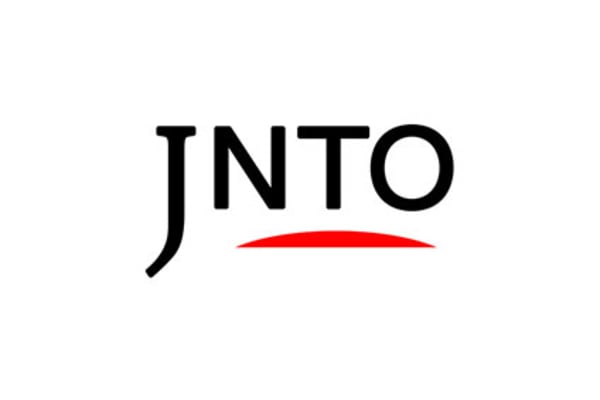 Nature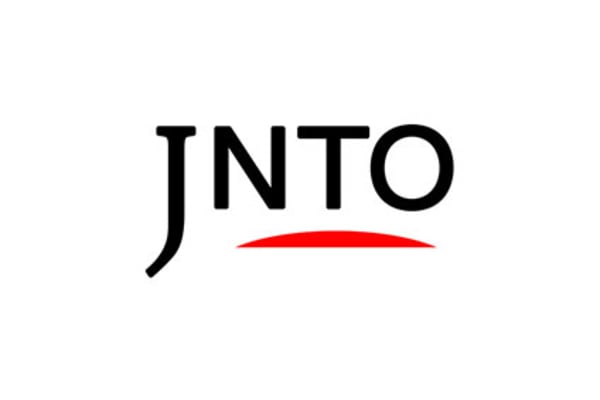 History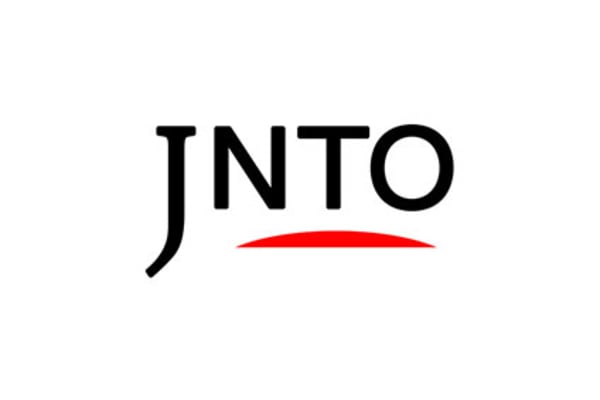 Relaxation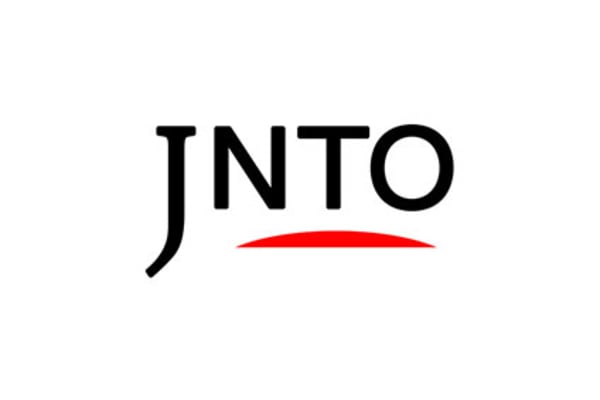 History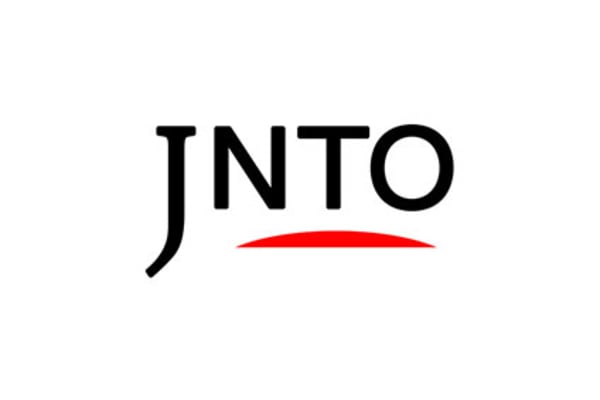 Nature