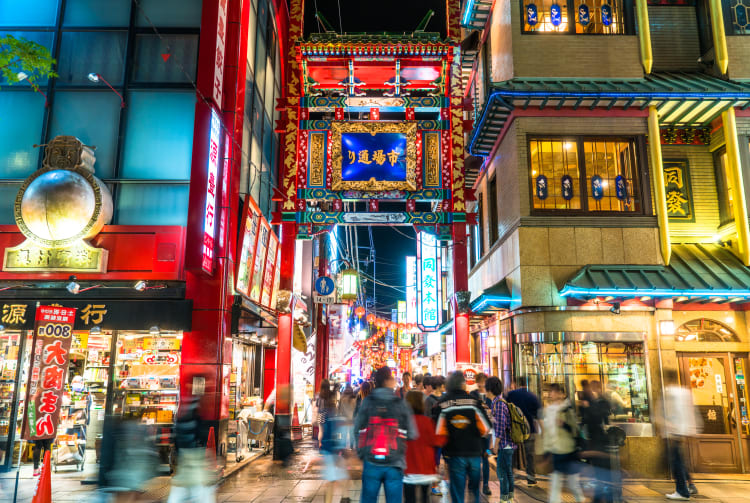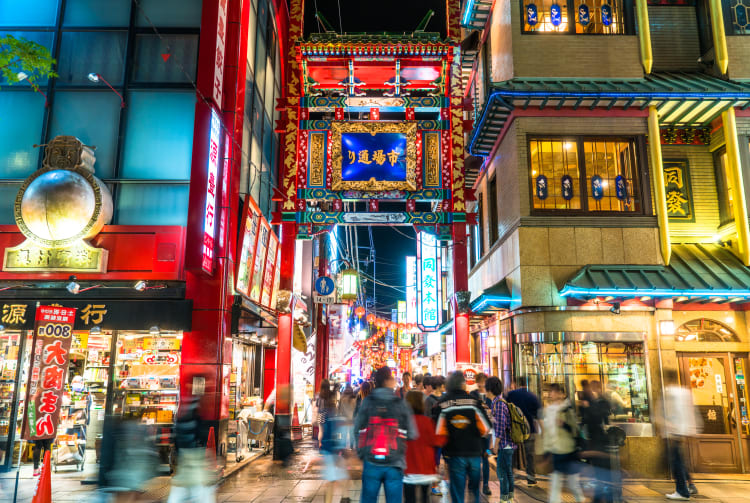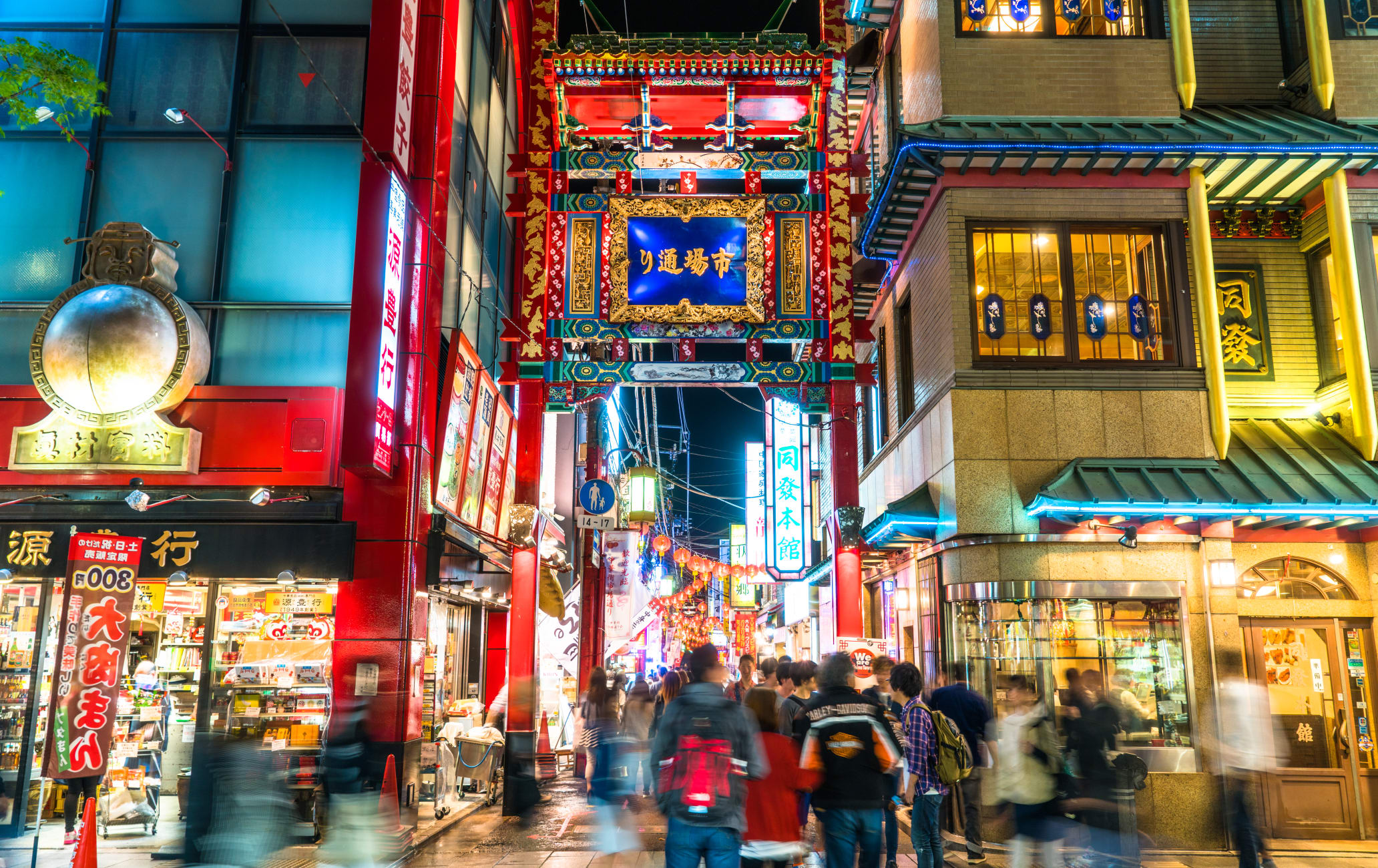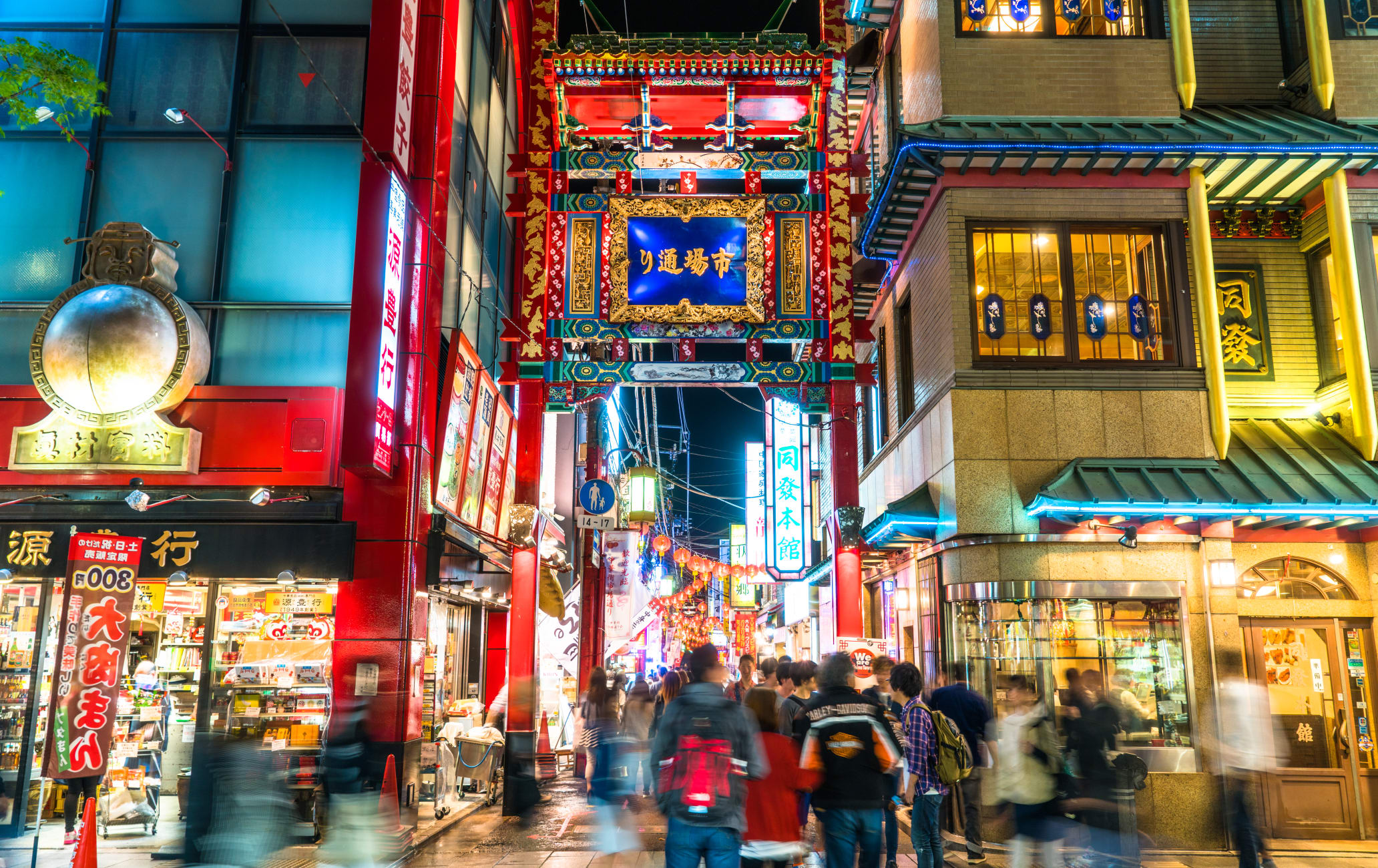 A Chinese excursion while touring Japan
Yokohama Chinatown district is Japan's largest. The densely packed area has 300 or so Chinese shops and restaurants to explore, so bring your appetite and leave plenty of time for your visit.
Don't Miss
All the delicious Chinese food you could wish for
The colorful Goodwill Gate on the district's east side
Shopping for goods imported straight from China How to Get There
Access is convenient and easy by train, and just a short walk from Ishikawacho or Motomachi-Chukagai Stations.
Both stations are under 10 minutes away from Yokohama Station, and less than an hour from downtown Tokyo.
JR Rail Pass holders may want to use Ishikawacho Station on the JR Negishi Line.
Historical background
Yokohama Chinatown's story goes back to 1859 when Yokohama's seaport opened and attracted Chinese merchants who settled here and built up their own community. Interest among Japanese tourists rose after Japan established diplomatic relations with the People's Republic of China in 1972, and today Yokohama Chinatown is one of the city's major sightseeing destinations.
Most of the district's ethnic Chinese residents come from the southern province of Guangzhou; now, however, Yokohama Chinatown's focus is more retail than residential.
Shop, dine, repeat
There are many reasons to make the trip to Yokohama Chinatown, but the most common draw is the food. Stop by an outdoor stall and pick up a steamed bun or other small bite to eat as you stroll along taking in the district's ornate architecture.
If you're hungry for something more substantial, check out the profusion of restaurants. Menus and food samples at many establishments let you know what to expect before going inside, and you may find yourself pleasantly bewildered by the dizzying array of Chinese cuisine to choose from.
In many cases, the dishes have been tweaked to cater to the Japanese palate, but not so much as you'll often find elsewhere in Japan.
You may not have the time to taste all of Yokohama Chinatown's savory food while you're here, but you sure can try. If that fails, you can take some home from one of several shops selling products imported directly from China, including preserved food, herbs, and alcohol. Clothing, ornaments, panda-themed souvenirs, and so much more are available here too.
One shop, Torikama Shoten, keeps poultry on-hand so restaurants and hotels can get their deliveries fresh. Stop by for a behind-the-scenes peek into the world of Chinatown's cuisine. The store is on the north side of the street running parallel to Chukagai-odori, the main avenue.
More Chinatown fun
Several fortune tellers have stores throughout the area, though it might be challenging to find one who speaks English.
For a bit of relaxation, stop in for a traditional Chinese massage. Your feet may love it after all that walking around Chinatown. You can also try an acupuncture or moxibustion treatment.
Sights
The Goodwill Gate on the eastern side is the district's most recognizable symbol. You can enter the pedestrian-friendly main street from there. Kids in need of a fun break may enjoy the Yokohama Omoshiro Aquarium, where peculiar sea creatures are on display in creative exhibits resembling a Chinese kindergarten. There's even an indoor playground with fish tanks built into the slide and jungle gym.
Lion dances and more
Yokohama Chinatown's restaurants and shops are amazing any time, but if your timing is right, don't miss the Chinese New Year festivities in early February. Lion dances, dragon dances, and exuberant and colorful parades all add to the atmosphere.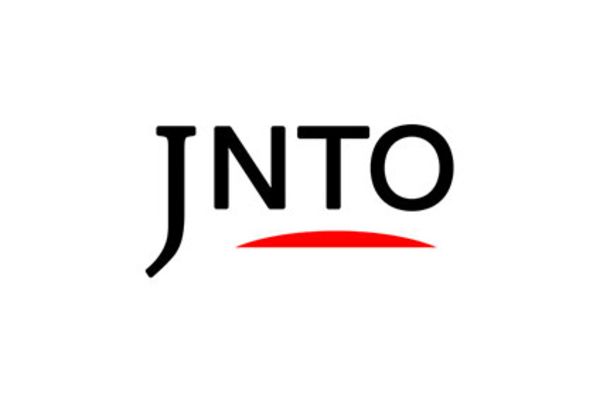 Eat & Drink
Yokohama Chinatown
Yokohama-shi,
Kanagawa-ken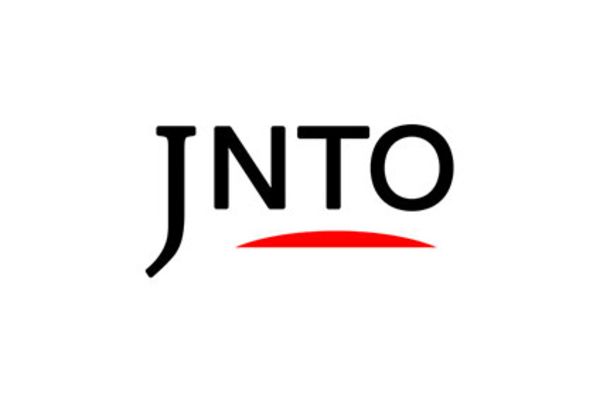 Eat & Drink
Motomachi (Yokohama)
Yokohama-shi,
Kanagawa-ken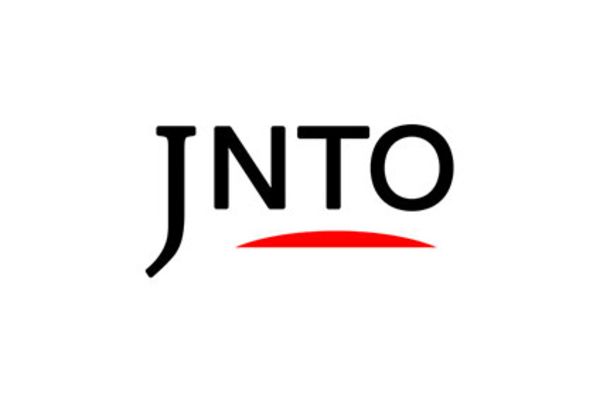 Luxury Stay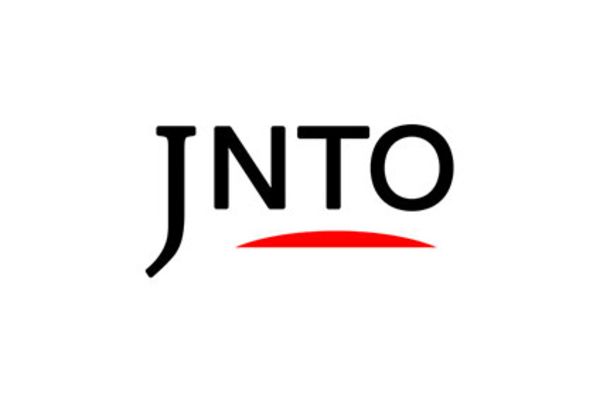 Nature
Yamashita Park
Yokohama-shi,
Kanagawa-ken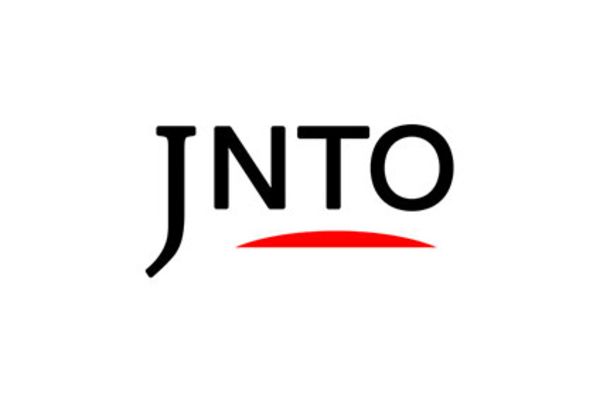 Attraction
Nyk Hikawa Maru
Yokohama-shi,
Kanagawa-ken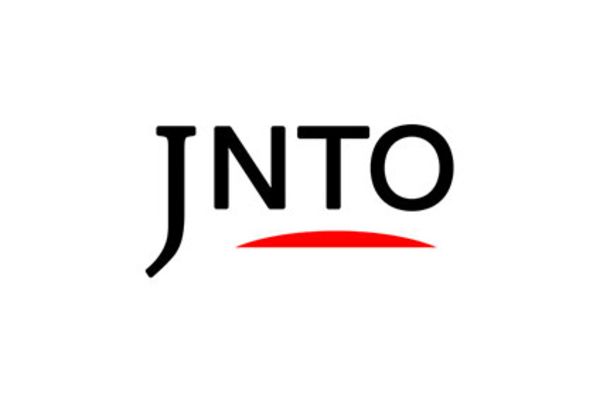 Attraction
Osanbashi Pier
Yokohama-shi,
Kanagawa-ken
The information on this page may be subject to change due to COVID-19.