Motomachi (Yokohama)
元町(横浜)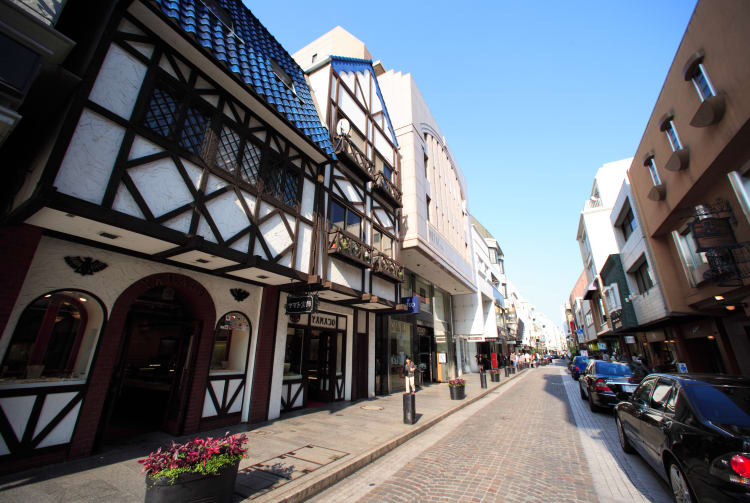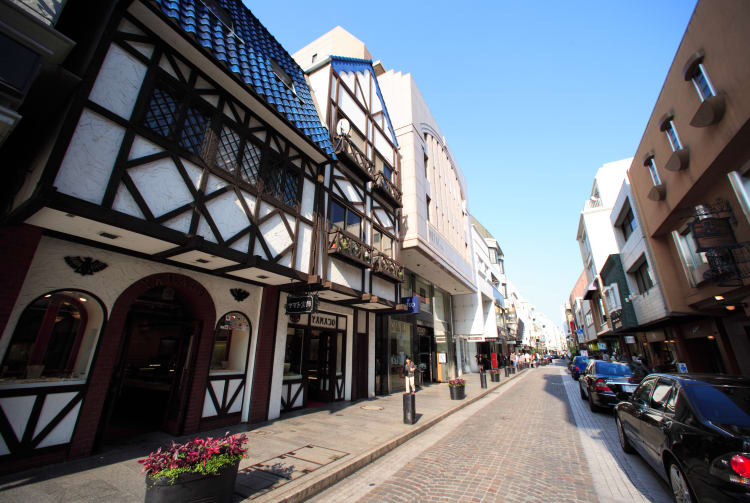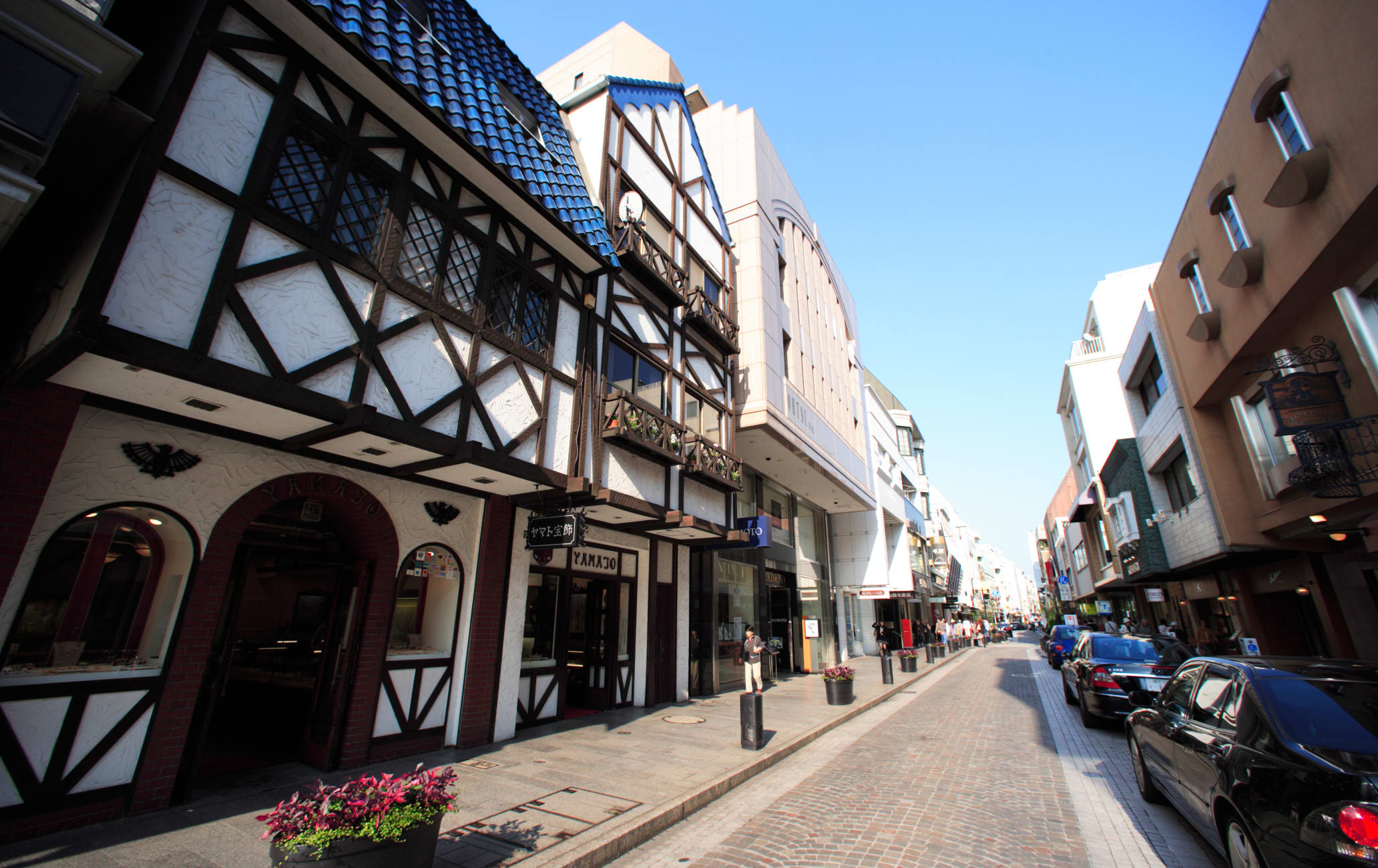 An international selection of boutiques and dining establishments
Located just south of Yokohama Chinatown


, Motomachi shows off the city's international personality with a retail district shaped by the cultural exchanges between Japan and the West from the late 19th century onward. Don't Miss
The cinnamon bread from British-style baker Uchiki Pan
Join in the festivities at the local St. Patrick's Parade
Snagging a bargain during the district's semi-annual sales
Quick Facts
Motomachi was once a quiet farming and fishing village
In the 1970s, the street inspired its own type of fashion called hama tora, meaning Yokohama traditional
How to Get There
The nearest stations are Motomachi-Chukagai on the Minatomirai Line and JR Ishikawacho Station on the Negishi Line.
Both stations are less than 10 minutes' away from Yokohama Station, and less than an hour from downtown Tokyo on the Tokyu Toyoko Line. East meets West
The main draw in this area is Motomachi Shopping Street. The district spawned a confluence of Japanese and Western culture in the boutiques, cafes, and other local businesses that sprouted up here after Japan opened itself to the world in the late 19th century. From here, Western cultural influences spread elsewhere in Japan, while Japanese cultural influences traveled the opposite way to the West. An abundance of shopping options
In addition to clothing, shoes, bags, and accessories, visitors can browse stores selling sporting goods, art, tableware, plus beauty salons, barbershops, and much more.
A collection of inviting cafes
Take a break at a restaurant or coffee shop, or grab a drink at one of Motomachi's many sophisticated bars. The area is home to a variety of international restaurants serving everything from Hawaiian and Italian to Chinese and Japanese, plus the unique "Yokohama French" found only at Cuisine Francaise Mutekiro. One of Yokohama's biggest shopping events
The biggest event on Motomachi Shopping Street is the semi-annual Charming Sale in February and September, when you can hunt for great deals. Other events include winter illuminations in January and February, a St. Patrick's Day Parade in March, a Food Fair and Halloween in October, and more.
* The information on this page may be subject to change due to COVID-19.
Near Motomachi (Yokohama)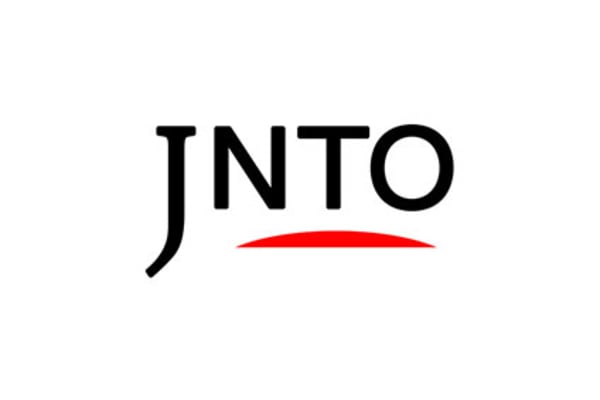 Eat & Drink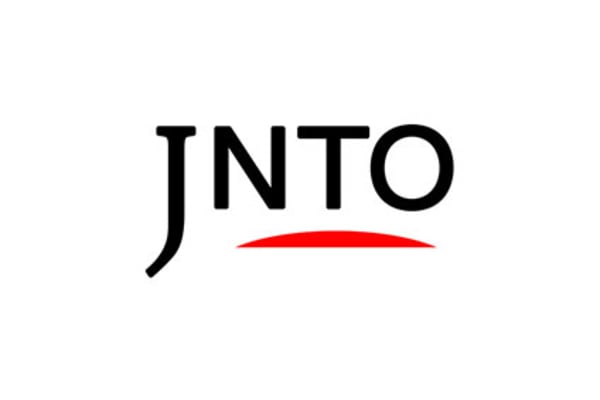 Eat & Drink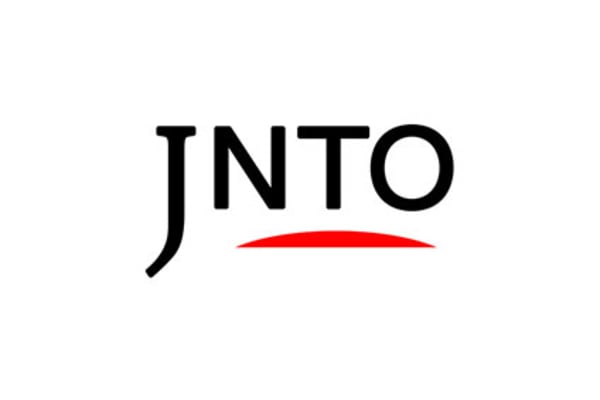 Nature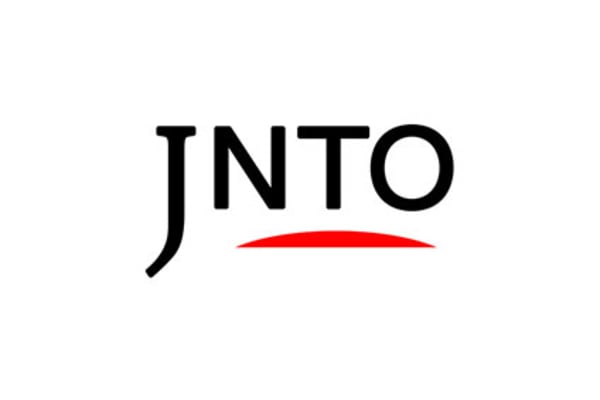 Attraction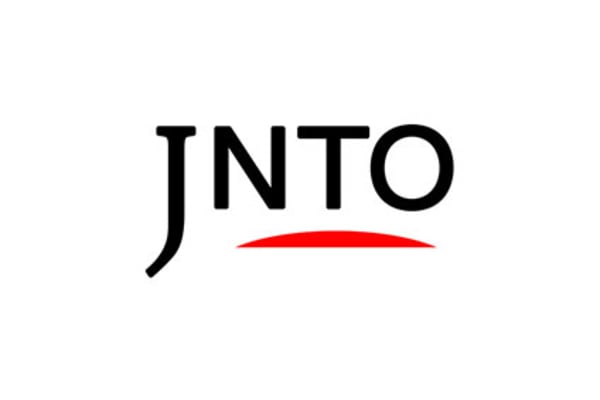 Attraction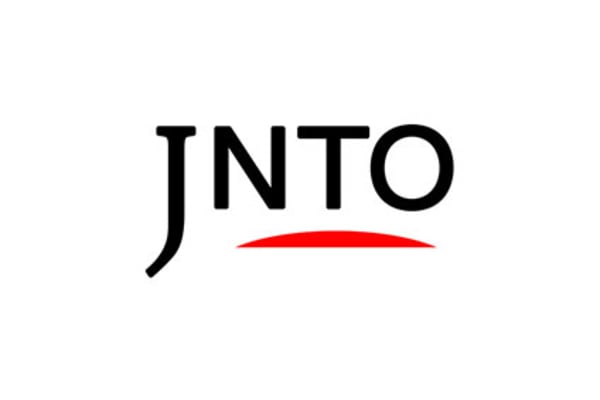 Attraction
6. Yokohama Red Brick Warehouse