Kirin Yokohama Beer Village
キリンビール 横浜工場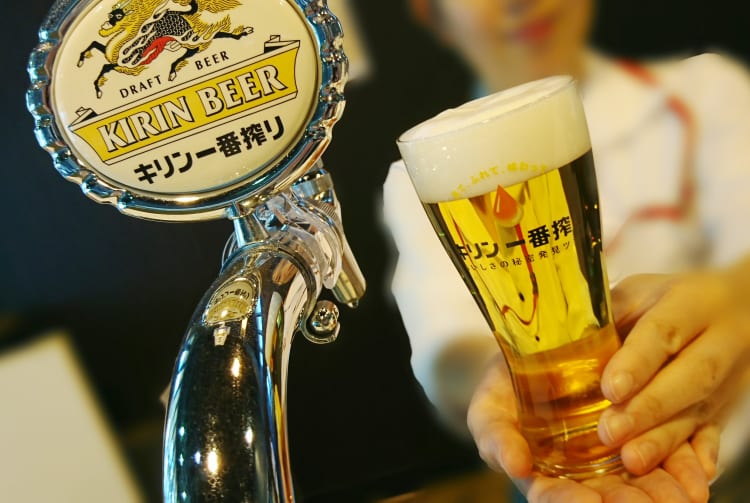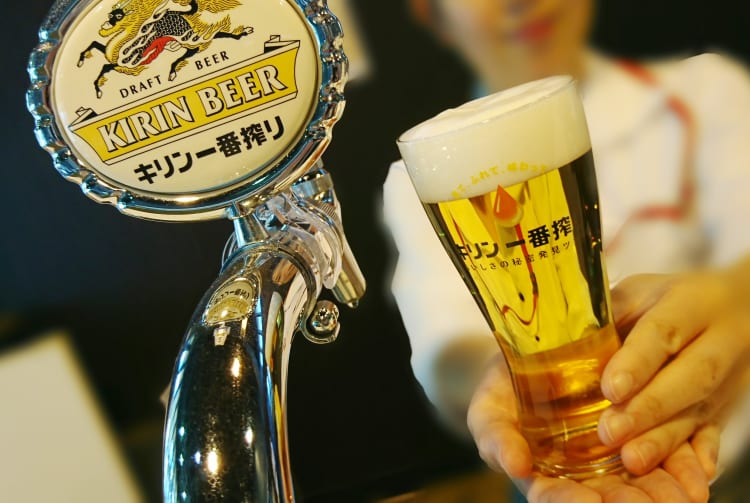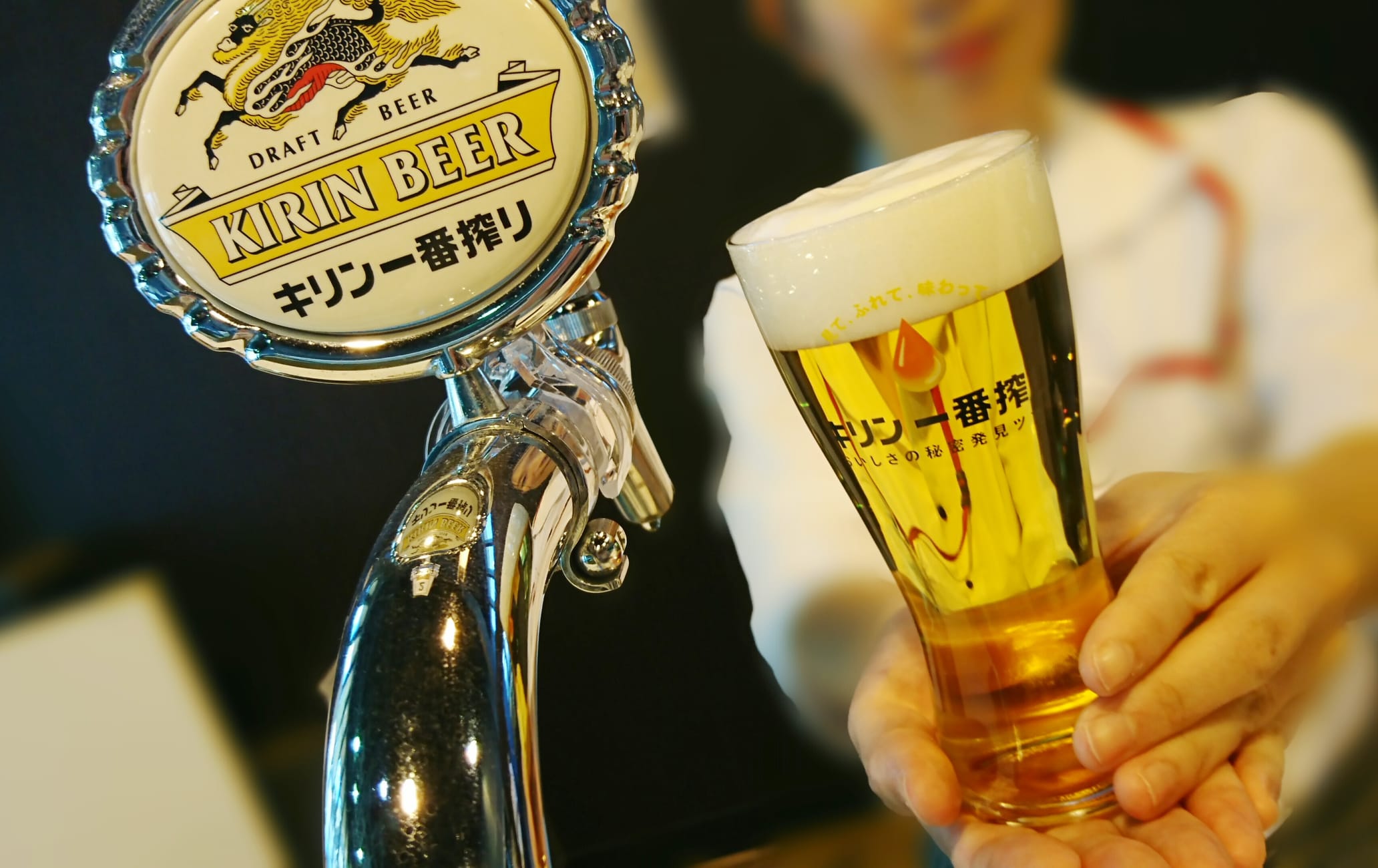 Look inside the world of Japan's much-loved brew
Located on the north side of Yokohama Bay, Kirin Beer Village is a must-visit for those who love a Japanese brew. Learn all about the history and making of one of Japan's most iconic and delicious beers. Quick Facts
Kirin is one of Japan's four leading beer brewers
Kirin Brewery Company was established in 1907
Beer is the most popular alcoholic drink in Japan
How to Get There
Kirin Beer Village is easily accessible by train from Yokohama and Tokyo.
The brewery is a 10-minute walk from Namamugi Station on the Keikyu Main Line, which is eight minutes from Yokohama Station or about 25 minutes from Shinagawa Station.
Three tours for beer lovers
The brewery offers three different tours: there's a factory tour, a nature-themed tour and a more family-friendly tour. Each offers free beer tasting at the end. The tours are free, but it's best to book in advance. Learn about the process behind the beer
The main tour takes guests though the factory, offering some unique insights into the beer manufacturing process. The tour runs for about 80 minutes. Hang around
If you have a little extra time to spare, consider grabbing lunch at Spring Valley, the beer restaurant inside Kirin Beer Village. There is a wide variety of beers on offer and plenty of bar snacks to fill you up.
The latest information may differ, so please check the official website
* The information on this page may be subject to change due to COVID-19.
Near Kirin Yokohama Beer Village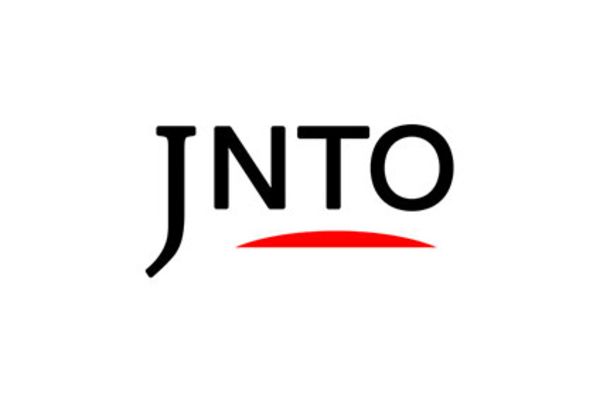 Attraction
Kirin Yokohama Beer Village
Yokohama-shi,
Kanagawa-ken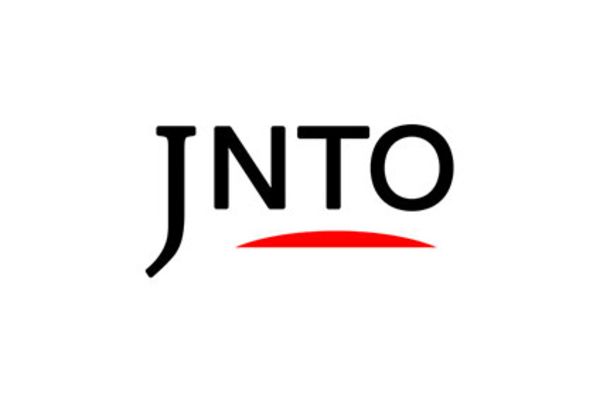 Attraction
Nissan Oppama Plant Tour
Yokohama-shi,
Kanagawa-ken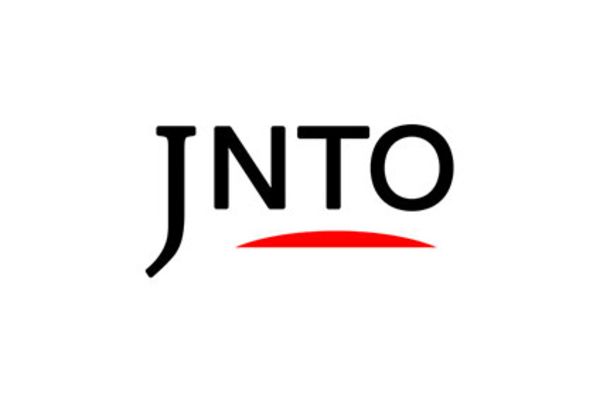 Nature
Mitsuike Park
Yokohama-shi,
Kanagawa-ken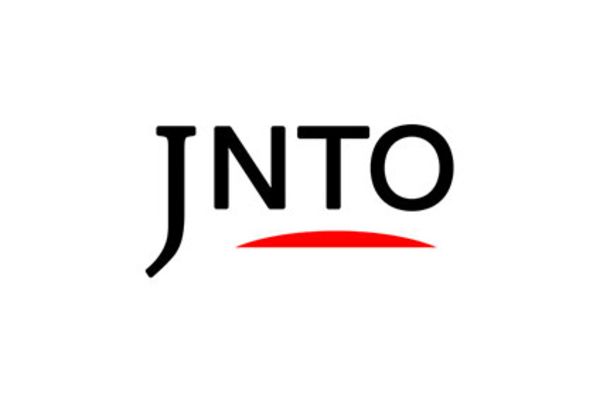 Attraction
Osanbashi Pier
Yokohama-shi,
Kanagawa-ken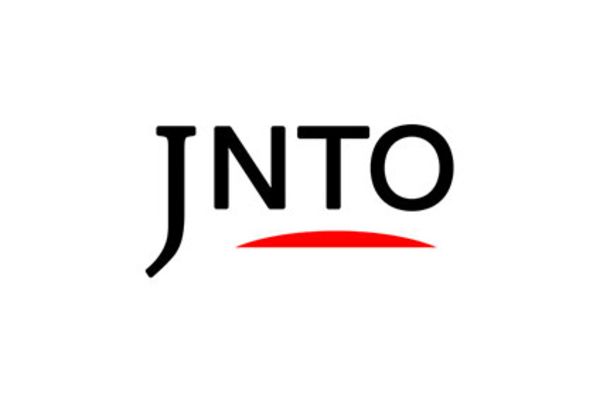 Luxury Stay
Intercontinental Yokohama Grand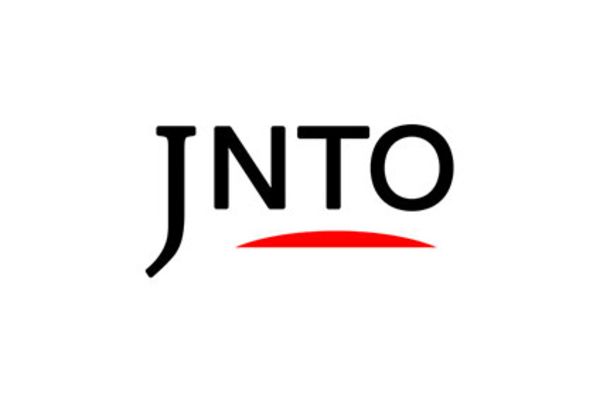 Shopping
Minato Mirai 21
Yokohama-shi,
Kanagawa-ken