Japan Open Air Folk House Museum
日本民家園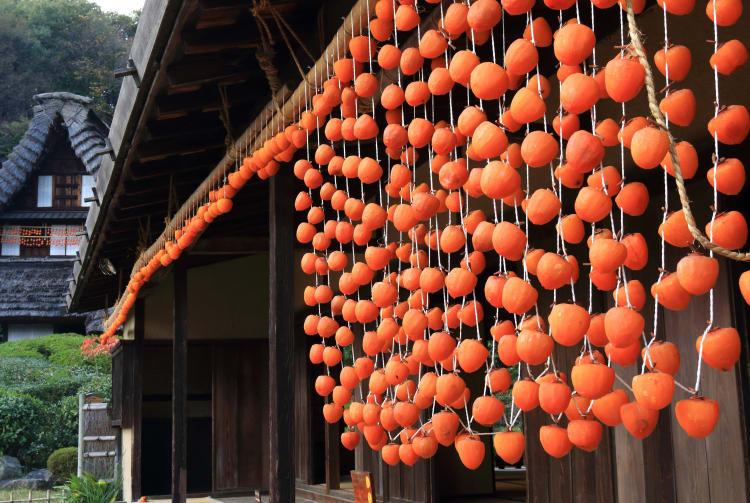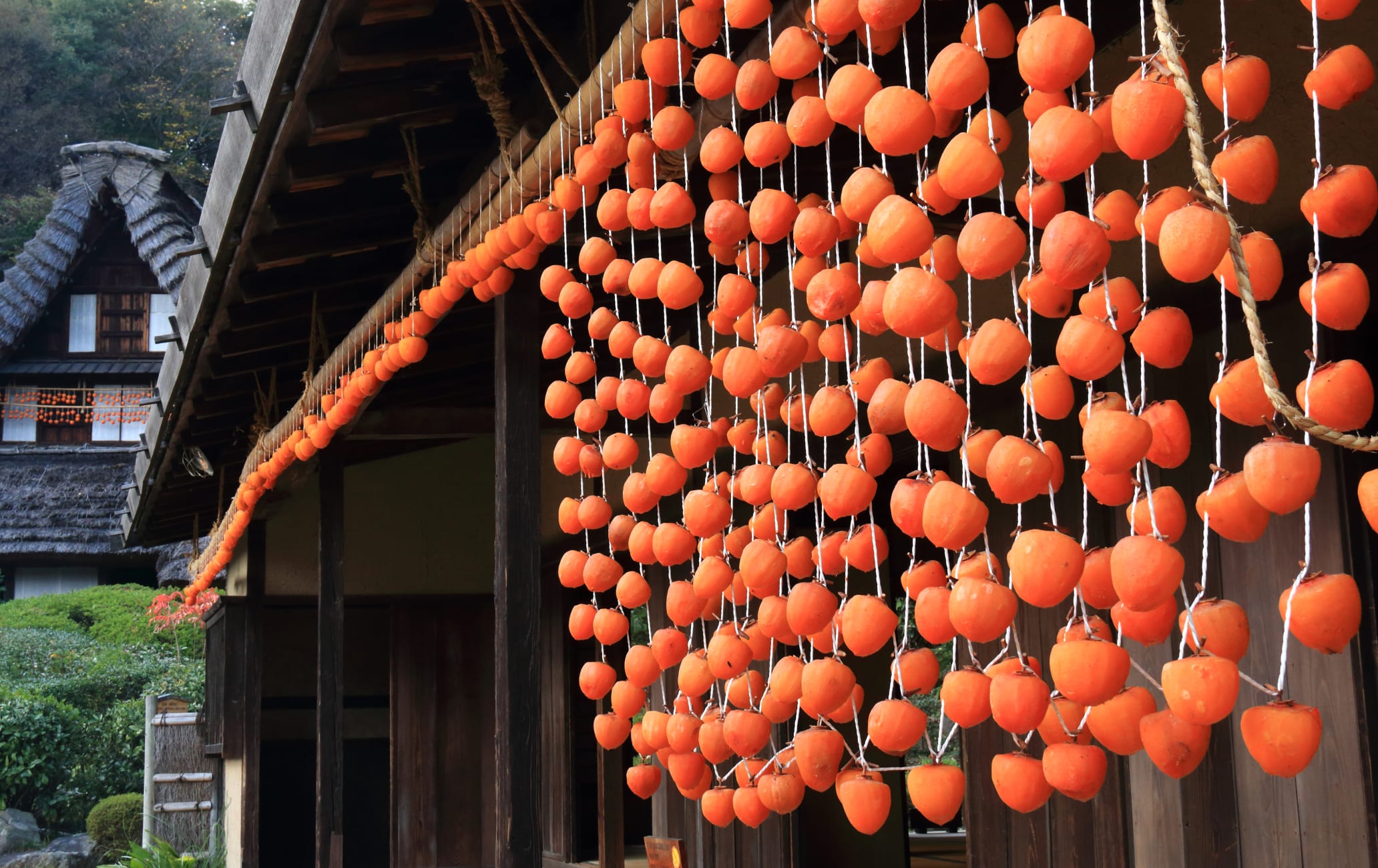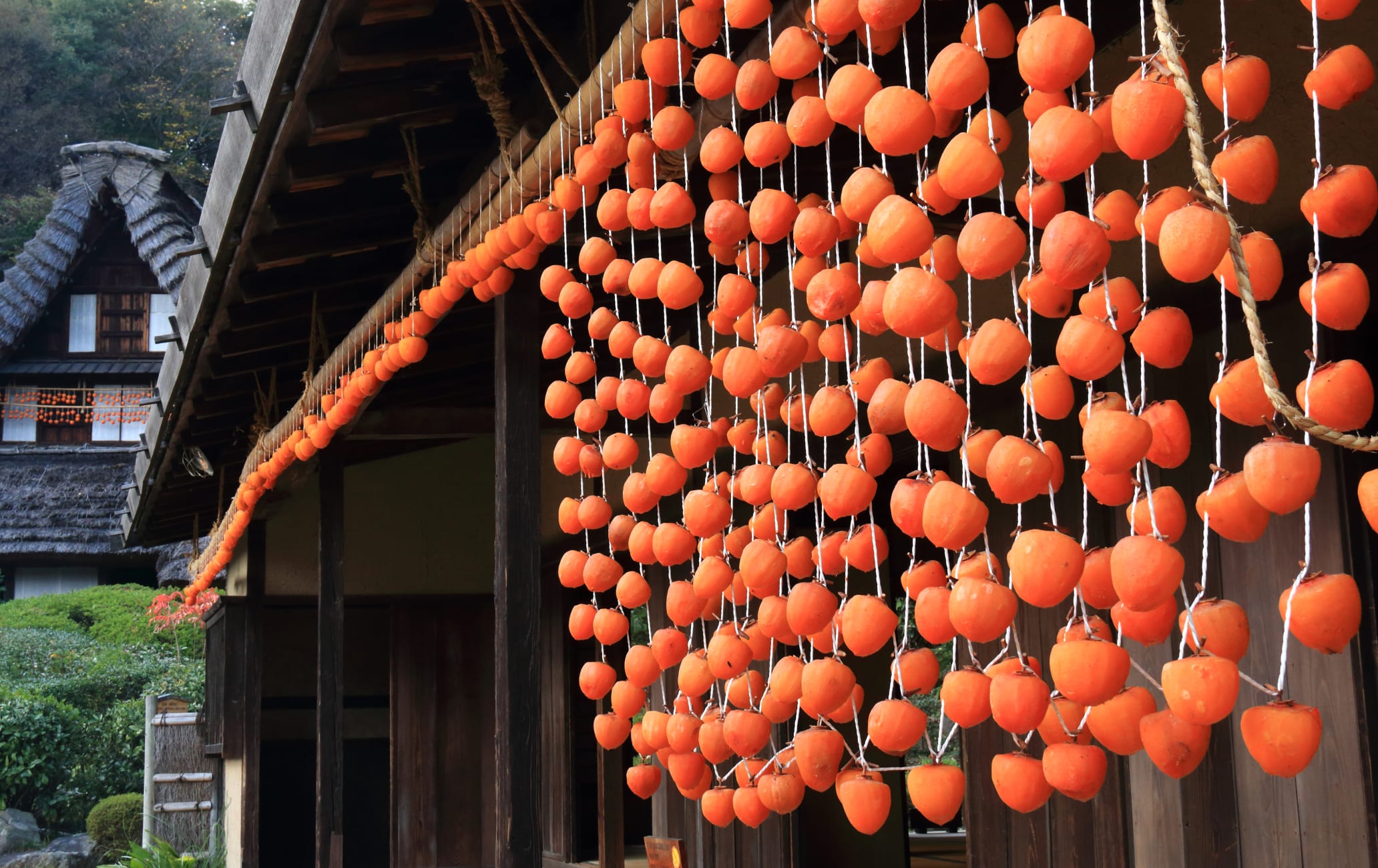 A fantastic collection of folk architecture in spacious surroundings
Enjoy the fresh air while strolling around a collection of 25 authentic houses and structures brought here from around Japan. Explore traditional Japanese architecture and see the characteristic steep thatched roofs of Eastern Japan. Close to central Tokyo, the museum is also near the Fujiko F. Fujio Museum


, dedicated to popular manga Doraemon, making it a perfect family day out. Don't Miss
Getting an up-close look inside and outside charming folk houses
Designing your own fabric at the indigo-dyeing workshop
Quick Facts
The houses range from wealthy merchant houses to rustic farmhouses
There are audio guides in several languages and regular craft workshops
How to Get There
The nearest train station is Mukogaoka-Yuen on the Odakyu Odawara Line.
The area is about 20 minutes from Shibuya and downtown Tokyo via the Odakyu Line. Visitors coming from Yokohama Station can arrive at the slightly more distant Noborito Station on the JR Nambu Line.
Pre-industrial architectural innovations
The exhibition hall offers basic information on the construction of the houses, including scaled-down models. You will also find construction implements and household family items to view.
The main highlight is a walk among the picturesque wooden houses. The museum holds seasonal and holiday events throughout the year. Each day, the upper floors of three to five houses are opened to the public. Indigo-dyeing workshop
For an additional charge, you can learn how to perform indigo dyeing and make your own design. Choose from a handkerchief or shop curtain provided by the workshop, or bring your own item to dye.
Advance reservations are required for groups of five or more or if you want to dye an item of your own.
Eat and explore
There is a traditional soba restaurant and a dumpling stand in the park. You can also visit the Taro Okamoto Museum, the planetarium, and the Kawasaki Municipal Science Museum in the same park.
Near Japan Open Air Folk House Museum Attraction
Japan Open Air Folk House Museum
Kawasaki-shi,
Kanagawa-ken Attraction
Fujiko F Fujio Museum
Kawasaki-shi,
Kanagawa-ken Attraction
Yomiuri Land
Inagi-shi,
Tokyo-to Nature Art & Design
Ghibli Museum Mitaka
Mitaka-shi,
Tokyo-to Festivals & Events
Inokashira Park Cherry Blossoms
Musashino-shi,
Tokyo-to