Cupnoodles Museum Yokohama
カップヌードルミュージアム 横浜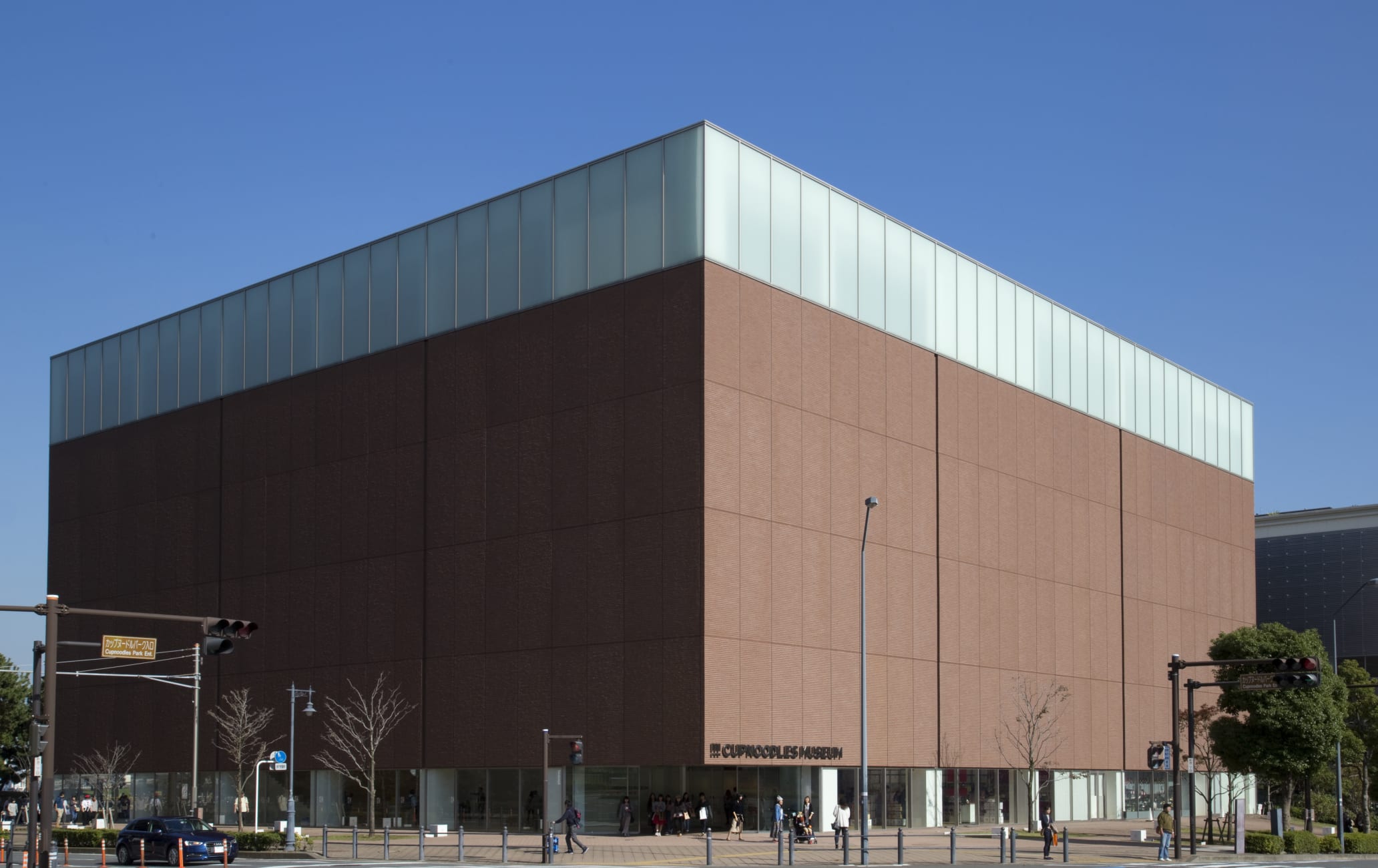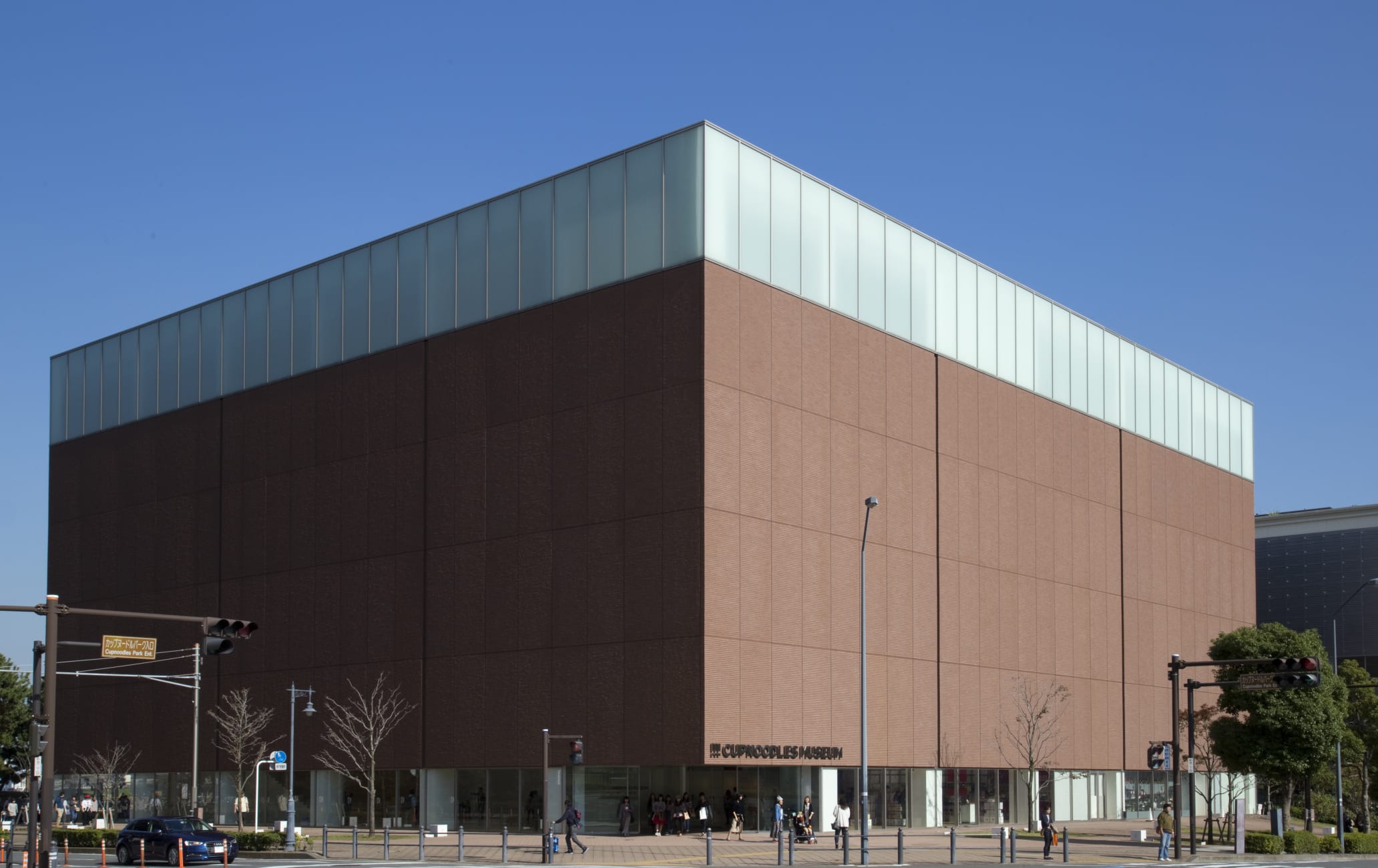 Dive into the wonderful and fascinating world of instant noodles
Looking like a modern art gallery, Cupnoodles Museum Yokohama is a fascinating playground of history and creativity brought to you by the makers of instant noodles. This state-of-the-art facility offers family fun and fascinating insights into Japanese culture.
Don't miss
Design a cup, and mix ingredients to make your own completely original Cupnoodles
Explore how a single product grew to become part of global food culture
Learn about the hard work that went into inventing instant noodles
How to Get There
The Cupnoodles Museum Yokohama is accessible by train.
The closest stations are Minatomirai Station and Bashamichi Station on the Minatomirai Line, both 8-minutes away on foot.
Minatomirai Station is connected to both Yokohama and Shibuya Station on the Minatomirai Line, which turns into the Tokyu Toyoko Line at Yokohama Station.
If you're coming from Tokyo, it takes about 30 minutes from Shinagawa and 40 minutes from Shinjuku.
Quick Facts
Momofuku Ando, who created Chicken Ramen in 1958, is known as the "Father of Instant Noodles"
Ando invented Cupnoodles in 1971
In 2005, Ando created "Space Ram," instant noodles that could be eaten in space
A grand culinary innovation
Instant ramen may look simple, but it took Ando a year with only four hours of sleep a night to create Chicken Ramen, the first instant noodles, in 1958. This creation was followed by Cupnoodles in 1971, and then "Space Ram," instant noodles for astronauts, in 2005.
Oodles and noodles of fun
Visitors, and especially kids, will enjoy making their own blend of ramen at the Chicken Ramen Factory, designing a cup and choosing their favorite ingredients for an original soup at the My Cupnoodles Factory, and tramping around Cupnoodles-Park, an indoor playground that feels like a gigantic noodle factory.
There are also several exhibits detailing the history of instant noodles and Momofuku Ando's life.
From Indonesia's Mie Goreng to Lagman from Kazakhstan, visitors can sample various noodle dishes for a small fee at the night-market themed Noodles Bazaar World Noodles Road. Should you wish to buy any souvenirs, the Museum Shop sells original and limited-edition noodle-related goods.
The latest information may differ, so please check the official website
* The information on this page may be subject to change due to COVID-19.
Near Cupnoodles Museum Yokohama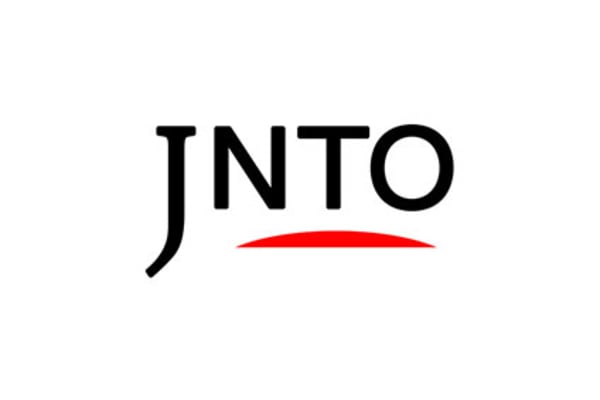 Attraction
1. Cupnoodles Museum Yokohama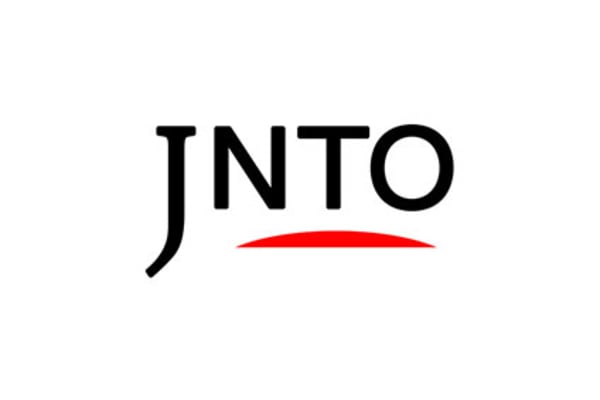 Attraction
2. Yokohama Red Brick Warehouse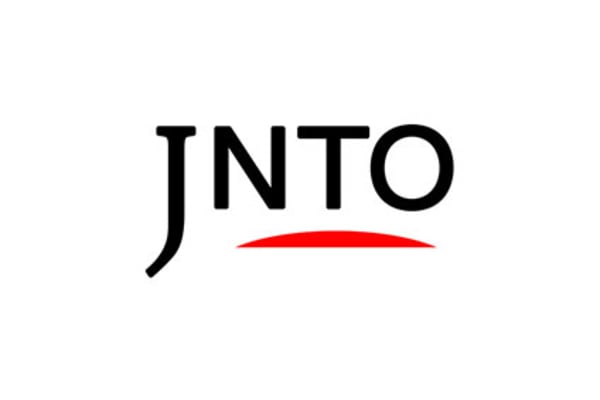 Culture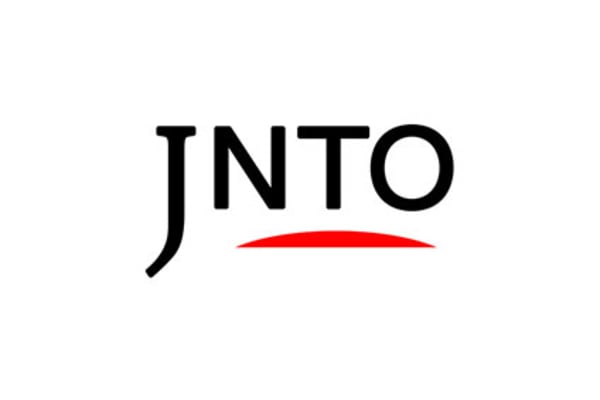 Art & Design
4. Yokohama Museum Of Art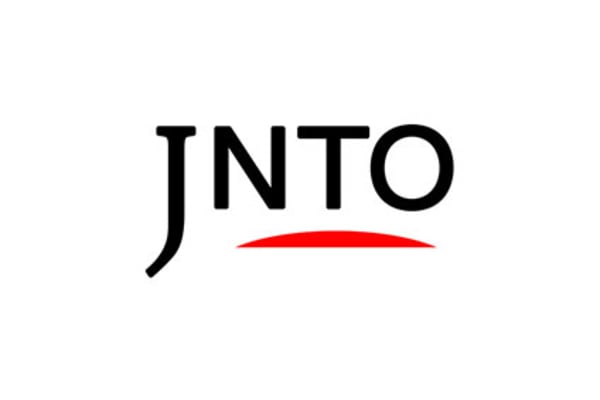 Shopping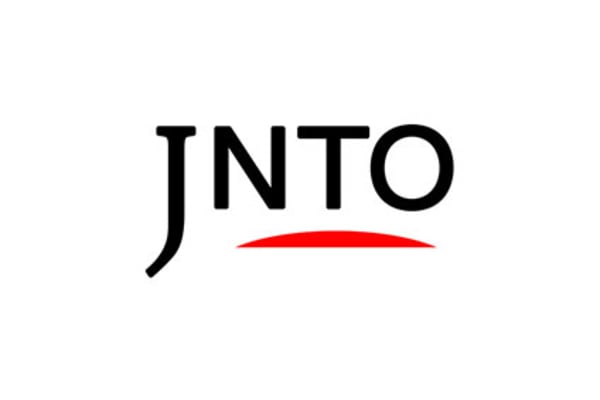 Attraction