Hachijo Island (Hachijojima)
八丈島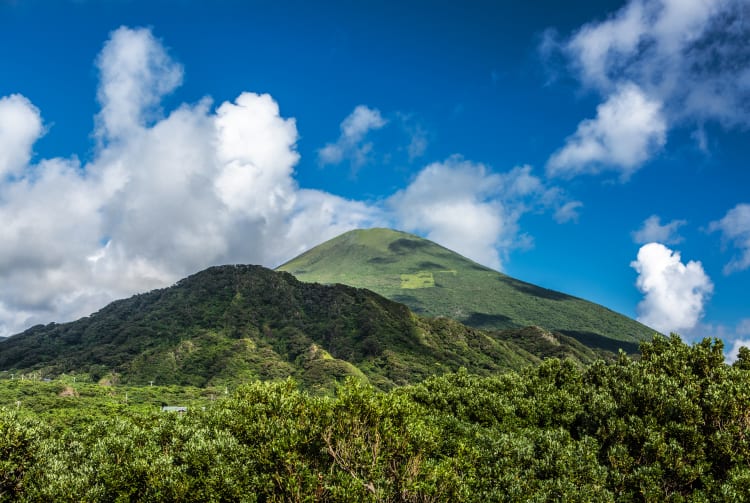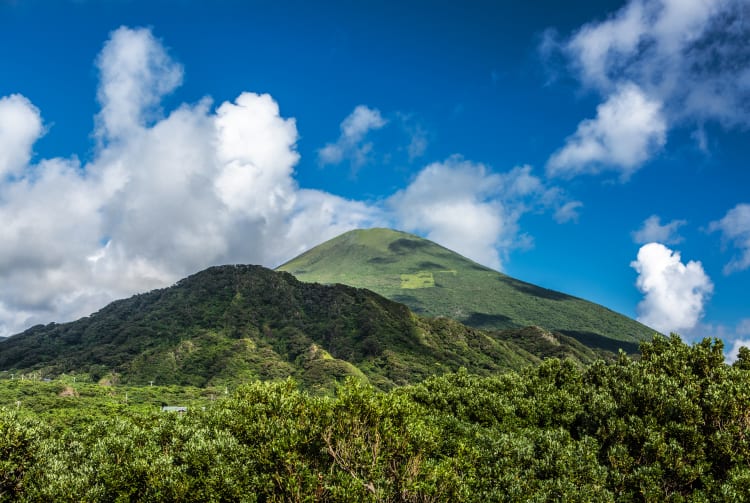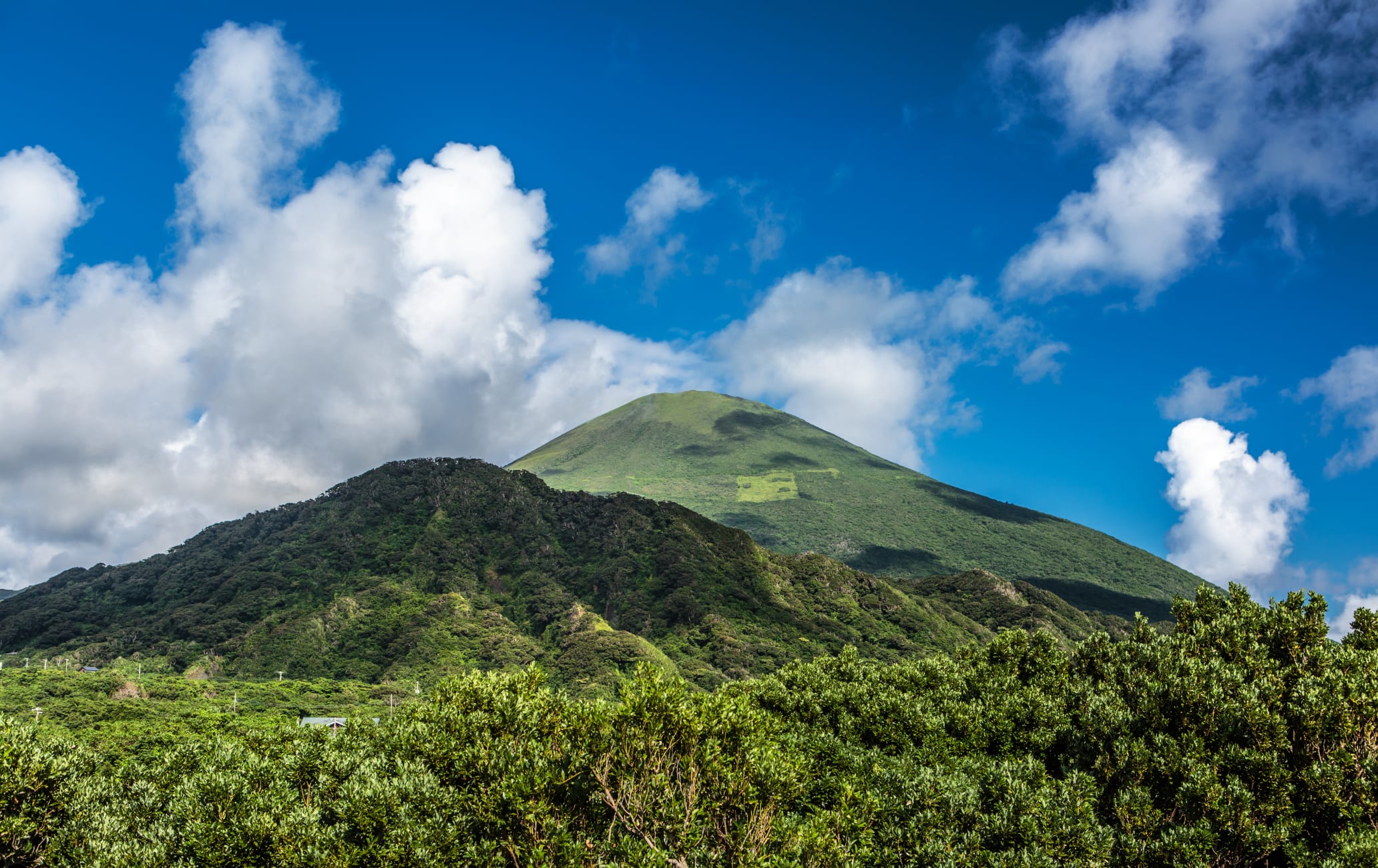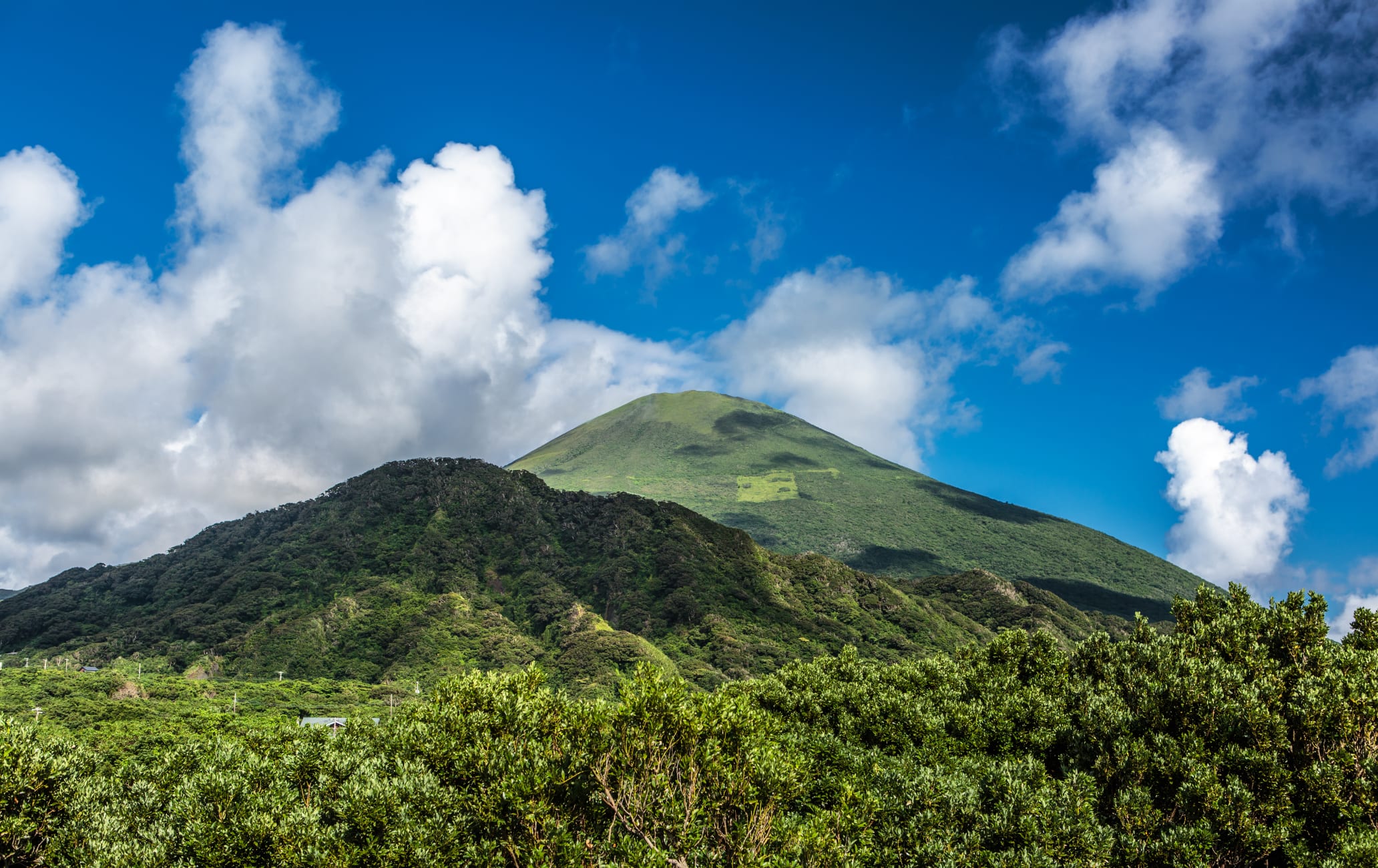 Seaside hot springs, ocean sports, and natural wonders on a subtropical island
Visit Hachijojima to immerse yourself in unspoiled nature, healing heat, and warm waters, and go for snorkeling adventures in this largely untouched, inviting beachside paradise.
Don't Miss
Trying scuba diving or snorkeling to see tropical fish
Hiking to experience the nature of the island
Visiting the Hachijo Island Museum of History
How to Get There
From Tokyo, you can fly to the island in under an hour or take a more leisurely ferry.
From Tokyo, fly from Haneda Airport


to Hachijojima Airport (55 minutes) or take an overnight boat from Takeshiba Pier to Sokodo Port (approximately 10 hours). Quick Facts
Hachijojima is the most distant island of the seven in the Izu chain
The Kuroshio current keeps the waters off Hachijojima relatively warm year-round
A stunning landscape created by volcanic forces
Hachijojima is formed of two stratovolcanoes, the last eruption of which was in 1606. Thanks to its volcanic nature, Hachijojima is renowned for its black sand beaches.
Nature on the island is beautiful and verdant due to the volcanic soil. Situated 287 kilometers from Tokyo, Hachijojima was used as a penal colony prior to the 1900s, and criminals and political dissidents alike were exiled here. Embrace the warm ocean current
The island is a wonderful place to visit if you are not fond of cold weather. It is surrounded by the warm Kuroshio current. Thanks to its stunning beauty and friendly climate, the island's popularity grew in the 1960s as a romantic holiday and honeymoon destination for Tokyoites. Relax in abundant hot springs
The island boasts numerous natural hot springs heated by geothermal energy. Located mainly on the southwest side of the island, you can experience various types of natural baths, including outdoor baths and foot baths.
Many onsen are situated on the coast, commanding an unobstructed view of the ocean. You can pick up a two-day bus and hot spring pass designed especially for visitors to the island to receive unlimited access to certain hot springs. The latest information may differ, so please check the official website.
Near Hachijo Island (Hachijojima)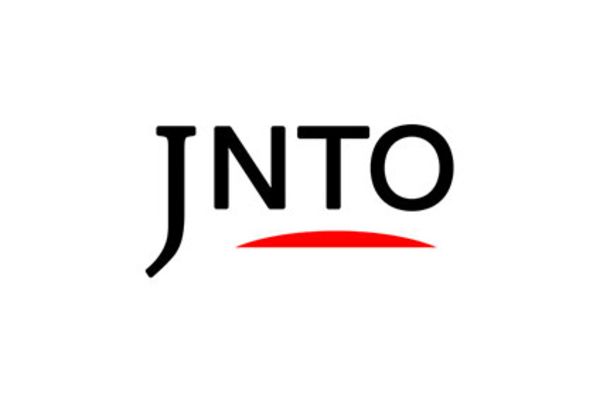 Nature
Hachijo Island (Hachijojima)
Tokyo-to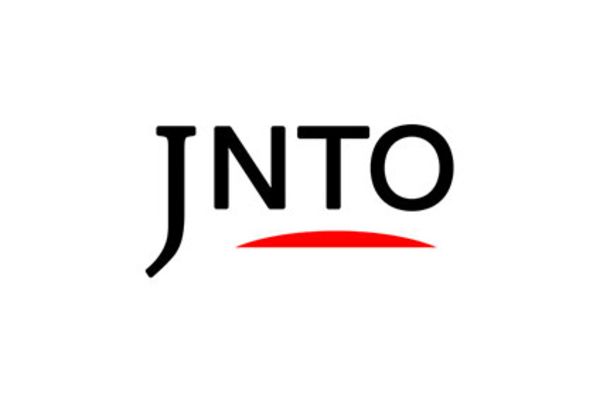 Nature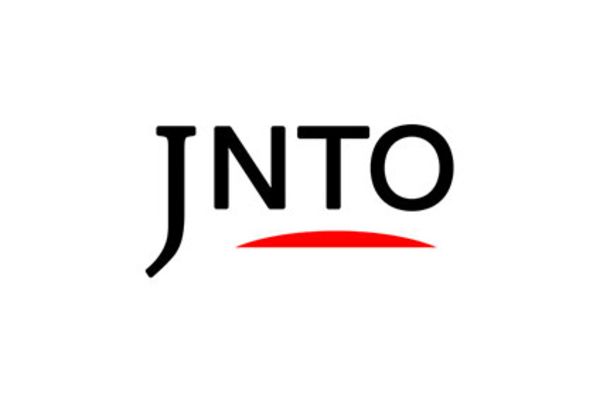 Nature
Miyake Island (Miyakejima)
Tokyo-to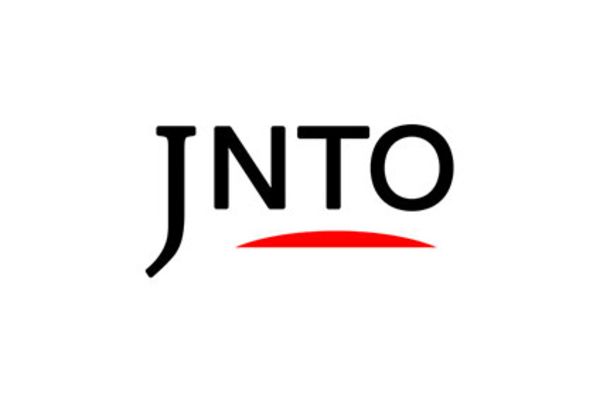 Nature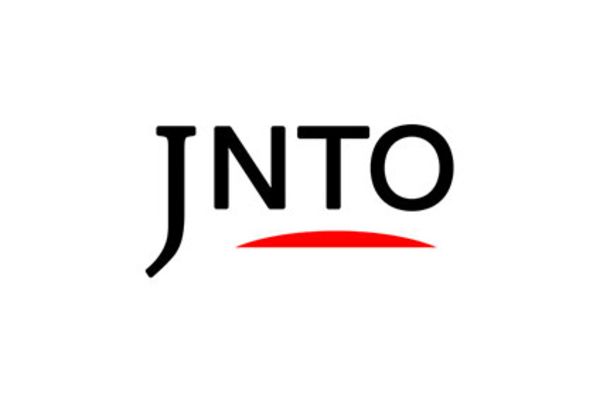 Nature
Mt. Mihara
Izu Oshima Island,
Tokyo-to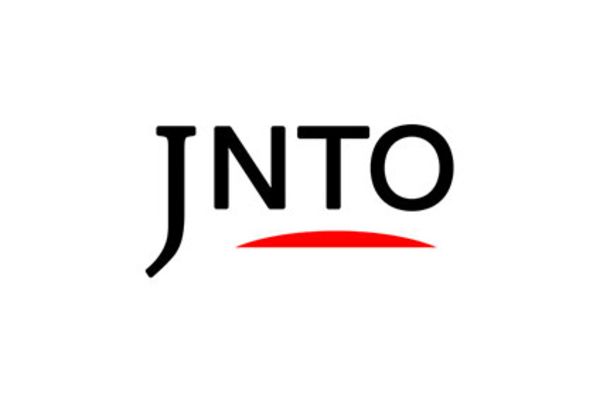 Nature
Izu Oshima Island
Izu Islands,
Tokyo-to
The information on this page may be subject to change due to COVID-19.