Sanrio Puroland
サンリオピューロランド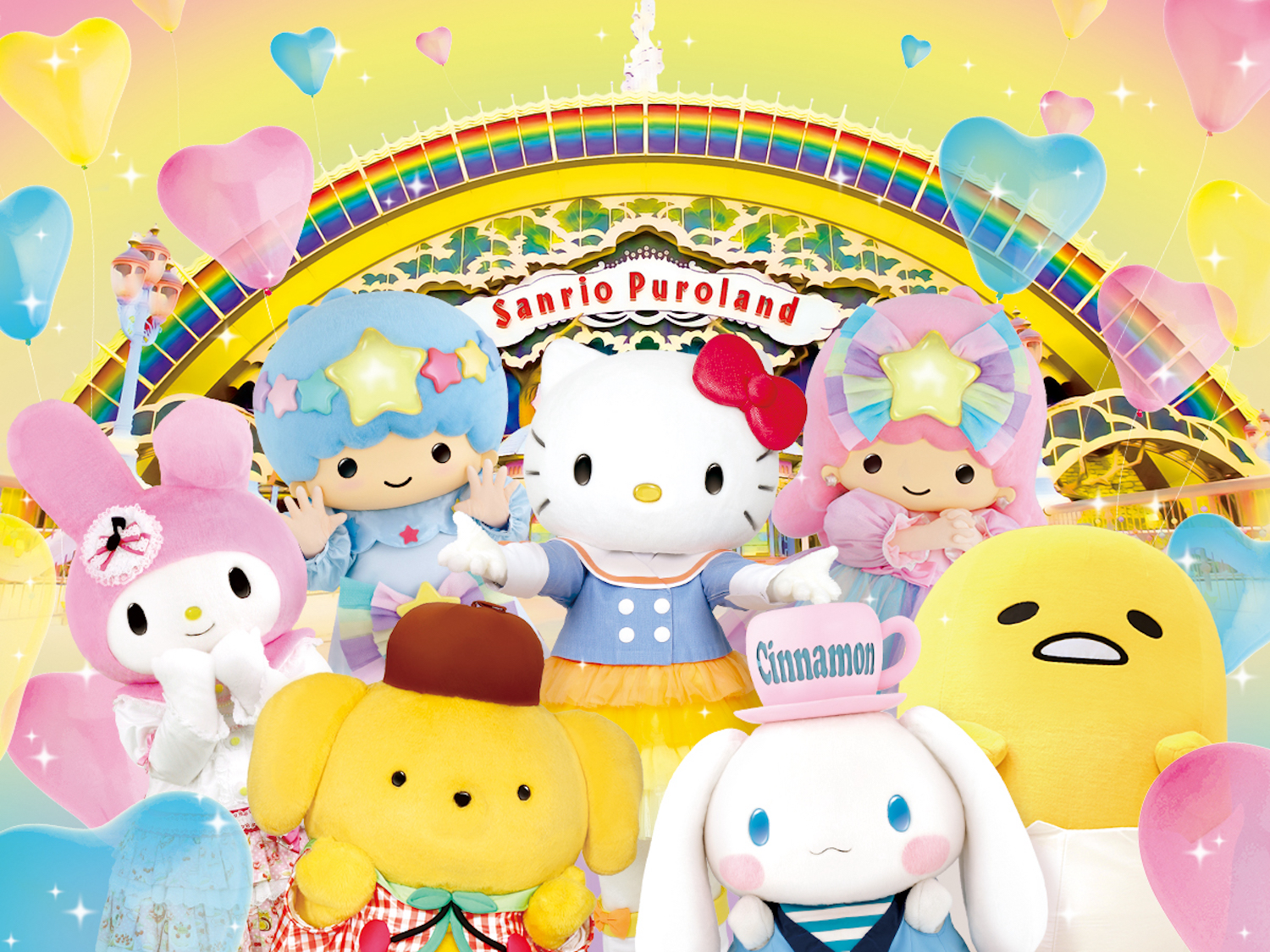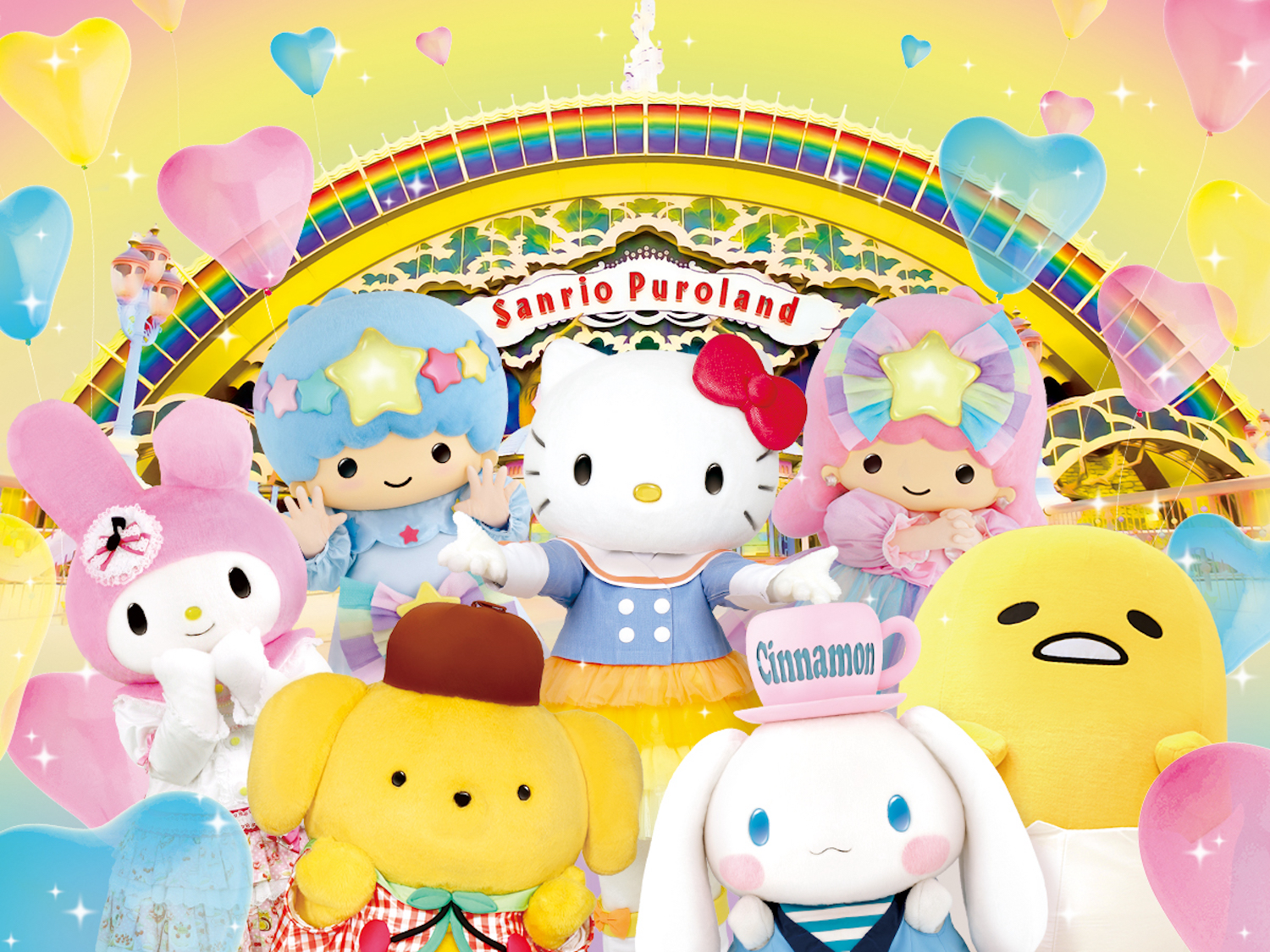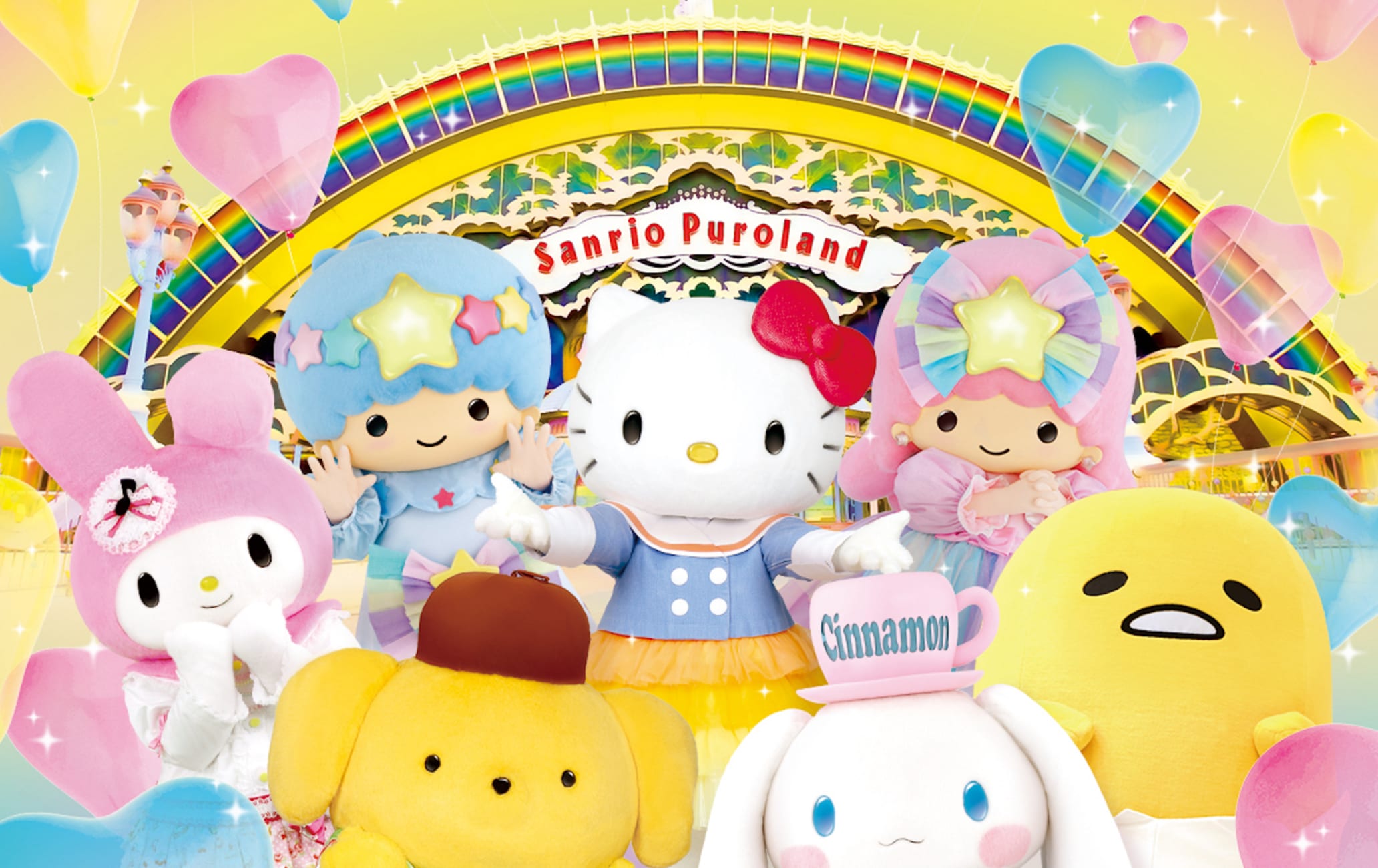 Enter the kawaii world of Hello Kitty and Sanrio's cast of cute and cuddly characters
Located in the Tokyo suburb of Tama City, Sanrio Puroland is a theme park that brings the quirky, bouncy dreamland of Japanese cuteness to life. Visit for a magical trip where you'll meet and greet cute "kawaii" characters, enjoy fun rides, and take in colorful shows and musicals.
Don't Miss
Shopping for limited edition Sanrio goods
Chatting with lazy egg Gudetama at the "Gudetama the Movie" attraction
Visiting during your month of birth for a kawaii character-led celebration How to Get There
Sanrio Puroland is about 30 minutes by train from central Tokyo.
From Shinjuku Station, take the Keio Line and get off at Tama-Center Station. Sanrio Puroland is just a five-minute walk from there.
Watch a cute and colorful parade
Hello Kitty and a host of her cuddly buddies roll on through as they spread their message of warmth and love. Popular characters like Cinamaroll and Pompompurin share the spotlight with more off-beat characters like Kirimi, a big, cutified piece of salmon.
See just how excited Japanese kids can get as life-size versions of their Sanrio favorites pass by, waving and greeting the crowd from colorful floats. Chat with the lazy egg Gudetama
Quite unlike his high-strung friends, Gudetama is known for being thoroughly lethargic. His popularity lies both in his cute appearance and his lack of enthusiasm for almost everything.
"Gudetama the Movie," one of Puroland's many attractions, gives visitors the chance to get up close to the lazy egg. (Gudetama is the "director.")
Shop for cuteness
This is your chance to stock up on Sanrio goods, from fluffy stuffed toys to all sorts of stationery. If you're looking for that perfect off-beat but cute gift for someone back home, Sanrio Puroland has you covered. Limited edition items help you do your souvenir shopping in style.
A birthday to remember
Visit Sanrio Puroland during the month of your birth and you will receive a birthday card to wear. You'll shortly find yourself the center of a special show put on by the Sanrio characters as they sing and dance for your health and happiness. Be sure to have your camera ready to go. * The information on this page may be subject to change due to COVID-19.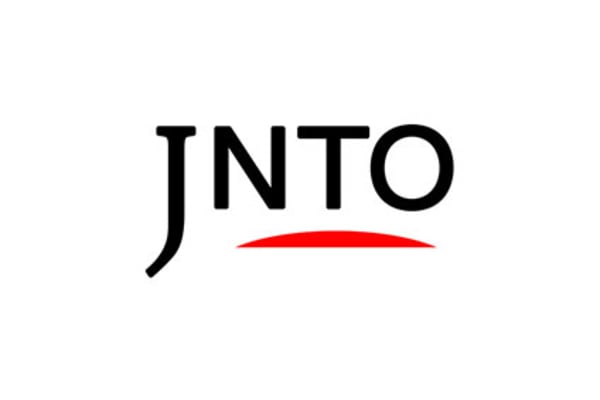 Attraction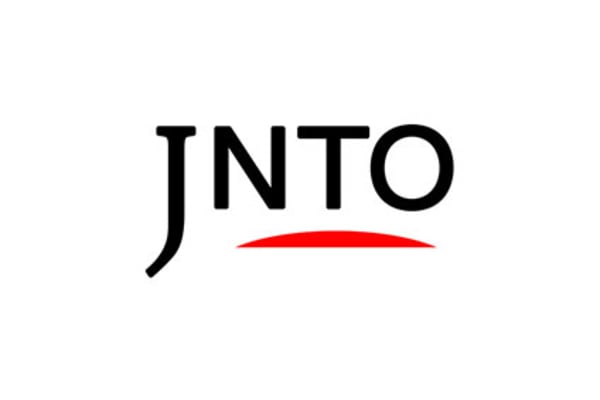 Attraction
2. Suntory Tokyo-Musashino Brewery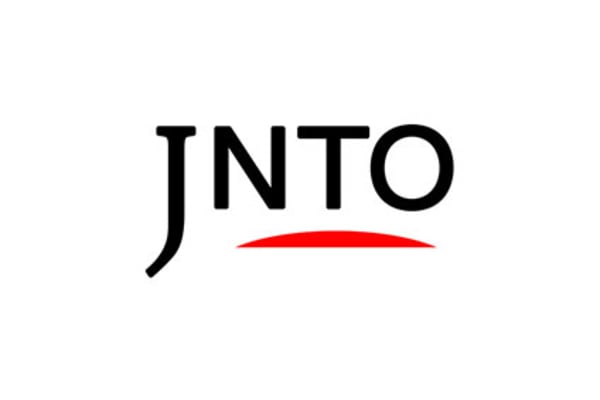 Nature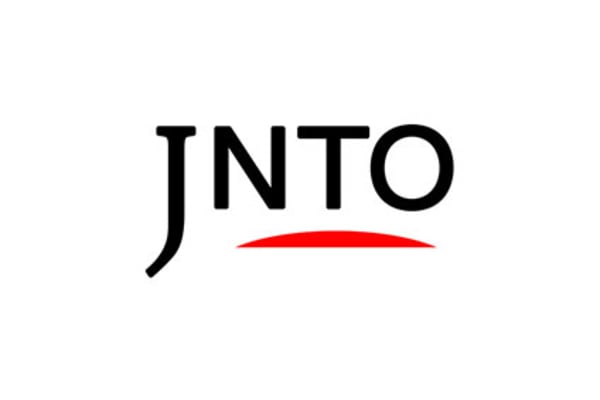 Attraction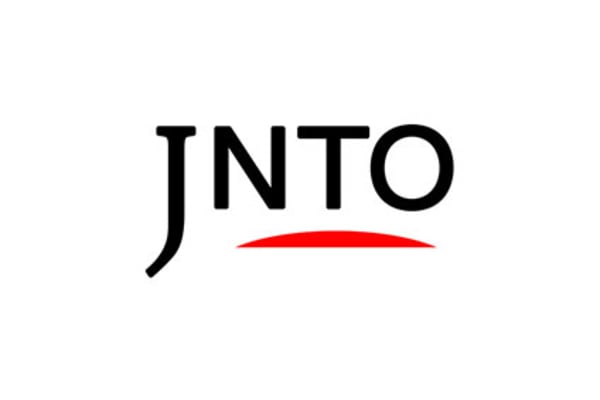 Attraction
EDO-TOKYO OPEN AIR ARCHITECTURAL MUSEUM
5. Edo-Tokyo Open Air Architectural Museum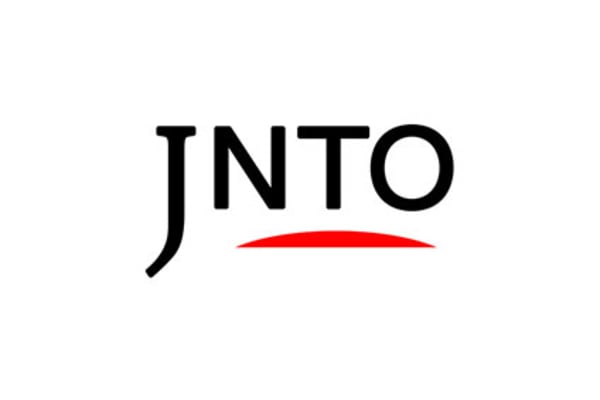 Attraction
6. Japan Open Air Folk House Museum