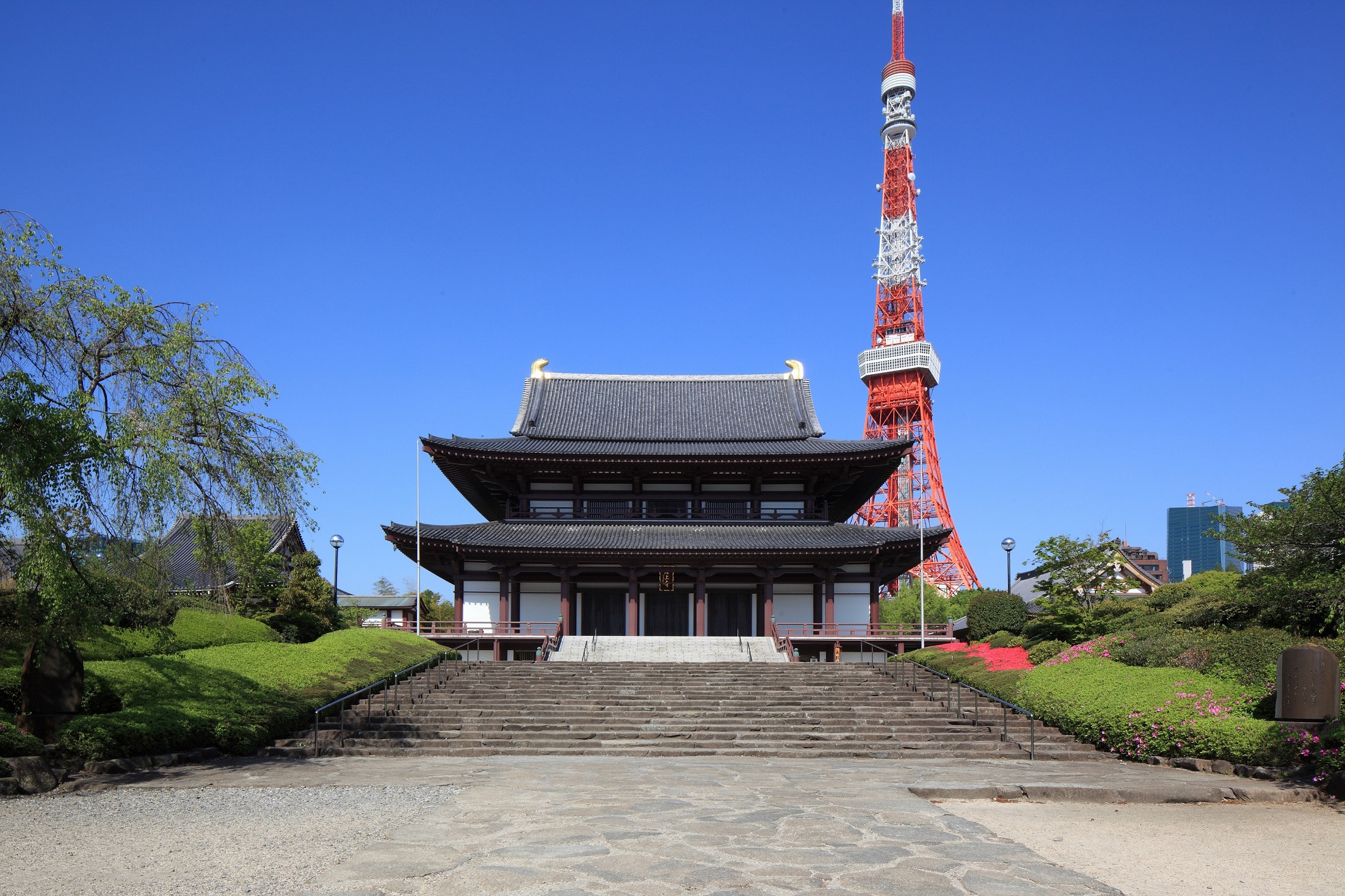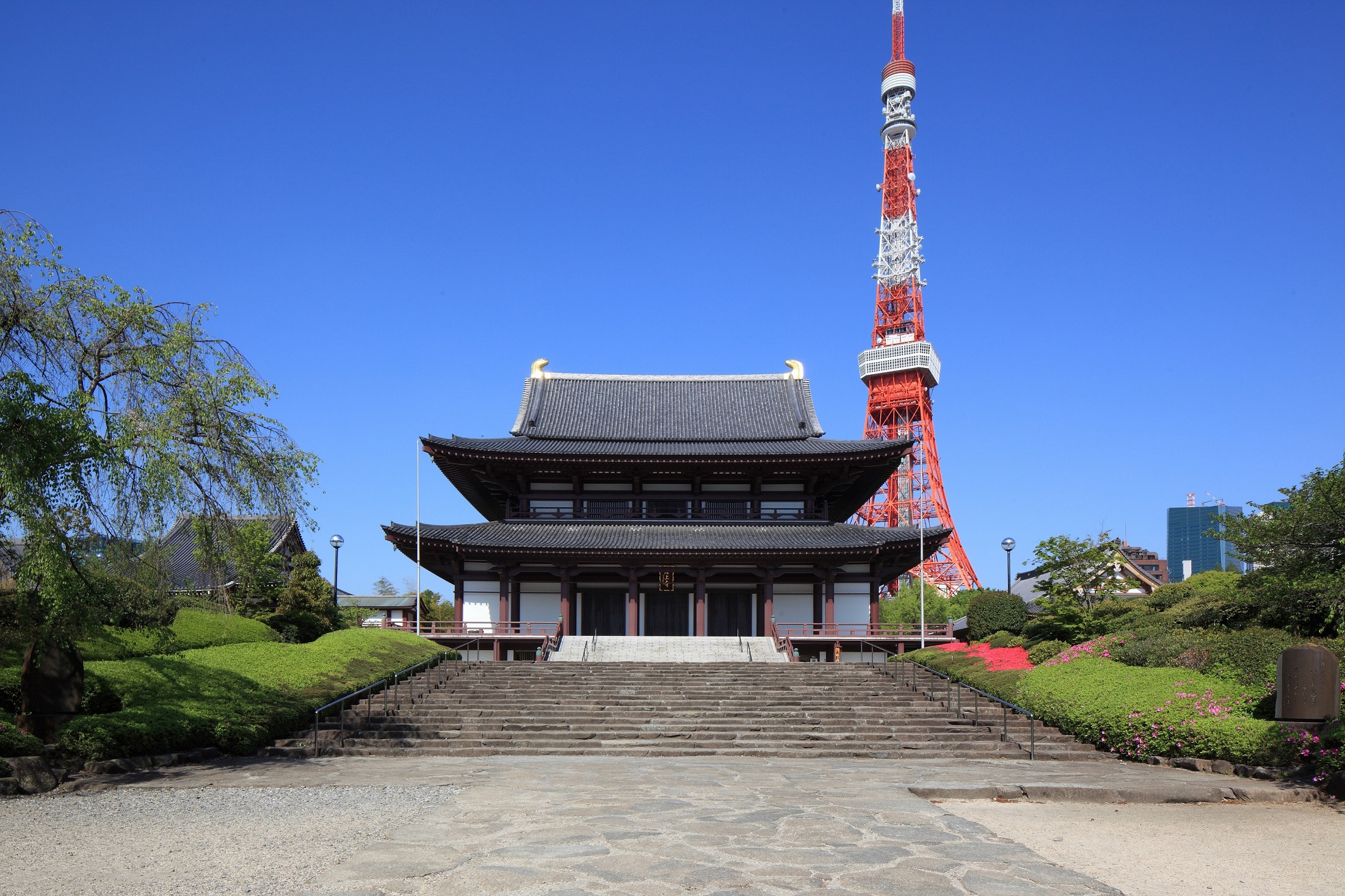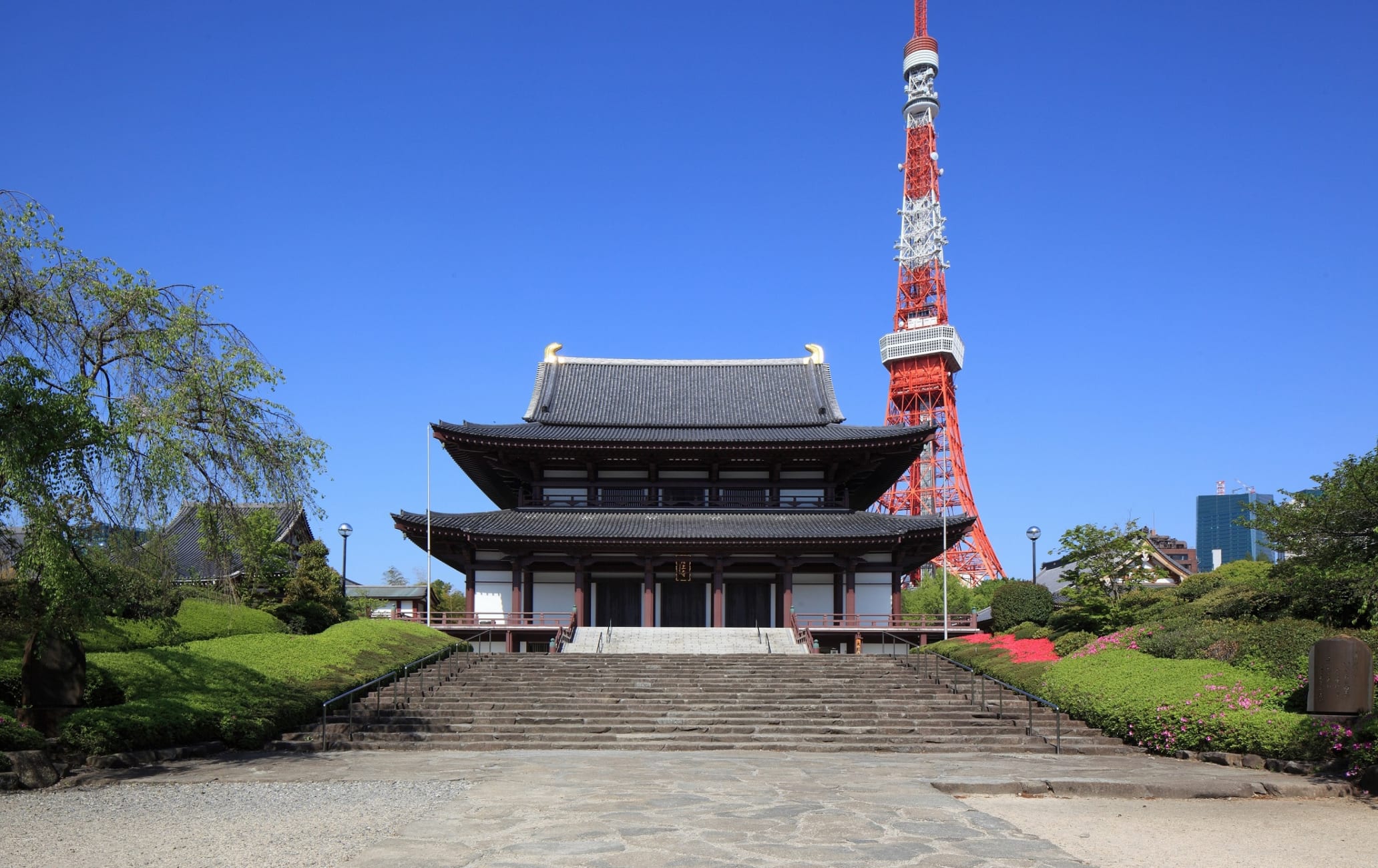 A religious center and resting place of warlords
Next to Tokyo Tower, Zojoji Temple houses figures of huge historical importance. The temple relocated to its present site in 1598 when the warlord and future leader of Japan, Tokugawa Ieyasu, stormed into Edo (now Tokyo).
Quick Facts
Zojoji was an administrative center that governed the religious studies and activities of the Jodo sect
The temple's brilliant red gate is known as Sangedatsumon
Six Tokugawa warlords who ruled the nation are interred here
How to Get There
Take the Mita subway line and get off at Onarimon Station or Shiba-Koen Station. You can also access the temple from Daimon Station on the Oedo subway line.
If you are traveling by JR, the temple is a 10-minute walk from Hamamatsucho Station on the JR Yamanote and JR Keihin-Tohoku lines. Still impressive despite a major downsizing
Once a huge complex covering 826,000 square meters and including 48 smaller attached temples, the temple is now a fraction of its former size, and many of the buildings are reconstructions.
The main entrance gate is original, however, and has stood since 1622 through fires, earthquakes and wars. This brilliant red gate—known as Sangedatsumon—is designated an Important Cultural Property.
Where the Tokugawa clan were laid to rest
You can visit the mausoleum of the Tokugawa clan adorned with fierce dragons at the back of the site containing the tombs of six Tokugawa leaders who became shogun. You can also head down to the basement of the temple hall and visit the small museum to see how the Tokugawa mausoleum with its ornate buildings used to look before being damaged in World War II.
* The information on this page may be subject to change due to COVID-19.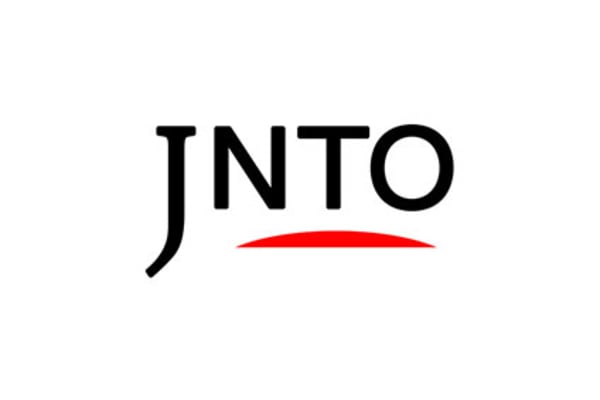 History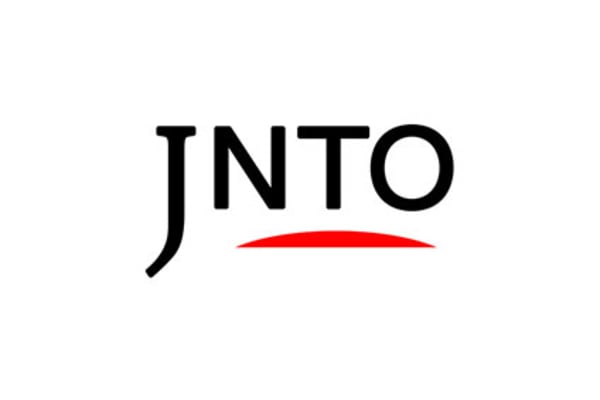 Attraction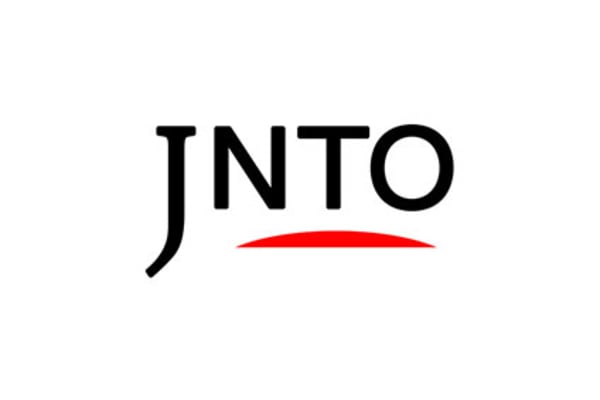 Attraction
3. Nhk Museum Of Broadcasting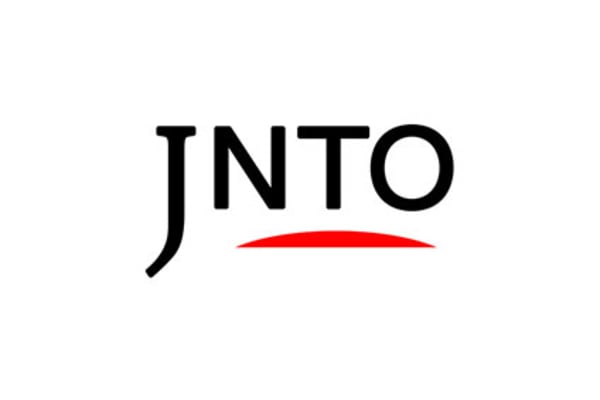 Attraction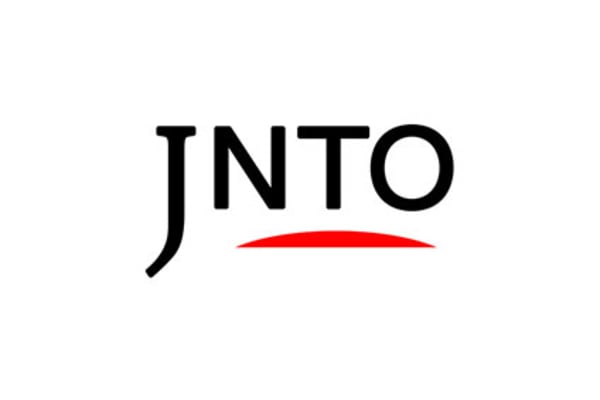 Culture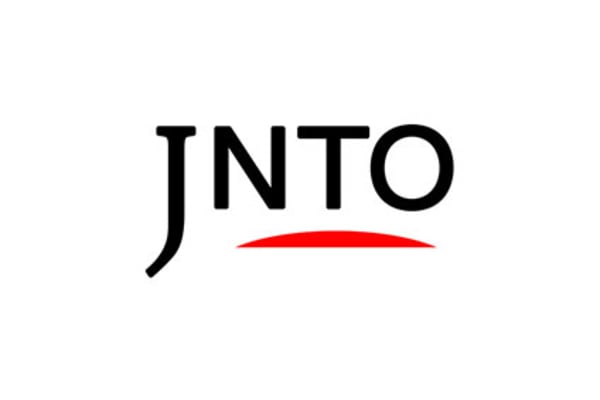 Festivals & Events
6. Hama-Rikyu Gardens Cherry Blossom