Museum of Maritime Science
船の科学館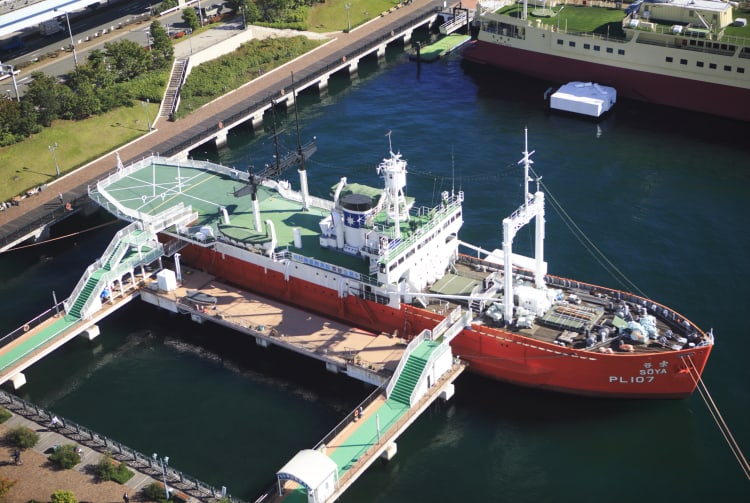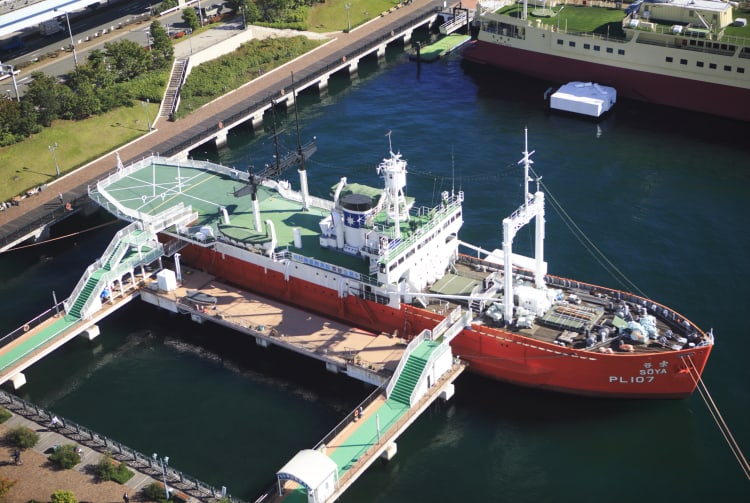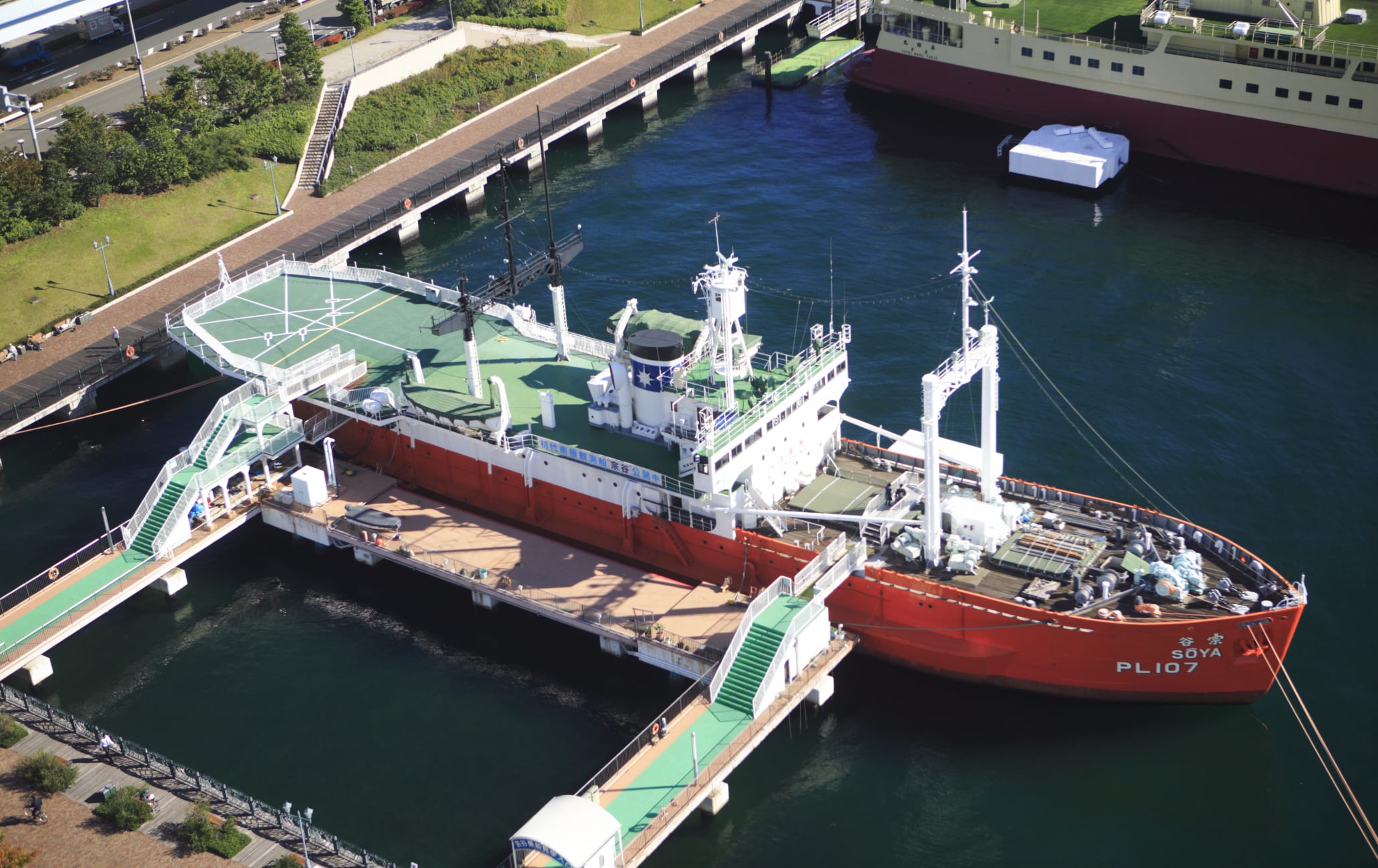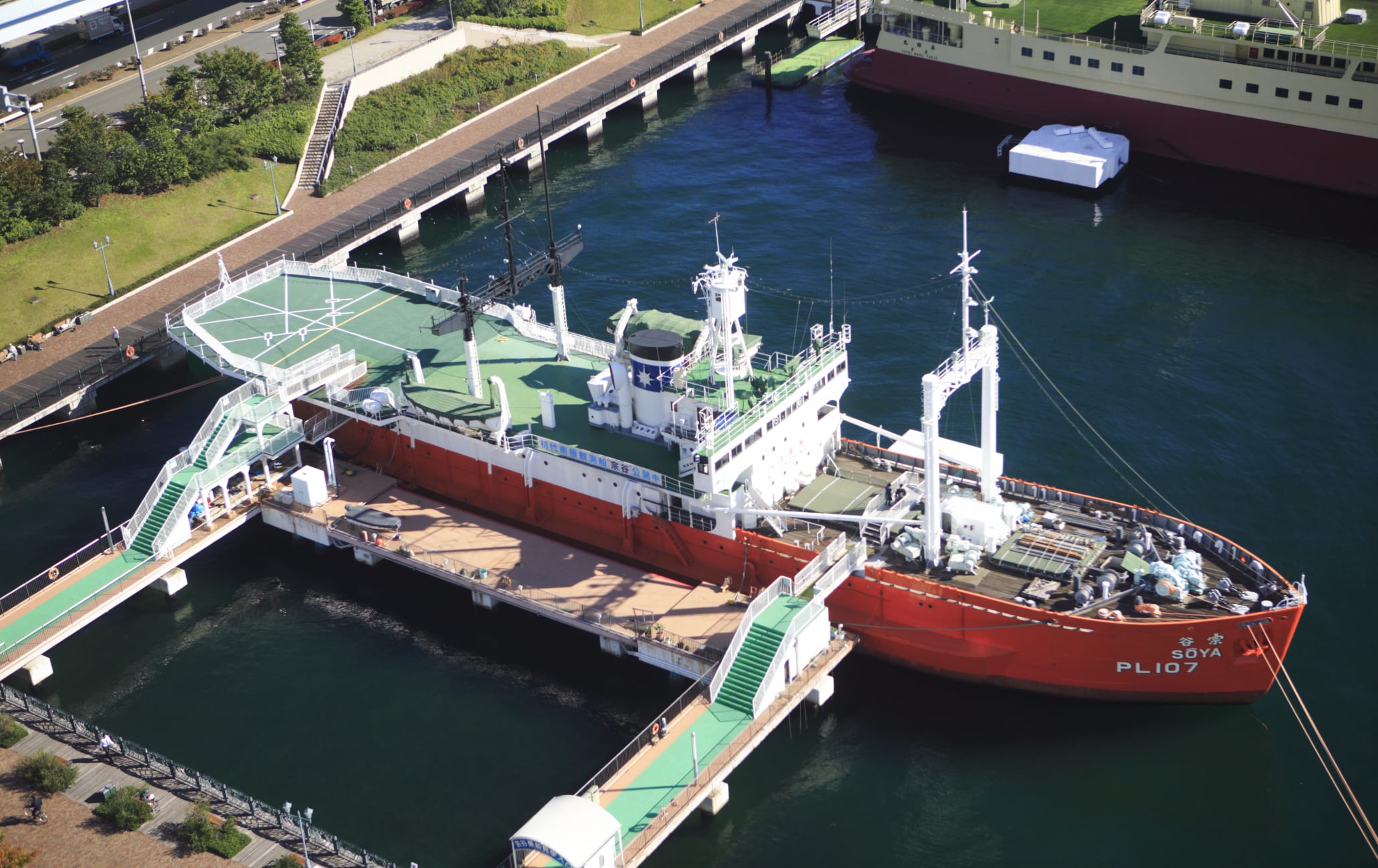 A boat-shaped museum sure to thrill marine enthusiasts
The Museum of Maritime Science is a large museum showcasing everything and anything to do with boats. With outdoor and indoor exhibits, this museum is a great day out for boat lovers.
How to Get There
Adjacent to Tokyo International Cruise Terminal Station on the Yurikamome Line.
A ship-shaped museum
The Museum of Maritime Science in Tokyo is shaped like a full-size ocean liner modeled after the British Queen Elizabeth 2. The museum opened in the 1970s and provides a comprehensive history of ships, including many exhibits of Japanese boats. The science of boats
Find out more about how boats work, how ships are designed and built, information about the shipping industry, fishing, sailing, and the environment. Other exhibits include a lighthouse and a submarine. In the marine theater, find out more by watching the film "The Ocean, Ships and People," and don't miss the popular ship steering simulation.
Outdoor exhibits
In addition to the exhibits within the museum, there are also outdoor exhibits in the museum garden. Historical maritime artifacts are dotted around the garden for visitors to enjoy. There are also canoes and rubber boats at the museum of hands-on learning, popular with school groups.
Closed on Mondays and during the New Year's period. Open on Mondays falling on national holidays, closed the following weekday.
Near Museum of Maritime Science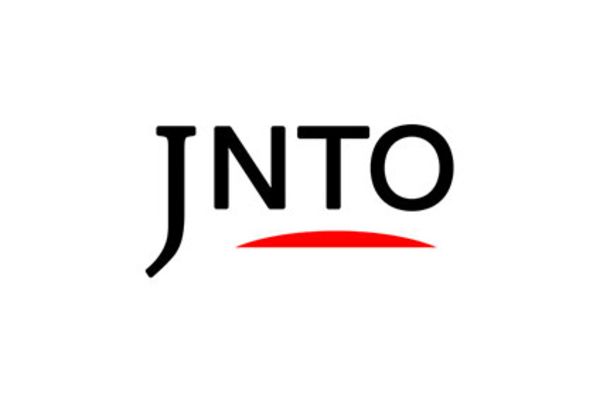 Attraction
Museum Of Maritime Science
Tokyo-to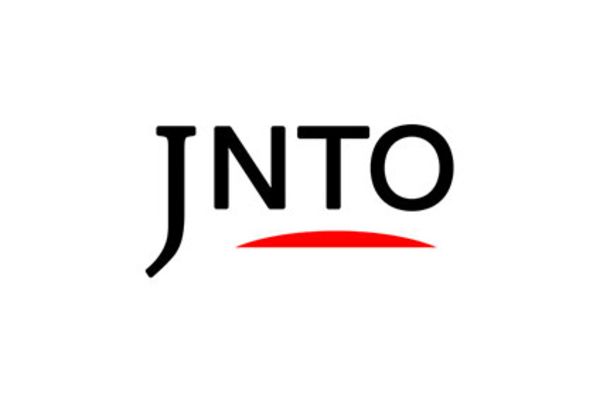 Attraction
National Museum Of Emerging Science And Innovation
Tokyo-to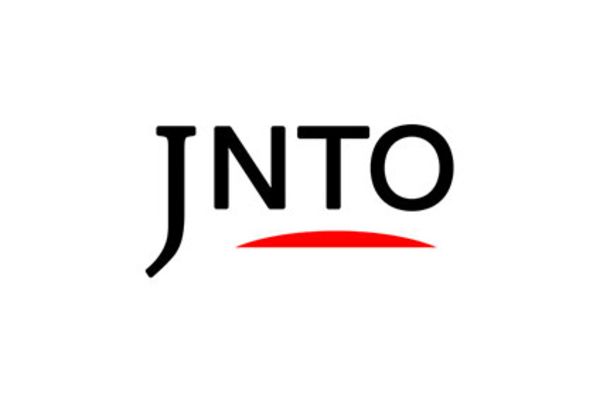 Luxury Stay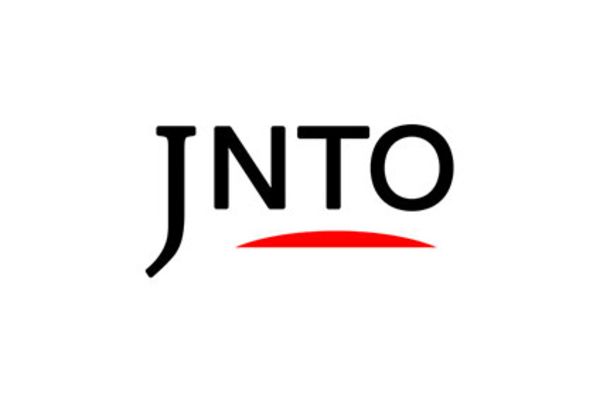 Luxury Stay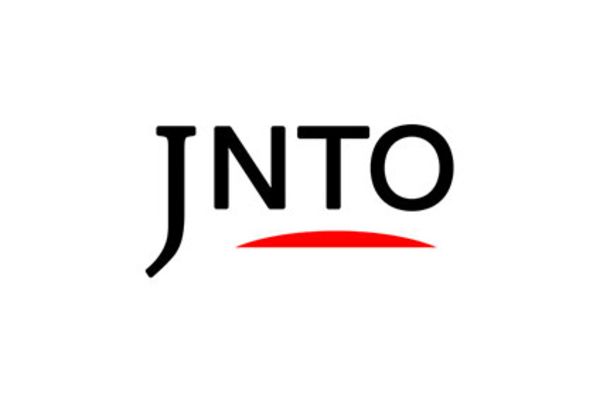 Relaxation
Oedo-Onsen Monogatari
Tokyo-to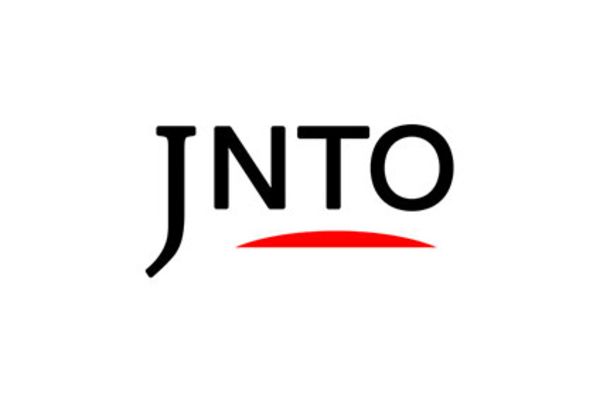 Nature
Odaiba Seaside Park
Tokyo-to