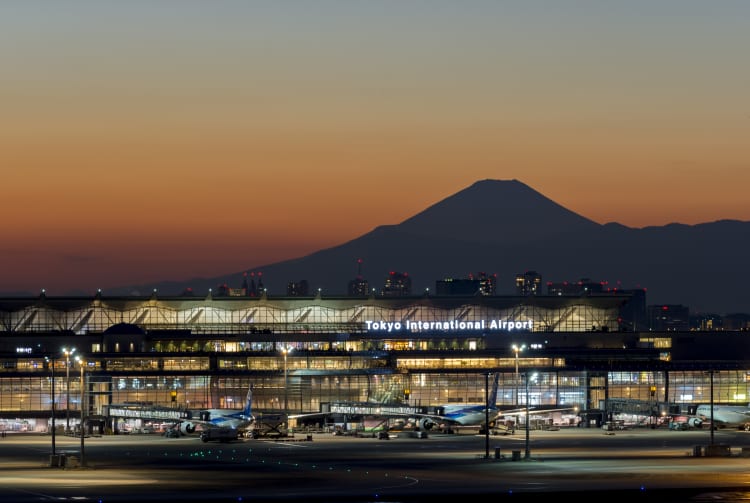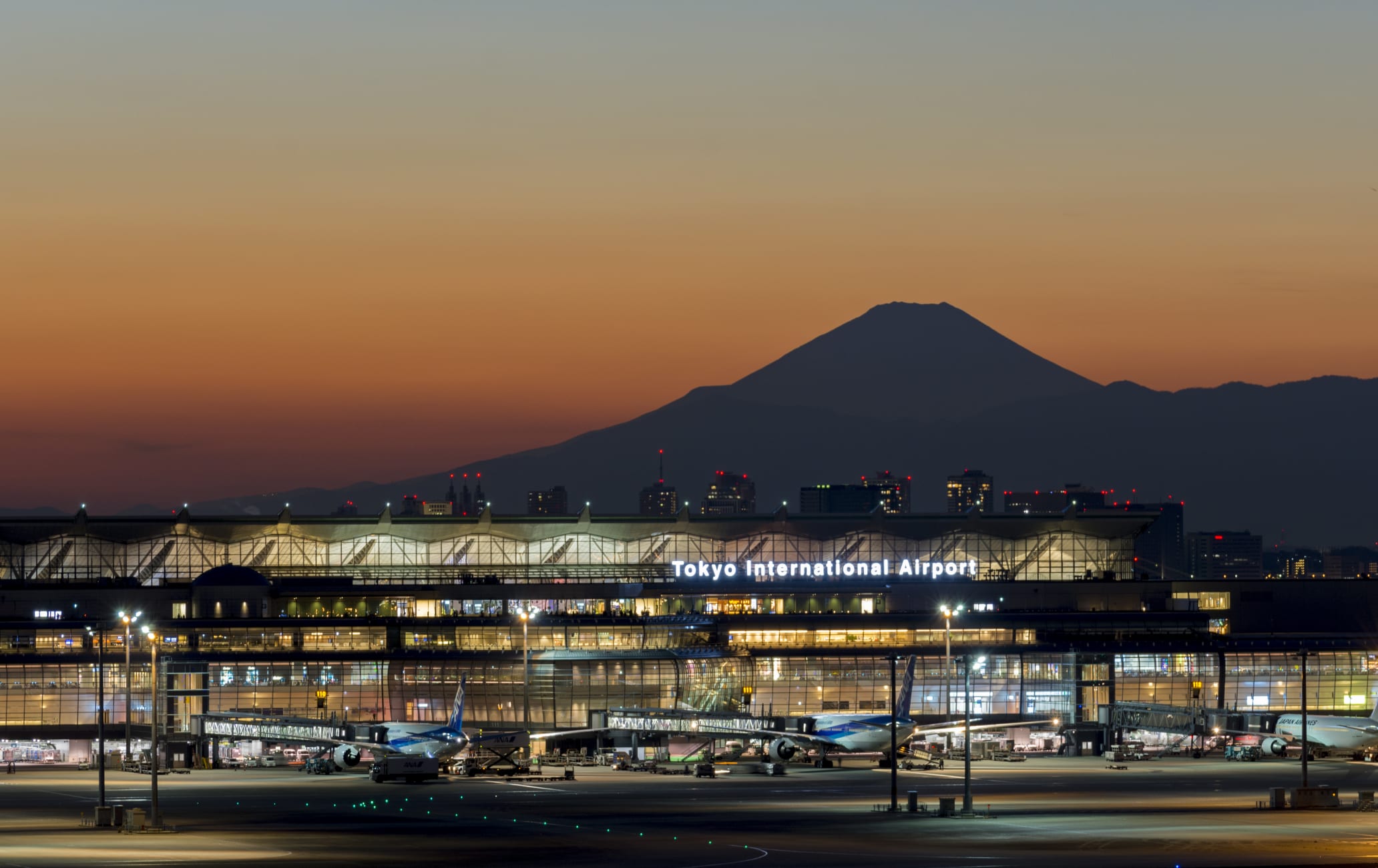 Tokyo's busiest airport
One of the capital's two major airports and the primary domestic base for Japan's two major airlines, Japan Airlines (JAL) and All Nippon Airways (ANA), Haneda Airport services the majority of domestic flights to and from the city as well as an increasing handful of international routes.
In 2010, Terminal 3 (international terminal) opened at Haneda, offering more routes worldwide, increased in-house dining and entertainment options, and added easier transport into the city.
Don't Miss
The first-class-themed compact hotel in Terminal 1
Watching planes take off and land against the skyline from the fantastic viewing decks
Sky Ale, Haneda's exclusive craft beer
How to Get There
Reach Haneda Airport by train, monorail, bus or taxi.
By train: Take the JR Yamanote Line to Shinagawa. From there, transfer to the Keikyu Airport Line bound for Haneda Airport. Journeys from Shinagawa can take up to 30 minutes.
By monorail: Departing from JR Hamamatsucho Station, also on the Yamanote Line, the Tokyo Monorail provides a scenic seaside journey to Haneda Airport. Airport Express services take as little as 13 minutes.
By bus: A number of limousine buses service Haneda Airport from major train stations and hotels in the greater Tokyo area.
By taxi: Various providers offer flat-rate taxi services to and from Haneda Airport. Late-night services and expressway surcharges cost extra.
When planning your journey, be aware that public transport in Tokyo doesn't run 24 hours. The first connections to the airport via the Tokyo Monorail and Keikyu Railways reach Terminal 3 around 5:15 and 5:30. Early morning bus services from the center of Tokyo and Yokohama start arriving around 4:30. For late-night arrivals, the last trains and buses into the city end just after midnight.
Haneda's history
Haneda Airport opened as Tokyo Haneda Airfield in 1931. The airfield was centrally located in the country and served scheduled domestic flights and goodwill flights. In 1978 most international flights were relocated to the newly constructed Narita Airport


, and Haneda became a domestic airport. However, the number of air passengers and airlines has been increasing, and Haneda has expanded to accommodate the growing demand for air travel. In 2010 the airport's international terminal, Terminal 3, was opened. There are also plans for a new train line to open that connects Tokyo Station and Haneda in around 18 minutes.
Airlines at Haneda
All Nippon Airways (ANA), Japan Airlines (JAL) and many other domestic and international airlines operate flights to and from Haneda.
What to do when you're not flying
As the busiest airport in Japan (and one of the top five busiest in the world), Haneda has everything you'd expect from a modern domestic and international airport. Free Wi-Fi, airport lounges, and a variety of dining and shopping options are all at hand.
Unique to Haneda, Edo Alley is a shopping and dining area in Terminal 3 that recreates an Edo streetscape, giving a feel for Tokyo of yesteryear. To enhance the effect, Edo Alley is accessed by crossing a replica of Nihonbashi, the historic center point of all roads in Japan. If you're in Terminal 1, look for Haneda's own aviation shrine and pray for a safe flight.
For more modern Japan, visit Tokyo Pop Town, which stocks a wide array of anime, manga, and character merchandise. Or consider renting a "Robohon" for a robot guided tour.
Accommodation
For flights arriving or departing outside of public transport hours, or if you just want to rest up, accommodations are available in each terminal.
Terminal 3 (the international terminal) and Terminal 2 both offer standard hotel accommodations, while Terminal 1 has the first-class-themed compact hotel First Cabin on site for a comfortable sleeping experience.
Travelers can stay at one of the accommodation options in and around Otorii and Anamori-Inari stations on the Keikyu Airport Line, many of which offer free shuttle buses for guests.
* The information on this page may be subject to change due to COVID-19.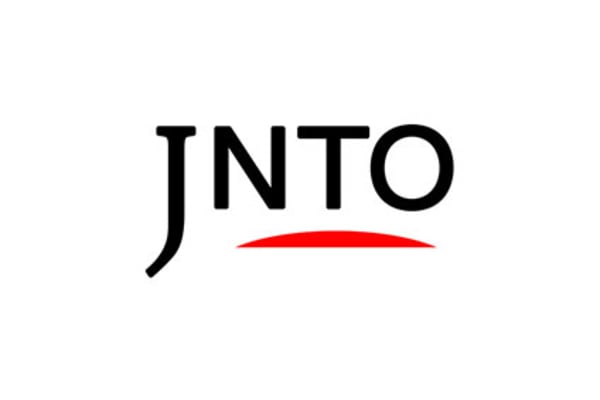 Other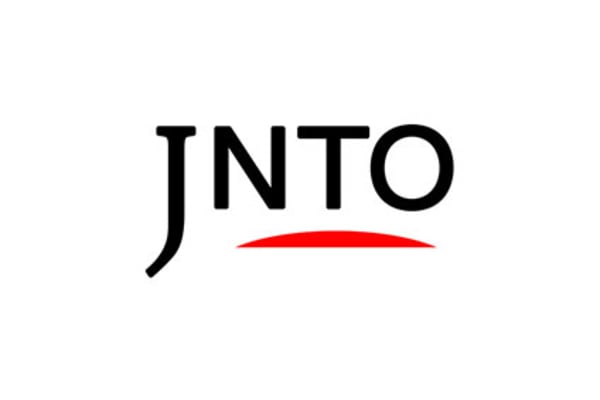 History
2. Kawasaki Daishi Heikenji Temple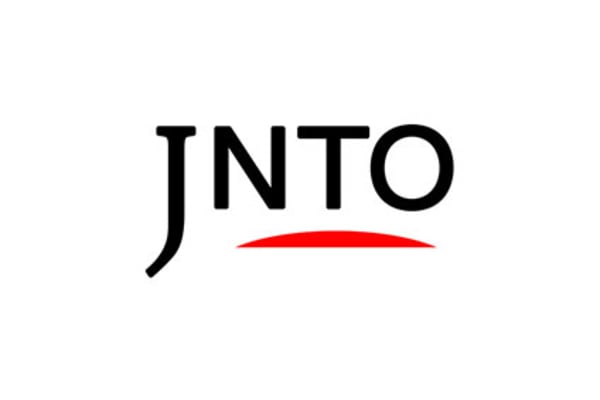 Festivals & Events
3. Kanamara Matsuri (Penis Festival)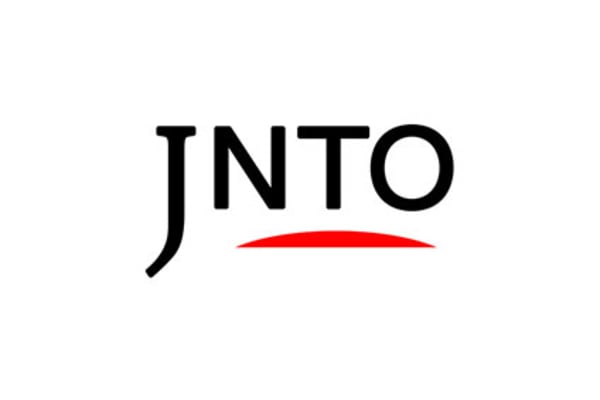 Attraction
4. National Museum Of Emerging Science And Innovation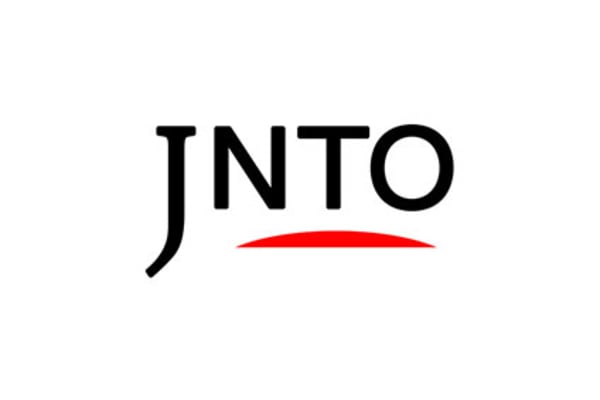 Attraction
5. Museum Of Maritime Science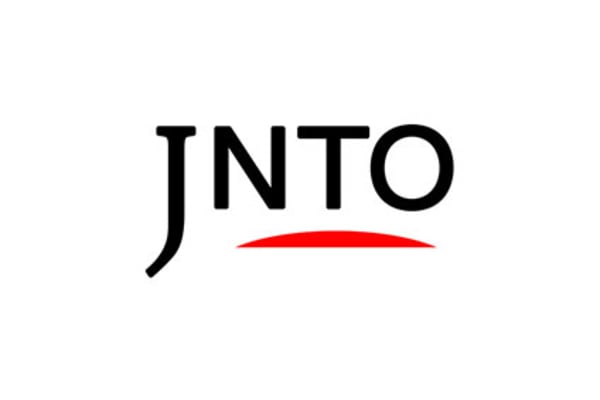 Art Museum
6. Teamlab Borderless: Mori Building Digital Art Museum