A six-floor onsen, and tiny, quirky bars and eateries—all in Tokyo's neon heart
Kabukicho in Shinjuku


is the most densely packed, neon-burning, lively yet safe downtown area in Asia and, possibly, in the world.
Don't Miss
Saying hello to Godzilla
Touring the tiny bars and eateries in Golden Gai
How to Get There
Close to JR Shinjuku Station and metro subway lines, Kabukicho is easy to reach.
Kabukicho is just a five-minute walk from the east exit of JR Shinjuku Station, as well as from stops on the Fukutoshin, Marunouchi, and Seibu-Shinjuku Lines. Get to the big boulevard, Yasukuni Dori, and you should see the giant Don Quixote store that marks the main street in Kabukicho. Godzilla looms over the area
Walking straight past Don Quixote, the street goes directly to a huge entertainment complex, with a multiplex cinema and the Hotel Gracery Shinjuku above it. When you look up, you'll see Godzilla, one of Kabukicho's newest residents. You can see Godzilla from some of the hotel's rooms. A trip down memory lane
The very lowbrow alleys of Golden Gai and Omoide Yokocho—full of tiny, atmospheric bars and restaurants—are not officially part of Kabukicho, but they are close enough. Both of these cozy alleys are packed densely with the kind of ambience that makes for an unforgettable night out.
Just keep your wits about you
Ignore the touts. The places they work for generally charge more money than what they supply is worth. If you follow any of them into their bar, restaurant or club, be prepared to get an oversized bill.
Other things to try
In just over two years, Thermae-Yu has become one of Kabukicho's most loved locations. It gets rave reviews both from locals and visitors. It's a six-floor onsen, with water trucked in every day from Shizuoka. The facilities are open 22 hours each day and more importantly, overnight. Many people use it as a place to spend the night after the last trains have left the station.
The baths, relaxation rooms, saunas, and spa are all first-rate. It is clean, safe, and even has good food. You may also want to plan to stay here one night, instead of as a last resort.
* The information on this page may be subject to change due to COVID-19.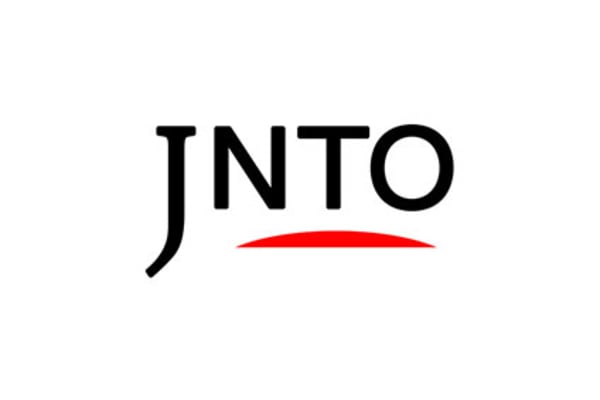 Eat & Drink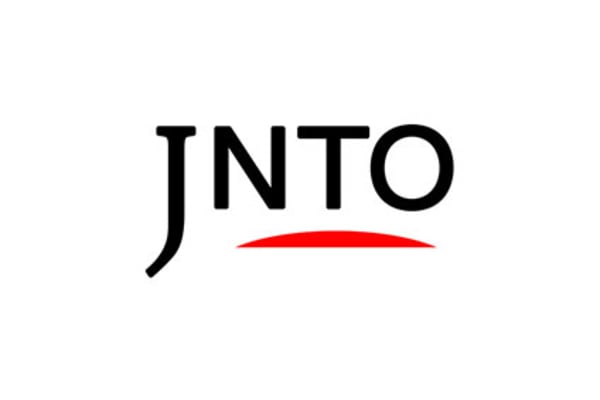 Festivals & Events
2. Shinjuku Gyoen Cherry Blossoms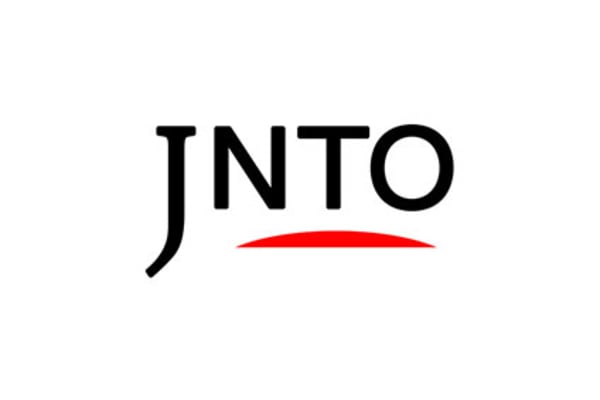 Attraction
3. Tokyo Metropolitan Government Building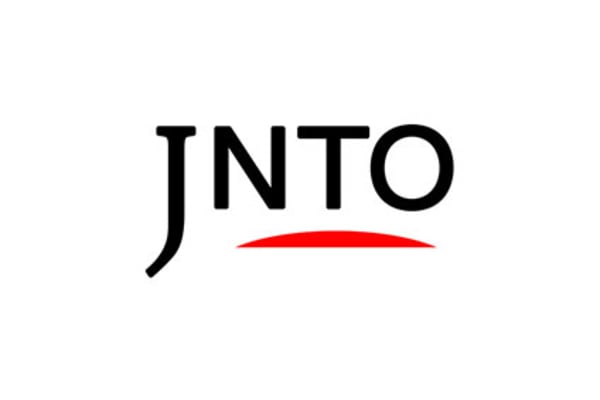 Festivals & Events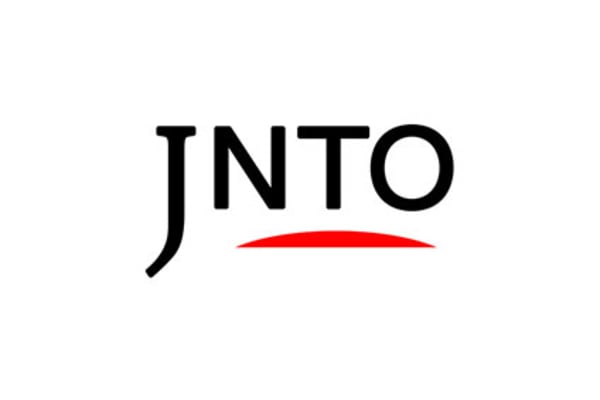 Attraction
5. Shinjuku Gyoen National Garden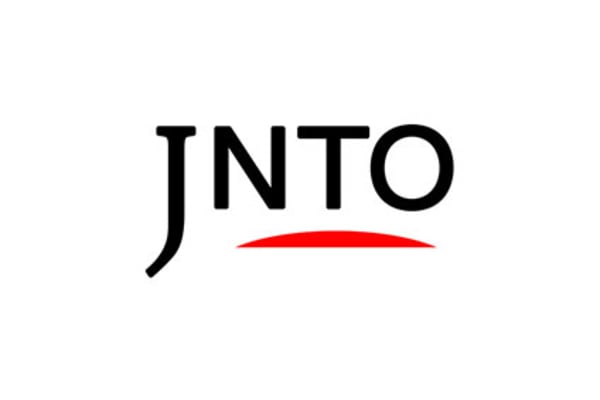 Culture