The Japanese Sword Museum
刀剣博物館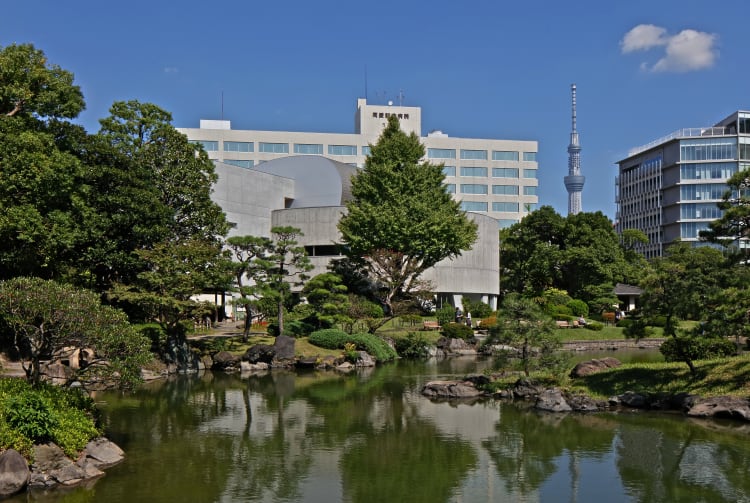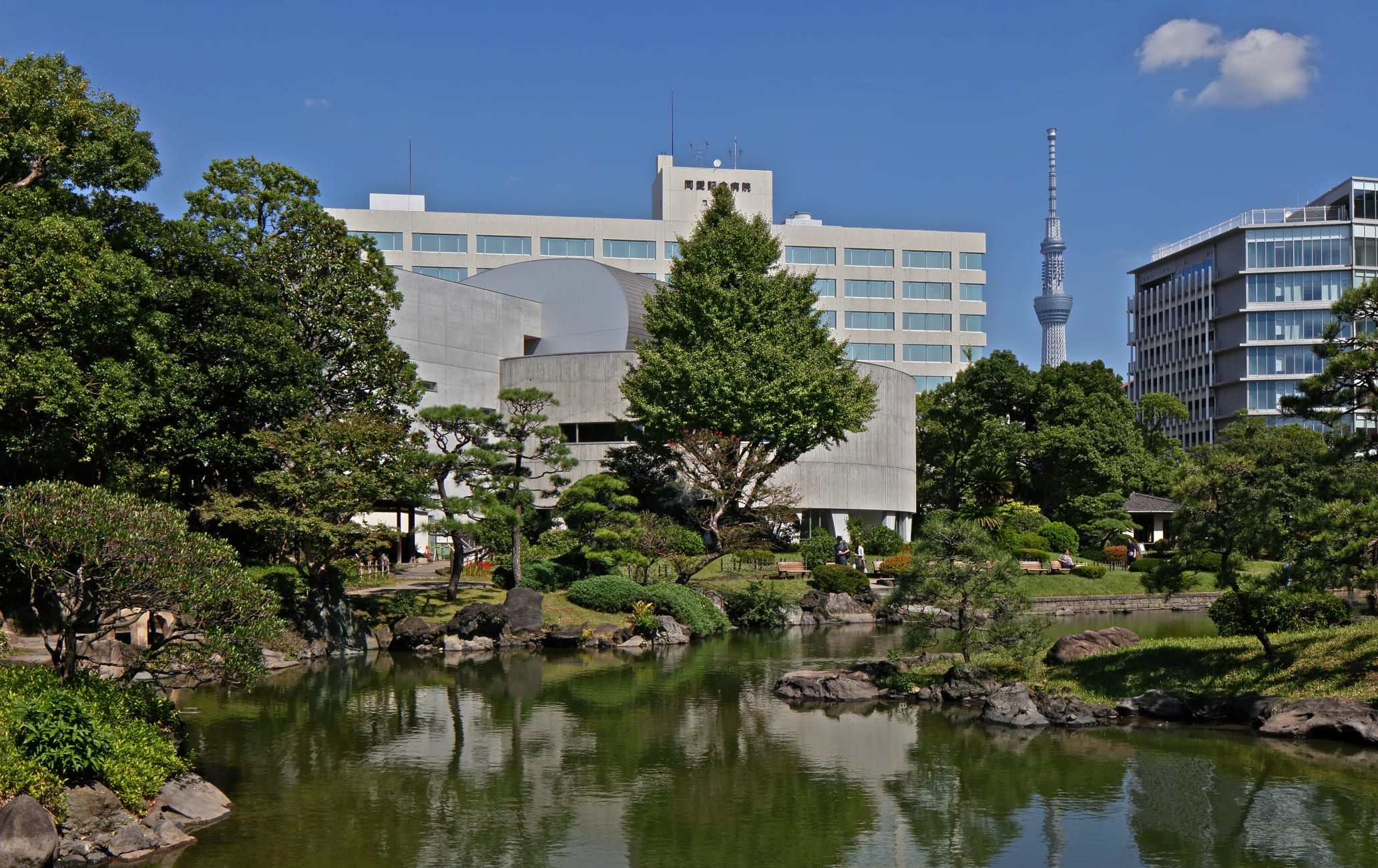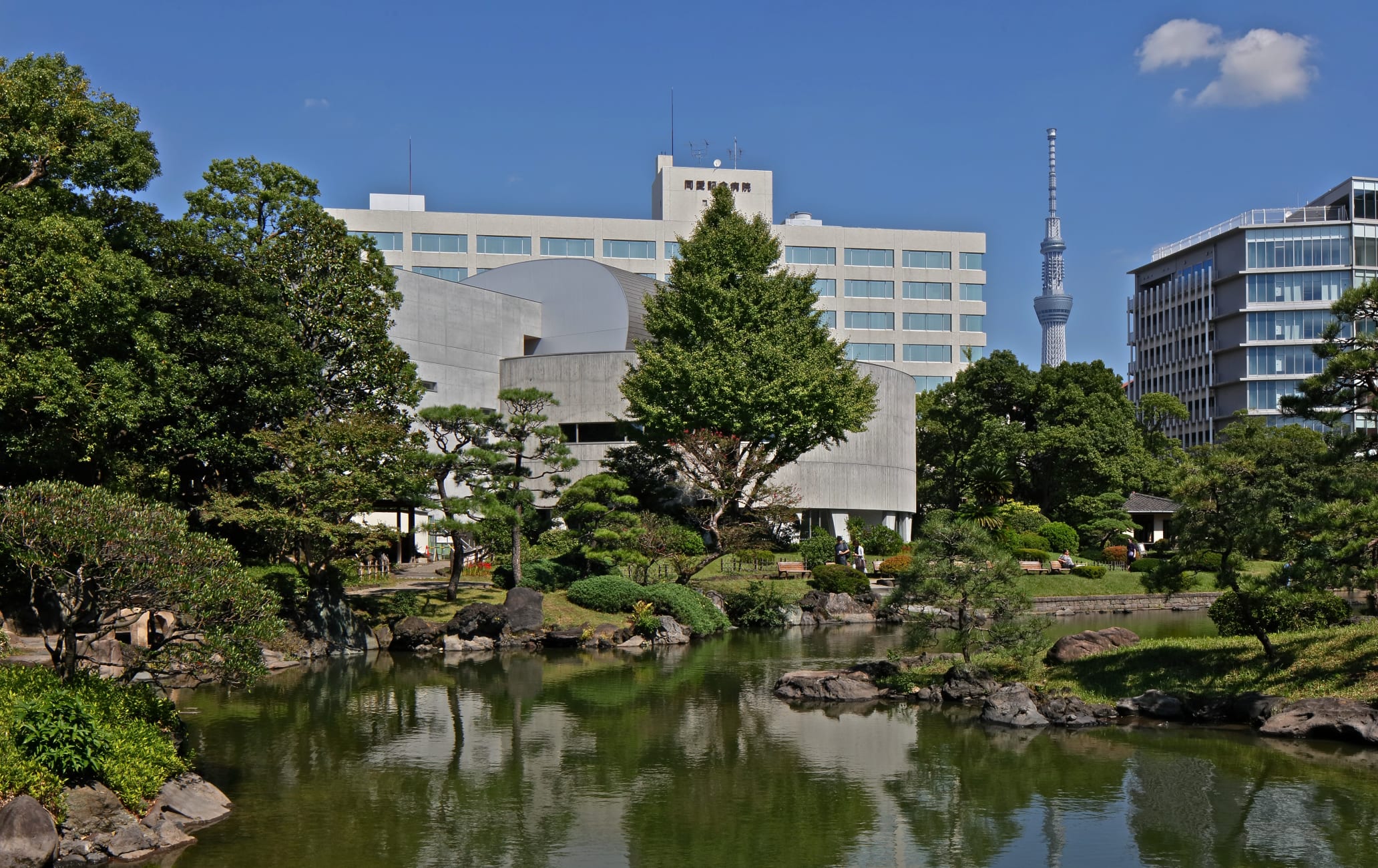 A sharp slice of old Japan
The Japanese Sword Museum is a facility dedicated to displaying Japanese swords as works of art. Run by the Society for the Preservation of Japanese Art Swords, visit this museum and receive a fascinating insight into the beauty of Japanese swords.
Quick Facts
The collection contains many swords that have been awarded special status for their important cultural value
Learning about the sword-making process at the free information corner on the first floor
Witnessing the beauty of Japanese swords in specially designed display cases in the third floor exhibition room (paid entry)
How to Get There
The museum is a short walk from Ryogoku Station on the JR Sobu Line or the subway station of the same name on the Toei Oedo Line.
You can walk easily to the Japanese Sword Museum from Ryogoku Station in 5 minutes. The easiest way to find it is by walking alongside the Sumida River, passing by the Ryogoku Kokugikan


sumo stadium. The museum is located inside of a small park, the Kyu-Yasuda Garden. The local environment
The size of the museum makes it a quick and easy option to combine with a visit to the Ryogoku Kokugikan


sumo stadium, Sumida Hokusai Museum


or the Edo-Tokyo Museum


.
The art of swords
Since ancient times, Japanese swords have been considered not just weapons, but also objects of worship, symbols of authority, and works of art to be admired. Preservation and education
The Japanese Sword Museum aims to preserve important swords and samurai artifacts, documenting the roughly 1,000 years of Japanese swords and their history. In addition to the swords themselves, the museum has a collection of historical documents and archives about swords and swordmaking.
Society for the Preservation of Japanese Art Swords
The Nihon Bijutsu Token Hozon Kyokai (NBTHK-Society for the Preservation of Japanese Art Swords) was created in 1948 to save the Japanese sword after Occupation Forces tried to confiscate and destroy all swords after World War II.
Today, the NBTHK aims to preserve swords from a different demise. Few remaining artisans can forge, polish, and repair old katana, their parts, and other items in the samurai armory and many of these craftsmen are getting old. The society works to sustain these crafts and help people to continue to appreciate the art of Japanese swords.
The latest information may differ, so please check the official website
* The information on this page may be subject to change due to COVID-19.
Near The Japanese Sword Museum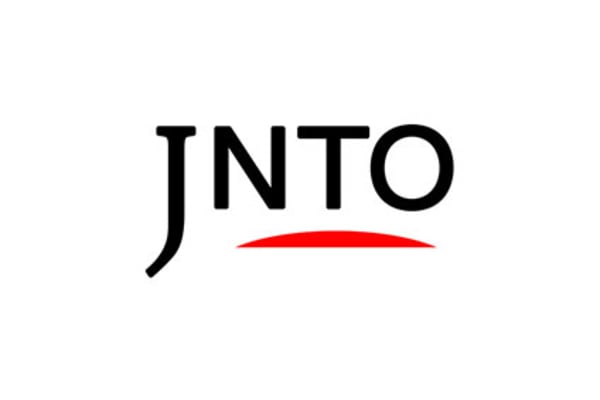 Attraction
1. The Japanese Sword Museum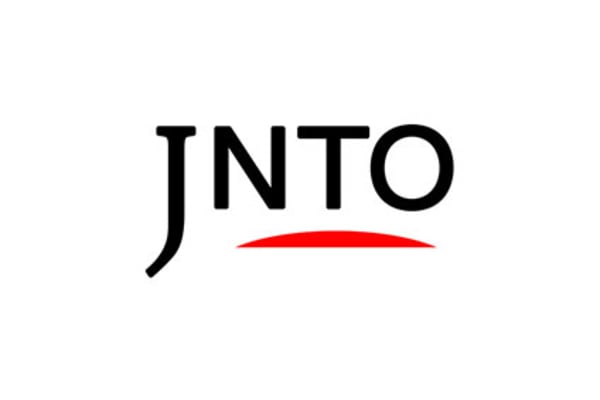 Festivals & Events
2. Tokyo Sumo Tournaments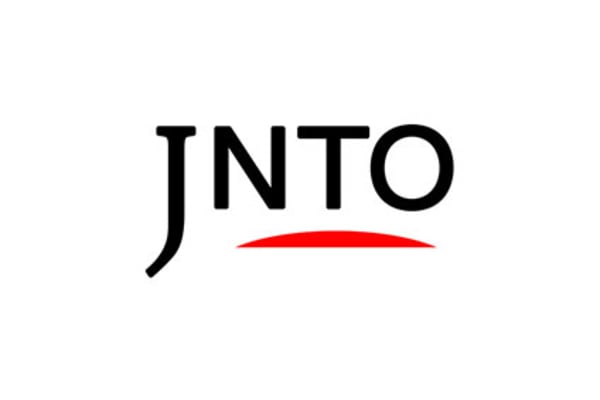 Attraction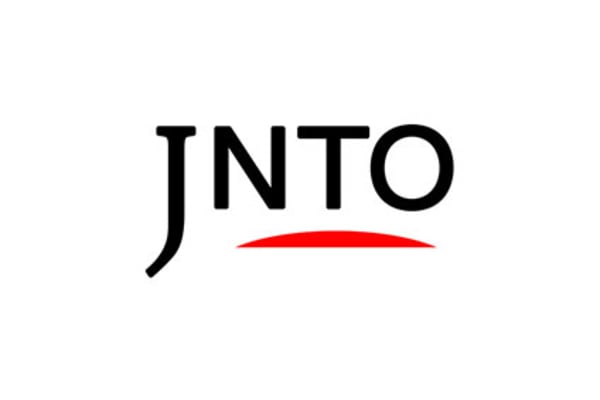 Attraction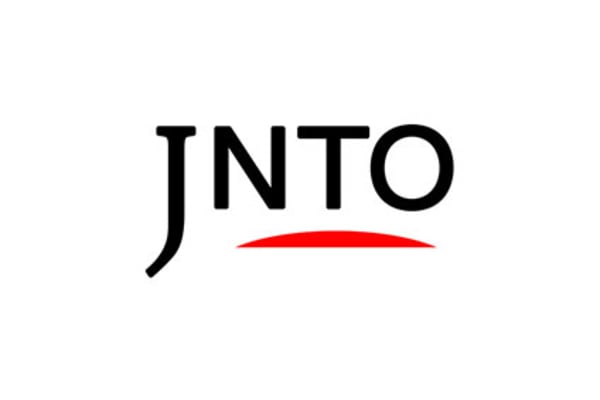 History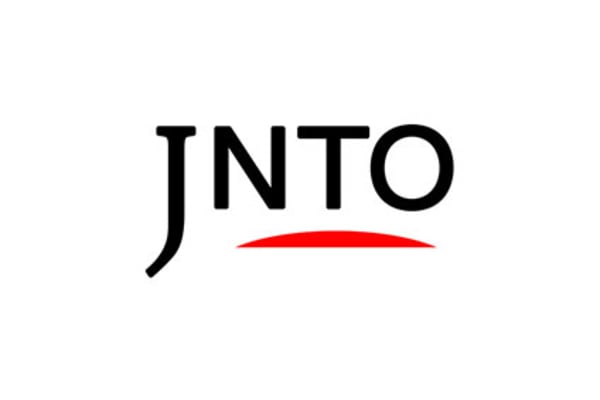 Art & Design
6. The Sumida Hokusai Museum