Ueno Cherry Blossom Festival
上野恩賜公園のうえの桜まつり
Tokyo's cherry blossom hot spot
Home to over one thousand cherry trees, Tokyo's Ueno Park


transforms into a sea of pink blossoms in late March and early April. The Ueno Cherry Blossom Festival is one of the biggest and most crowded in all of Japan.
Don't Miss
Cheerful and massive crowds along Main Street
Nighttime illuminations of the cherry trees
How to Get There
Located on the Yamanote Line, Ueno Park


is easily accessible from anywhere in Tokyo. Ueno Station is four stops from Tokyo Station


.
Look for the Park Exit at Ueno Station. The exit takes you directly to the side entrance of Ueno Park. Sakura fit for a shogun
The first cherry trees in today's Ueno Park


were planted by Tokugawa Iemitsu, the 3rd shogun of the Tokugawa Shogunate (1603-1868).
Crowds on Main Street
Main Street, about half a kilometer long, runs from the main entrance of Ueno Park


past most of the museums and the zoo. It also hosts more than half of the park's 1,000-plus cherry trees. During cherry blossom viewing season, Main Street is packed with nearly two million people coming to bask in the beauty of the sakura. After dark is when the real party starts
Hanami parties continue well after dark. As the sun sets, lanterns along the pathways illuminate the cherry blossoms. This spectacular nighttime view of Ueno Park's sakura draws lively crowds late into the night. I spy with my little eye
Even outside hanami season, Ueno Park


is filled with things to see and do. You can visit gorillas and tigers at Ueno Zoo


, Japan's oldest, or take a stroll around Shinobazu Pond and check out the striking red five-story pagoda at Kaneiji Temple


.
If you're lucky, you might spot a geisha entertaining here. Some 50 active geisha live nearby in Asakusa


. Geisha rarely perform outside, but hanami season in Ueno Park


qualifies as a special occasion.
The latest information may differ, so please check the official website
* The information on this page may be subject to change due to COVID-19.
Near Ueno Cherry Blossom Festival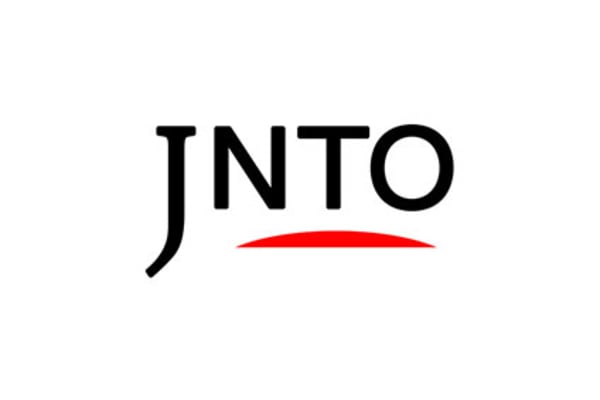 Festivals & Events
1. Ueno Cherry Blossom Festival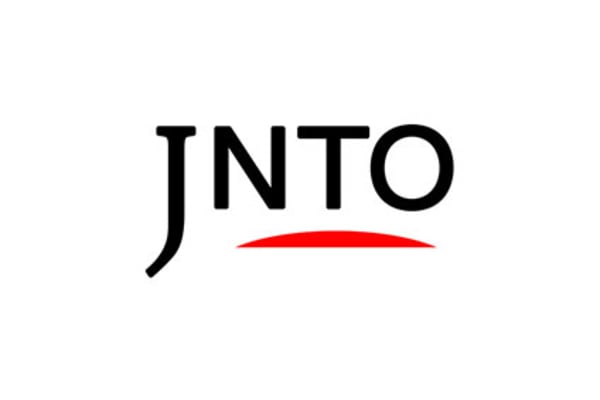 Nature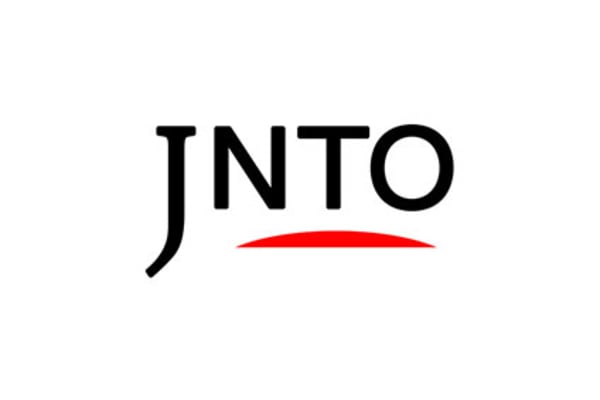 Art & Design
3. The National Museum Of Western Art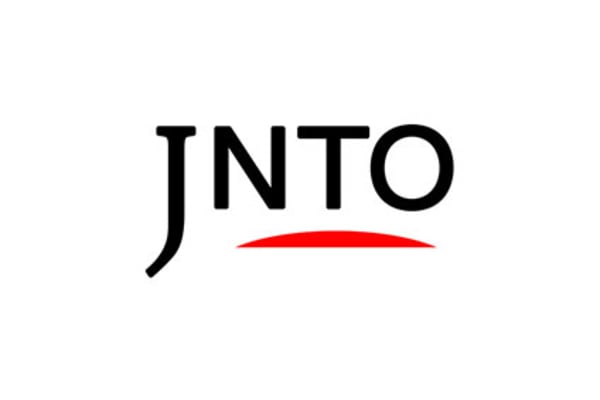 Shopping
4. Ameya Yokocho (Ameyoko)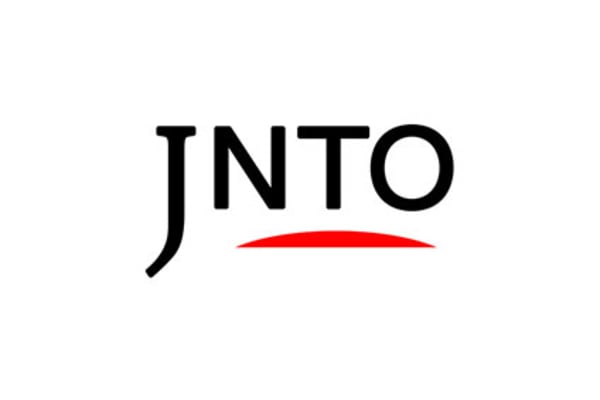 Attraction
5. National Museum Of Nature And Science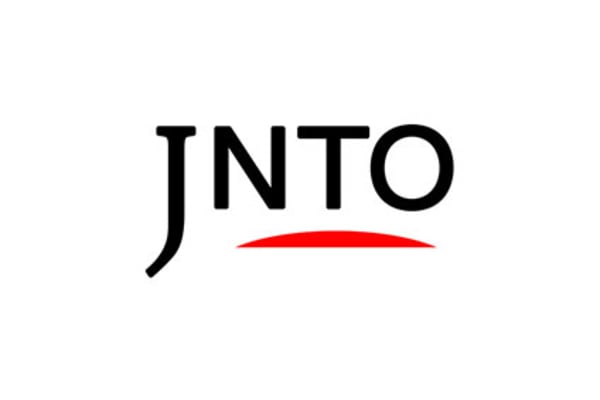 Attraction