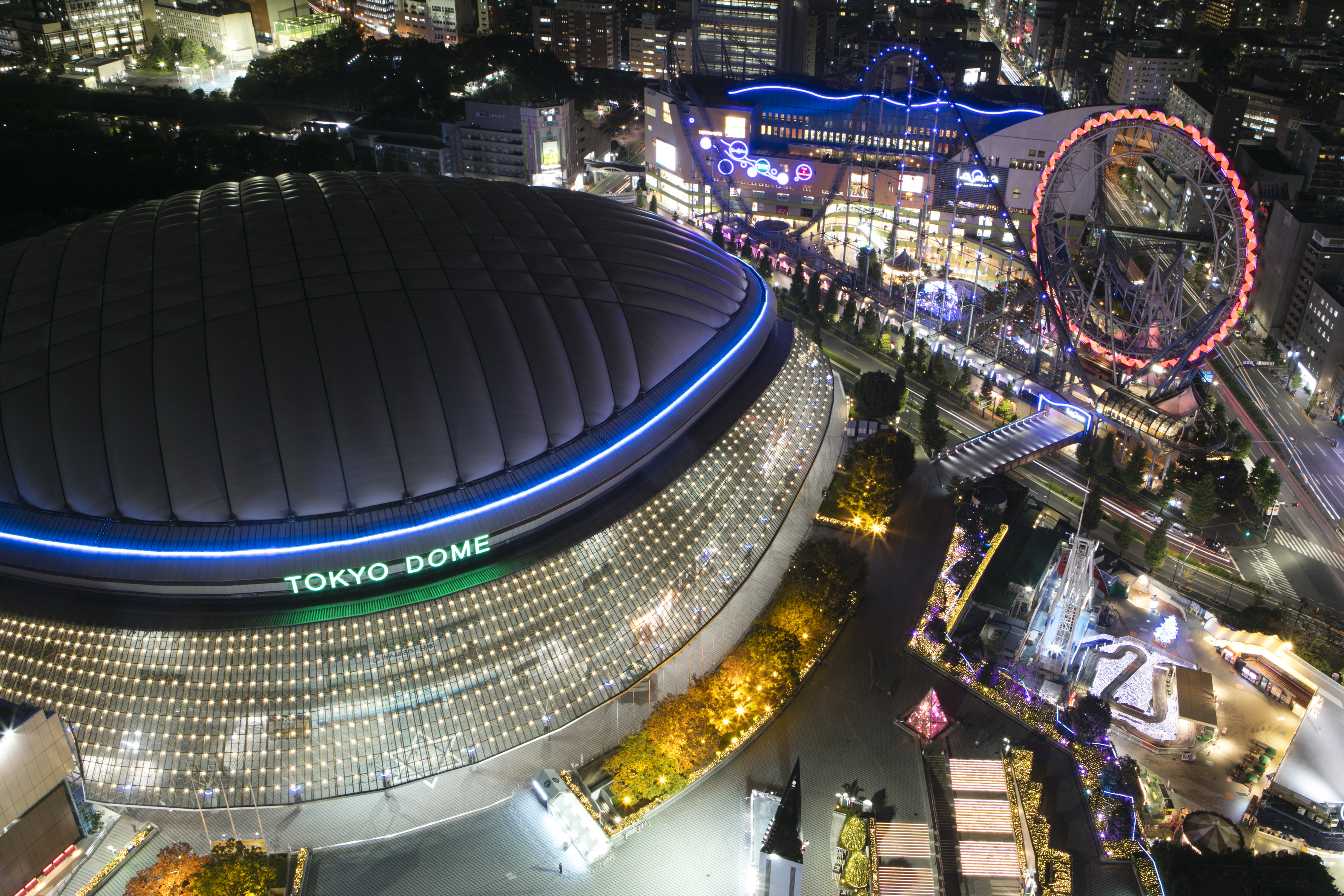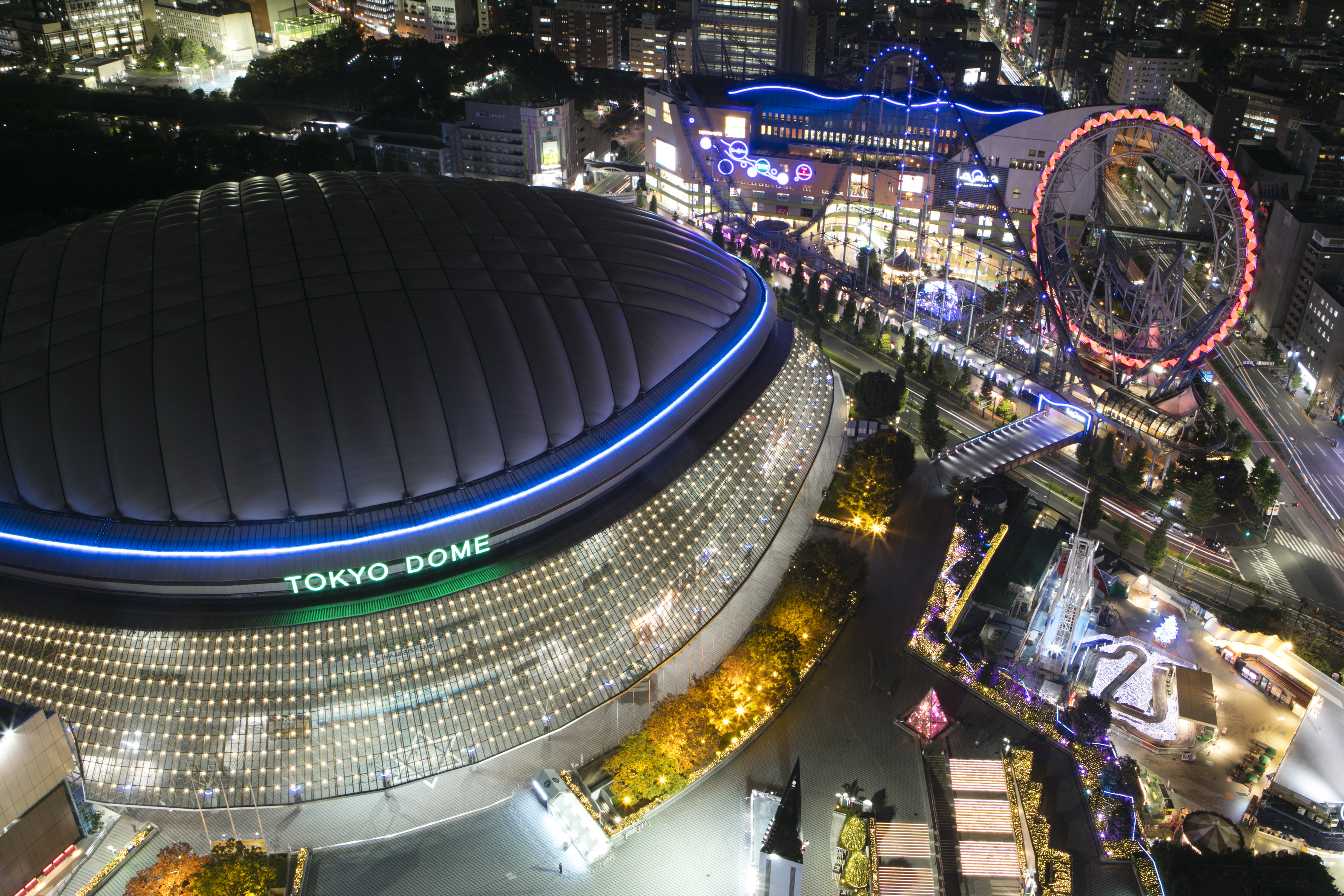 A vast stadium and entertainment complex in central Tokyo
Most famous as a baseball stadium and home of the Yomiuri Giants baseball team, Tokyo Dome is a versatile leisure complex offering an array of venues for fun and relaxation.
Don't Miss
Watching a baseball game or live concert at the stadium
Riding the Thunder Dolphin, Tokyo's fastest roller coaster
A rejuvenating massage or hot springs soak at the LaQua spa
How to Get There
Tokyo Dome is located right in downtown Tokyo, an easy walk from Korakuen Station on the Tokyo Metro Marunouchi subway line or Suidobashi Station on the JR Chuo Line.
The Big Egg Tokyo Dome is also known as the "Big Egg." Contrary to popular belief, the name doesn't come from its shape alone, but stands for "big entertainment and golden games." And that's what visitors get when they enter the gates.
The stadium itself is a spacious multi-purpose facility with a seating capacity of 55,000. It hosts major events throughout the year, from baseball games to exhibitions and concerts.
Tokyo Dome is a leisure spree in this city within a city, with a wealth of shops and restaurants, a hot spring, an amusement park, a hotel and more.
Put your game face on
For a small fee, you can enjoy a range of indoor sports at Tokyo Dome City. Have a fun game of bowling with friends and family, go roller skating at one of Tokyo's largest indoor rinks, try a bit of bouldering, or hit curveballs at the batting center.
Pamper yourself at Spa LaQua
This relaxation and commercial facility aims to help visitors "enjoy self-refreshment in the heart of Tokyo." Shop for clothes, accessories, novelty items and more. Dining is an adventure with an array of choices, from cute cafes to fine dining.
The best part? You can have a soak and relax in a natural hot spring after a day of fun. Spa LaQua features a jacuzzi bath as well as an outdoor bath with nearby saunas.
Take the plunge Adjacent to the stadium is a free amusement park. Many of the park's attractions are suitable for kids. Attractions include a merry-go-round, the Thunder Dolphin roller coaster that zips through a building, a centerless ferris wheel and more. The park's carousel is especially inviting when lit up at night.
Look to the skies at TenQ
Take a peek into outer space with Tokyo Dome City's very own multimedia space museum. With large screens, special sound effects, and superb lighting, TenQ gives you a front row seat for exploring the universe.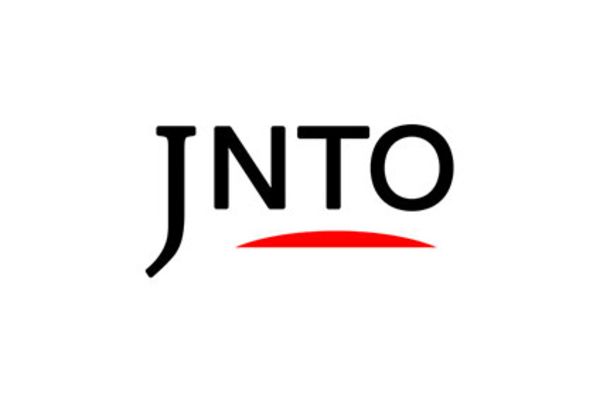 Attraction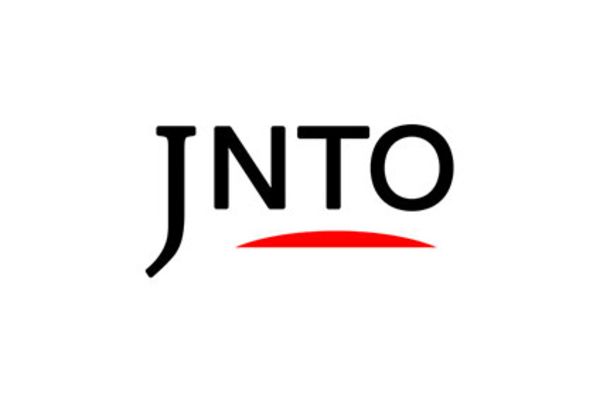 Attraction
The Baseball Hall Of Fame And Museum
Tokyo-to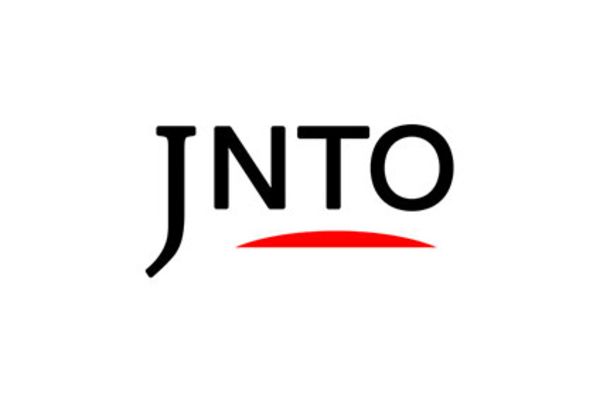 Attraction
Koishikawa Korakuen Garden
Tokyo-to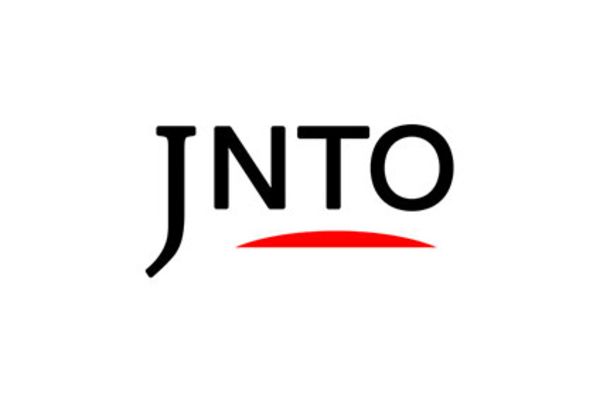 History
National Showa Memorial Museum
Tokyo-to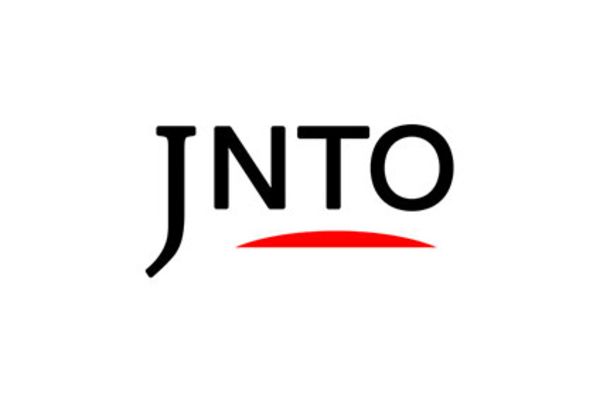 Eat & Drink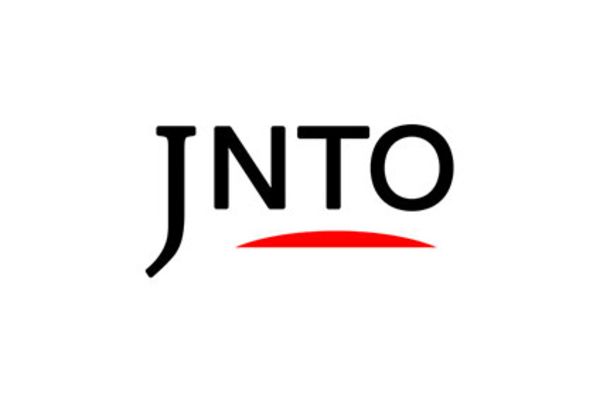 Attraction