Tobacco and Salt Museum
たばこと塩の博物館
An oddly specific and fascinating take on history
Dedicated to the history and culture surrounding tobacco and salt in Japan and beyond, the Tobacco and Salt Museum in Asakusa


brings these commodities to life thanks to an eclectic collection of exhibits that combine science, history and art. Make sure to say hello to the Mayan god smoking a long pipe on your way in.
Quick Facts
The museum conducts research on tobacco and salt and holds special exhibitions on them
Japan has no natural salt deposits, so people boiled down seawater to produce edible sea salt
How to Get There
The museum is accessible by train and taxi.
The museum is within walking distance of Tokyo Skytree


, just eight minutes on foot from Tokyo Skytree Station. It is also a 10-minute walk from Honjo-Azumabashi Station on the Toei Asakusa Line, and 12 minutes away from Oshiage Station on the Hanzomon Line.
Why tobacco and salt?
The primary reason is that both of these products were government monopolies until recently, and both have had a big influence on Japanese history and culture.
From the Mayans to modern Japan
In the tobacco section you can learn about the history of the leaf and how it came to Japan. There is an excellent collection of cigarette packets, retro posters, elaborate snuff boxes and even artistic ashtrays from throughout history. The replicas of an Edo period and late 1970s tobacco shop are particularly fascinating, and it is worth visiting just to see the museum's extensive ukiyo-e collection.
The wide world of salt
You can learn everything you ever wanted to know about salt production in both ancient and modern Japan, and see this essential seasoning in every hue imaginable. A few standout exhibits are a piece of Polish rock salt that weighs 1.4 tons and a replica of the St. Kinga statue from the Wieliczka Salt Mine in Poland.
The latest information may differ, so please check the official website.
Near Tobacco and Salt Museum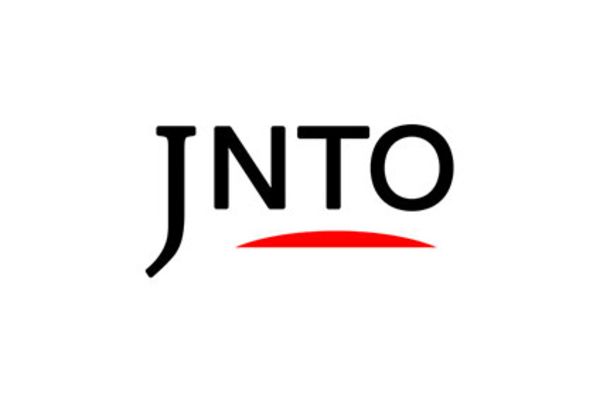 Attraction
Tobacco And Salt Museum
Tokyo-to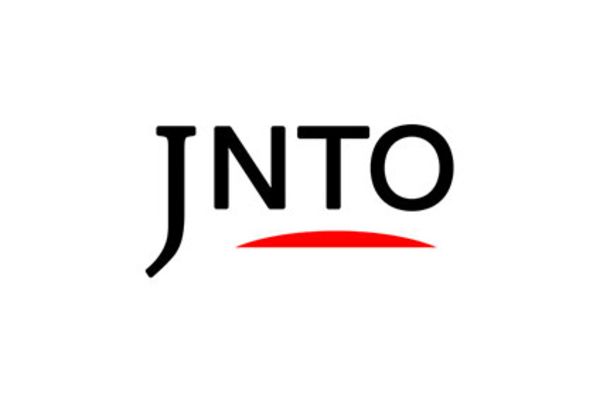 Attraction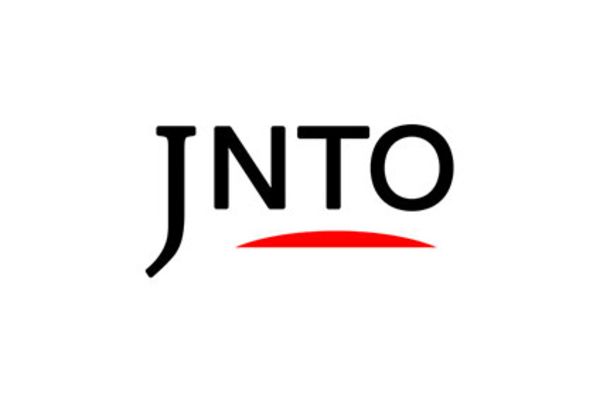 Attraction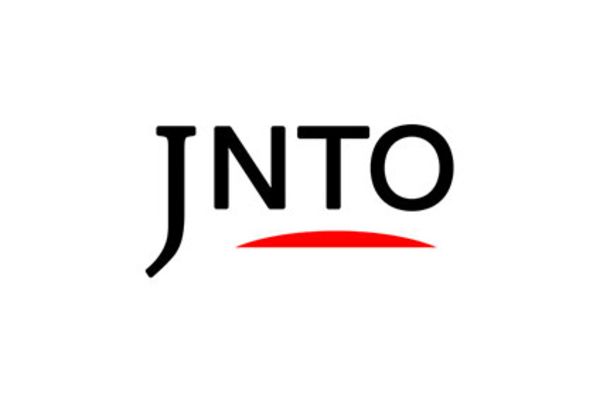 Shopping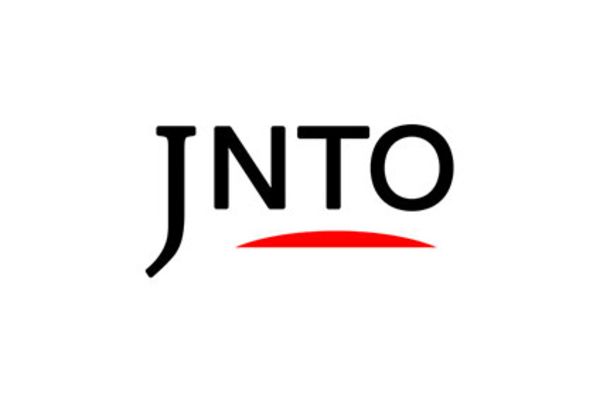 Festivals & Events
Sumida Park Cherry Blossom Festival
Tokyo-to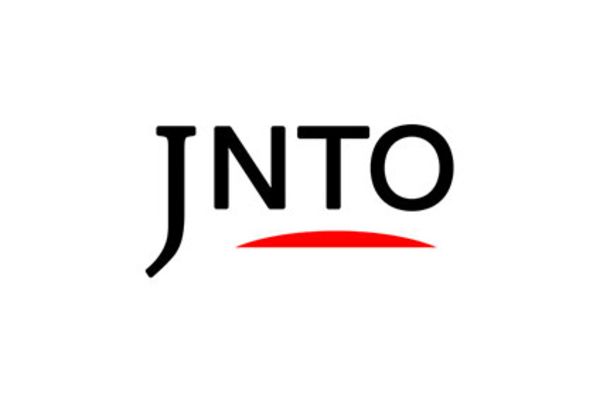 Nature
The information on this page may be subject to change due to COVID-19.